When Alia Bhatt's father Mahesh Bhatt was doubtful of Ranbir Kapoor as future son-in-law
During the initial times when the news of Alia Bhatt dating Ranbir Kapoor came out, papa Bhatt was very doubtful, read details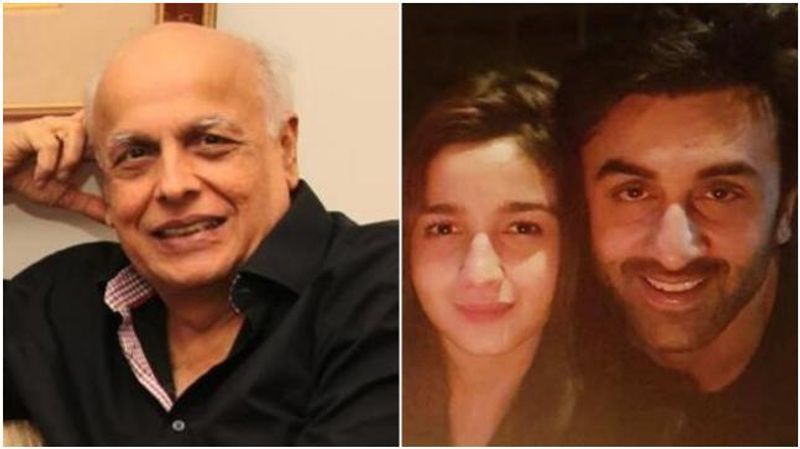 After hush-hush dating for a few months, Alia Bhatt and Ranbir Kapoor are open about their relationship, and many times they have shown their love for each other on public forums.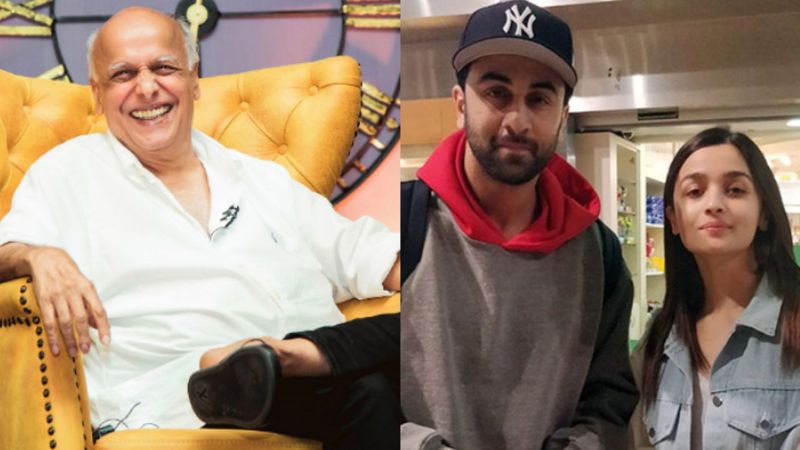 Alia was a strong support for Neetu Kapoor and Ranbir Kapoor when Rishi Kapoor died this year; she was there in every ceremony.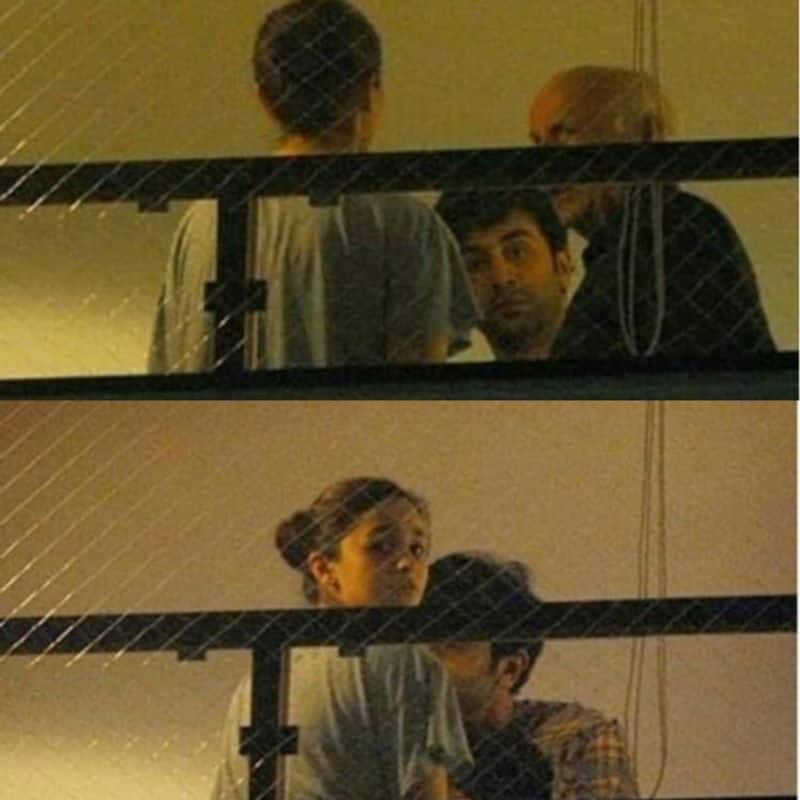 But during the initial days when Ranbir and Alia's dating news came out, both the parties were not accepting or rubbishing those reports. At the time, papa Bhatt had some opinion on the young Kapoor.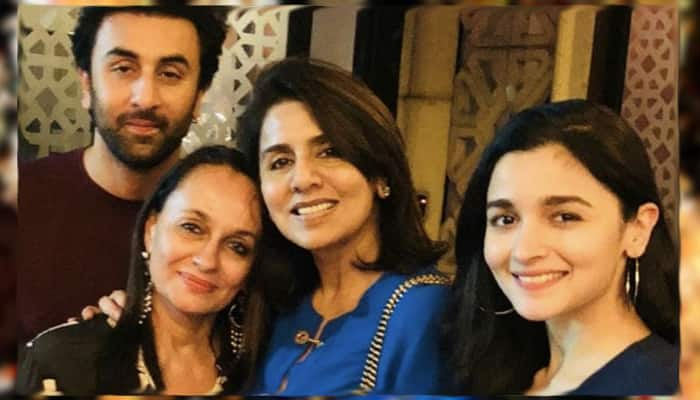 But after many family dinners and outings, Mahesh Bhatt had accepted Alia and Ranbir's relationship with open arms.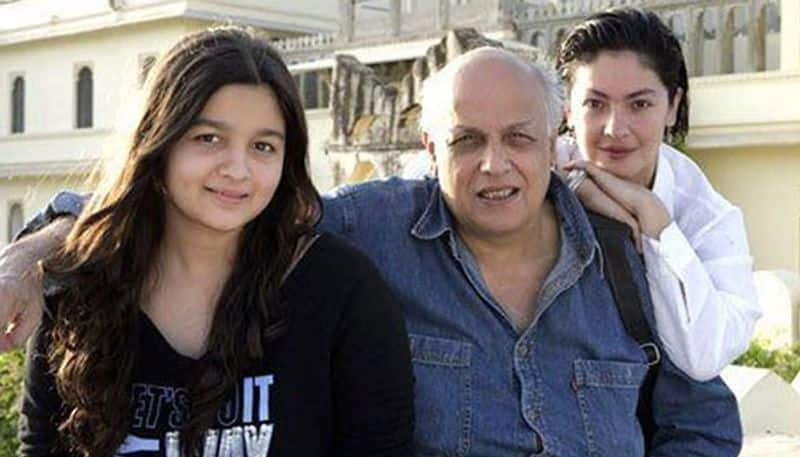 In an interview with The Telegraph, Mahesh said, "Well, of course, they're in love. You don't need to be a genius to get that!"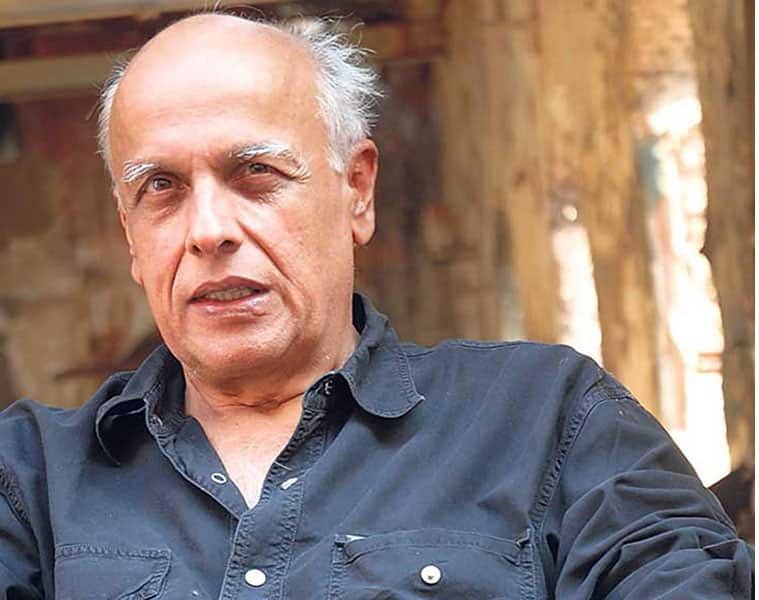 Further elaborating on the topic, Senior Bhatt said, "What they do to their relationship is something they'll have to figure out. Whether it's heading towards that port called 'marriage' - which is an institution that needs to be questioned in the second decade of the 21st century - is something for them to figure out. I'm no one to hazard a guess when that would happen or which way the relationship is going. Its life and life needs to be lived on its own terms. Let's wait and see what tomorrow brings for us!"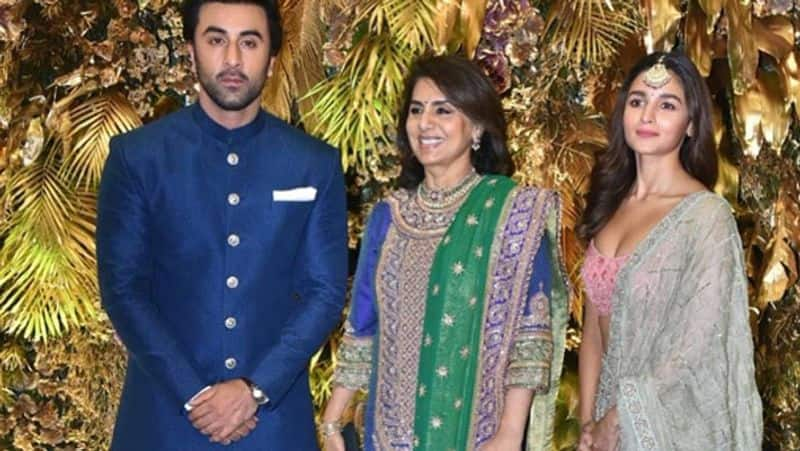 In another interview with IANS earlier, he had said, "I have never spoken about my children's private lives. They are adults and it is their prerogative. I would never demean and belittle them by talking about it in public. It's their right and if they want to talk about it or to remain silent about it; it's their choice. I respect what they do with their life."