When Akshay Kumar forgot wife Twinkle Khanna's birthday, this is what happened
Here's what Twinkle Khanna demanded from Akshay Kumar for forgetting her birthday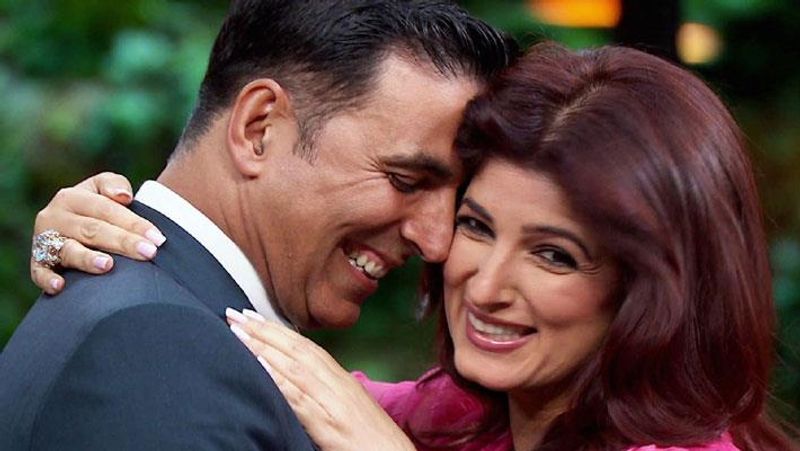 Bollywood superstar Akshay Kumar and wife Twinkle Khanna are known to set couple goals. And everyone knows Twinkle is a hard task master who does not mince her words.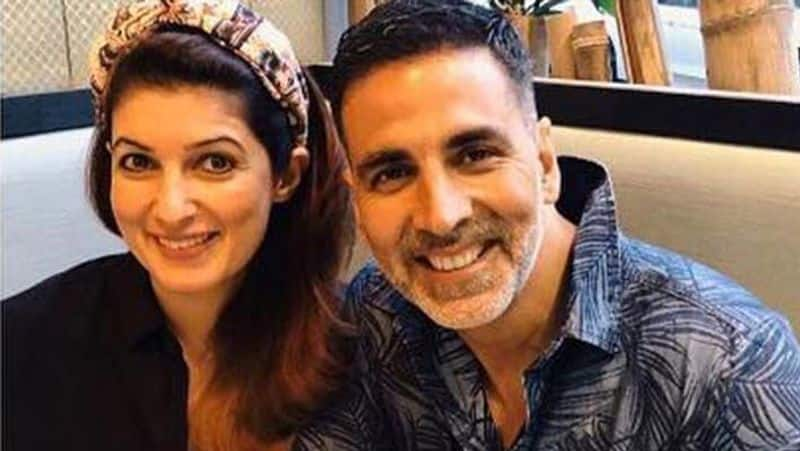 But she totally remained calm when her hubby Akshay forgot her birthday.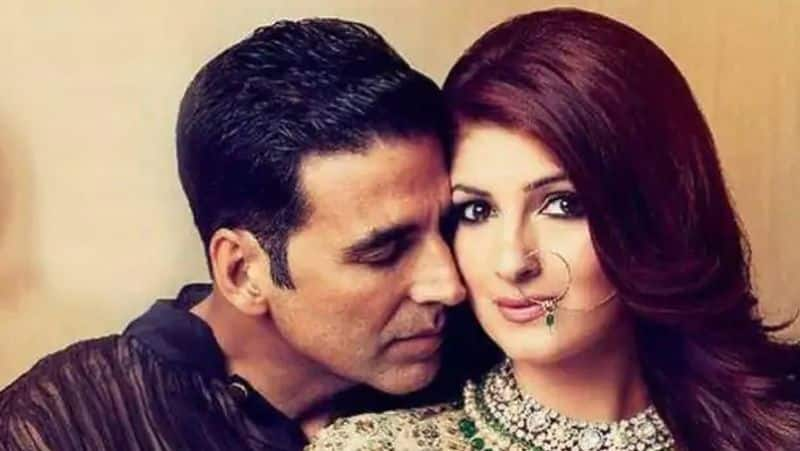 Recently, a throwback video from a popular talk show went viral on social media.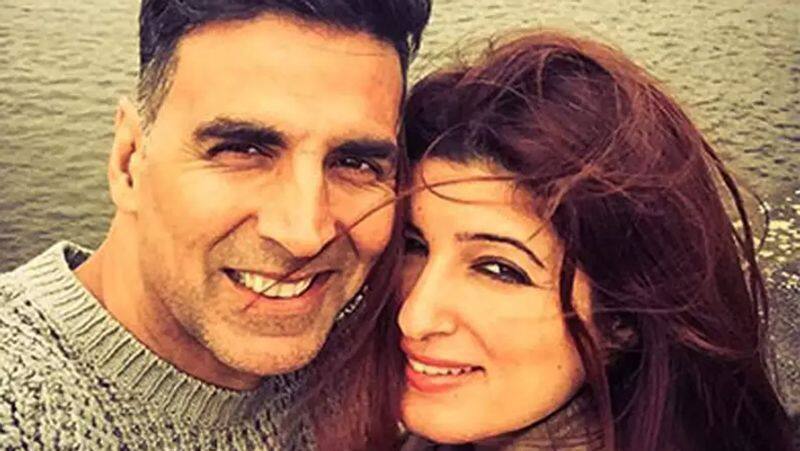 As seen in the clip, Twinkle revealed that once Akshay forgot her birthday. Twinkle said on the chat show, "When we were first dating, on my birthday, he got me a crystal paperweight. A paperweight! I don't know what he thought that I would be very impressed with this paperweight."

To this the actor quickly stated that he had forgotten her birthday.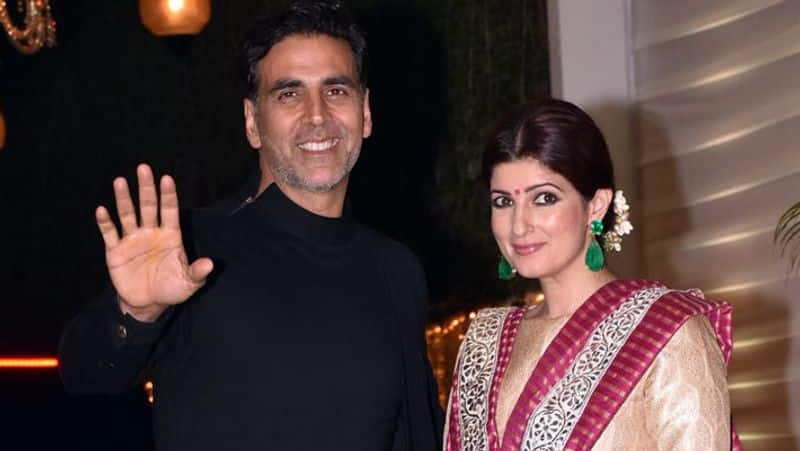 "Actually, I had forgotten her birthday. Let me honestly tell you I had forgotten her birthday and then when I realised it was her birthday, there was no time to go and buy. The paperweight was there in my house so I quickly wrapped it."

To which Twinkle added, "He gave me a paperweight, so I told him that day, one day, I will make sure you buy me a diamond as big as this paperweight. So I made sure."