When Aishwarya Rai called Salman Khan the sexiest, gorgeous man in Bollywood
First Published 19, Nov 2020, 12:29 PM
On a chat show with Simi Garewal, Aishwarya Rai called Salman Khan the sexiest and most gorgeous man in the film industry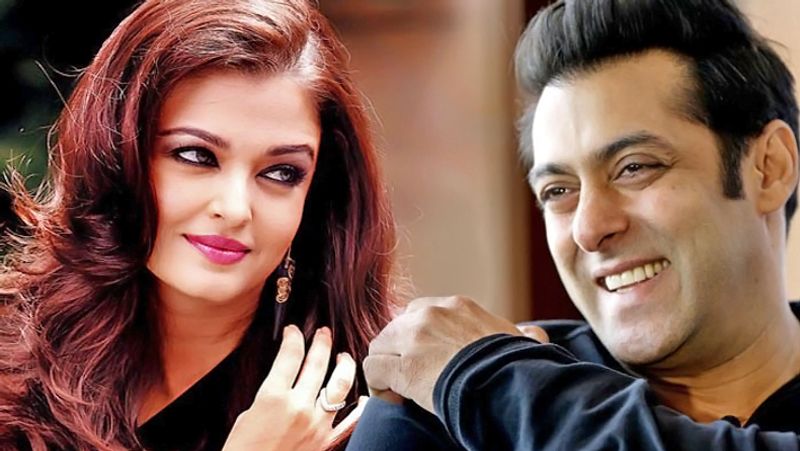 Aishwarya Rai's personal and professional life is very difficult to hide from the media and public. News about her always creates a stir in the entertainment field.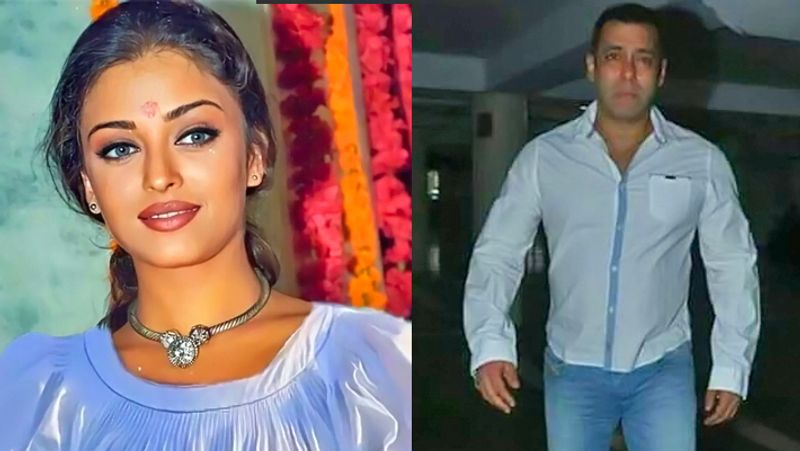 Salman and Aishwarya worked in one of Bollywood's most iconic movies, Hum Dil De Chuke Sanam, directed by Sanjay Leela Bhansali, who showcased a beautiful love story.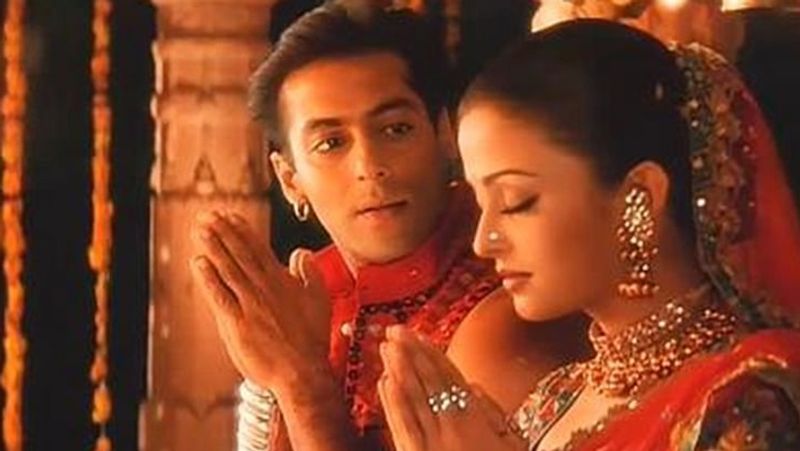 In an old chat show with Simi Garewal in 1994, Aishwarya Rai was invited just after she won the Miss World title, when she was just 21 years old.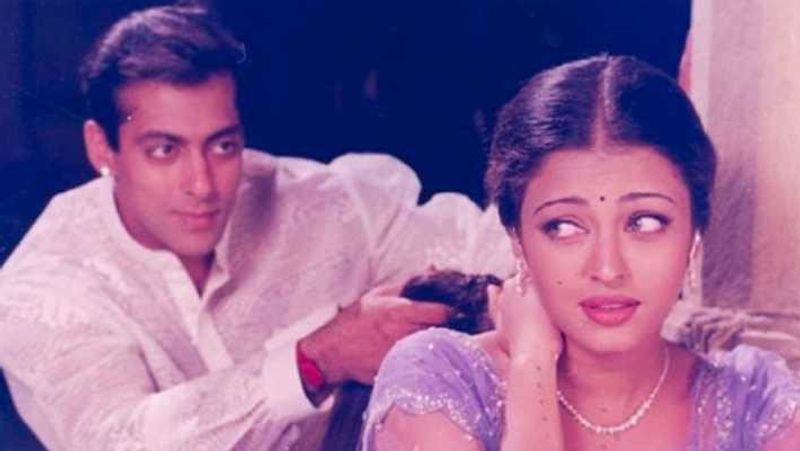 Hypnotised by her beauty and intelligence, filmmakers bombarded her with movies and ad offers.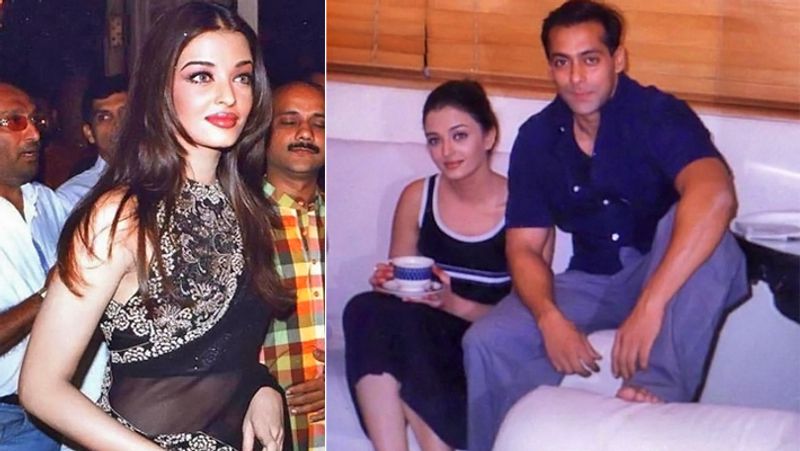 On the chat show, Simi Garewal asked Aishwarya about who she thinks is the sexiest and most gorgeous man. Aishwarya couldn't think of anyone but Salman Khan. She thought Salman was pretty attractive and photogenic.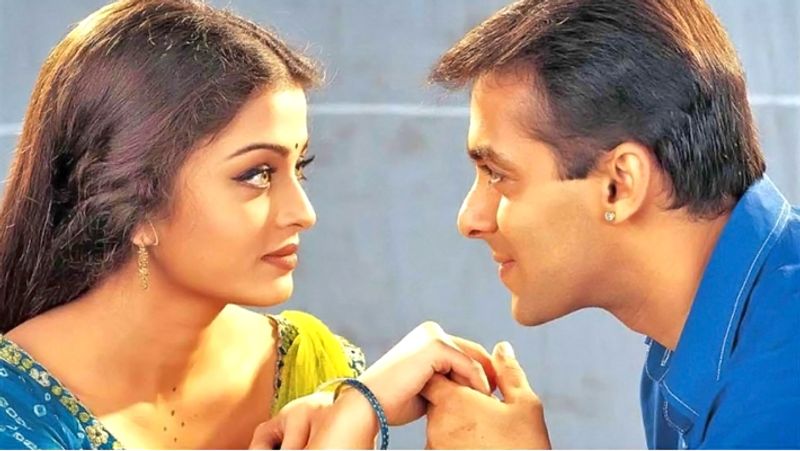 Later she was chosen to act opposite Salman in Sanjay Leela Bhansali's hit emotional love drama Hum Dil De Chuke Sanam.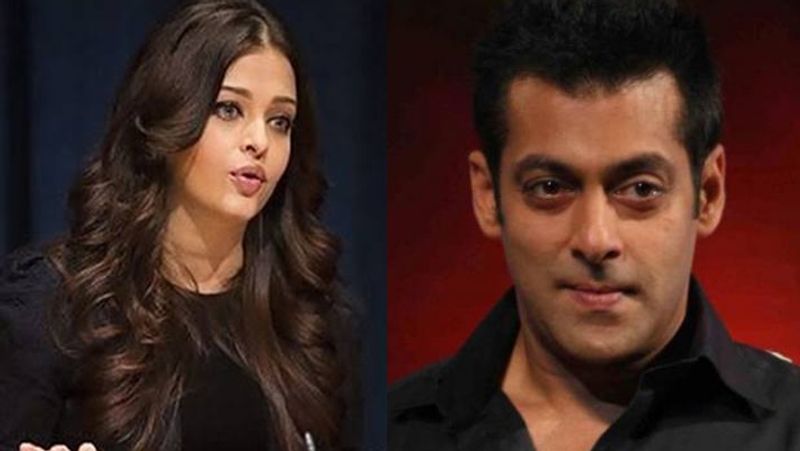 Since then, their relationship started blooming, but within two years, they ended their affair on a bitter note. Rest is history and will remain the most talked about and one of the most controversial affairs in Bollywood.