What does Kareena Kapoor think about Aishwarya Rai, actress shows her mean side
Aishwarya Rai is popular for her beauty and intelligence all over the world. However, many celebs think otherwise. One of them is Kareena Kapoor. Take a look what she said.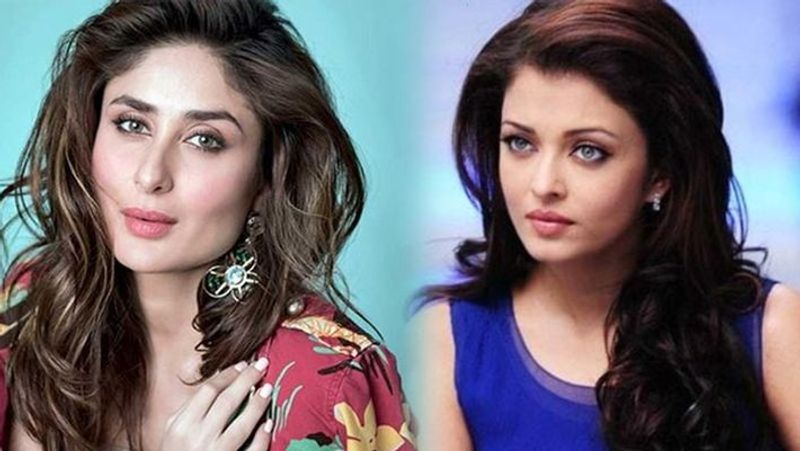 Aishwarya Rai had been a target of many Bollywood stars. From Sonam Kapoor to Vivek Oberoi to Emraan Hashmi, all have said something mean about this beautiful actress.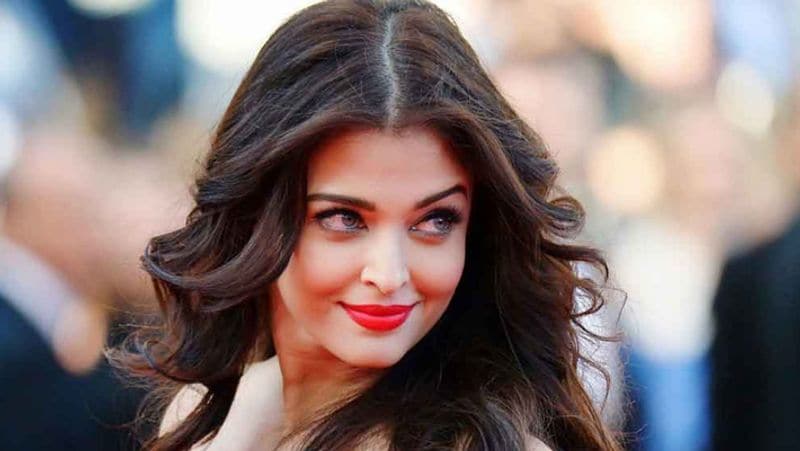 From plastic face to aunty with plastic heart, we have seen people calling her with these names. But did you know once Kareena Kapoor also said something nasty about Aishwarya?
During the time when Aishwarya Rai left Madhur Bhandarkar's Heroine because she was pregnant, the project fell into Kareena Kapoor's kitty. That time, during a press conference scheduled for the release of the film's first look, reporters asked Kareena how different the film might have been if Aishwarya had resumed the lead role. She had replied, "Ash is a wonderful actress and an icon of our country. It is very unfair to compare us, we're from two different generations."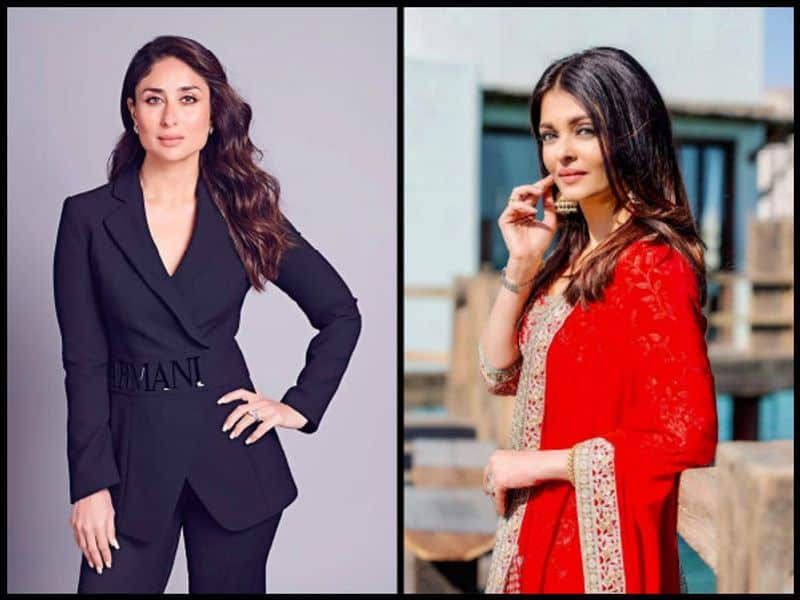 However, the most controversial one was when actress Sonam Kapoor took a dig at Aishwarya Rai.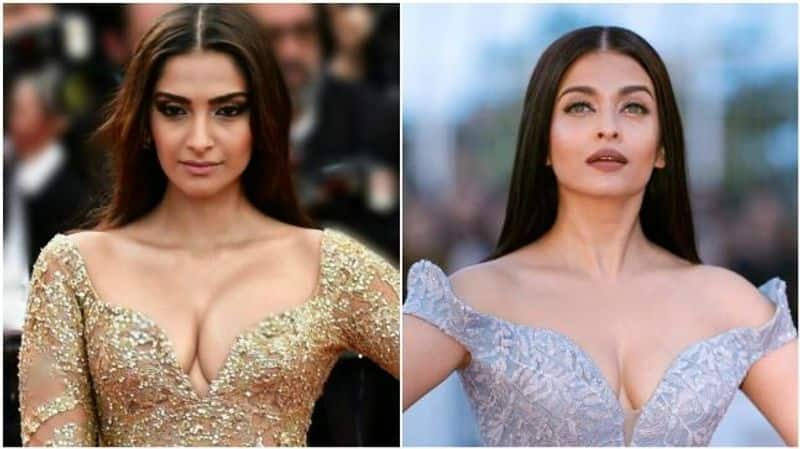 According to old reports published in 2011, Aishwarya and Sonam, who were both the brand ambassadors of L'Oreal were supposed to walk the prestigious ramp of Cannes Film Festival in France. 45-year-old Aishwarya Rai had refused to walk the red-carpet with 34-year-old Sonam Kapoor.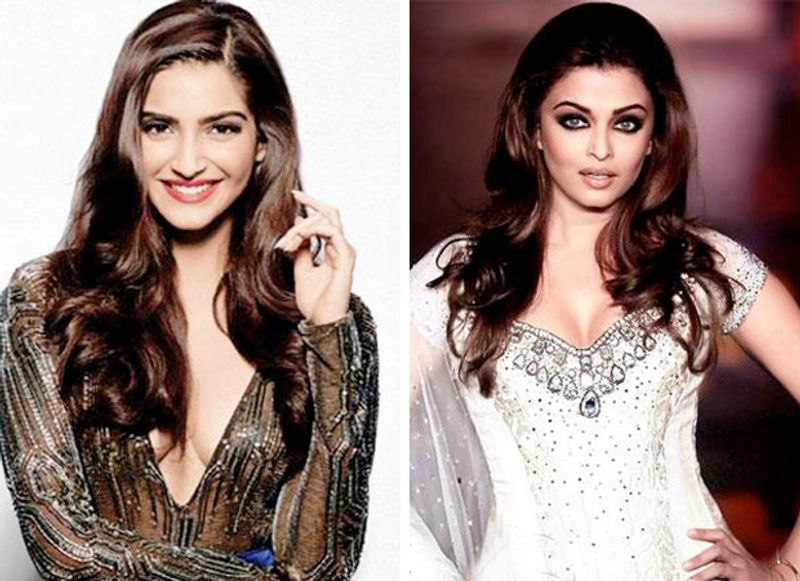 As per the report in Hindustan Times, Sonam reacted and said, "Ash has worked with my dad so I have to call her aunty na!" This statement made headlines like never before.
However, later she denied stating this: "It's all gossip – I never said any of that. I don't want to remark on it anymore. A lot has been printed and said and it's all turned into something very untidy and filthy, and I don't wish to get into it anymore. I would address her in a deferential way, but I'd never call her aunty." However, Sonam's comment might have cost her the opportunity to walk the red carpet at Cannes that year. According to rumours, angry Aishwarya Rai lobbied with the top executives of L'Oreal and got Sonam kicked out of the big event.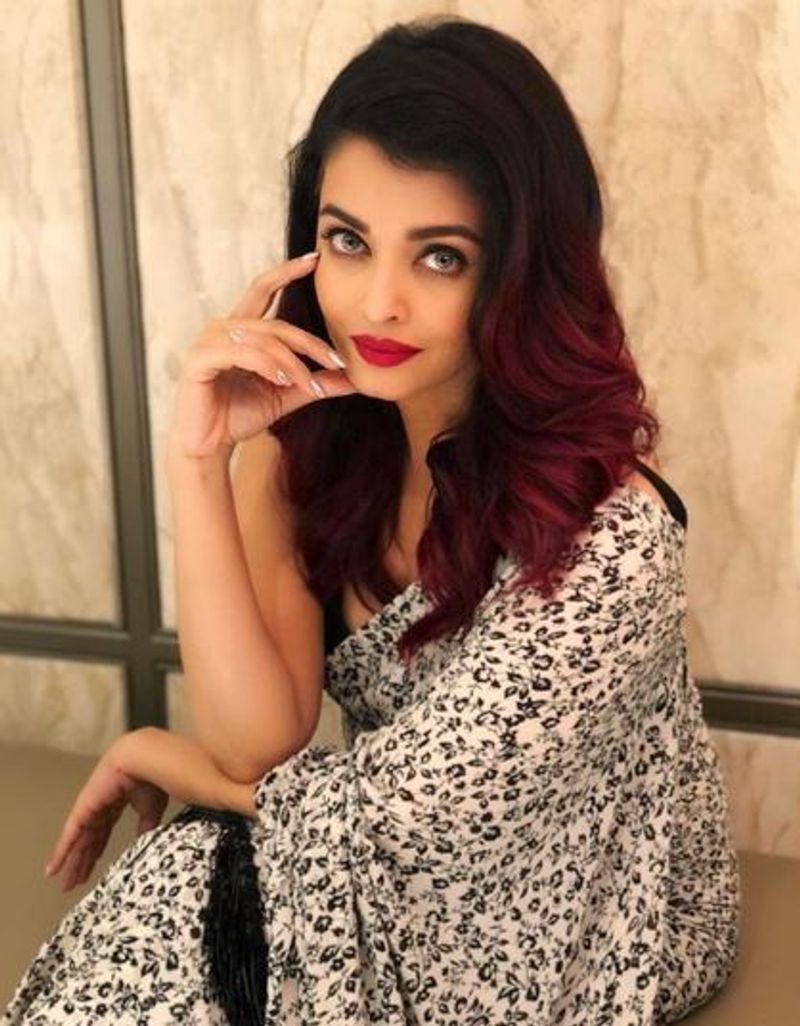 According to sources, Aishwarya, who was a longtime face of L'Oreal, threatened to quit if Sonam was allowed to share the same platform.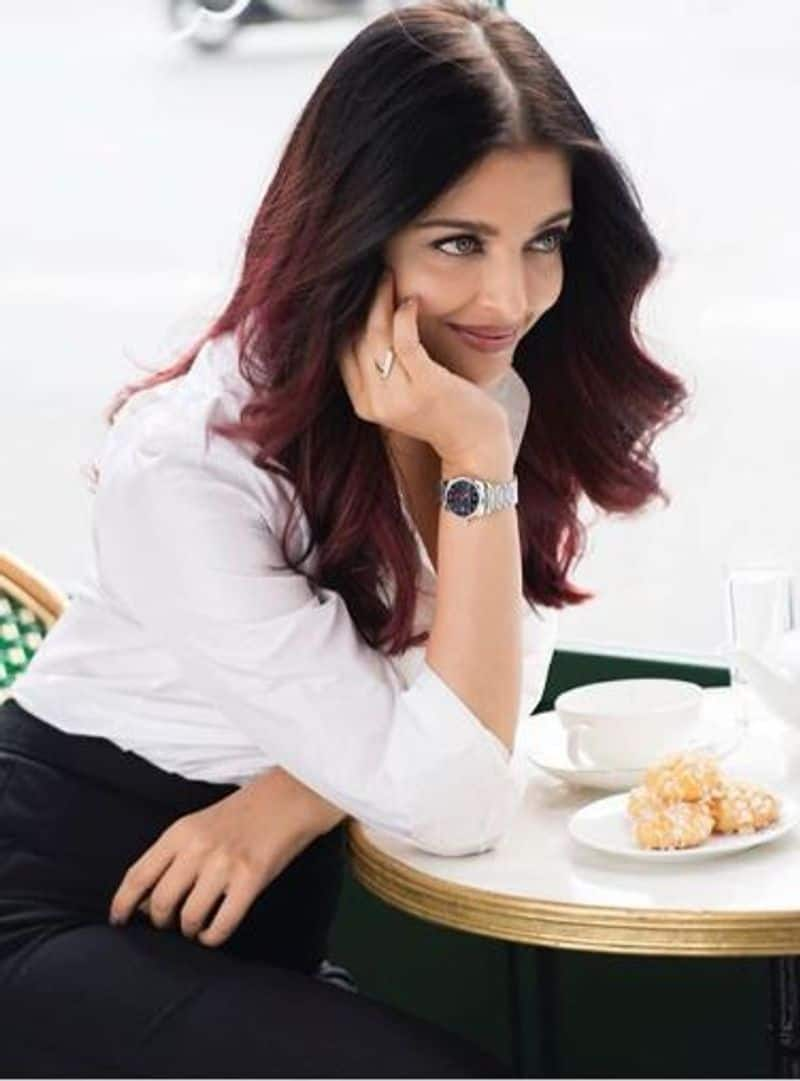 On the work front, Aishwarya was last seen in Fanney Khan with Anil Kapoor and Rajkummar Rao. She will next be seen in Mani Ratnam's Ponniyin Selvan (son of Kaveri), a film based on the Tamil classic novel of the same name. The film has a massive cast, including Vikram, Karthi, Jayam Ravi, Keerthy Suresh and Amala Paul.