Was Salman Khan afraid to romance Sridevi on-screen? Read shocking details
First Published 12, Nov 2020, 12:04 PM
Do you believe that our Dabbang of Bollywood will be scared to do anything? Read to know to whom Salman Khan was afraid.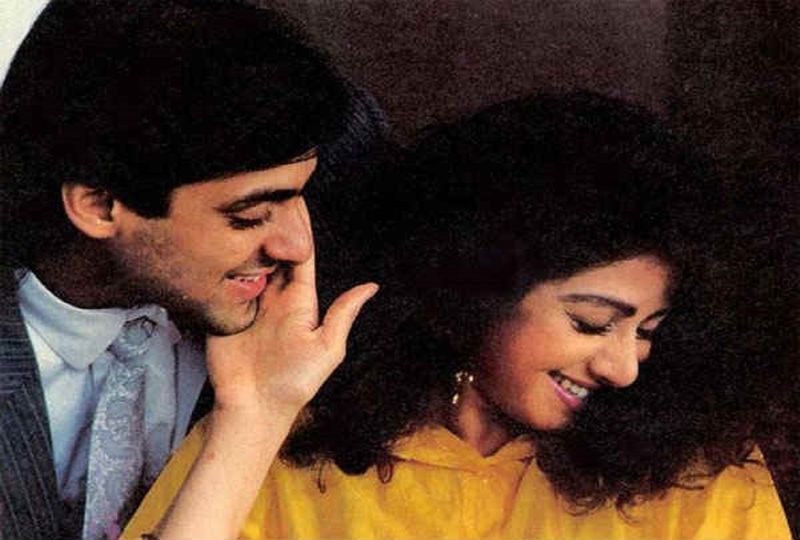 Salman Khan has a charming personality on-screen, and he tops the wish list of many actresses to be worked with. But, there was one actress with whom he was scared to share the screen.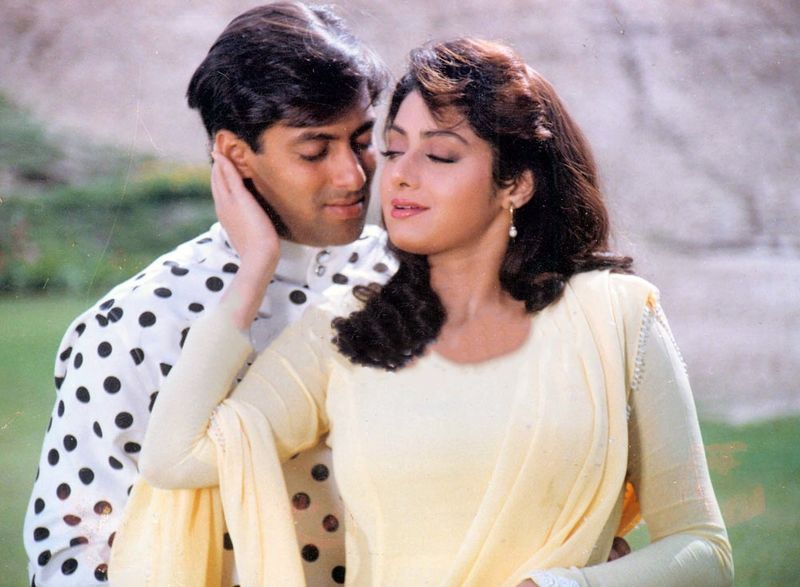 She was none other than our 'Chandni', Sridevi.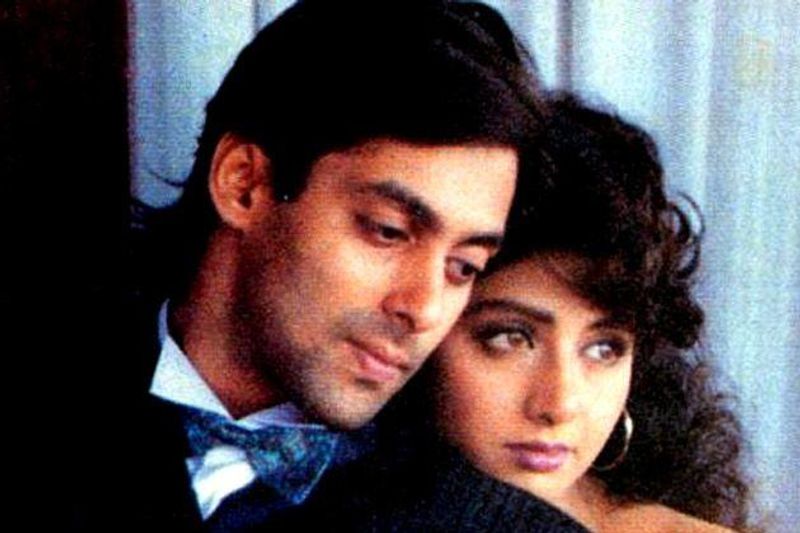 Sridevi was one of the top actresses in the era of 90s. She was offered nearly a crore in a film. Directors and PRs used to wait in a line to get her dates for shooting.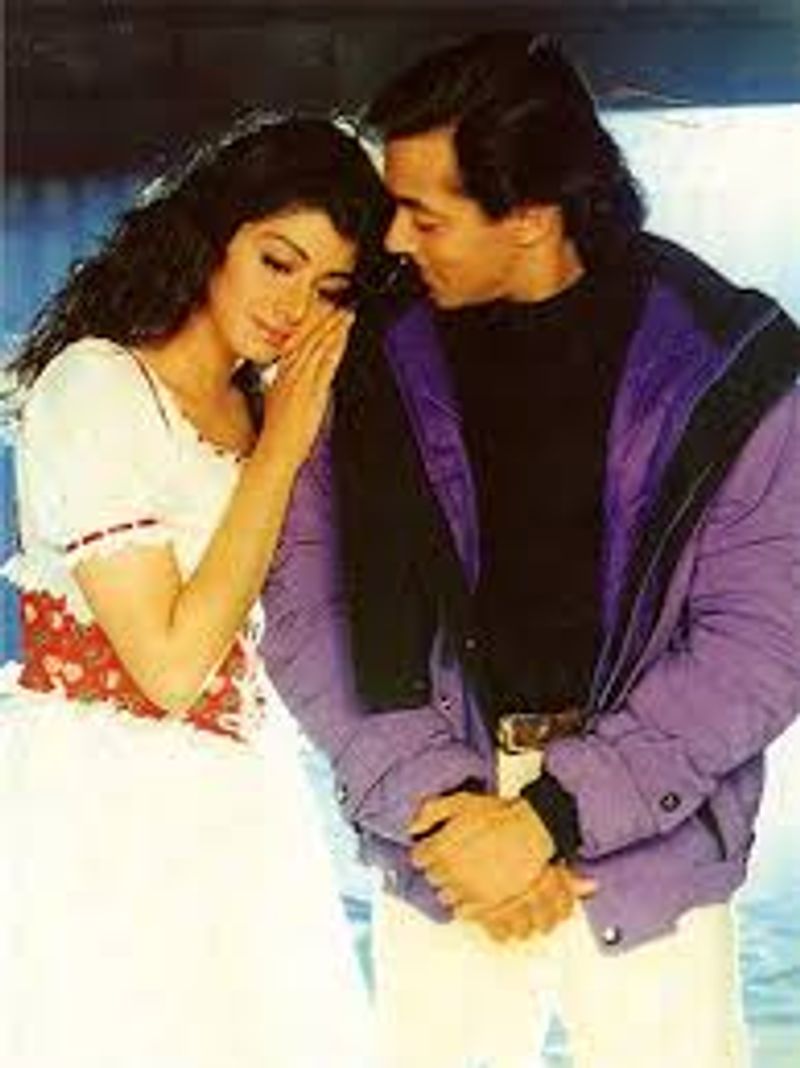 In an interview, Salman Khan was afraid of her spell-bounding personality which overshadows every other character in the film, including the hero. Thus, when he was asked to romance Sridevi on-screen, he was frightened.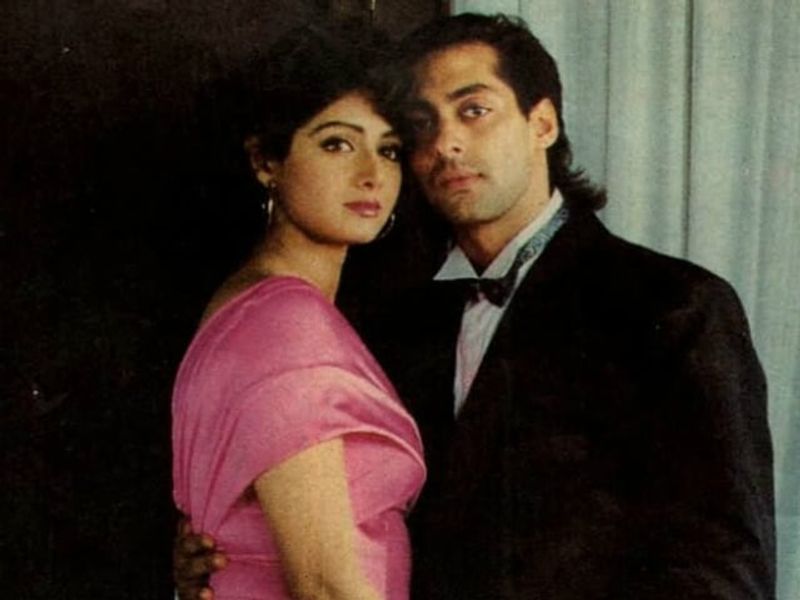 Salman Khan and Sridevi have shared the screen in Chandra Mukhi (1993) and Chaand ka Tukdaa (1994).