Twitter suspends Kangana Ranaut's account permanently, actress calls it 'Death of Democracy'
First Published May 4, 2021, 5:26 PM IST
Kangana Ranaut's Twitter account has been suspended permanently for allegedly violating rules; reacting to that actress says 'I have many platforms i can use to raise my voice'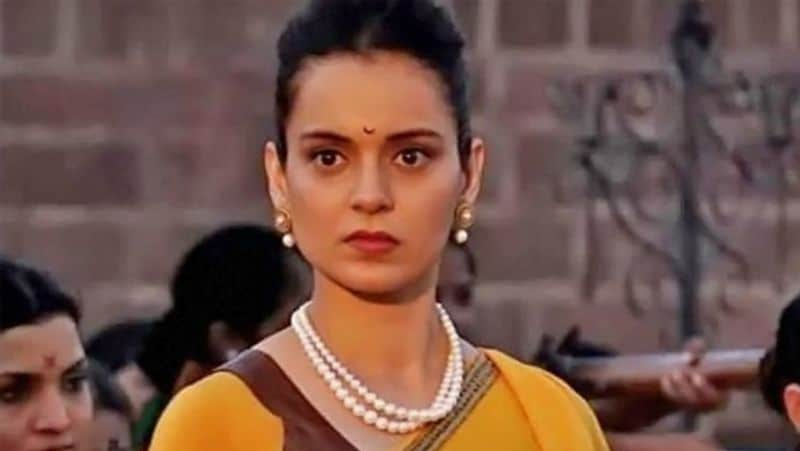 Bollywood actress Kangana Ranaut is currently making national headlines after the social media website Twitter permanently bans her account.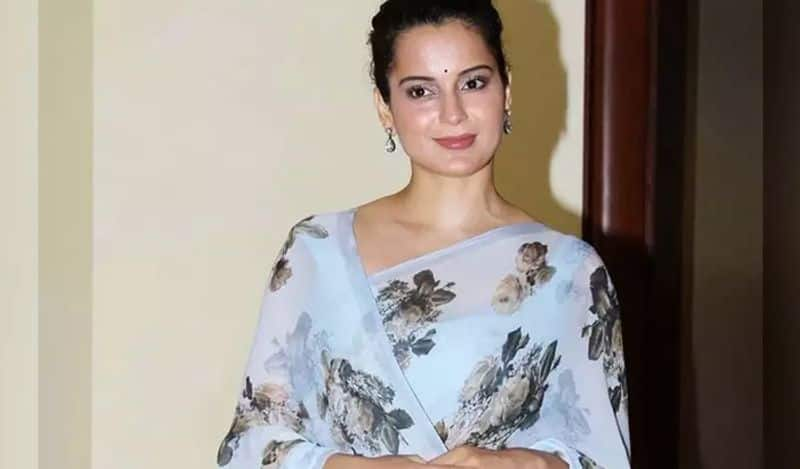 Since morning, the Queen actress is trending on Twitter because of her series of tweets in reaction to the recent West Bengal election results.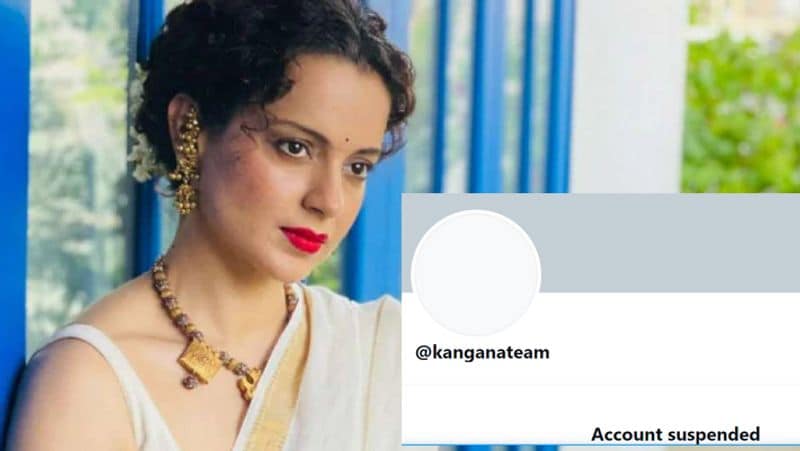 In one of the tweets, she had claimed that Prime Minister Modi needed to show his "virat roop" (grand image) from the early 2000s to "tame" Mamata. She also sought President's rule in Bengal.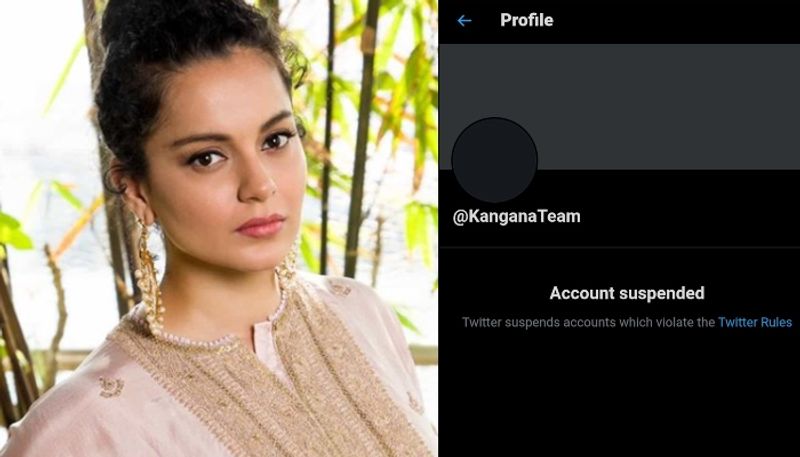 According to a Twitter spokesperson, the Thalaivi actress' account has been suspended for 'repeated violations of Twitter rules specifically our Hateful Conduct policy and Abusive Behaviour policy.'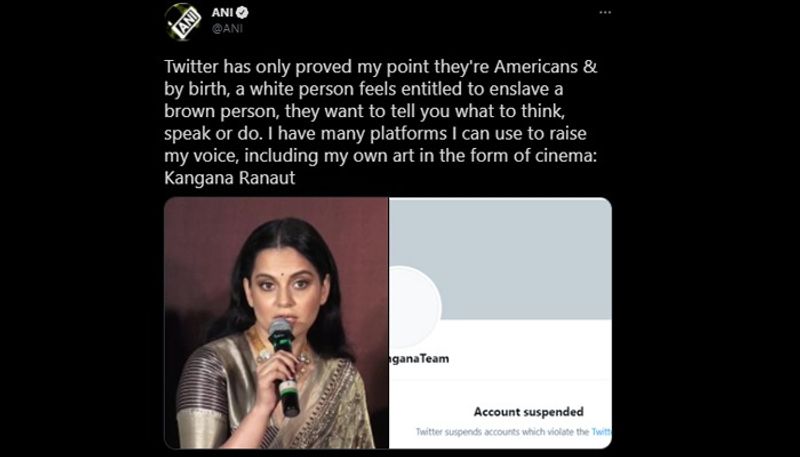 Responding on the same, the actress shared to news agency ANI, "Twitter has only proved my point they're Americans & by birth, a white person feels entitled to enslave a brown person, they want to tell you what to think, speak or do. I have many platforms I can use to raise my voice, including my own art in the form of cinema."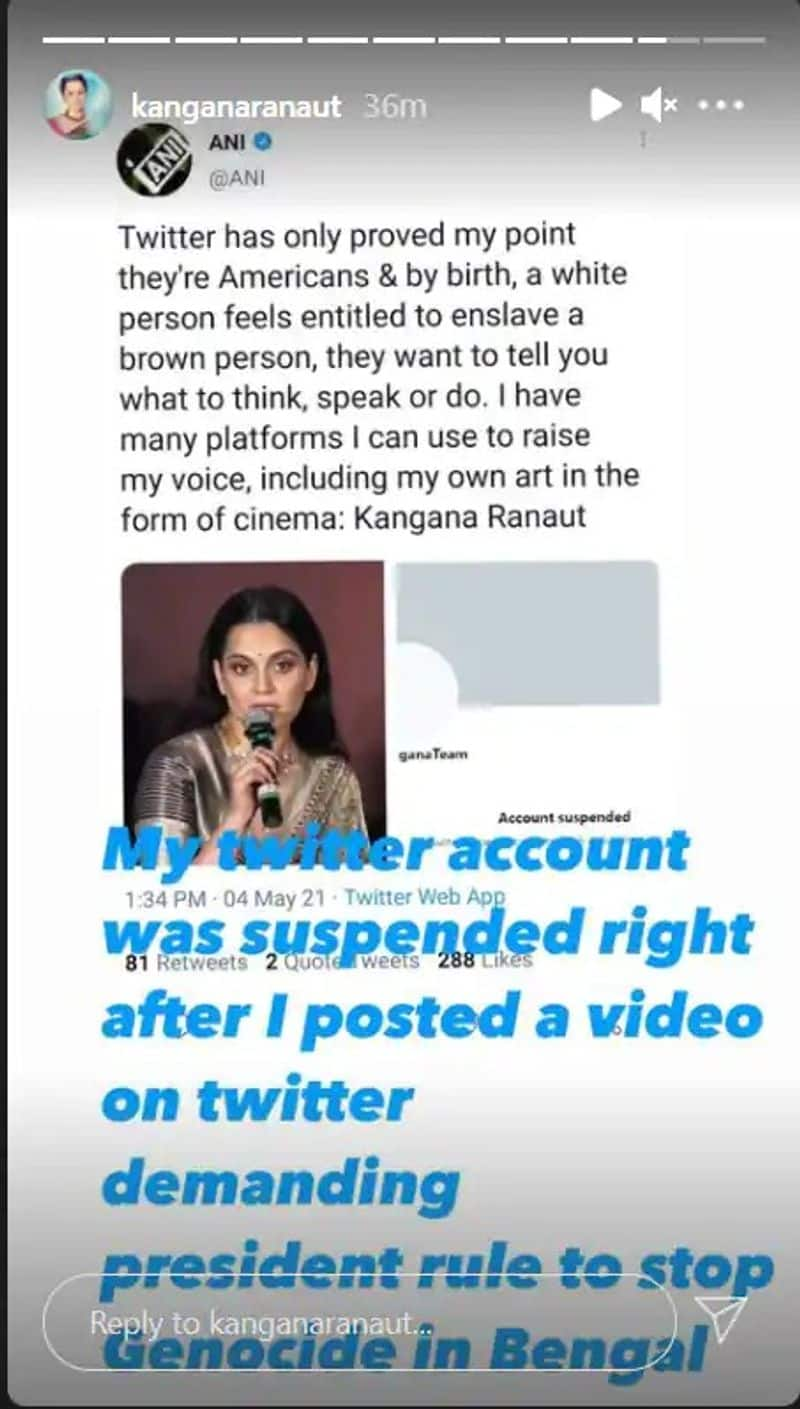 She didn't even stop there, taking to her Instagram, Kangana started sharing videos and pictures on Bengal violence and targeting West Bengal Chief Minister Mamata Banerjee.

She captioned it as, "Distressed, beyond words, death of democracy. important message for our government #BengalBurning #bengalviolence."