Twinkle Khanna to Anushka Sharma: 5 Bollywood celebs who got trolled on social media
First Published 9, Nov 2020, 6:03 PM
Over the years, Bollywood actors have been trolled for anything and everything. Here's how these 5 Bollywood celebrities have been trolled on social media, read on.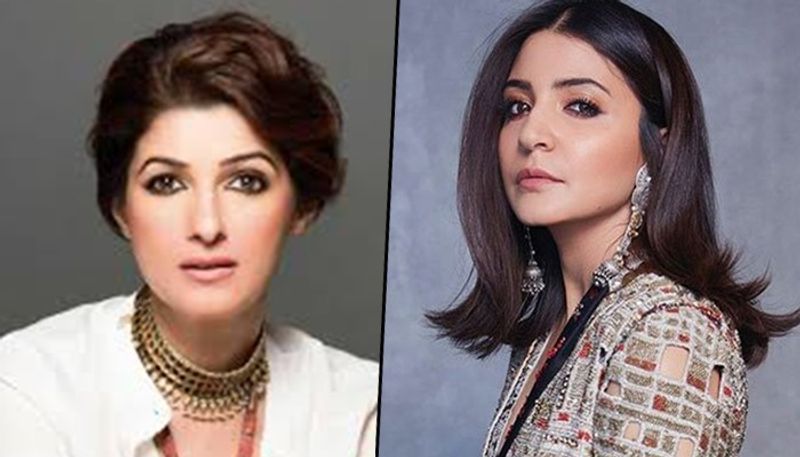 With the advancement of digital media, trolling has increased by a notch. The netizens will watch something and make a meme out of it, exploiting the opposite person's feelings. Keep on reading why these celebrities were trolled.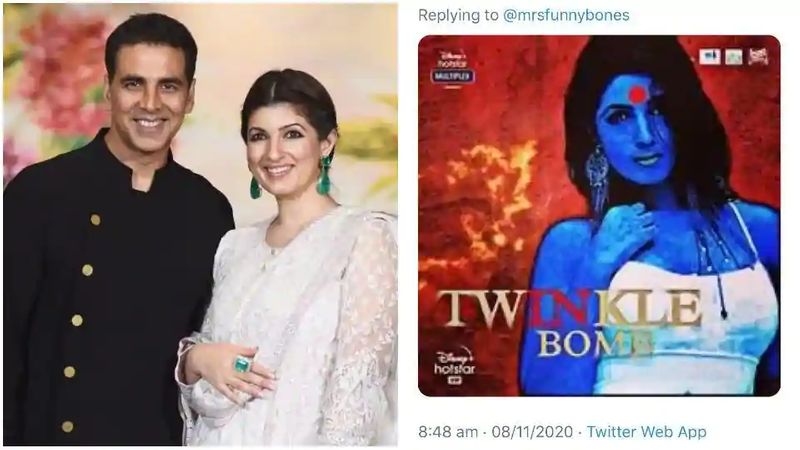 Twinkle Khanna

Recently, Twinkle was attacked by the netizens. Akshay Kumar her husband's new movie Laxmii is about to release, and the Laal Bindi initiative has been surfacing on the platforms, somebody trolled Twinkle by morphing her picture captioning as 'Twinkle Bomb'.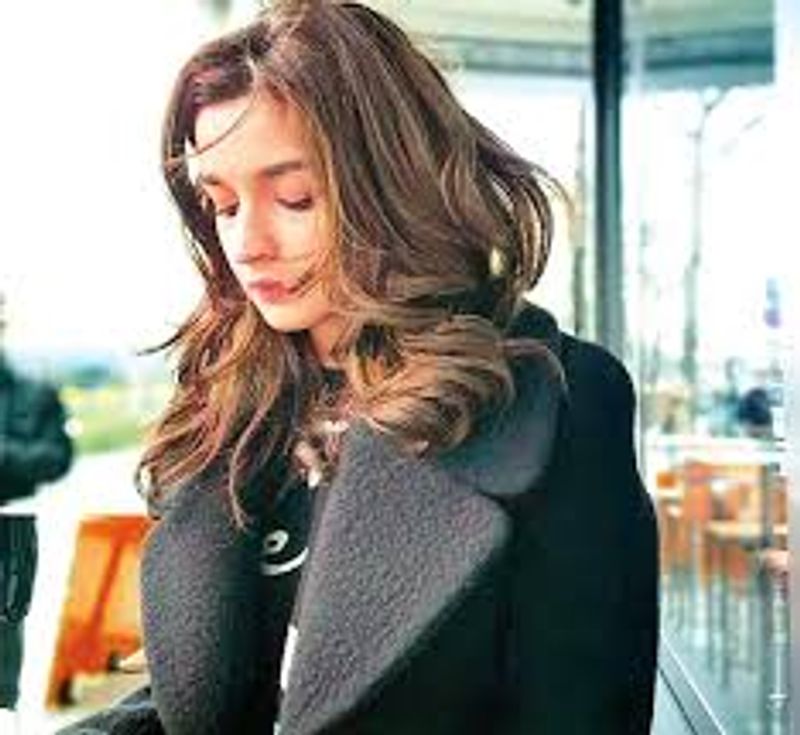 Alia Bhatt

Alia Bhatt has been trolled for her IQ (Intelligence quotient) ever since she made a blunder in the Karan Johar's show. Though she has tried to control the damage, it seems like people do not want to forget how intelligent is the Student of the year.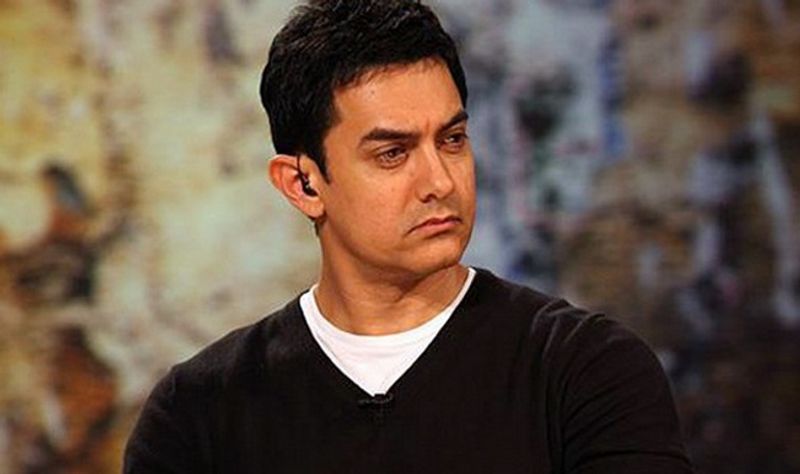 Aamir Khan

Aamir Khan was trolled because he was spotted crying after watching movies like Bajrangi Bhaijaan and Katti Batti. As men do cry, but they don't overdo it, and that's what the online users picked up.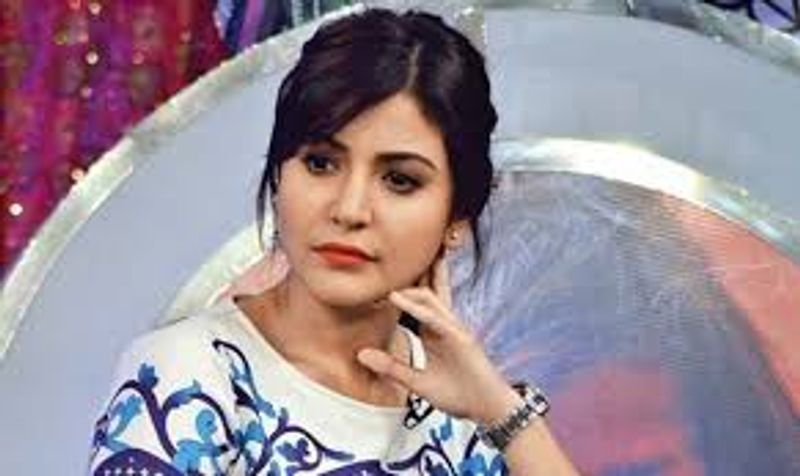 Anushka Sharma

Anushka Sharma has been trolled for her cosmetically changed lips earlier. But later she was attacked because according to people she has distracted Virat Kohli, her the then-boyfriend now-husband during his match with her lips.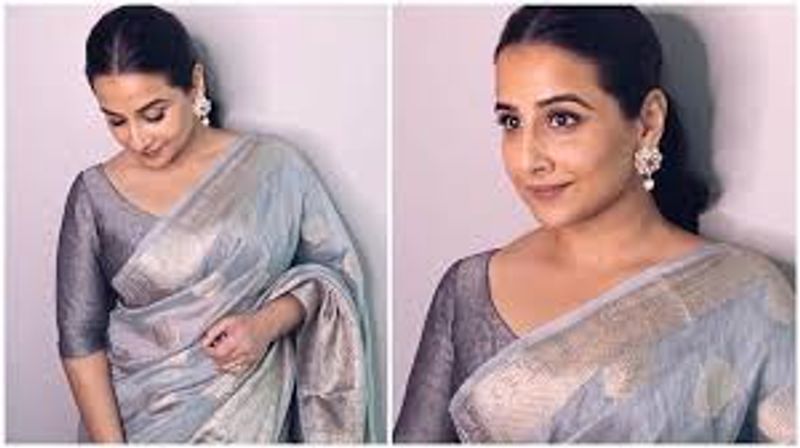 Vidya Balan

Vidya Balan has been trolled because of her weight, her fashion sensibility and also her relationships with co-stars. But, she still wears her fashion, 'saree'.