Taimur Ali Khan, Inaaya Khemu playing Holi will remind you of your childhood
The festival of colours has just passed, and many celebrated their day with family and friends. Likewise, Saif Ali Khan's son, Taimur Ali Khan and Kunal Khemu's daughter were spotted celebrating Holi with their respective families. Pictures of the little ones enjoying the festival are too cute and one wouldn't want to miss out on an opportunity to catch a glimpse of them in festivity.
Yes, Kareena Kapoor and Saif Ali Khan's son Taimur spent his day celebrating with colours and food. Kareena Kapoor, who recently made her debut on Instagram, gave a glimpse of how the little boy Taimur celebrated Holi. Fans admitted that Saif son's picture is too appealing to be missed.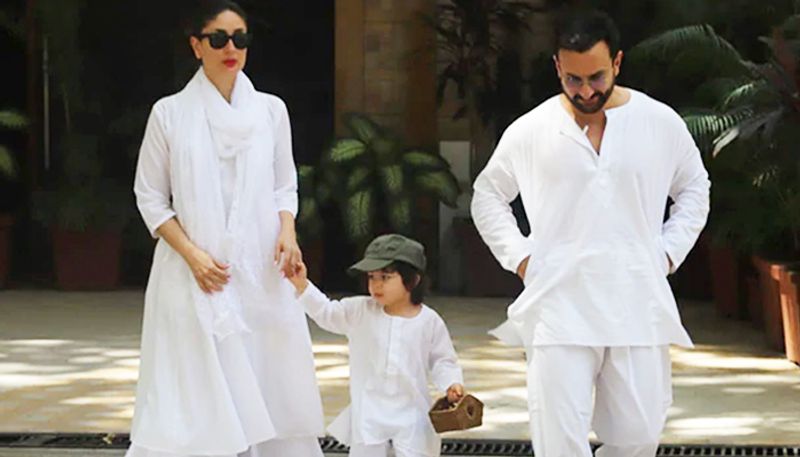 Kareena also posted a selfie, the caption of which read, "I think pink is my colour. Agree?" She also shared a picture of Taimur on her Instagram stories, and captioned it, "Looks like pink is his colour too."
While Taimur was busy with festive colours, Kunal Khemu and Soha Ali Khan celebrated Holi with Inaaya at a friend's place. Inaaya was captured in festive spirit along with her friends.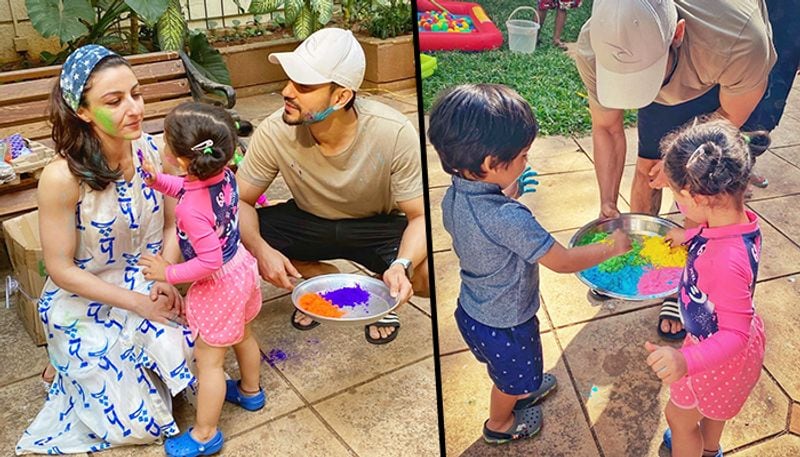 Later, Kunal shared an informal pic of Inaaya, captioned, "Thank you children for bringing back the joys and colour and making me feel like a child once again. I haven't played holi in the last 12 years and I thought I never would but thanks to inaaya I did go to her friends holi party and ended up having so much fun. Happy Holi everyone. Wishing all of you health happiness and a life filled with colours."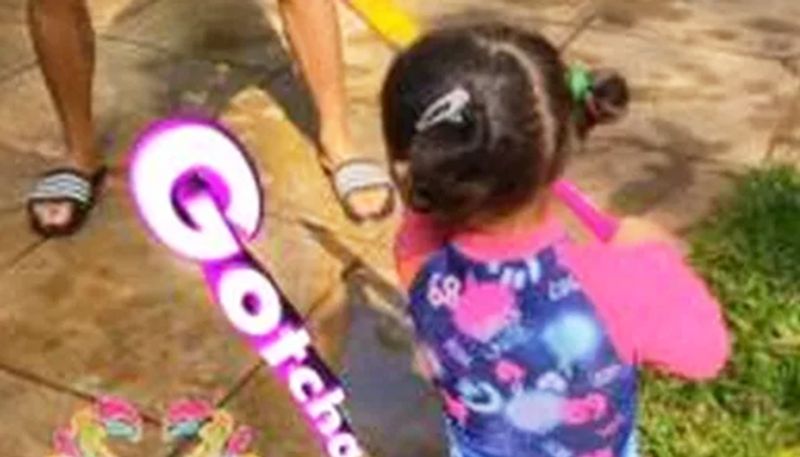 In the picture, Inaaya can be seen holding a water gun while spraying colour on her dad Kunal.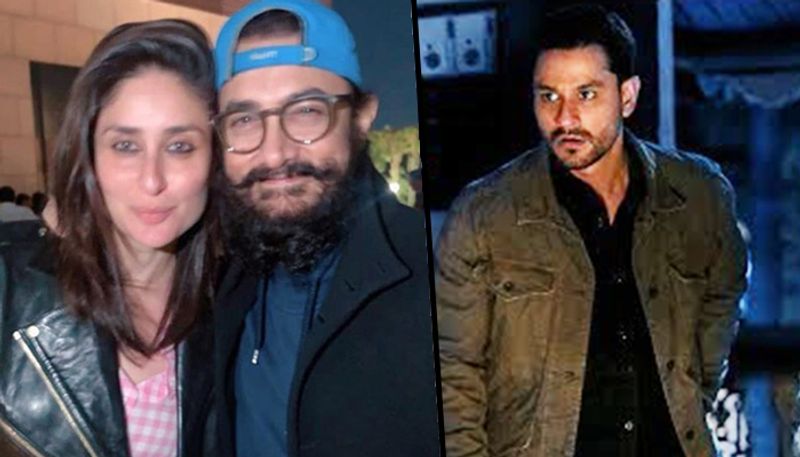 Currently, Kareena Kapoor Khan is busy shooting her upcoming film Laal Singh Chaddha, co-starring Aamir Khan. Whereas, Kunal Khemu is busy shooting the new season of the ZEE5 web series "Abhay 2".