Sushant Singh Rajput's house was haunted? Rhea Chakraborty reveals scary details
During interrogation, Sushant Singh Rajput's girlfriend said the earlier apartment that they shared together was haunted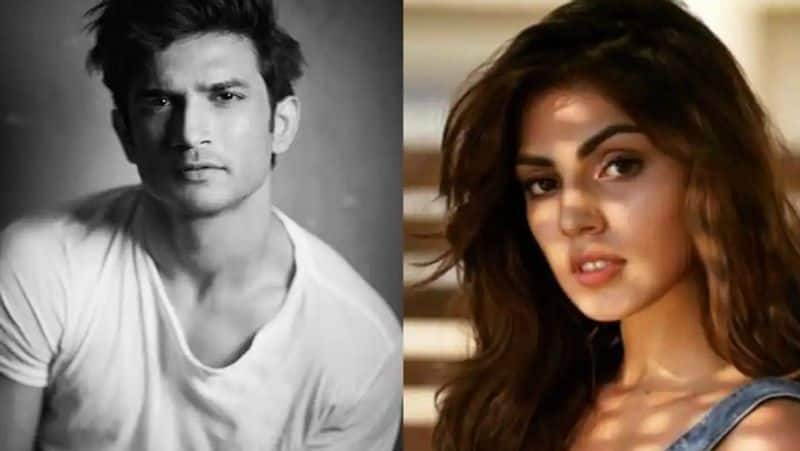 In the past week, since Sushant Singh Rajput was found dead at his Bandra home on Sunday (June 14), Mumbai Police have already questioned many, from his cook to caretaker and managers, to his girlfriend Rhea Chakraborty and Mahesh Shetty, and casting director Mukesh Chhabra.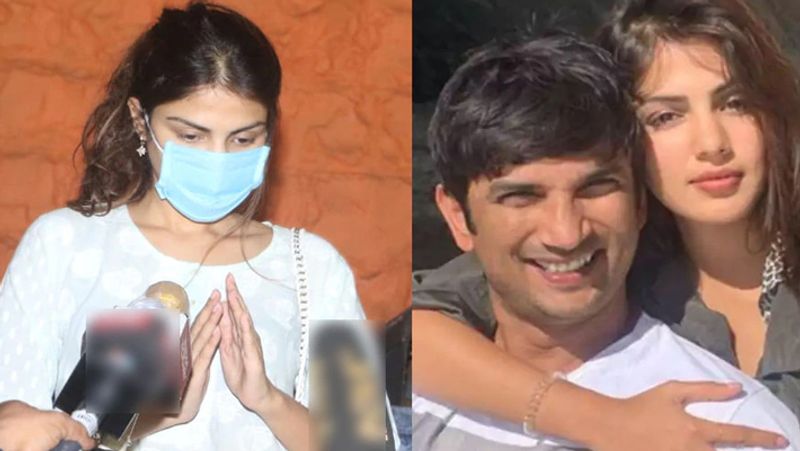 On the other hand, his fans started calling out nepotism in the film industry and accusing Bollywood biggies of ignoring outside talent and shunning their growth. Not only them, many actors shared their feelings and thoughts on it.
Rhea Chakraborty, who was very close to Sushant, was interrogated for 9 hours in Bandra Police Station and her statement cleared many speculations over the actor's death.

According to Rhea, the earlier apartment they shared was haunted and would leave Sushant completely disturbed. He used to hear voices and see things.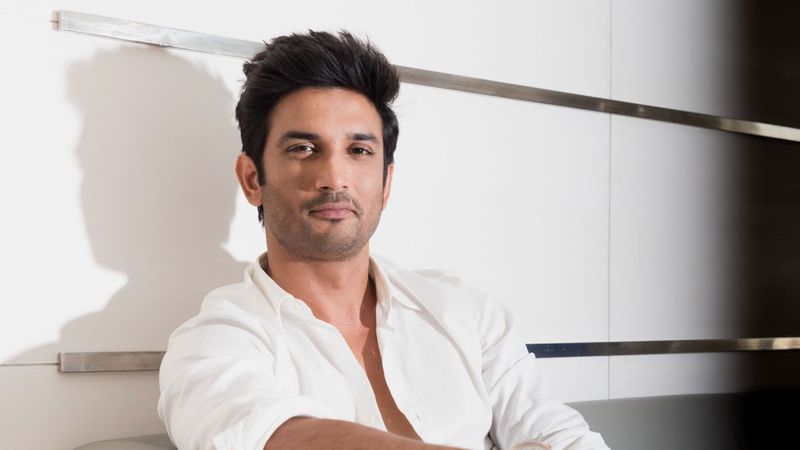 In a report, published in Peeping Moon, Rhea told police, "That's what I felt and even Sushant was disturbed while we were staying there."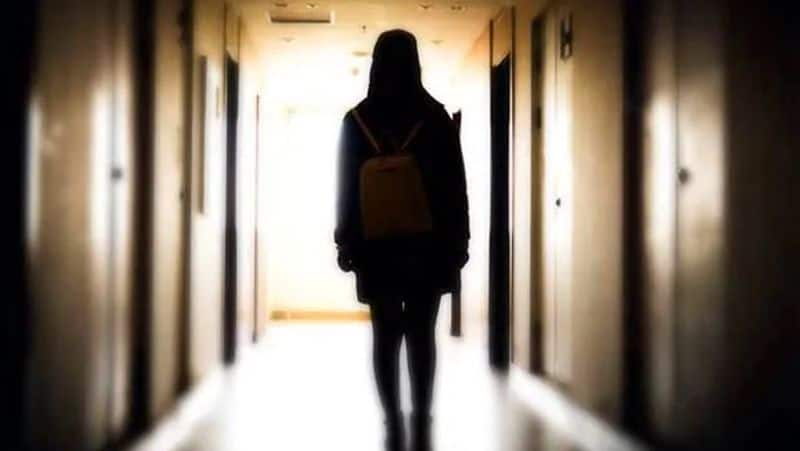 She also said that they were planning to get married this year in November. His father didn't like her initially, but later his family gave in. "Everything was falling in place. I even spoke to his father KK Singh twice," Rhea said.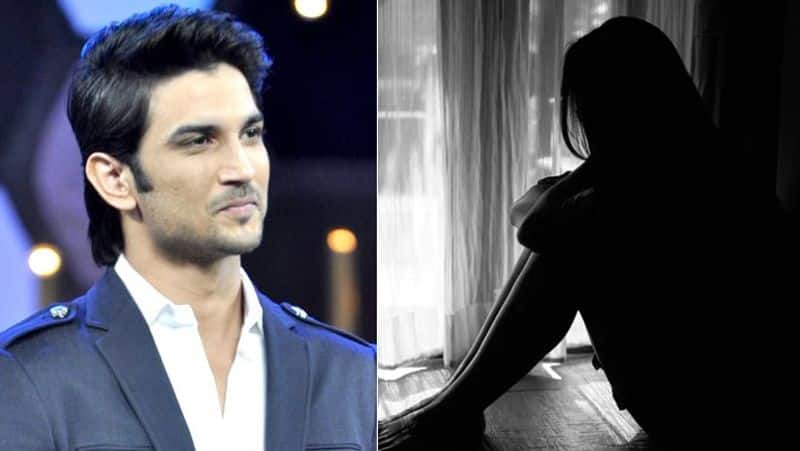 According to The National Herald, Suhrita Sengupta, a writer and a close associate of filmmaker Mahesh Bhatt, has also said something similar.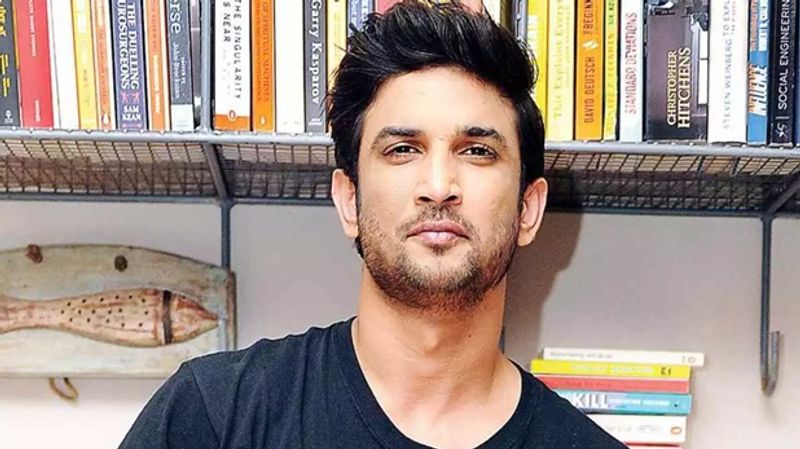 Suhrita opened up about Sushant hearing things, she said, "During the last one year, he had cut himself completely from all outside contact. Rhea was with him until she could take it no longer. There came a time when Sushant began hearing voices. He began to feel people were trying to kill him. One day an Anurag Kashyap film was playing in Sushant's home and he told Rhea, 'I said no to an offer from Kashyap. Now he's going to come to kill me.' That's when Rhea was too frightened to stay with Sushant any longer."