Sushant Singh Rajput, Kriti Sanon were lovers, says actress Lizaa Malik
Late actor Sushant Singh Rajput and Kriti Sanon were in love, says their friend and actress Lizaa Malik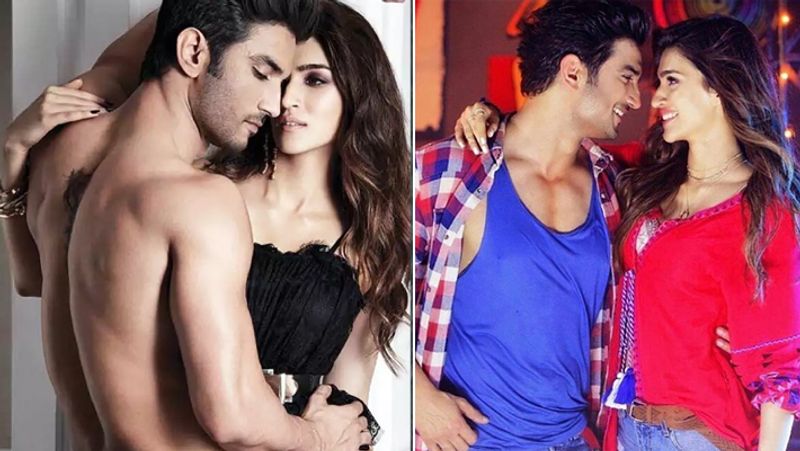 Friend of Late actor Sushant Singh Rajput and Kriti Sanon, Lizaa Malik stated that the Raabta actors were in a romantic relationship and were happy with each other.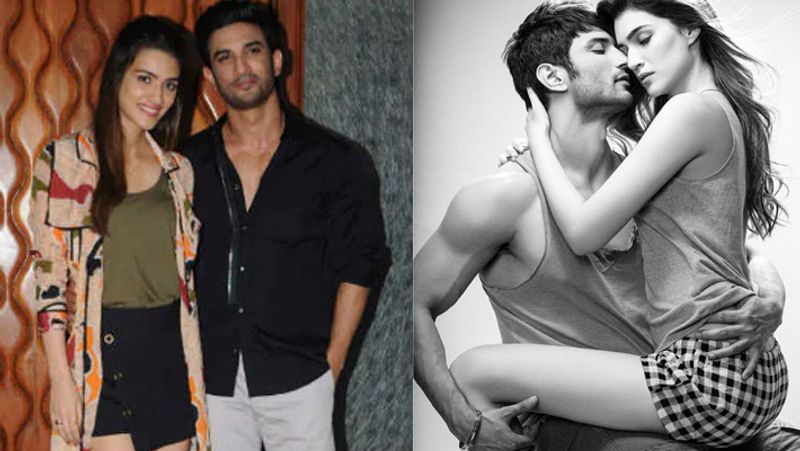 Their on-screen chemistry was well-appreciated by their fans. In an interview with IANS, Lizaa Malik claimed that Sushant and Kriti were very happy being in a loving relationship together, and she saw it at Kriti's birthday party in the couple's eyes.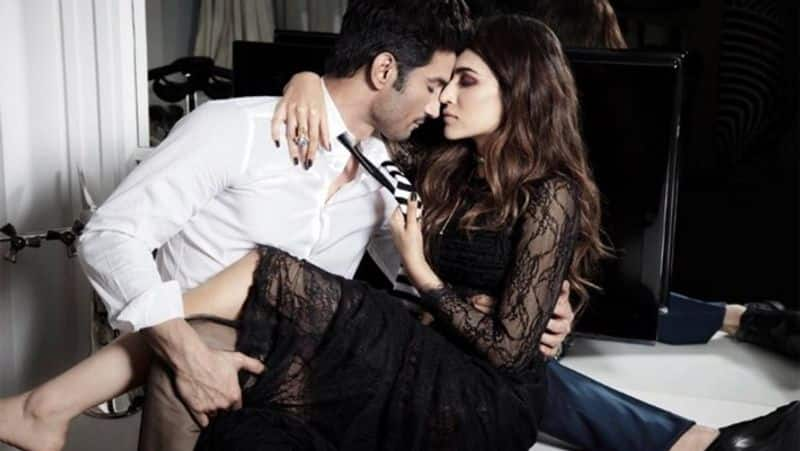 "It was during Kriti's birthday celebration at Bandra club. He was a very charming guy, full of life and enthusiam. We could just walk in the party and get a smile on people's face," said Lizaa.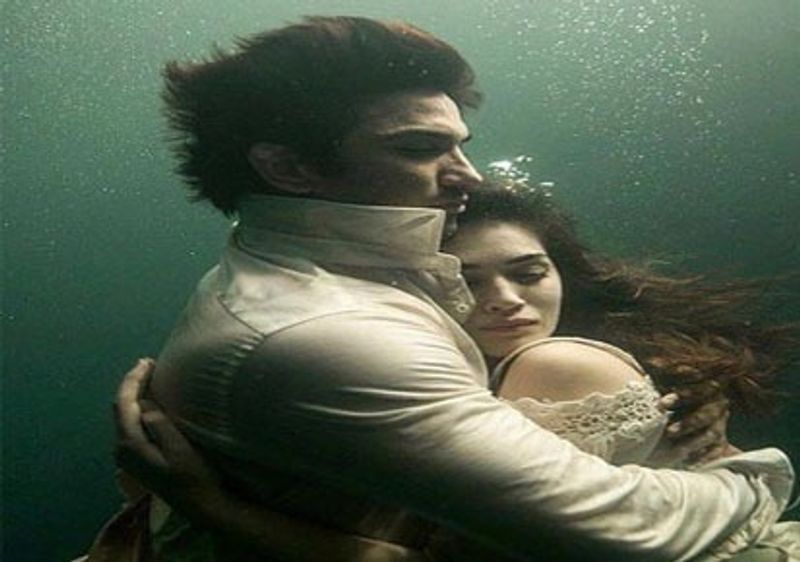 She also stated that the had a lot of common friends, as quoted by the news agency.
Kriti and Sushant never confirmed nor denied their relationship rumours. Kriti once opened about their on-screen chemistry on a reality chat show, Koffe With Karan, that their film Raabta was only appreciated for a great chemistry.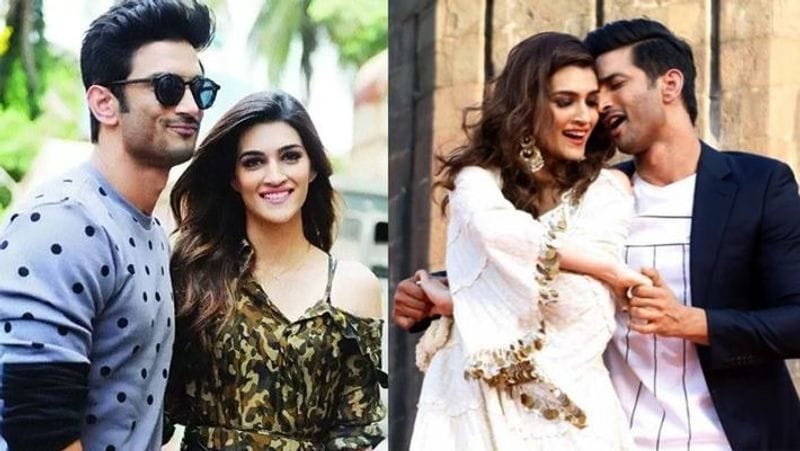 When asked to Lizaa, why she felt they were in a relationship she said, "People dont have to tell the world that, 'oh we are dating', one can see the spark. They were being good hosts and looked pretty happy. Kriti was busy attending the guests as it was a big party. I saw Sushant all charged up, dancing, getting a drink at the bar and socialising."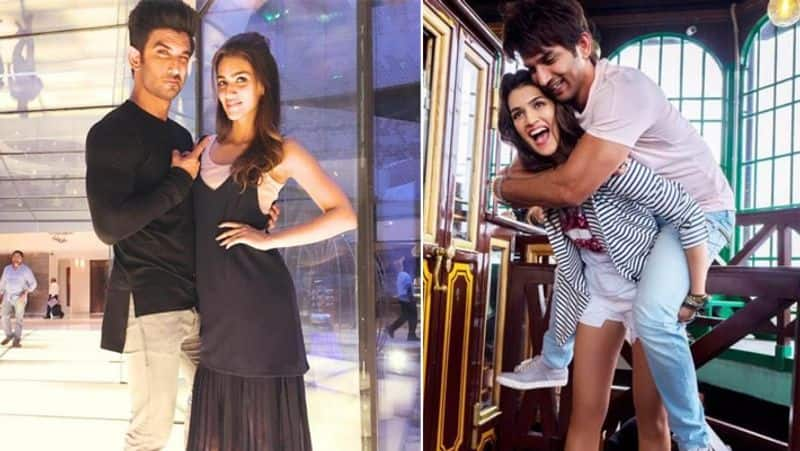 "If somebody was playing the host with the actual host, there has to be something. We all knew they were seeing each other, as much as they kept denying it," she added.