Sunny Leone to Nayanthara to Aishwarya Rai: Check out passport pictures of your favourite stars
If you think that your passport pic is the probably worst photo of you, you are not alone. Check out these pictures of celebs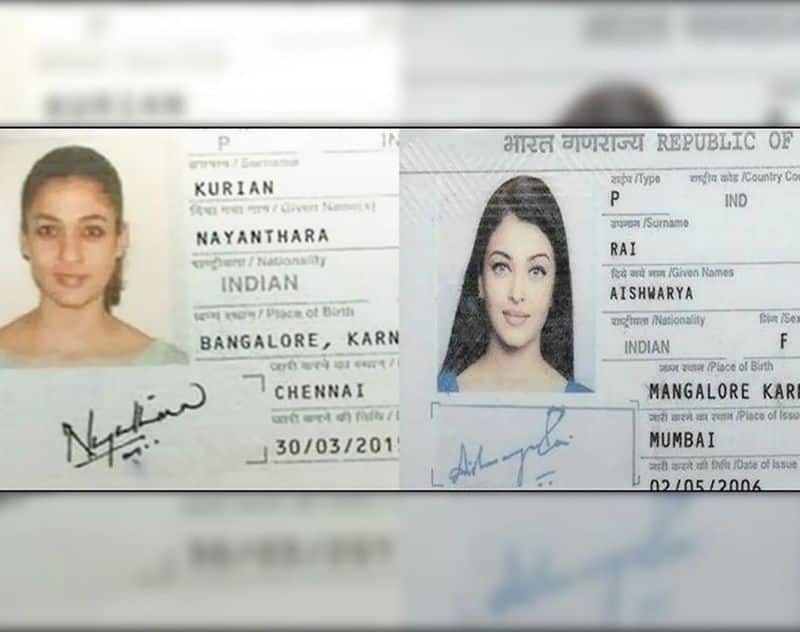 Check out how different your celebs look in these passport photos and we are sure you will get some relief knowing that it's not just you who does not look the best version of yourself in these official non-glamourous photos!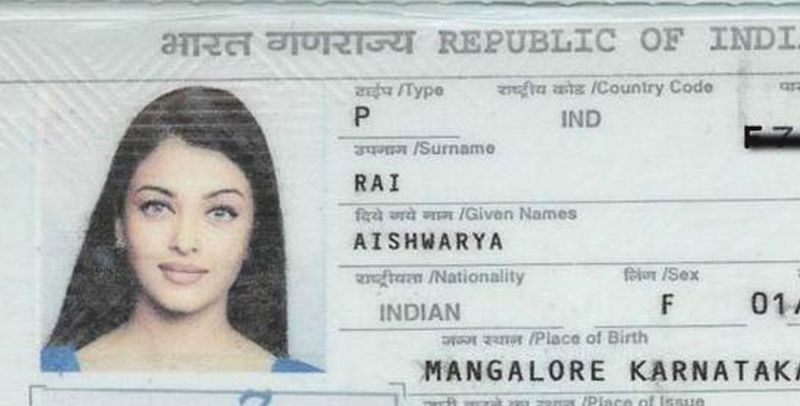 Check out Aishwarya Rai's passport picture; she looks so innocent and young.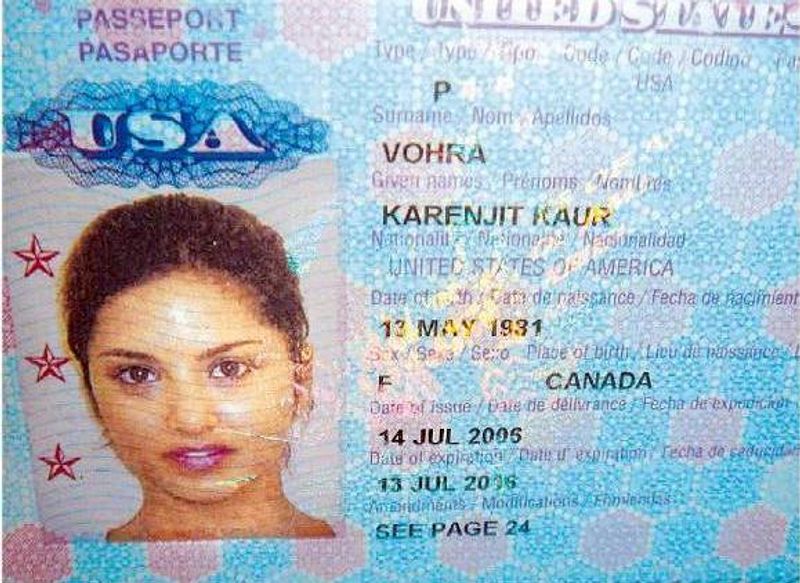 Sunny Leone looked like any other teenager in her passport picture!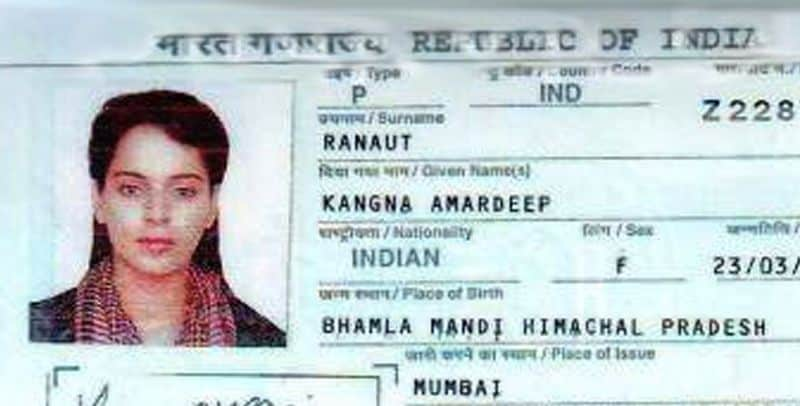 The Himachal-born star Kangana Ranaut ran away from home to make a career in Bollywood.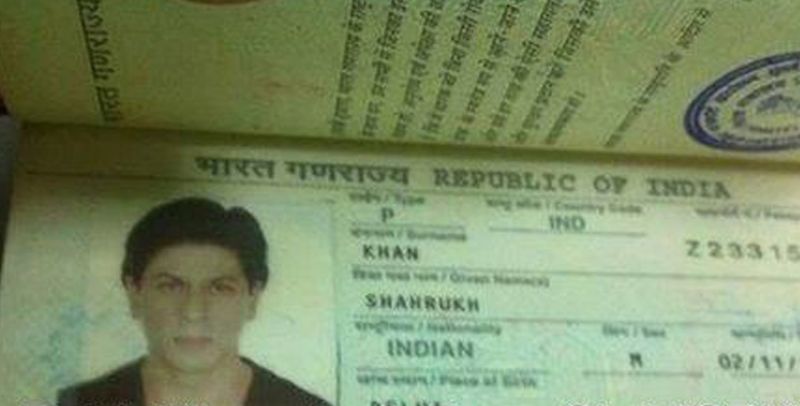 Shah Rukh Khan's passport looks quite recent.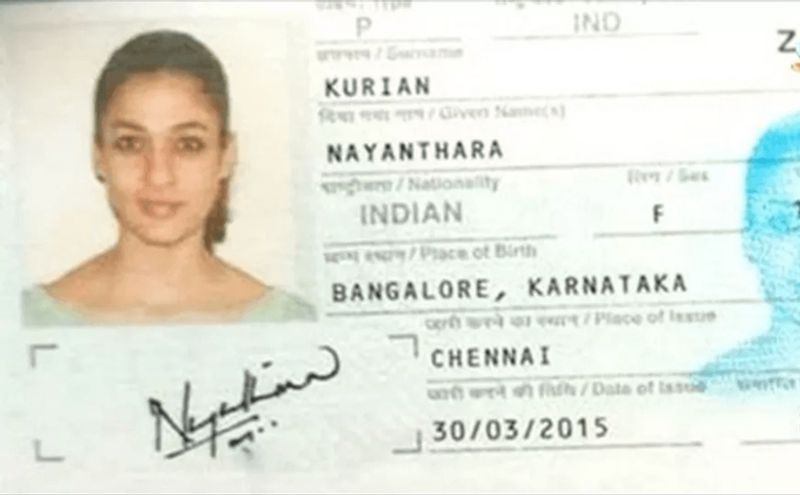 Born as Diana Kurien, Nayanthara converted to Hinduism and officially changed her name to Nayanthara Kurien!