Sridevi to Kareena Kapoor to Vidya Balan: 9 top heroines who married divorcees
First Published 13, Oct 2020, 11:30 AM
Here's a look at a few Bollywood actresses who tied the knot with divorced men. Some are from the film industry, while others are industrialists and businessmen.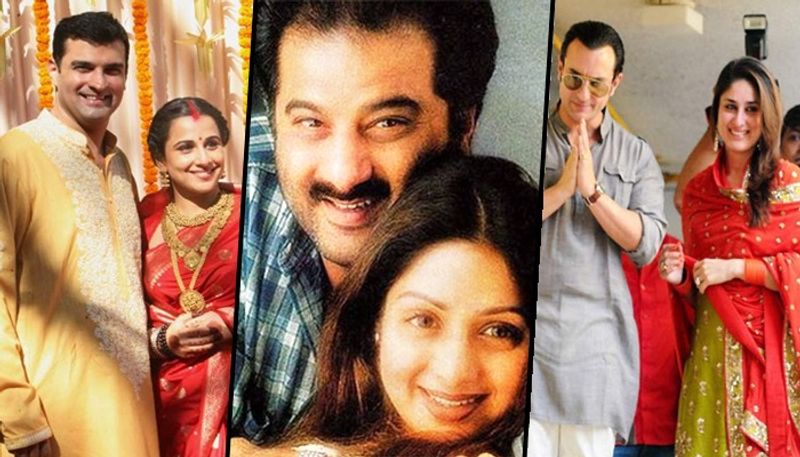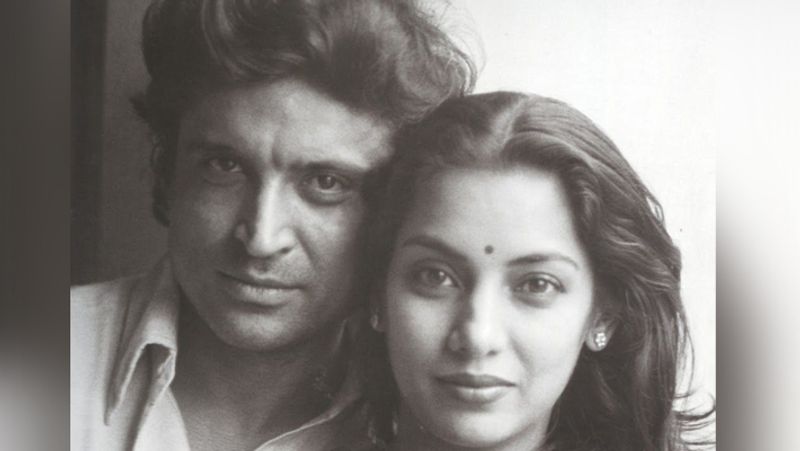 Shabana Azmi: Poet, lyricist Javed Akhtar was married to Honey Irani. And they had two children, Farhan Akhtar and Zoya Akhtar. However, Shabana fell in love with him, and the couple tied the knot.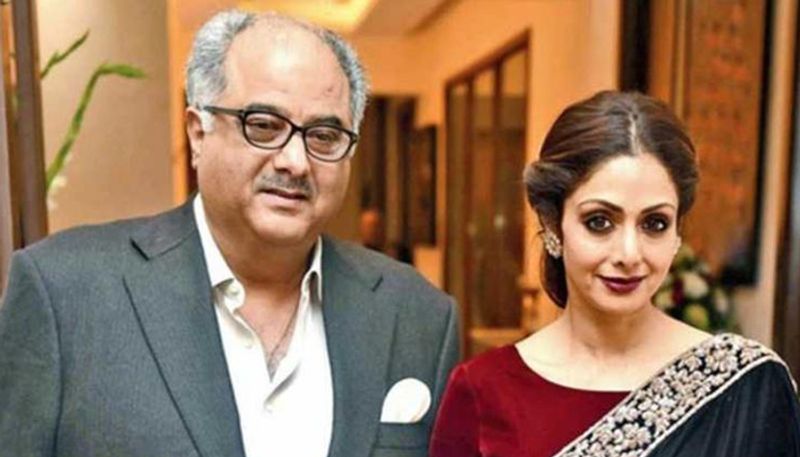 Sridevi: It was reported that Sridevi was already pregnant with Boney's first child, while he was married to Mona Kapoor. Later, Boney divorced Mona and tied the knot with Sridevi.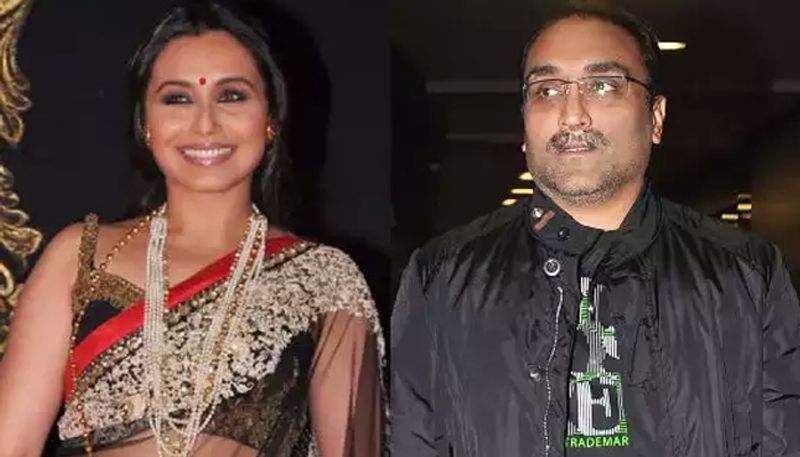 Rani Mukerji: Rani married Aditya Chopra in a hush-hush ceremony in Italy. Aditya was married to Payal Khanna before he met Rani and fell in love with her.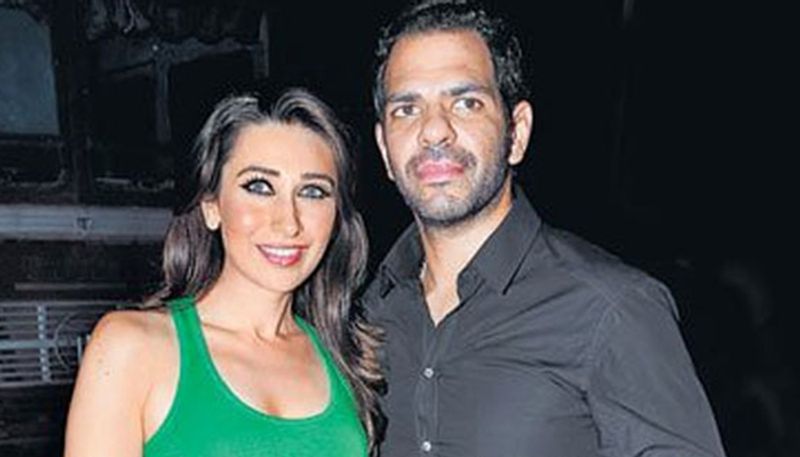 Karisma Kapoor: From Kapoor she became Kapur after marrying Sanjay Kapur in 2003. They have a daughter Samaira and a son Kian. Sanjay was married earlier to designer Nandita Mahtani. However, Karisma and Sanjay are not separated.
Amrita Arora: She married to Shakeeel Ladakh, who was earlier married to Amrita's college friend Nisha Rana.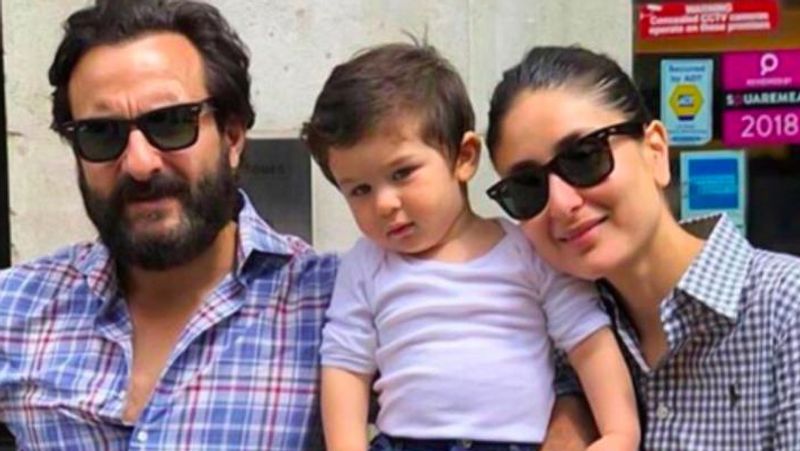 Kareena Kapoor: Bebo was in a relationship with Shahid Kapoor until she met Saif Ali Khan in Tashan. It is said that she fell in love with Khan and dumped Kapoor. Saif was previously married to actress Amrita Singh for 13 years and also had two kids with her Ibrahim and Sara Ali Khan.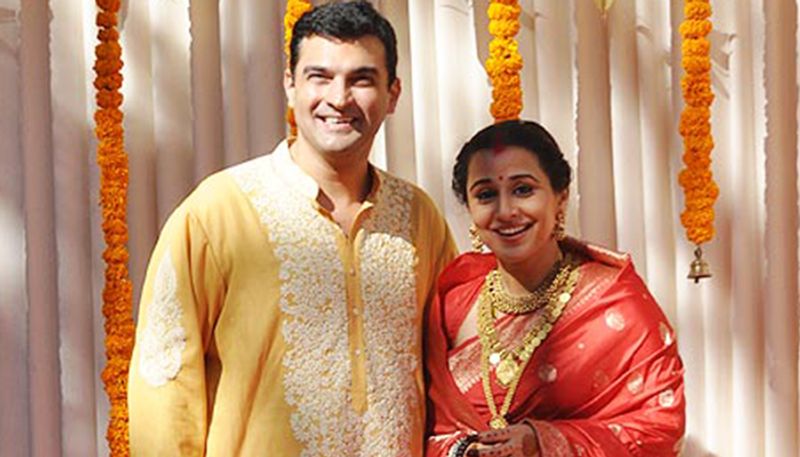 Vidya Balan: The actress was linked with several men before she made her relationship with UTV's head honcho Sidharth Roy Kapur. He was married twice, first married his childhood friend and then with a television producer.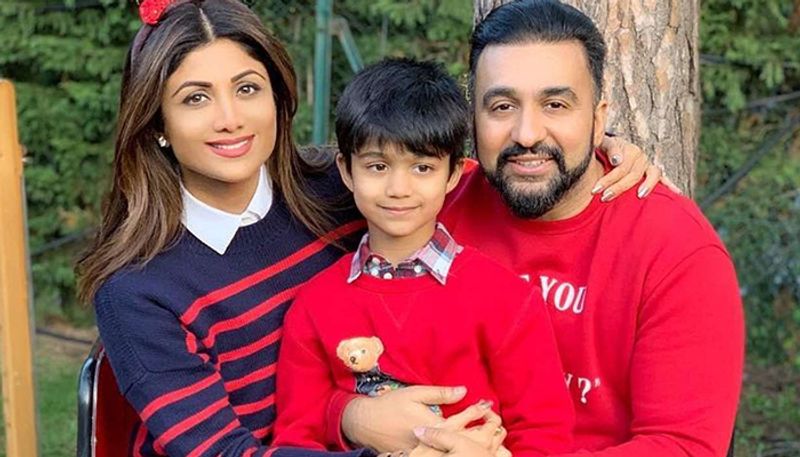 Shilpa Shetty: After calling off her relationship with Akshay Kumar she found love in divorcee, Raj Kundra who was married to Kavita. Kavita had accused Shilpa of being the cause behind their divorce. But Shilpa had revealed that she met Raj only after he had been divorced.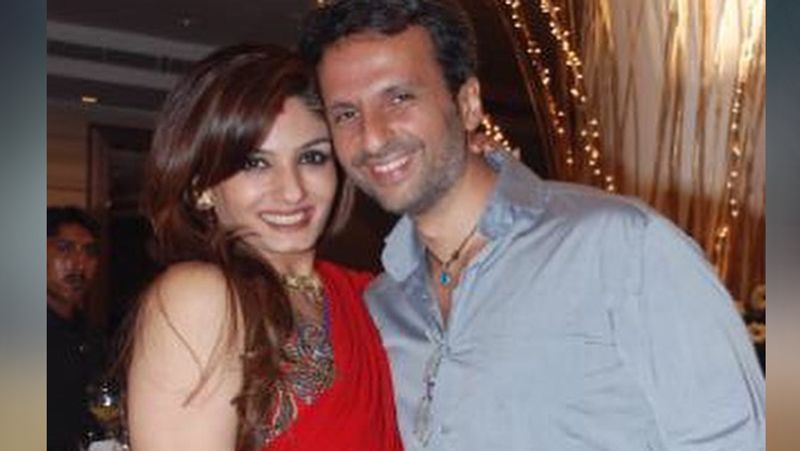 Raveena Tandon: The actress fell in love with Anil Thadani during the shoot of the film Stumped for which he was the distributor. Raveena became the second wife of Anil; he has previously married Natasha Sippy, daughter of producer Romu Sippy.