Shahid Kapoor's a control freak in bed: When Mira Rajput revealed their bedroom secrets
In a chat show, the couple Shahid Kapoor and Mira Rajput shared many intimate details about their married life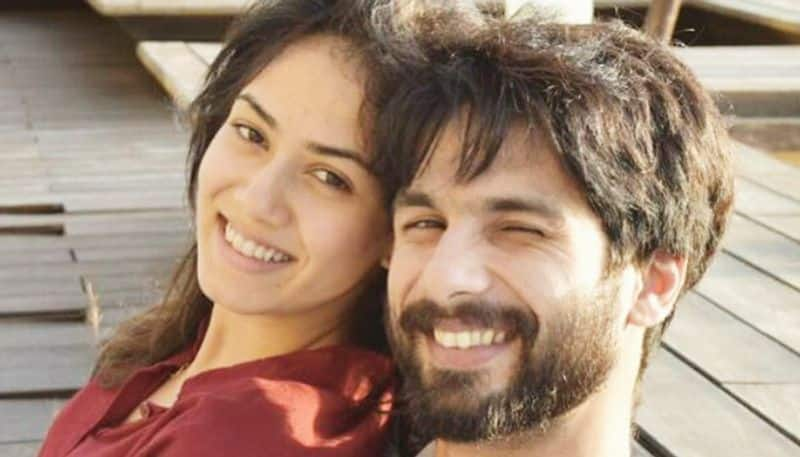 Shahid Kapoor and Mira Rajput are one of the cutest couples in Bollywood. They married in 2015, when Shahid was 35, and Mira was 21.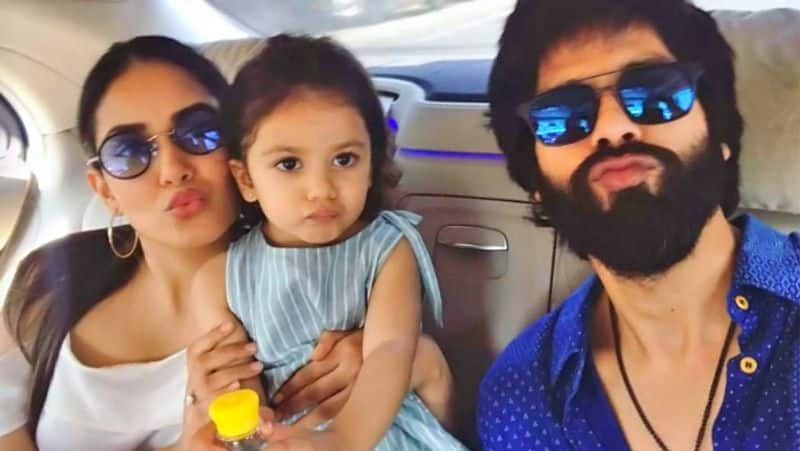 In five years of marriage, they have become parents to two children - daughter Mira and son Zain. Mira once said in an interview with HT about how she acclimatised to her husband, Shahid's city lifestyle.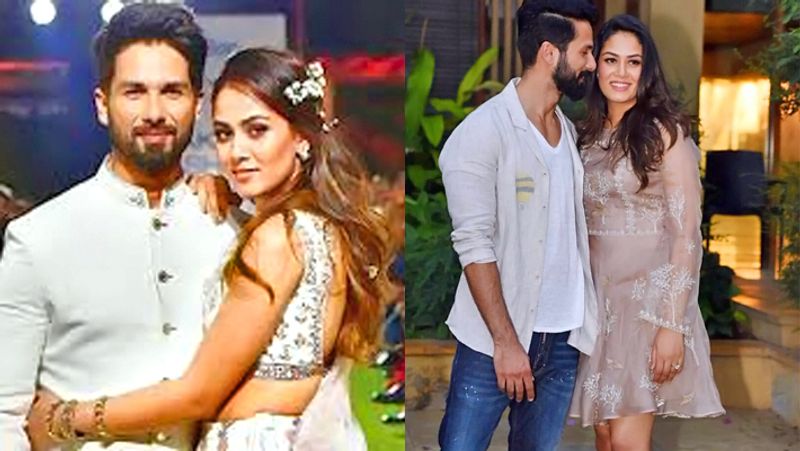 She said, "I've also picked up on the way of life and way of dressing here… The first time I wore a pair of ripped jeans was after I got married! His fluidity towards life is another quality I love. It's helped me ease up a lot. He's lived longer, so if anything, I can benefit from his experience and benefit from my fresh perspective."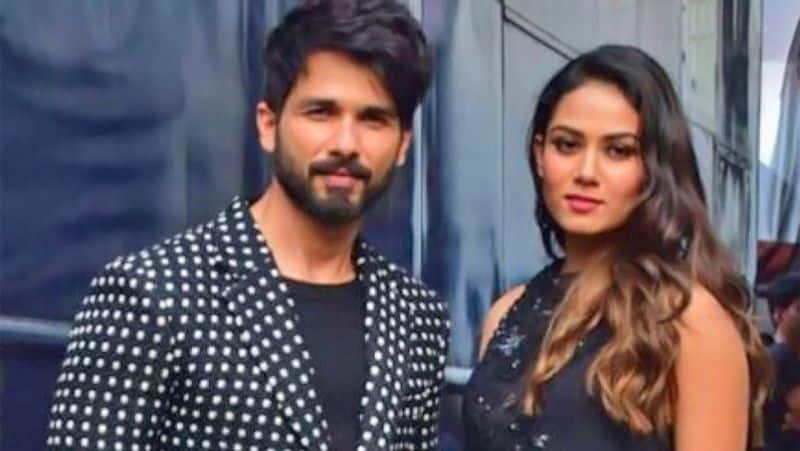 On a popular chat show, the couple shared many intimate details about their married life. From bedroom secrets to their sex life, both seemed to be candid.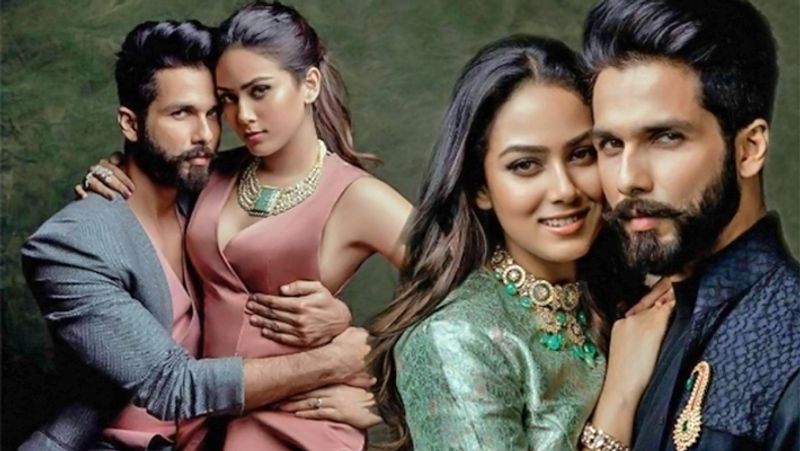 Neha Dhupia's chat showed BFF with Vogue, where Mira spoke about a few naughty bedroom secrets. When asked about how Shahid Kapoor is in bed, Mira said that he is a control freak.
Mira also revealed that he tells her what to do in bed. Reacting to this answer, Shahid blushed.