Sex racket case: Tollywood actor Saugata Bandyopadhyay says he is innocent
First Published 16, Oct 2020, 2:16 PM
Saugata Bandyopadhyay, the actor of Tollywood, is ashamed of being involved in a sex racket. A special task force (STF) of Kolkata Police have busted a sex racket in the city on October 11. The rackets were being managed in the guise of spas. Saugata visited the spa as a customer. Police arrested him from there. However, the actor has been granted bail. People from the Tollywood industry have condemned the actor after this news became public.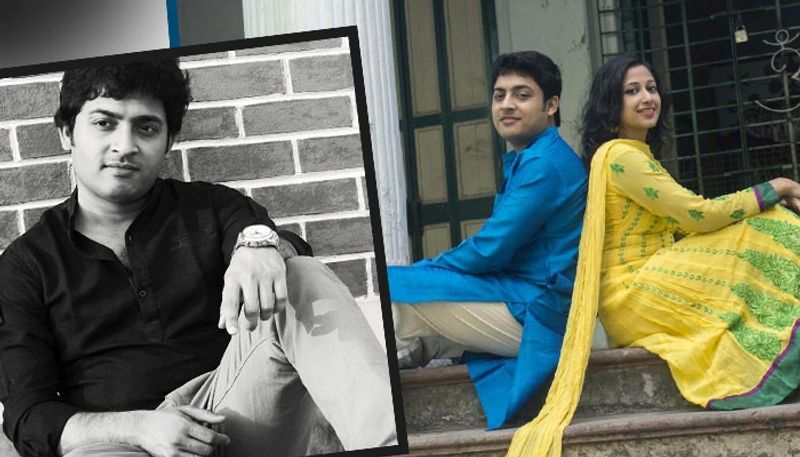 Finally, the actor opened his mouth regarding the incident. He said that he would have committed suicide if his wife didn't stand by his side.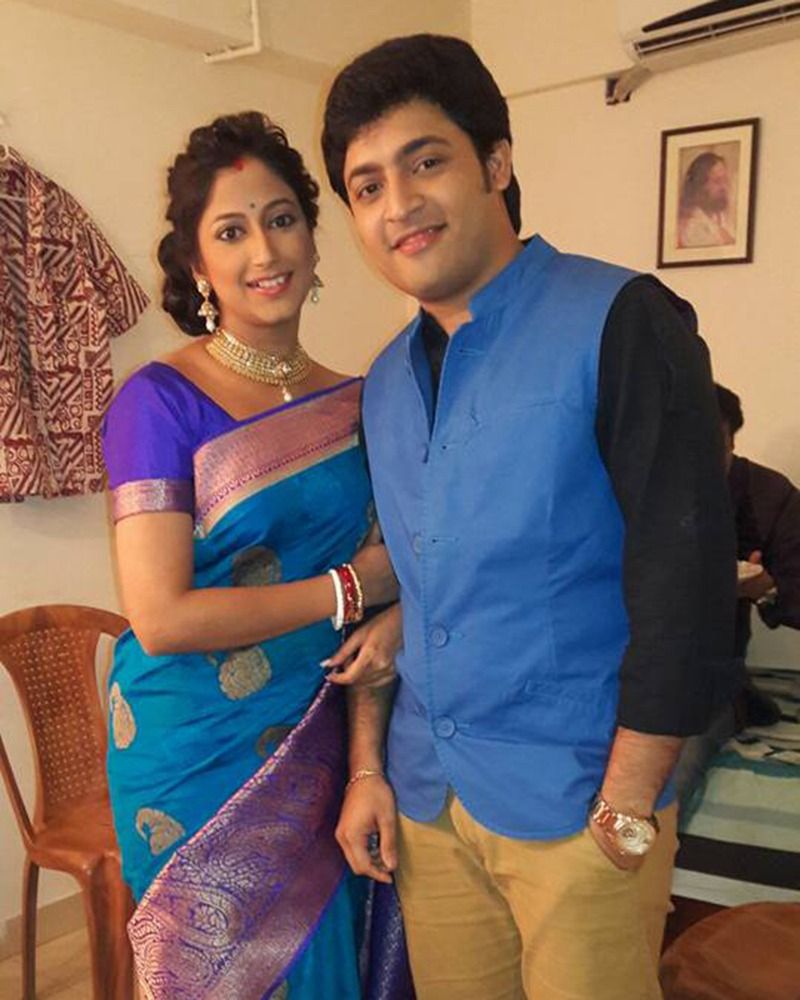 After visiting two locations, the STF has arrested a total of 16 persons, including the famous Tollywood actor. The two spas fall in areas under Taltala Police Station and Tollygunge Police Station.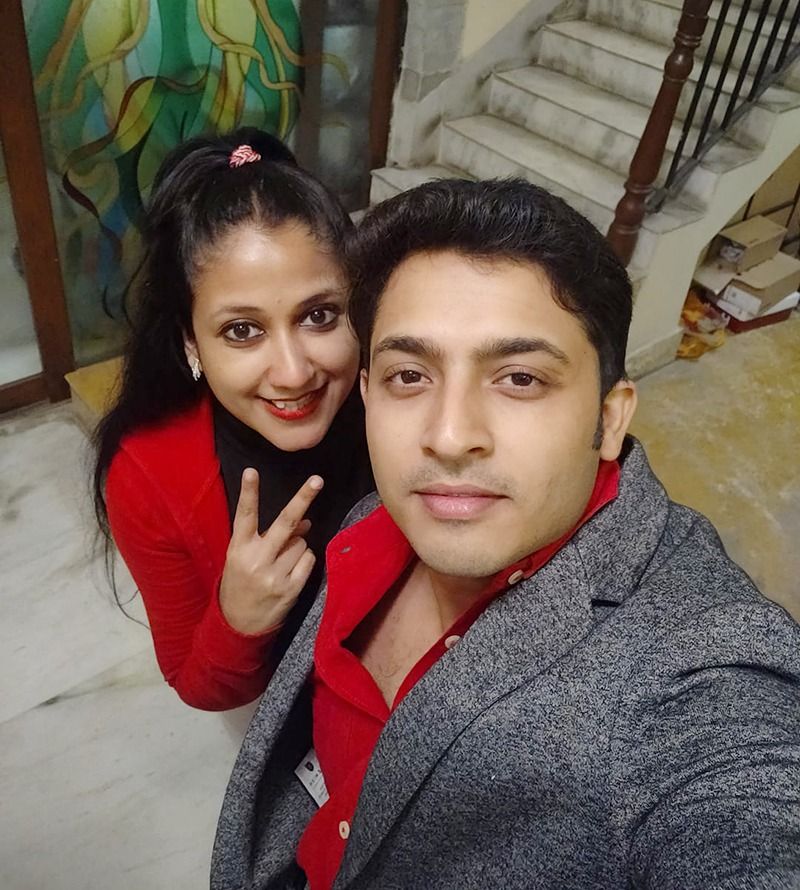 After police arrested Saugata for being involved in the sex racket, the actor's professional career got doomed. From everywhere he is receiving hateful comments.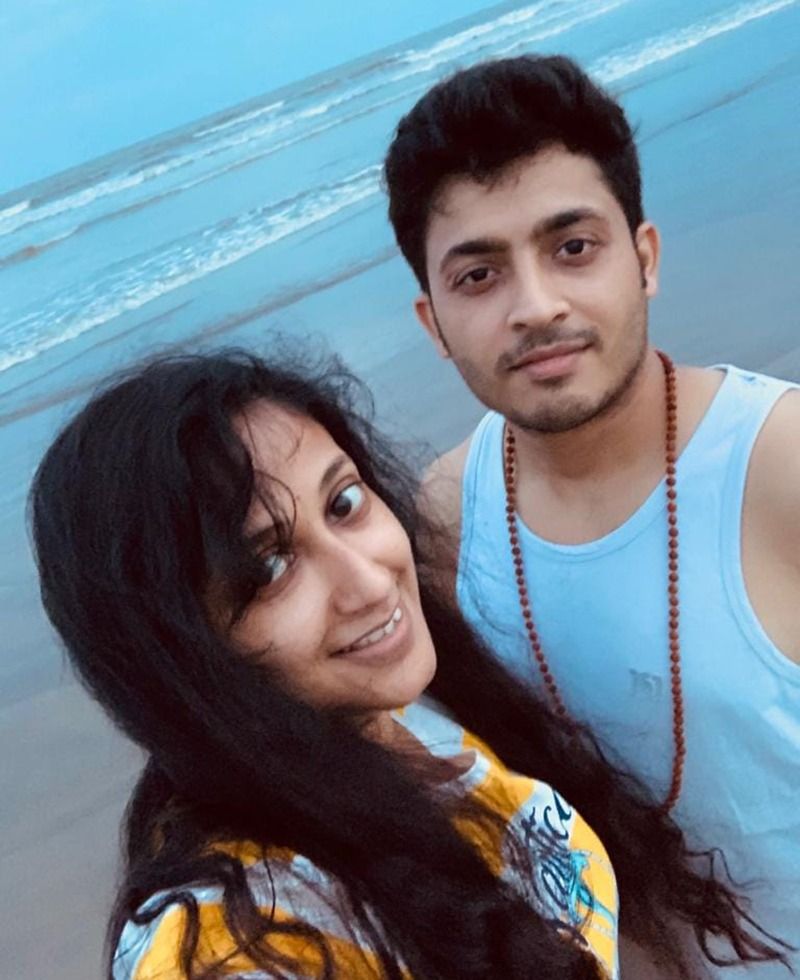 The actor is feeling ashamed for his bad deeds. After coming out from custody, Saugata said, "I had no choice but to commit suicide after my name got involved in this matter. My wife gave me courage and did not leave my side."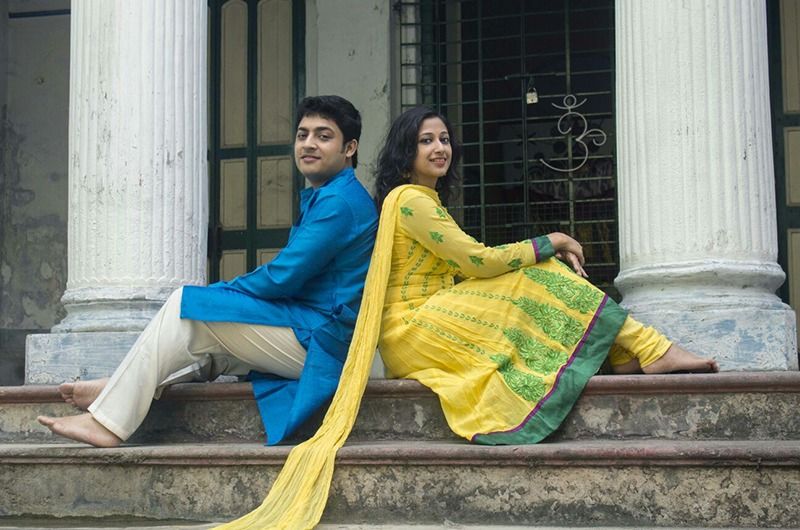 "I went to that spa for the very first time. I had no idea what was going on inside. As soon as I entered the spa, a boy took me inside. Then all of a sudden, I screamed and asked the boy to let me go outside of the spa, "he added.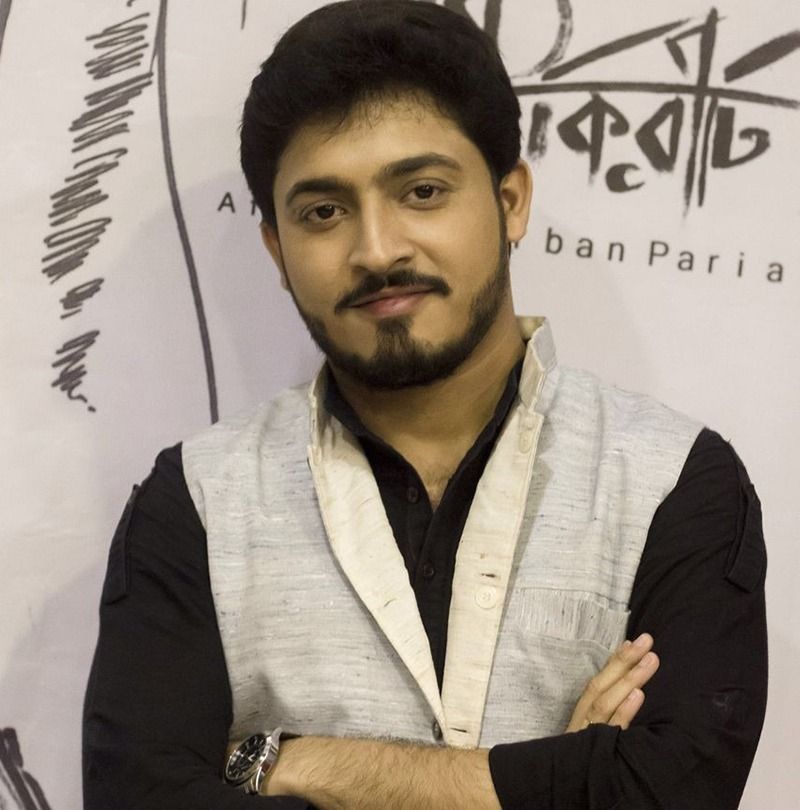 Saugata also said, "I did not understand that the STF branch and the intelligence department of the Kolkata police were conducting raids. My name got involved in this matter. The police didn't listen to my request and took me to the custody. Even my mobile phone was taken away."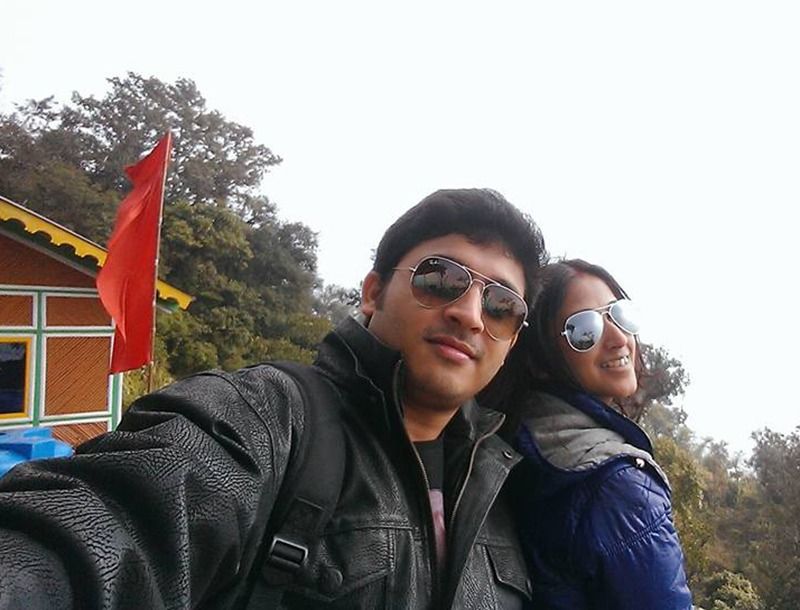 The Tollywood actor said that everyone has misunderstood him. The truth will be known soon. The actor is already feeling shameful for the incident.