Samantha Akkineni's ex-boyfriend, Siddharth's fake death tweet, goes viral
News of Tamil actor Siddharth's death news is being spread by rumour-mongers post the passing of TV star and Bigg Boss 13 winner Sidharth Shukla.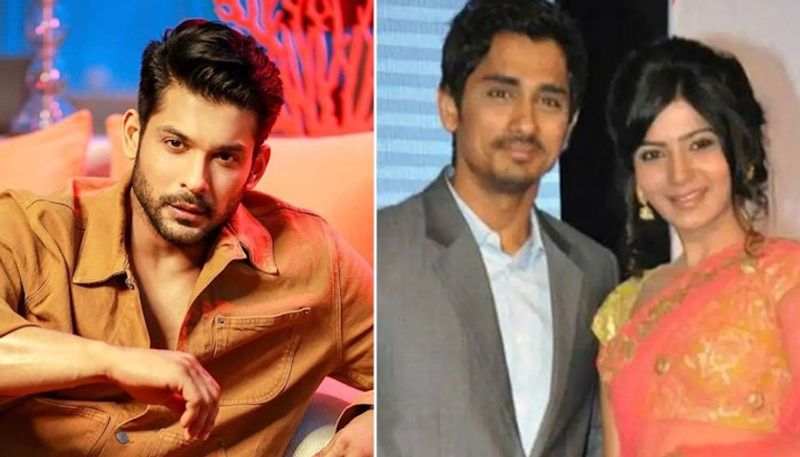 Rumor-mongers and trollers are having a field day today by spreading the fake death news of Tamil actor Siddharth after the sad demise of Siddharth Shukla. A few weeks ago, Rang De Basanti actor Siddharth had shared some YouTube channels spreading fake death news about him. Likewise, a similar report is being distributed after Sidharth Shukla's passing.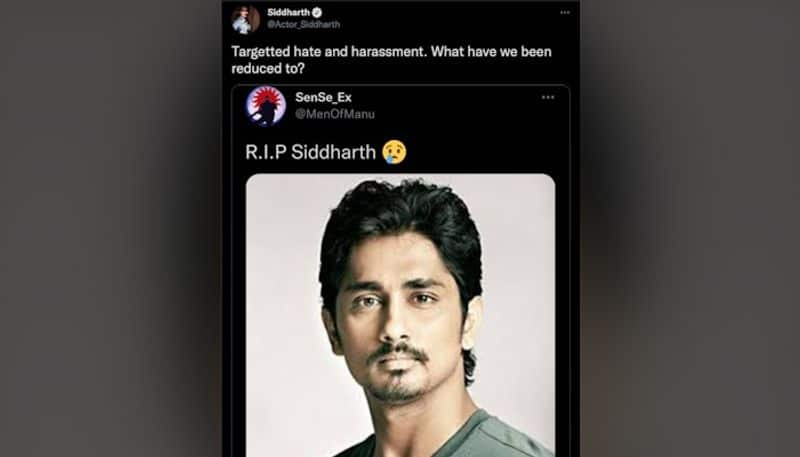 A few minutes ago, Siddharth shared a picture of him with a 'R.I.P. Siddharth' written on it and a crying emoji. He wrote, "Targetted hate and harassment. What have we been reduced to?[sic]"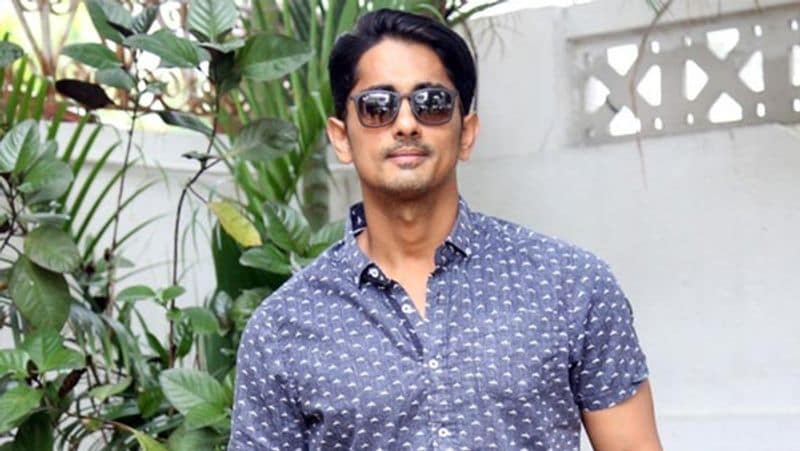 Looking at his reaction, he seems this is not a mistake rather than intentionally posted by his hatred and now spreading it too. A fan writes, "This is for #SiddarthShukla May be they confused by the name . Bigg boss 13 Winner Siddharth Shukla passed away today. [sic]" Another fans responds, "They should've been confused you with @sidharth_shukla @Actor_Siddharth. [sic]" One said, "Mad dog's bark relentlessly that doesn't mean lions stop hunting. that's all I can say."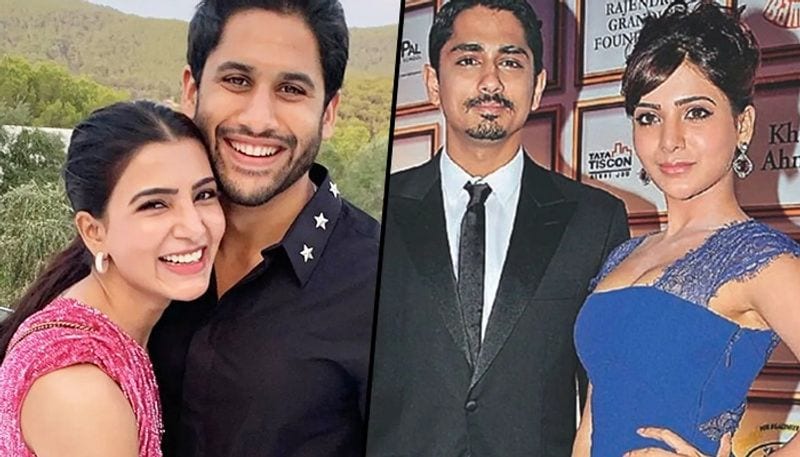 Siddharth name was earlier in the news because Samantha Akkineni's personal life has been discussed on media. It was reported that Siddharth and Samantha were allegedly in a relationship. They were seen together at many public events, and visited temples to offer pooja etc.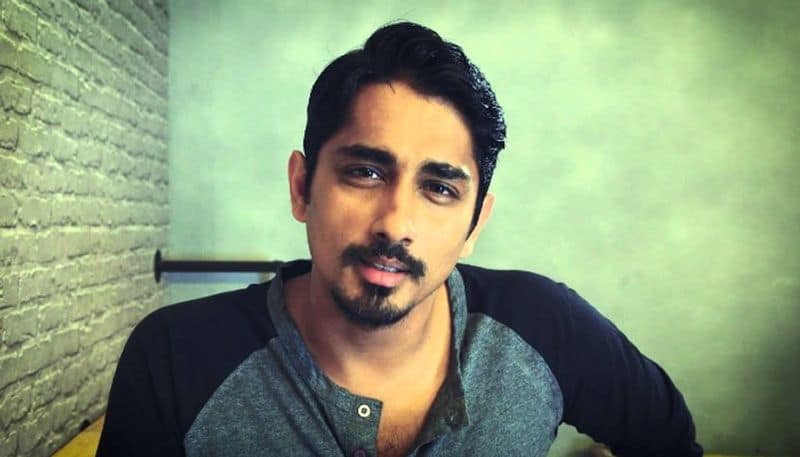 However, Siddharth and Samantha broke-up due to personal reasons. Both the actors never spoke anything about their relationship after that.