Samantha Akkineni, Naga Chaitanya's dream home: Come let's take a tour
The brand couple of Tollywood Samantha Akkineni and Naga Chaitanya's candid pics on Instagram were like wholesome treat to fans during lockdown. Asianet sums up her sweet home photos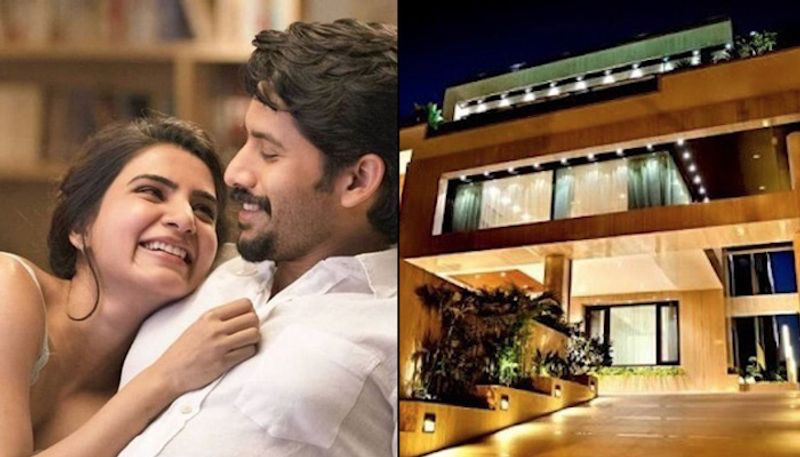 After dating nearly for ten years and their wedding at destination Goa in 2017, Tollywood's brand couple Samantha Akkineni and Naga Chaitanya moved into their dream home in Hyderabad.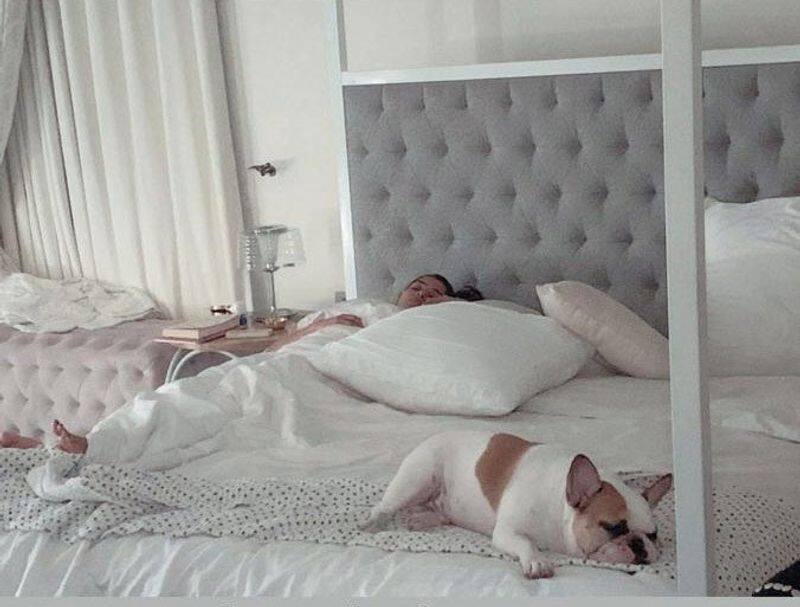 Amidst lockdown the couple shared their affection over social media and their fans also got an opportunity to also get a sneak peak into the couple's home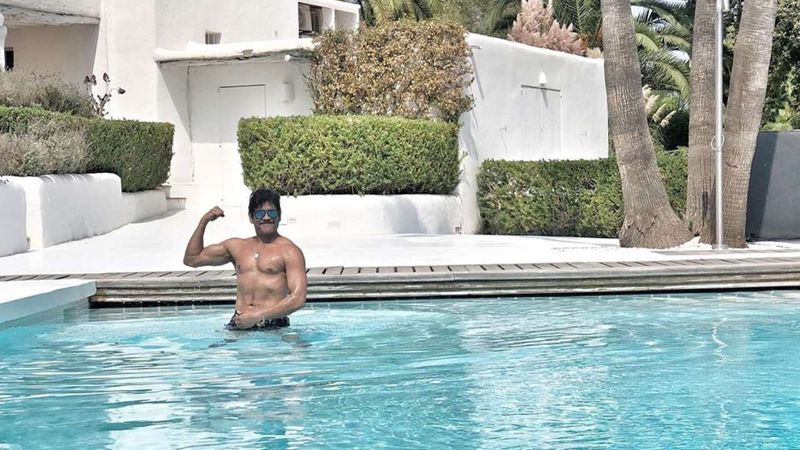 From Indoor pool, Yoga point, dining area to home studio all look fabulous.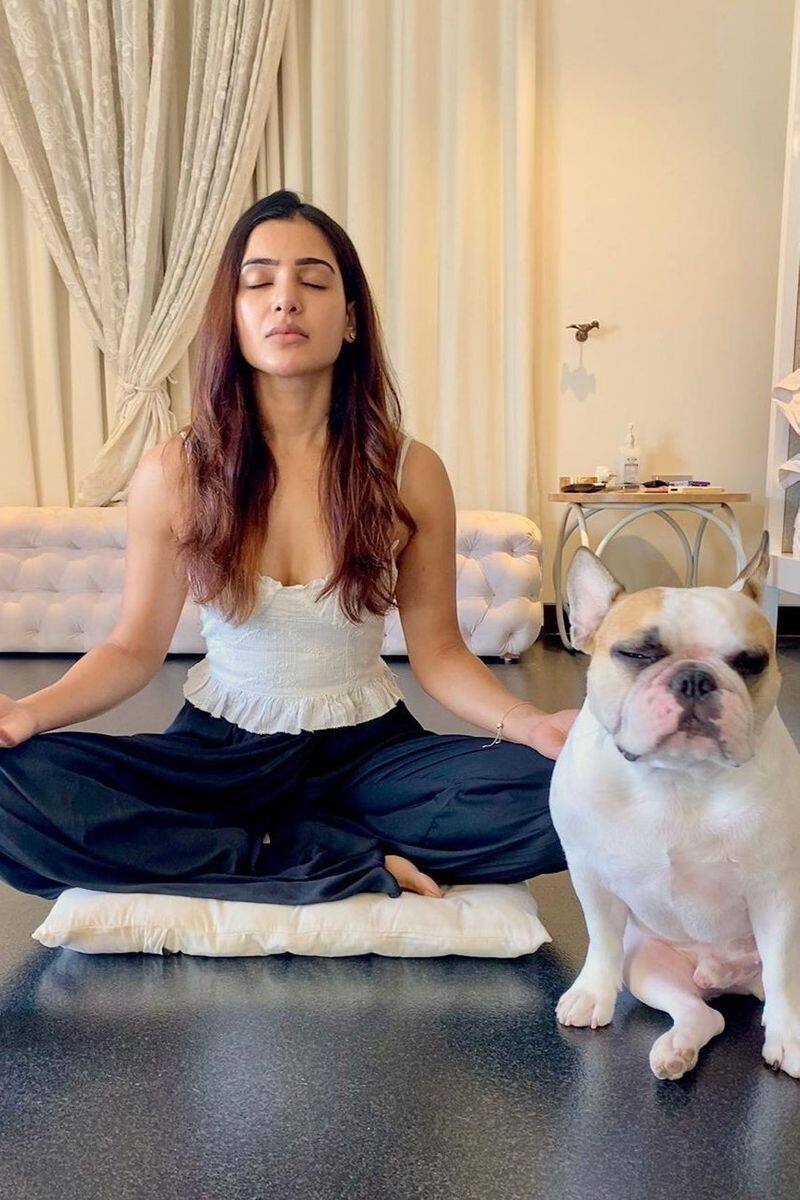 As Samantha is a fitness freak, let's begin with Indoor Yoga. The actress to keep her mind at peace and body flexible, does Yoga and meditation.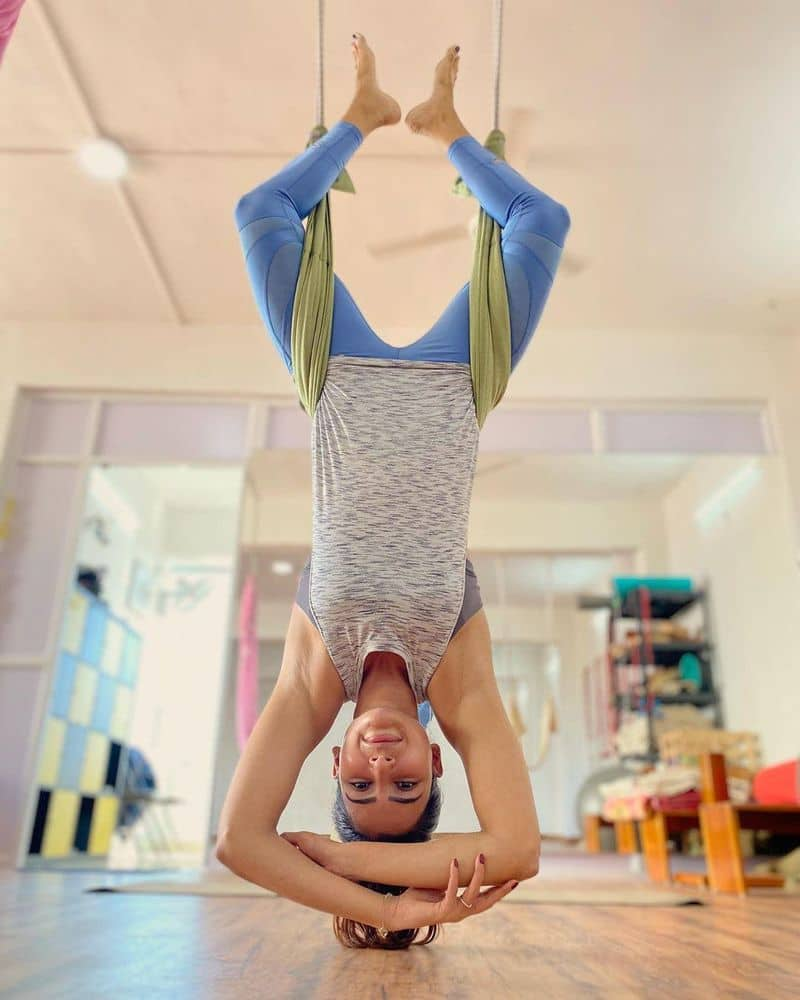 She has designated a place in their luxurious home for that. The actress upside down rope suspension from Yoga studio can take your breath away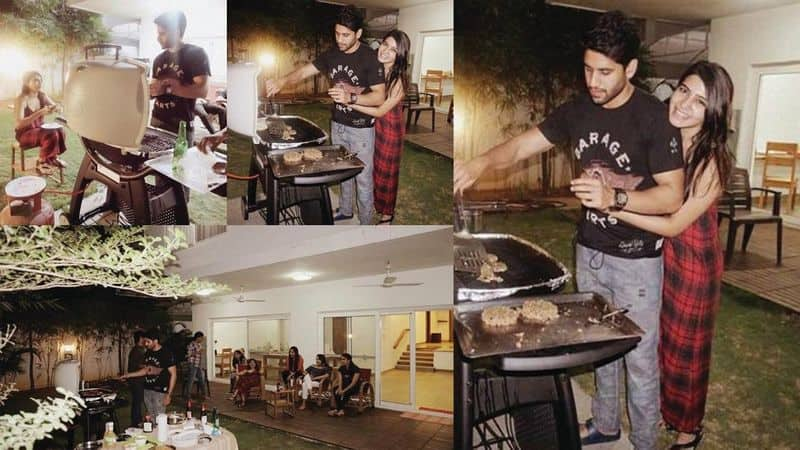 Like most of the actresses find solace in cooking and serving and meet their loved one at the dining table to display that extra care, Samantha can be seen praying at the dining table by placing a home made cake.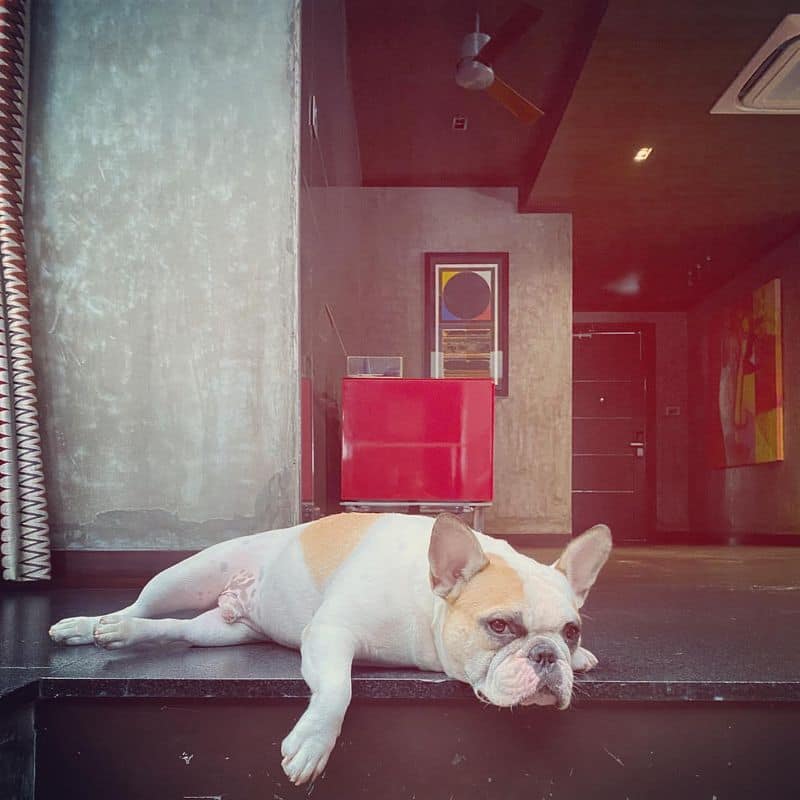 Not to miss out of what is happening and also keep herself with work, the actress has a workstation by her pool side.


After a workout and to beat the tiredness, the couple also have a indoor pool that helps them rejuvenate come fresh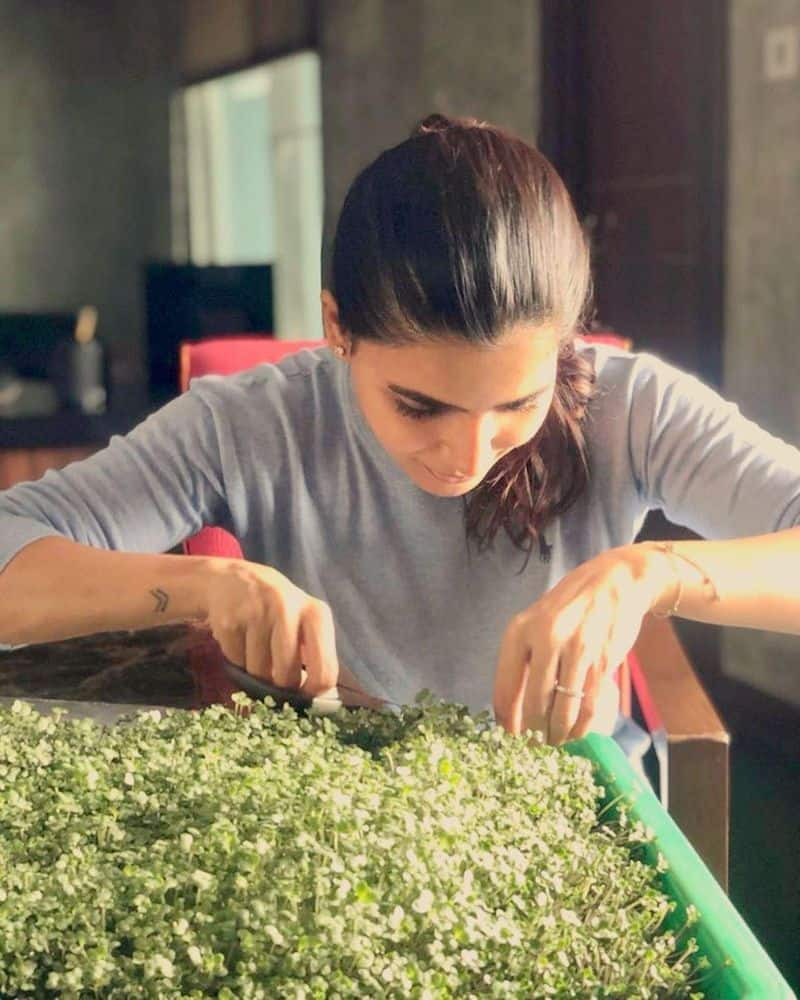 As gardening is one way not only to beat the boredom but also to find peace, the couple have indoor and terrace garden and Samantha does interest in well maintenance of the same by trying her hand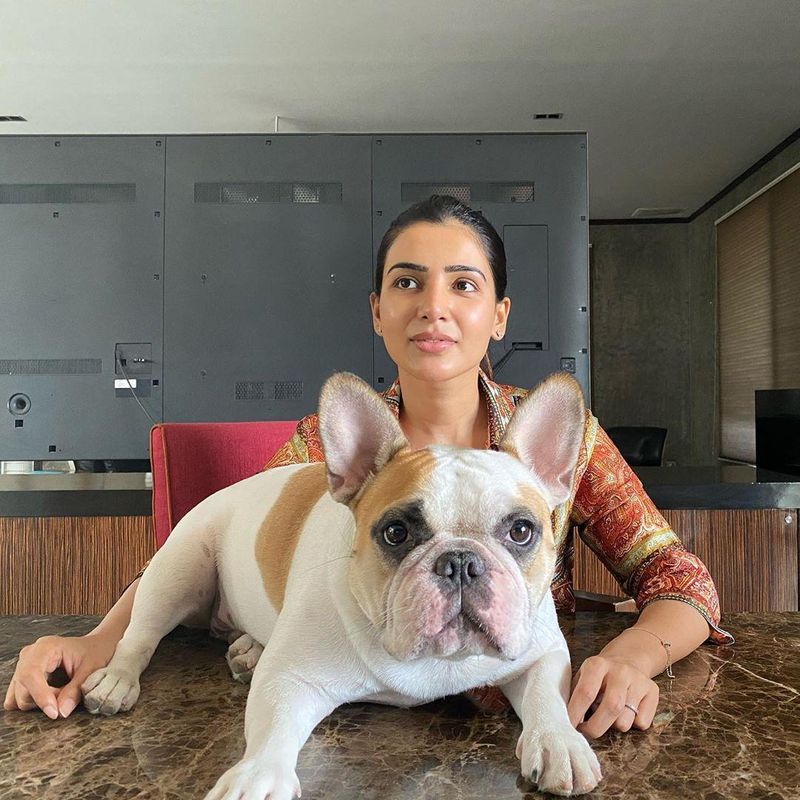 Samantha with her dog Hash in their living room.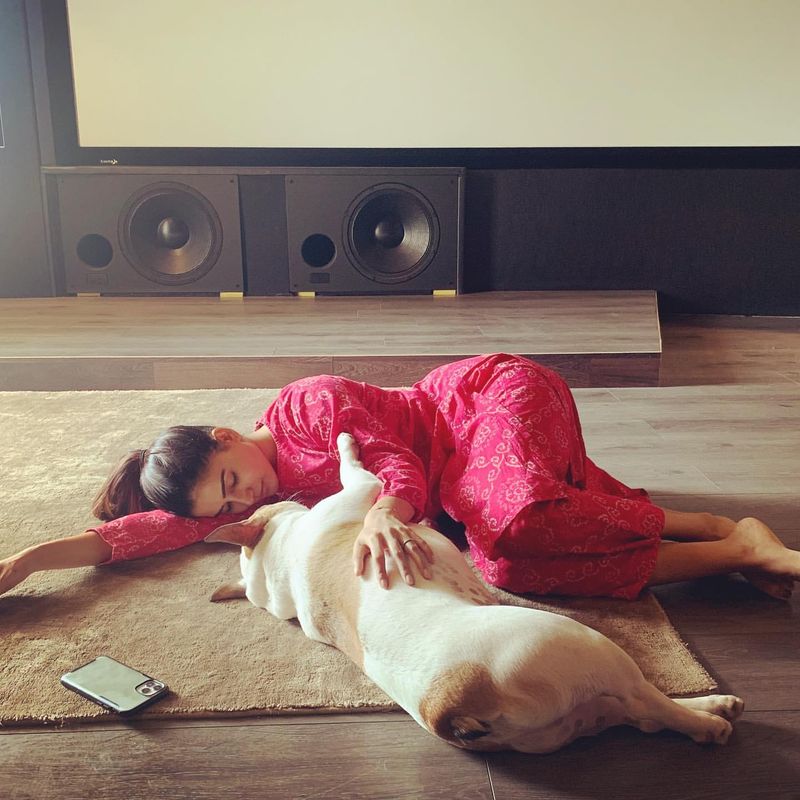 Samantha with her dog Hash