Rishi Kapoor wanted to see Ranbir Kapoor getting married? Neetu Singh reveals his two desires
Neetu Kapoor reveals Rishi Kapoor's most cherished desire about Ranbir Kapoor; read more details.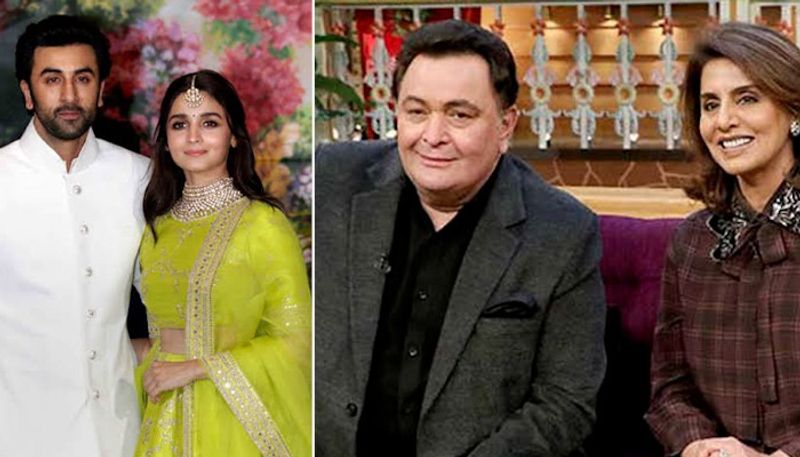 September 4 is the birth anniversary of actor Rishi Kapoor. His demise left a big void in the entertainment industry. In a recent interview with a news portal, Neetu Kapoor revealed two of Rishi Kapoor's most cherished desires.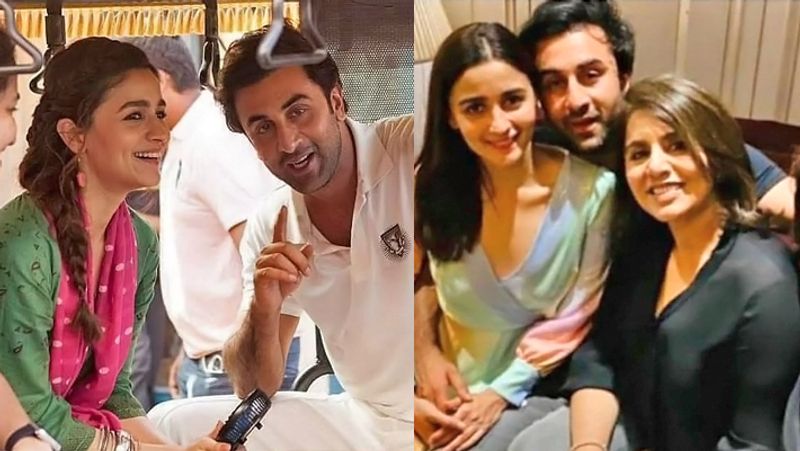 Neetu revealed that he wanted to see Ranbir Kapoor wearing a turban with an emerald and a broach in Peshawari tradition, astride a horse on his wedding day.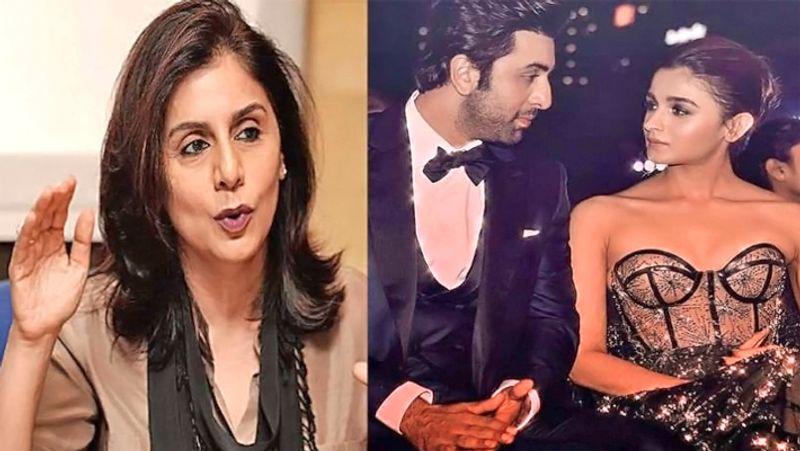 Further adding, she said that his other desire was to see their KrishnaRaj house redeveloped and complete. He wanted the place to have three separate apartments for Riddhima, Ranbir and them.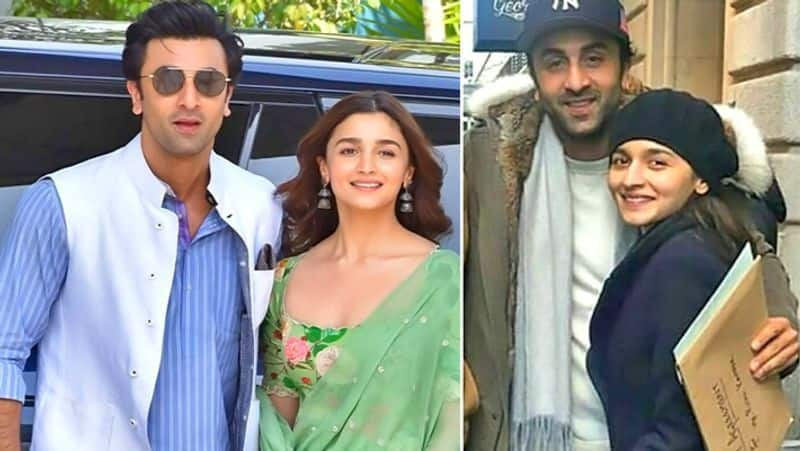 Netu also revealed that Rishi would fondly visit the site every day and check and take care of every minute detail till COVID-19 happened.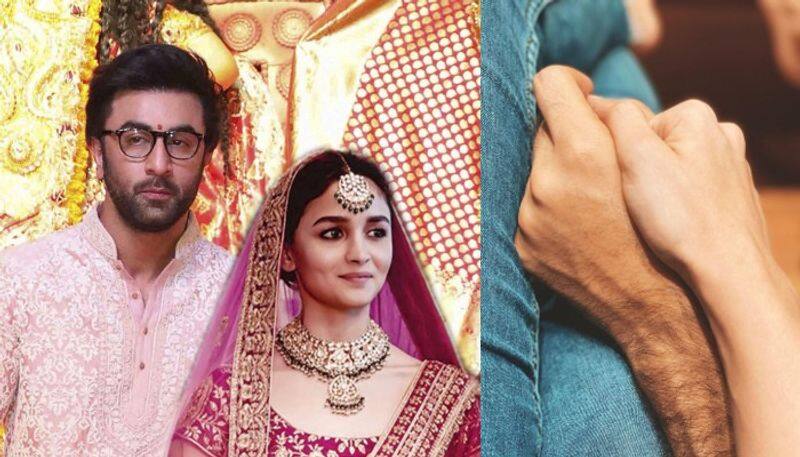 Neetu Kapoor revealed that it was very tough for her to live withouth him, especially for the first six months. She recalled that she was unable to sleep and was losing her confidence.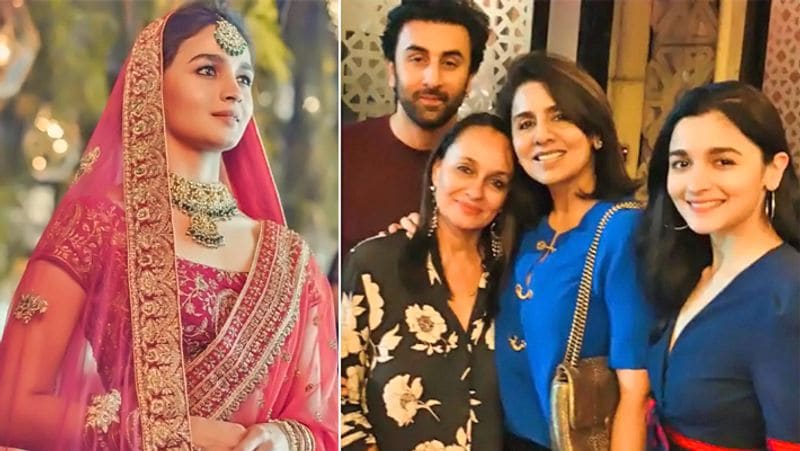 The actress, however, kept on working. She appeared on many reality shows and will also star in Jugg Jugg Jeyo. The actress said that she returned to film to gain her self esteem back and be occupied.