Priyanka Chopra, PM Narendra Modi's 'leg exposing' controversy: Here's how actress handled massive backlash
Priyanka Chopra recently released her book Unfinished, where she opened up about the whole leg controversy with PM Modi in Berlin.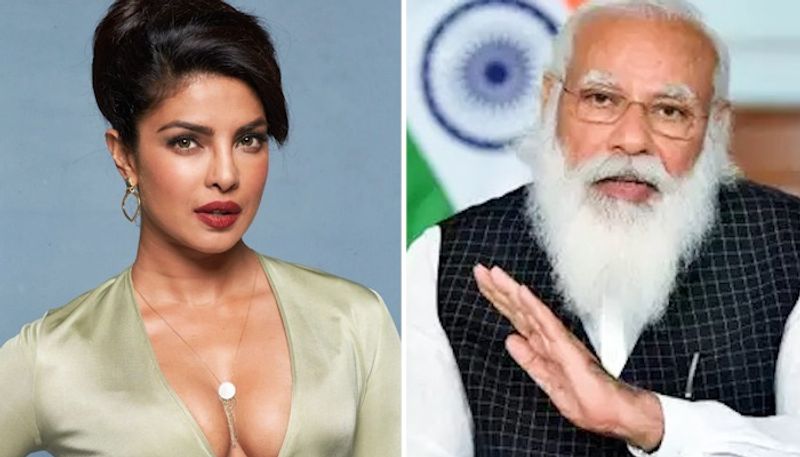 In 2017, Priyanka Chopra grabbed headlines when she shared a picture with Prime Minister Narendra Modi. Modi was in Berlin to meet German Chancellor Angela Merkel, and PC was there to promote her show Quantico.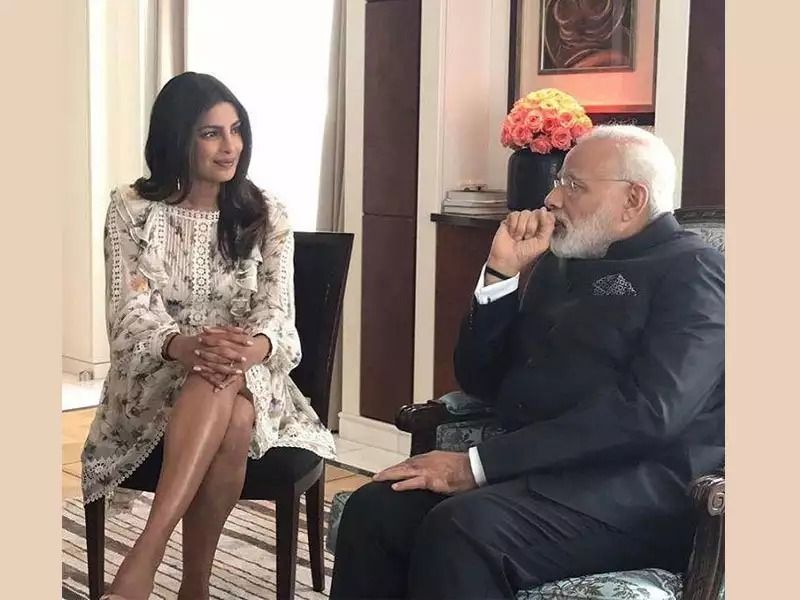 Priyanka has revealed that she was residing at the same hotel was PM Modi stayed. PC said, "The prime minister and I happened to be staying at the same hotel, and I contacted his office to request an audience with him."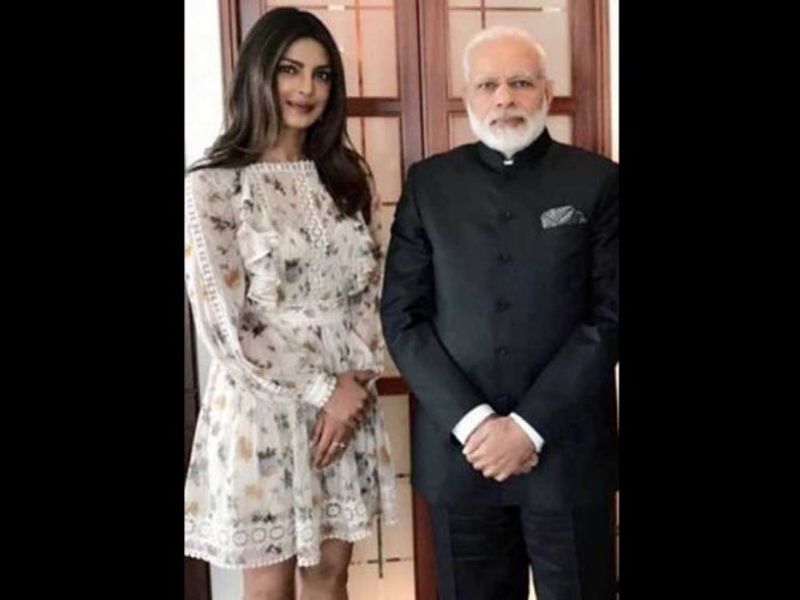 But "lovely coincidence" ended up rubbing the 'sanskari' police the wrong way. Within minutes of posting the picture, she became the target of trolls shaming her for wearing a skirt and putting legs on full display in front of the Modi.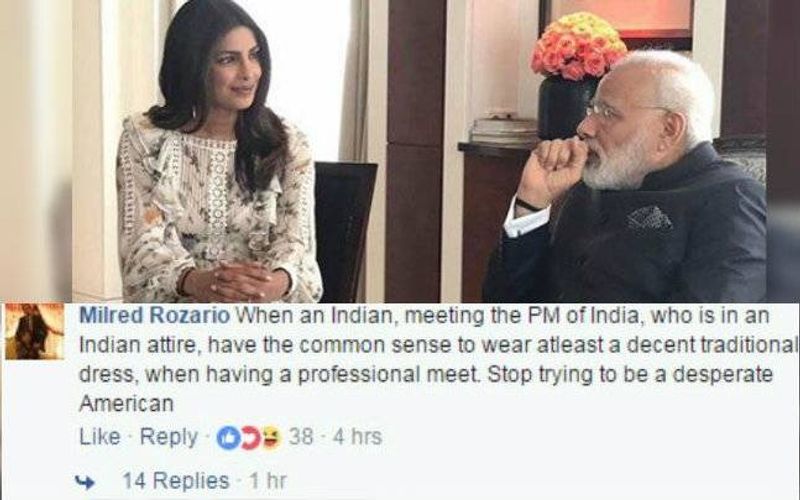 Priyanka was slammed, trolled and slut-shamed of 'exposing her legs' in front of PM Modi. The moral police also pointed the actress for being disrespectful towards Modi.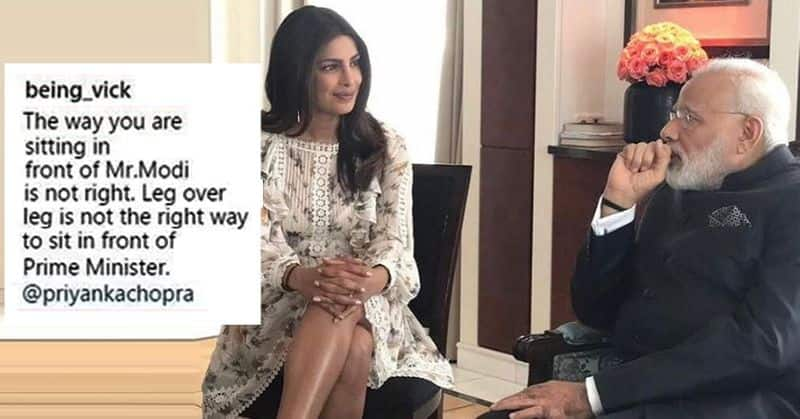 In her book, she recalled the whole incident. She opened up about it bu saying she was angry and confused with the entire matter, "My response to the anger was to take a picture of my mom and me out at dinner that night in our short skirts and with our legs crossed, and post it online with the caption 'it runs in the family'. But all joking aside, I felt that I had presented myself respectfully."
She added, "It was one of the first times I became global news and I swear that was not the way I wanted to make global news."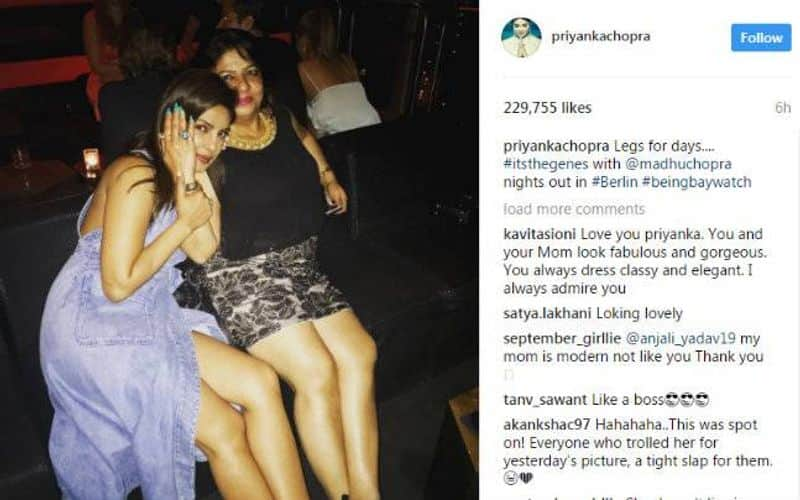 The same night, Priyanka posted a picture with her mother, Madhu Chopra, in which both were wearing shorts and sitting cross-legged. The caption she sent with the photo was, 'It runs in the family'. She then adds, "I felt that I had presented myself respectfully. I had worn skirts and dresses all my life in India, at school and elsewhere, and I didn't understand why it was now considered so unacceptable. The whole uproar baffled and saddened me."