Private jet to Rolls Royce Phantom: Here are 6 expensive things Akshay Kumar owns
Akshay Kumar, who celebrated his 53rd birthday on September 9, owns a Rs 250 crore private jet and more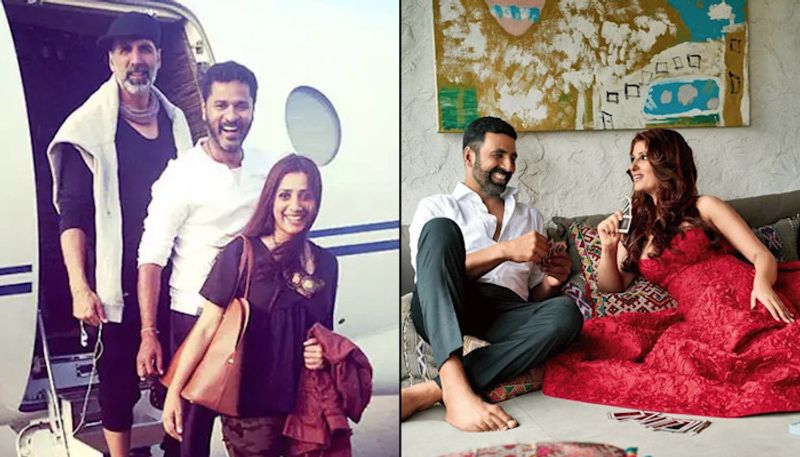 Akshay Kumar turned a year older on September 9, he received many wishes from his fans and other celebs. Akshay recently announced, a Multiplayer Action Game - FAU:G is expected to be launched soon.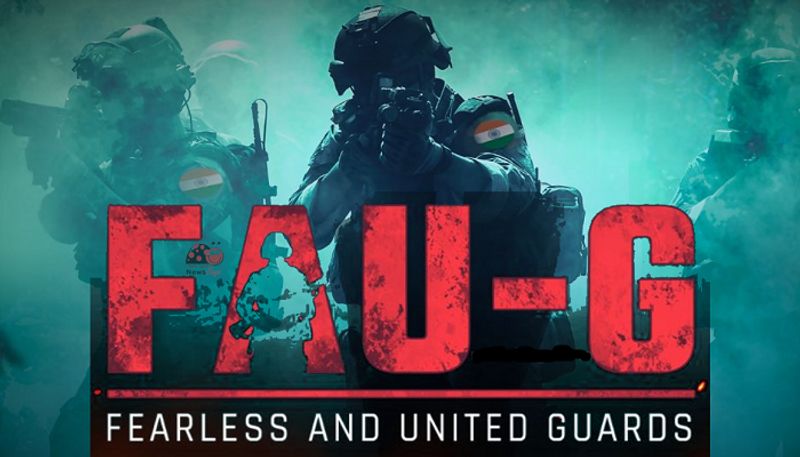 Keeping with Prime Minister Narendra Modi's vision of Atma Nirbhar Movement, a Bengaluru based gaming publisher will soon launch a new multiplayer mid-core gaming title, "Fearless and United: Guards (FAU:G)"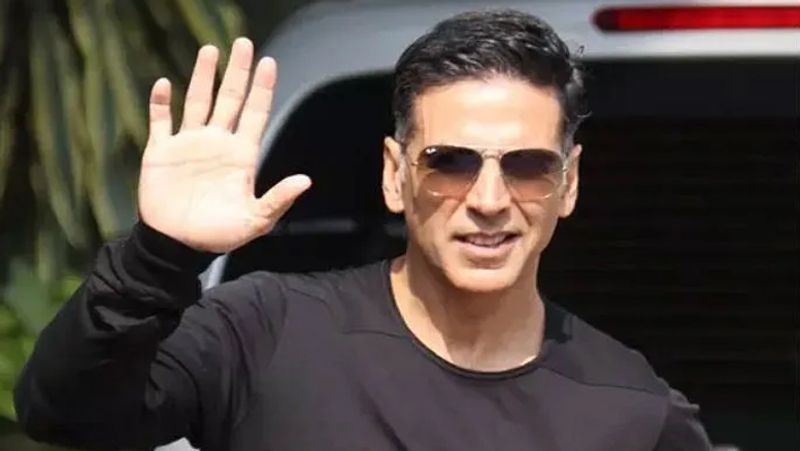 Akshay has also made it to the Forbes 2020 list of world's highest-paid celebrities, the actor has come a long way. He also grabbed the 52nd spot in Forbes list with estimated pre-tax earnings of around Rs 366 crore ($48.5 million) between June 2019 to May 2020.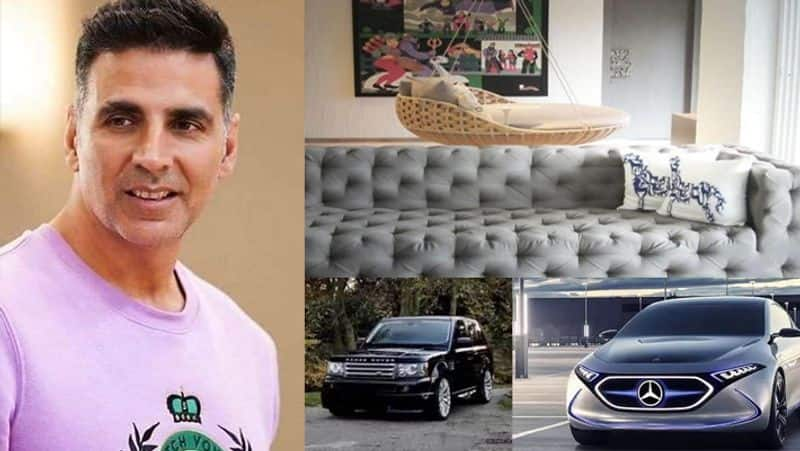 So let's take a look at some of the ridiculous expensive things owned by Akshay Kumar.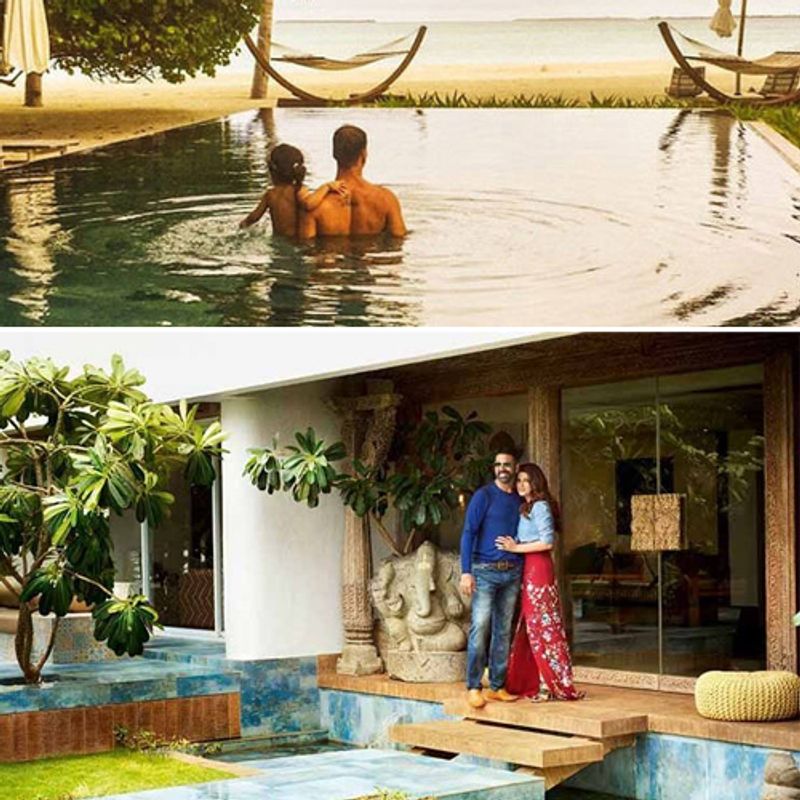 Sea-facing house - Rs 80 crore: Akshay and his family live in a two-story bungalow in Prime Beach Mumbai. The house is worth a Rs 80 crore. According to reports, this place has an emotional connection because, long back during his struggling days, he had his shoot done at the area and had wished to buy the home here someday.
Bentley Flying Spur - Rs 3.2 crores: This is another super expensive four-wheeler that Akshay Kumar has and the car is special as only a few of it are manufactured.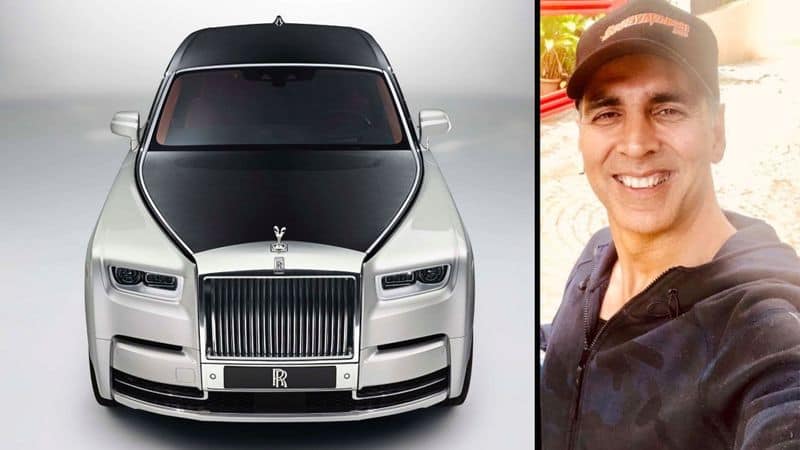 Rolls Royce Phantom - Rs 3.34 crore: This is one of the most expensive cars, which Akshay has, only a few Bollywood celebrities like Shah Rukh Khan, Amitabh Bachchan and Priyanka Chopra own it.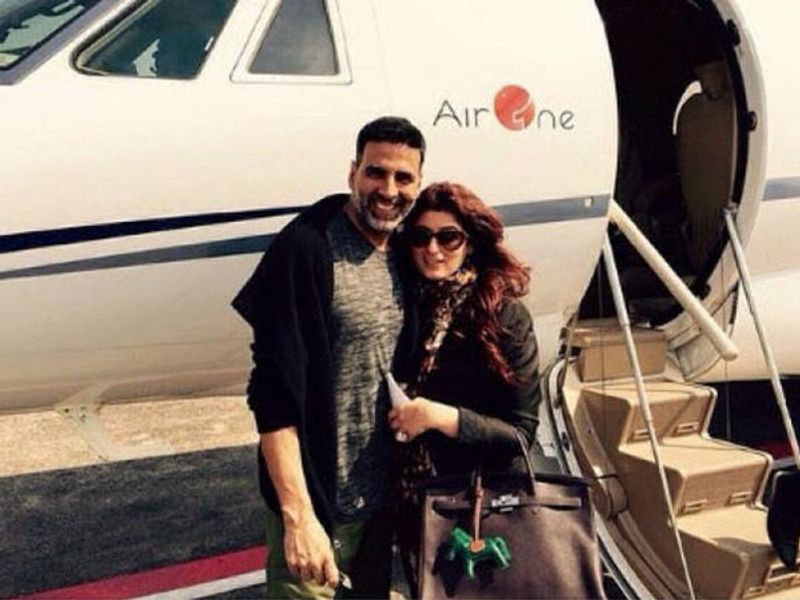 Private Jet - Rs250 crore: Akshay uses his private jet to fly to places during promotions along with colleagues and for vacations with family.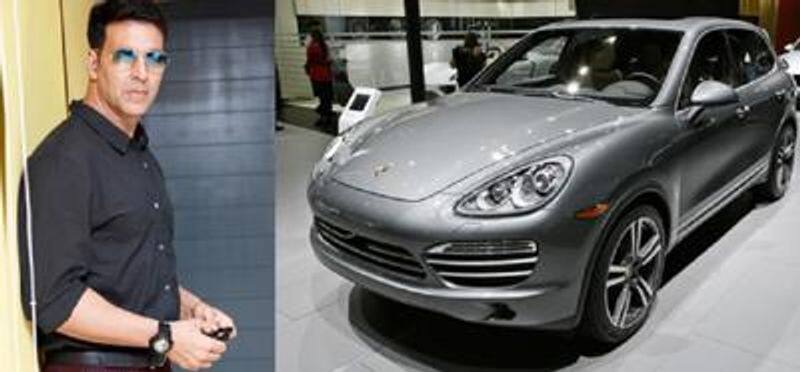 Porsche Cayenne - Rs 1.2 crore: Akshay's Porsche Cayenne is one of the most prized possession of the actor. Porsche Cayenne is also owned by Bollywood actors Salman Khan and Shah Rukh Khan as well.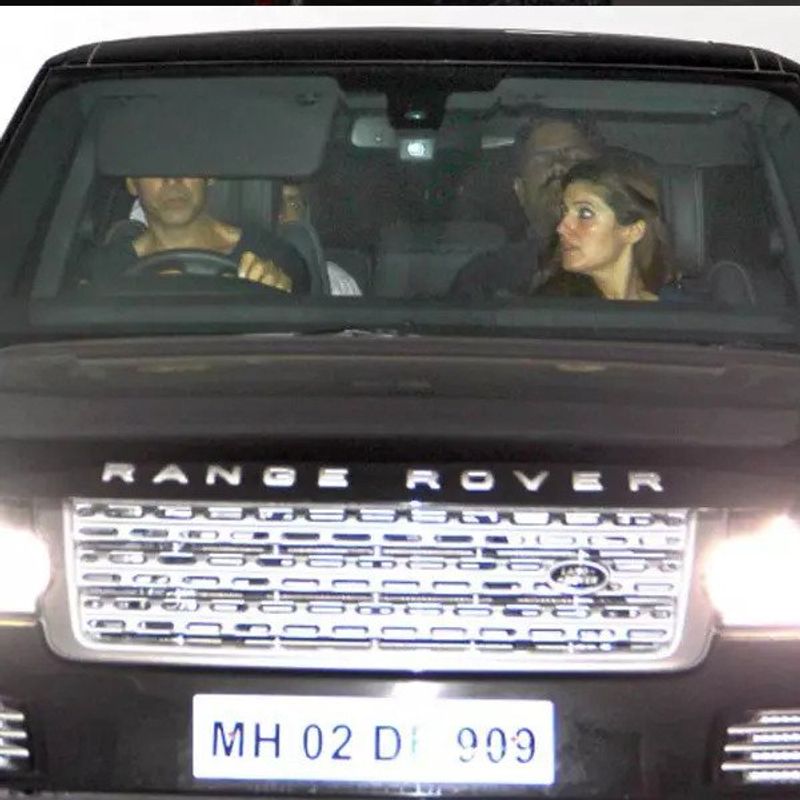 Range Rover Vogue - Rs 2.5 crore: This is one of the most high-class cars, the Range Rover, too is owned by many celebrities and Akshay is one of them. The actor is often snapped travelling in this luxury vehicle.