Not just Rs 2 crore worth commercial promoting fairness cream, Sai Pallavi dumped racism too
After films like Premam and Fidaa, south actress Sai Pallavi was approached by fairness cream brands for endorsement, but being a proponent of equality, the actress dumped Rs 2 crore worth commercial. And along with it, racism.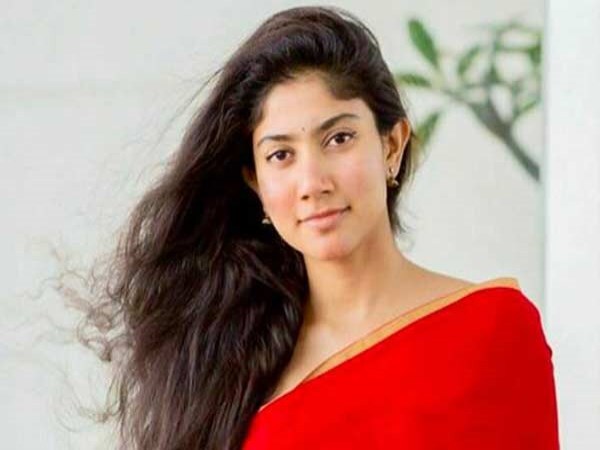 The moment an actor or an actress finds success, ad film makers line up for brand shoots, and South actress Sai Pallavi too witnessed the same when fairness brands queued up to get her on board when she was just 23 years old.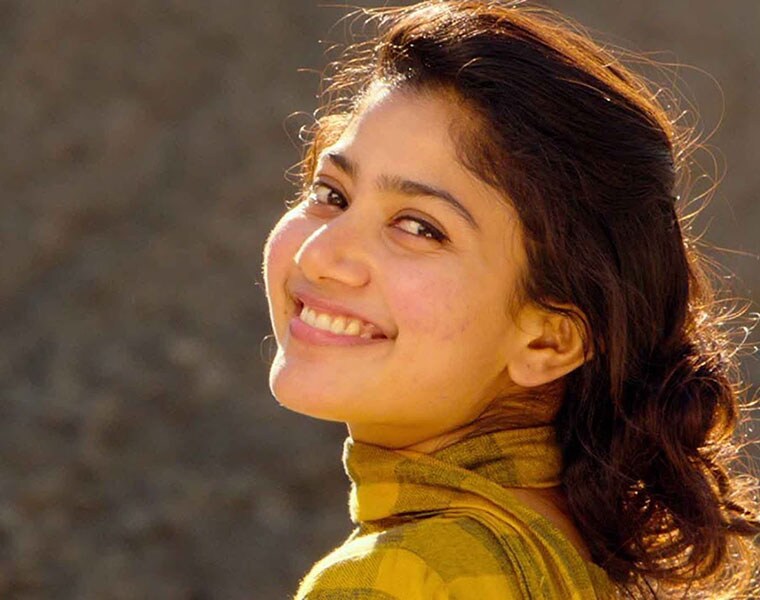 The actress displayed a sense of responsibility when she rejected these brands that promote discrimination and racism.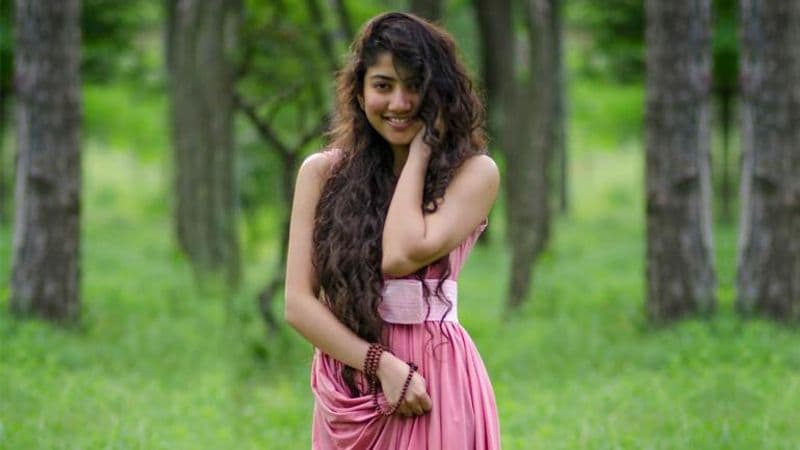 In an interview to a website earlier, the actress had revealed that by accepting to endorse such brands, she may get good money, but at the end of the day what she would require is 'chapati, rice and dhal' and thus has no bigger need in her life.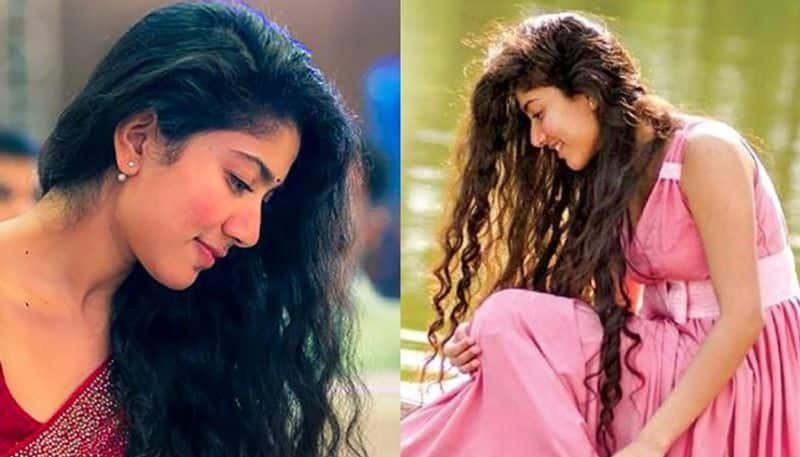 Commenting on the complexion debate, Sai Pallavi opined that Indians are dark complexioned, and they need to be satisfied with what they have. She pointed out that Africans are black and they look beautiful.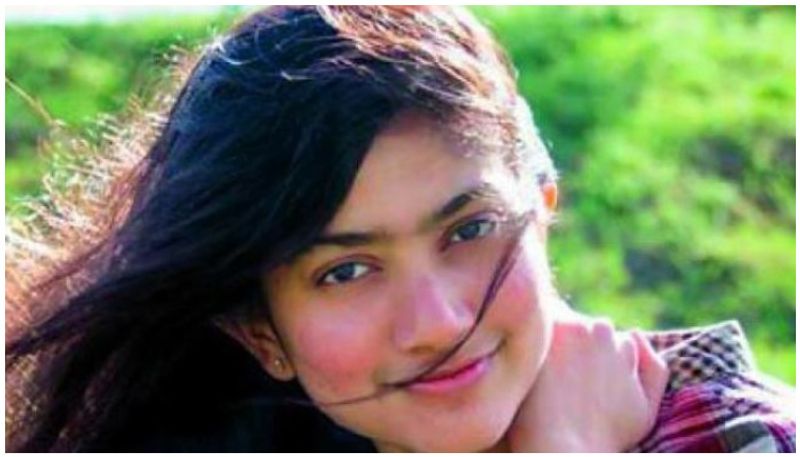 Fairness creams are nothing but products promoting discrimination and rejection on the basis colour, she said.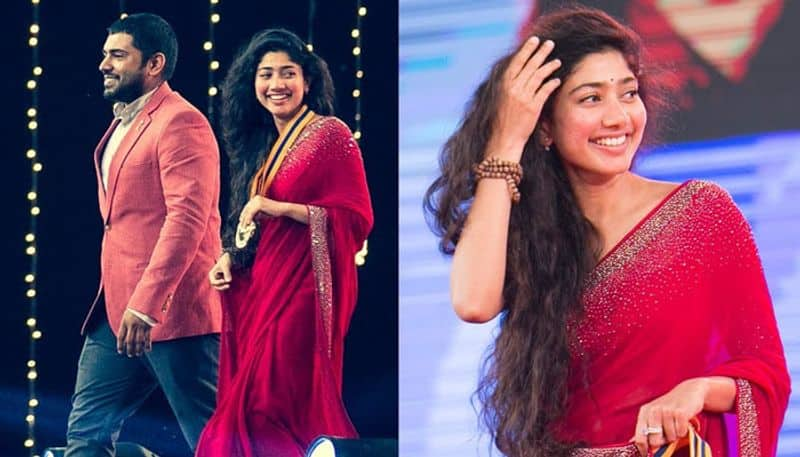 It is said that the actress who is much-sought-after in Tamil and Telugu film industries, had dumped a commercial worth Rs 2 crore.