Netflix queen Radhika Apte sheds light on how she chooses her projects
"I have always chosen a project basis of how deeply I feel connected to the character and storyline", says Radhika Apte

Radhika Apte has been delivering back to back hits with the varied characters she plays on-screen and some of them just stick with the viewers forever.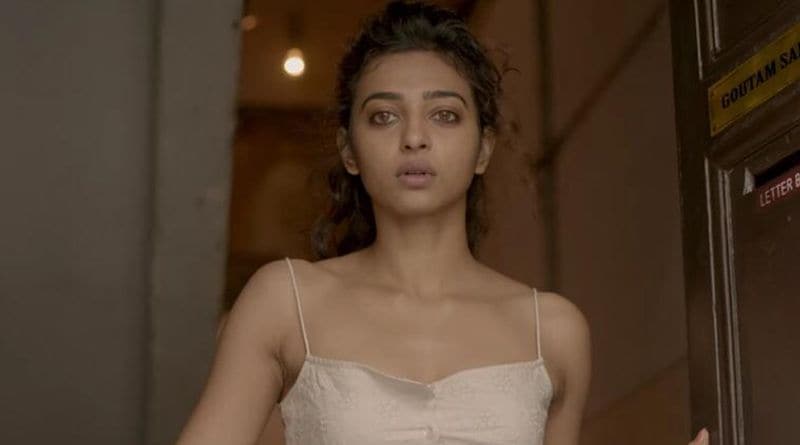 The actress has tried her hand on everything from theatre, to OTT, to films, even Internationally and has tasted success everywhere for her craft. The actress reveals how she chooses her projects.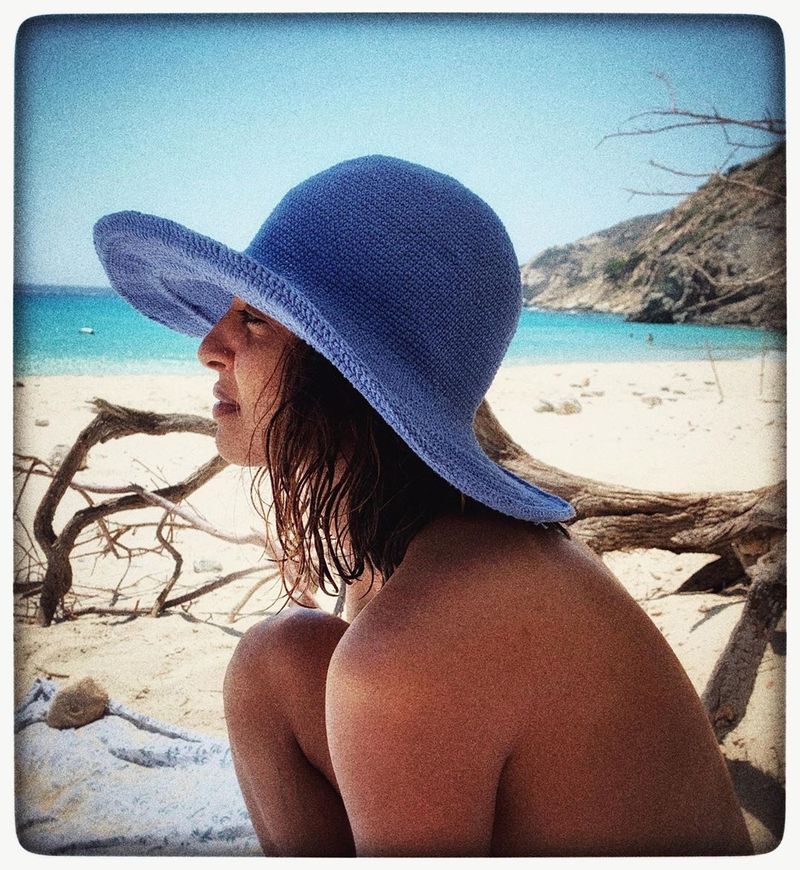 Radhika says, "I have always chosen a project basis of how deeply I feel connected to the character and storyline. I have never chosen a project because of a platform."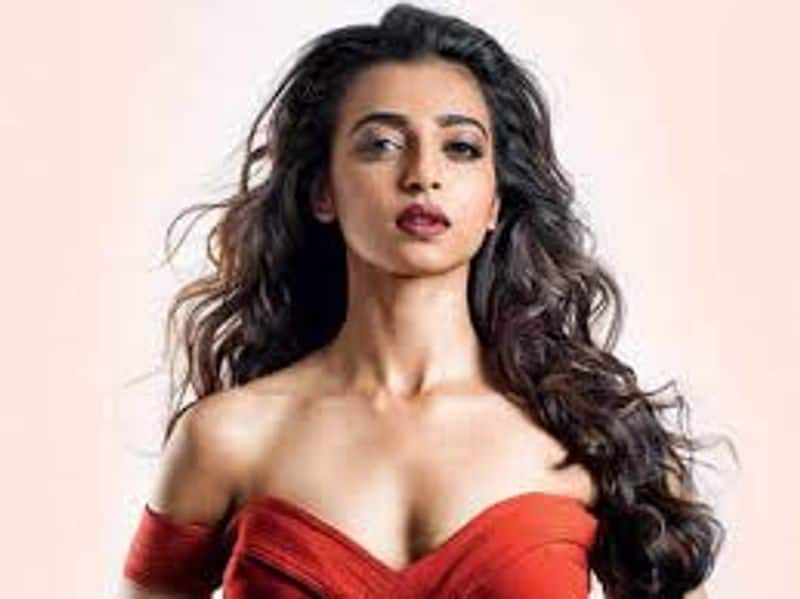 Talking about her preferences, Radhika further adds,"I don't have any preference I like both theatre and cinema they have their own charm and own things to appreciate"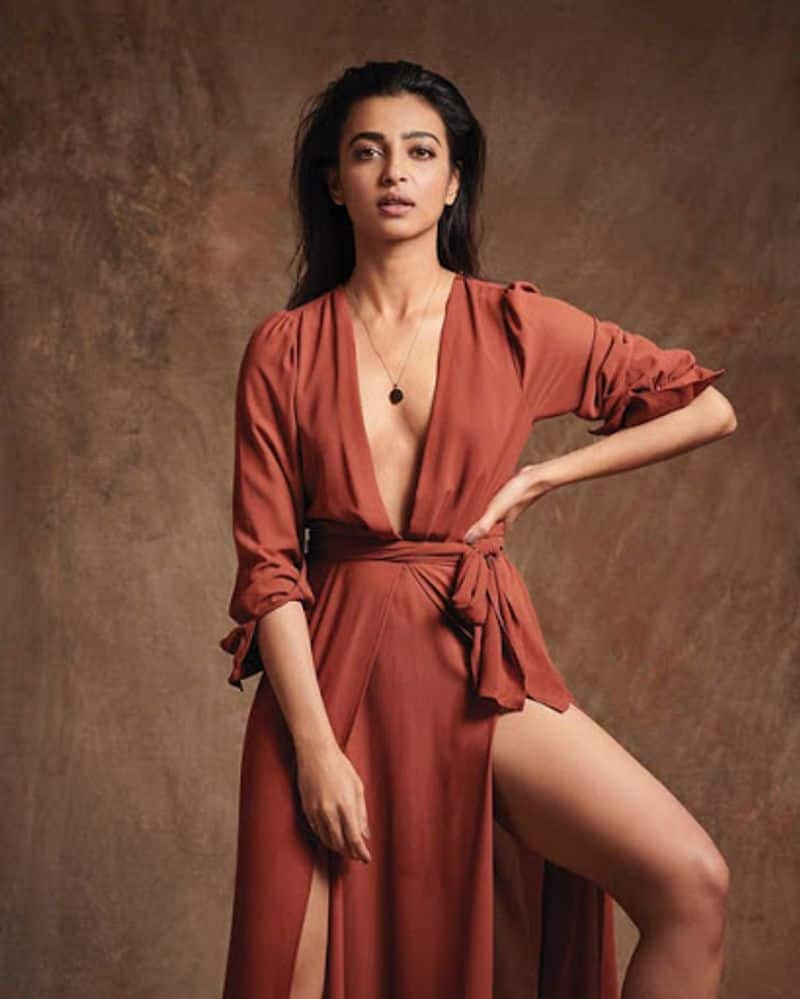 Be it theatres or films Radhika has always grabbed all opportunities and the characters that choose to be in her skin and craft have always turned out phenomenal. The actress never leaves any stone unturned for her final camera shot.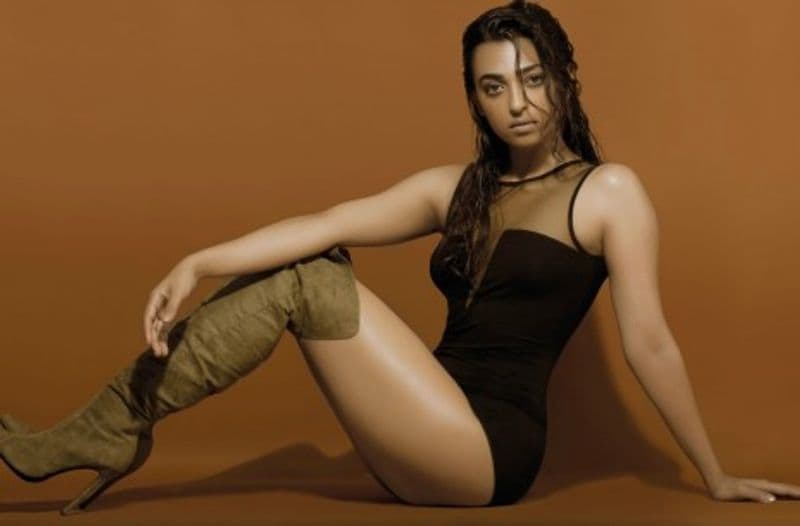 After the success of her recent film Raat Akeli Hai, the actress will be seen next in her international project A Call To Spy playing a real life character of a spy, Noor Inayat Khan.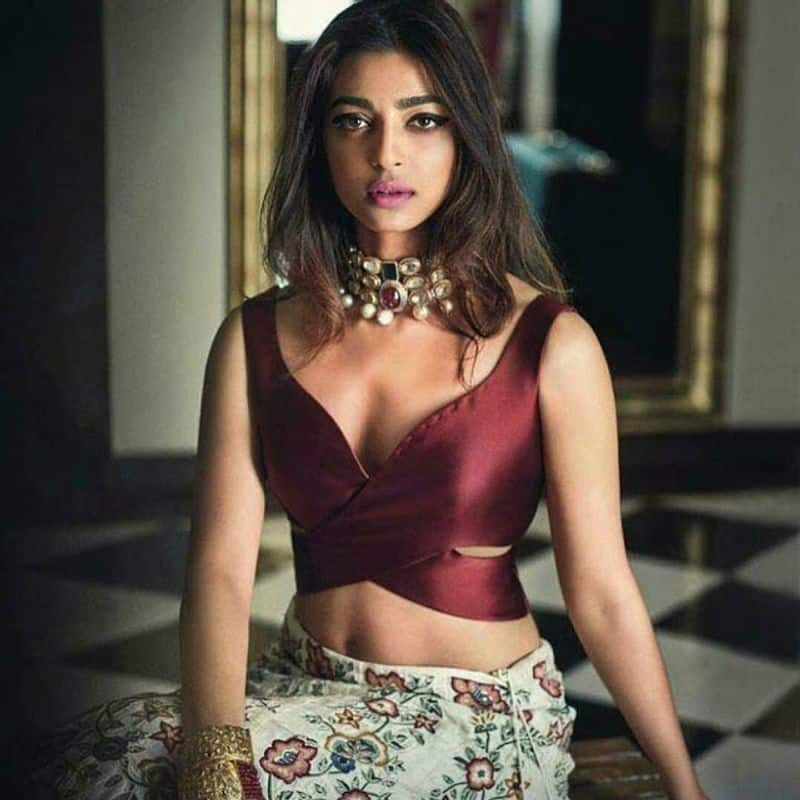 The actress also made her directorial debut with Sleepwalkers and won the which recieved 'The Best Midnight Short Award' at Palms Spring International Short Fest that was held online, this year.