Nayanthara, Vignesh Shivan celebrated mom's birthday in an unique way during COVID 19
Nayanthara and Vignesh Shivan celebrated mother Diana Mariam Kurian's birthday in Goa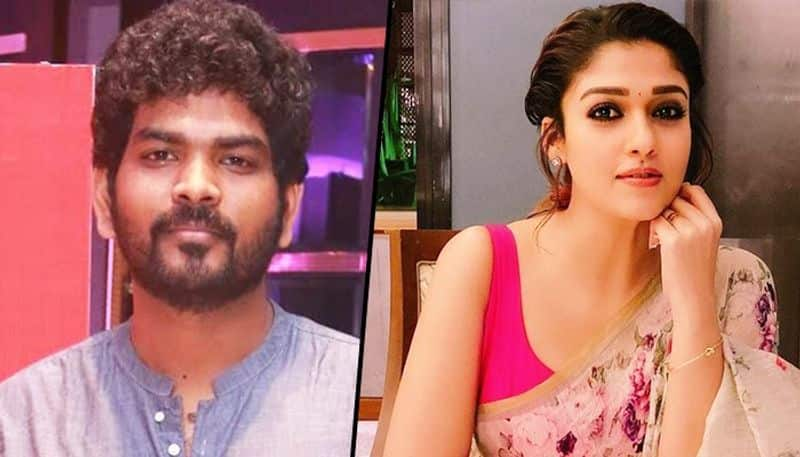 Celebrity couple Nayanthara and Vignesh Shivan are currently in Goa as they celebrated their mother's birthday in an unique way amid COVId 19.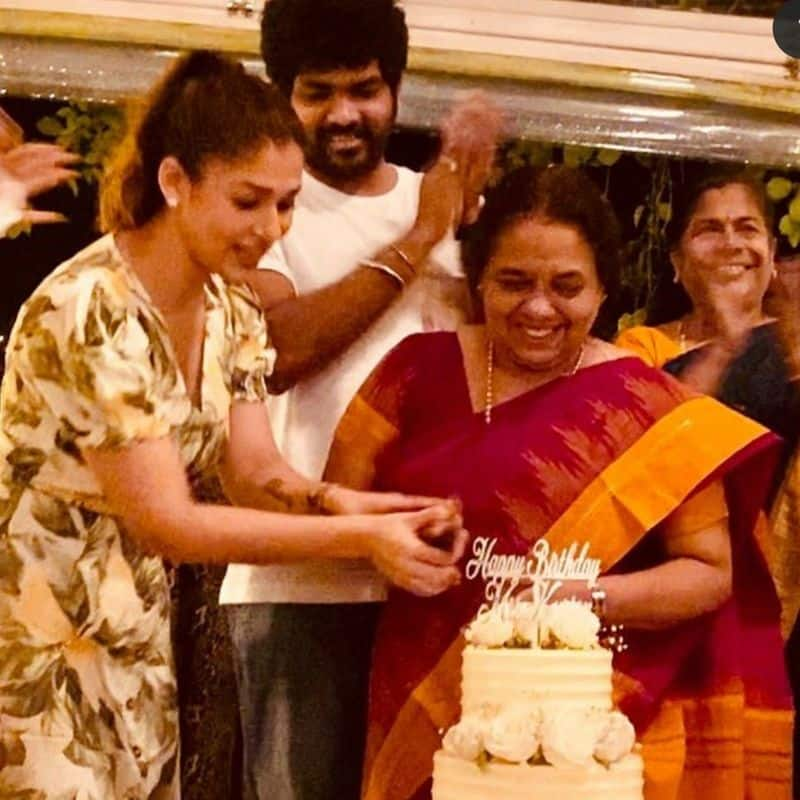 The couple made their mom's birthday extra special by celebarting it in Goa and we can see from the pictures she looks happy cutting the cake.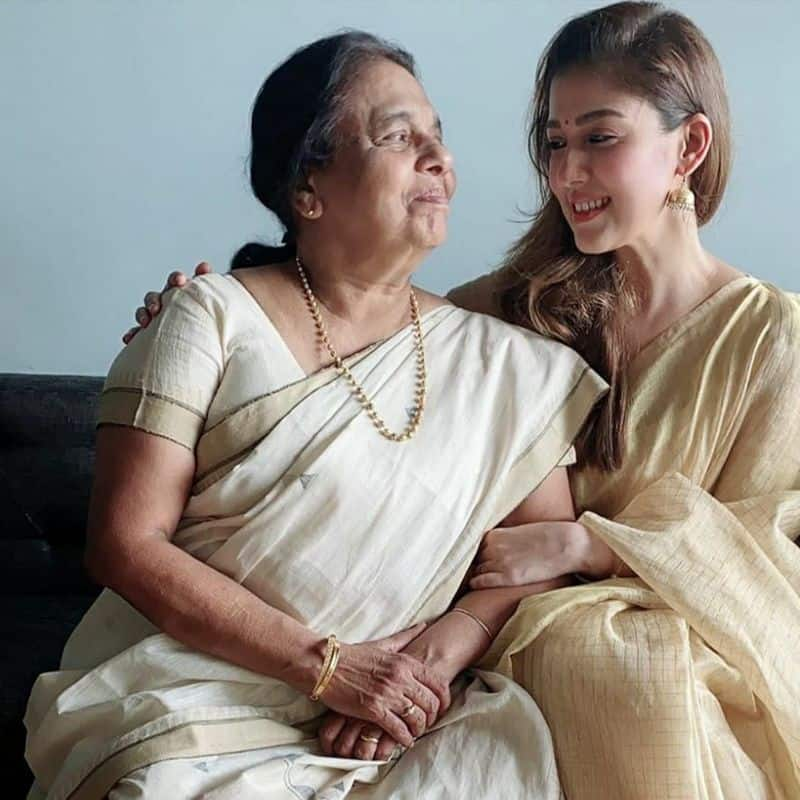 Vignesh shared a few pictures on his Instagram account offering a glimpse of the birthday celebrations. "Happy birthday to my dearest ammmuuu Mrs. Kurian" he wrote as a caption.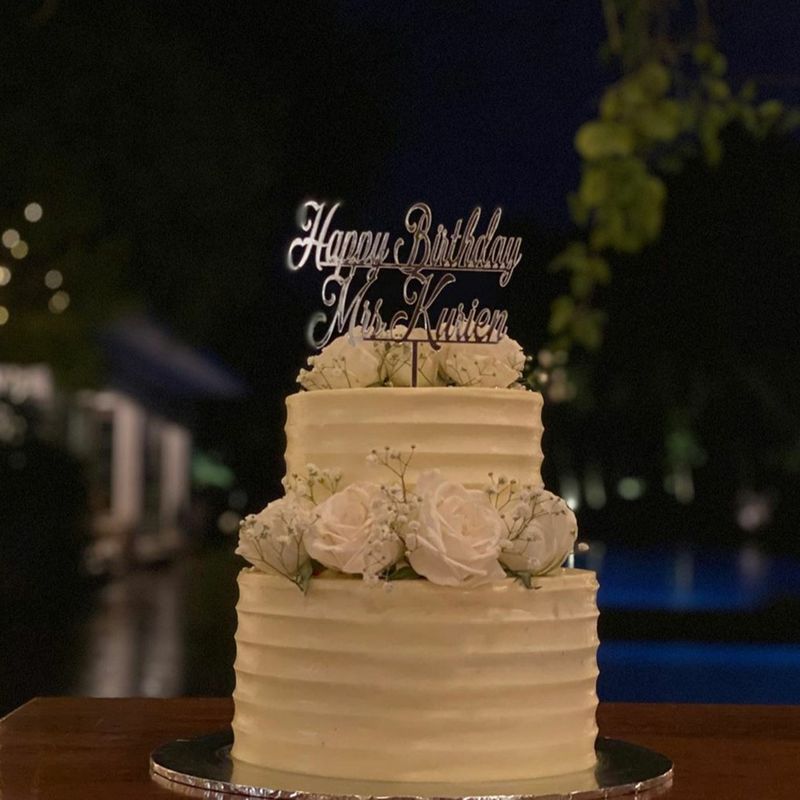 Ever since lockdown the couple had gone to Kochi to celebrate Onam and now they are holidaying in Goa.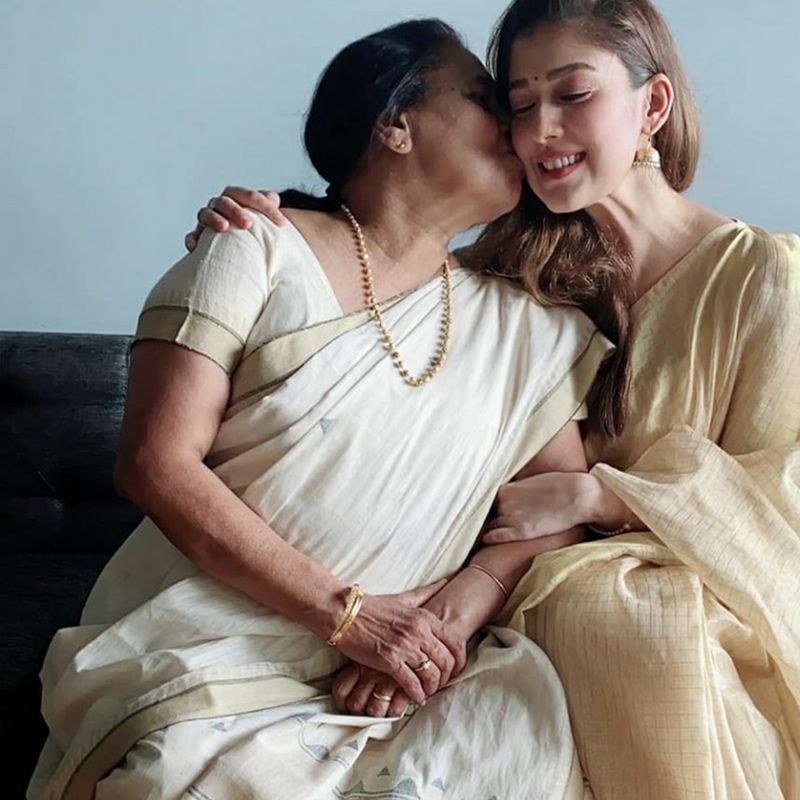 Seems like they are having too much fun on their family vacation as they can be seen all happy in the pictures.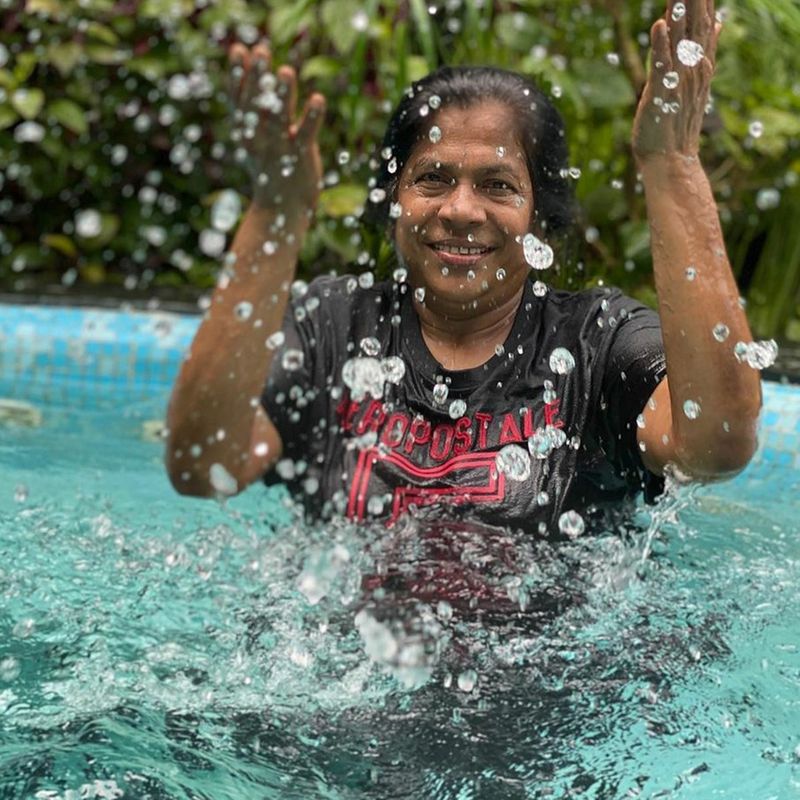 Vignesh Shivan also shared an adorable picture of is mother in the swimming pool, splashing water. "The smile on your mother's face is directly proportional to the happiness in your heart. Nothing gives u more satisfaction & fulfilment than your parent's happiness the ideal aim of life should be to keep your parents happy & content!" he wrote in the caption.
Vignesh often takes it to his social media to share his family pictures with Nayanthara and his mother.