Malayalam movie actress Kavya Madhavan fought depression with help of this actor

Mollywood actress Kavya Madhavan said it was the words of a Malayalam movie actor that helped her overcome the saddest phase in her life.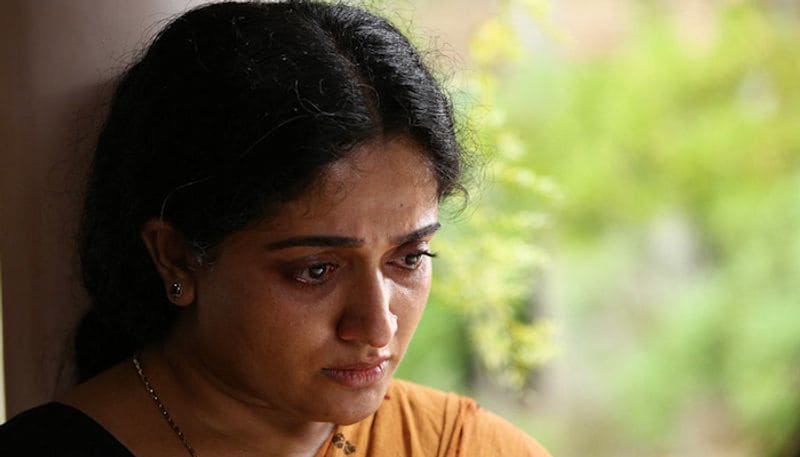 It is not only in movies where celebrities have to undergo difficult situations. In life too they do have to pass through different stages or trying circumstances.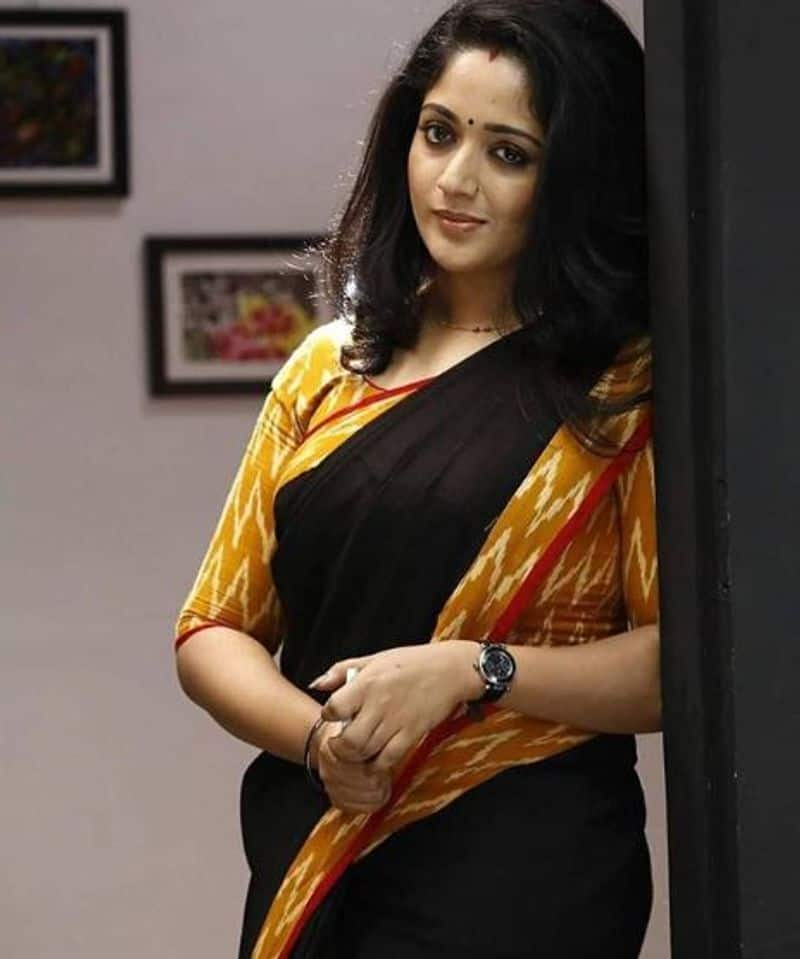 In an interview, Mollywood actress Kavya Madhavan opened up about a phase in her life where she had to struggle with emptiness and depression. But valuable advice by an actor helped her recover from bouts of depression, she said.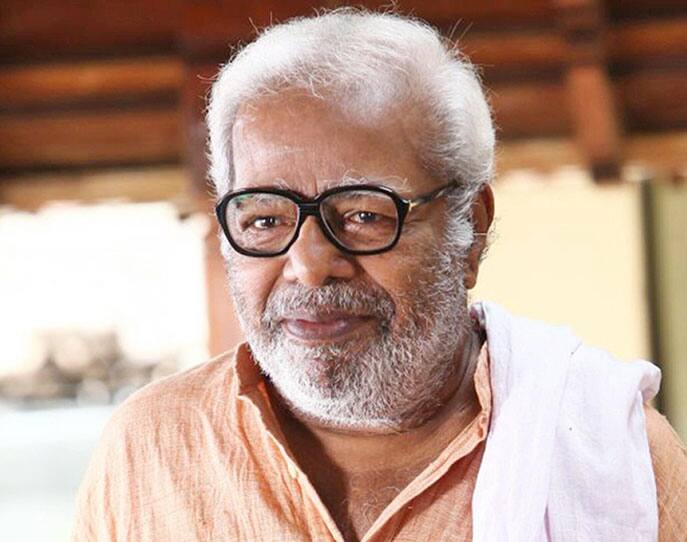 During the shooting of the film Athisayan, Thilakan talked at length about depression and shared experiences of some of his friends who struggled with it, Kavya said.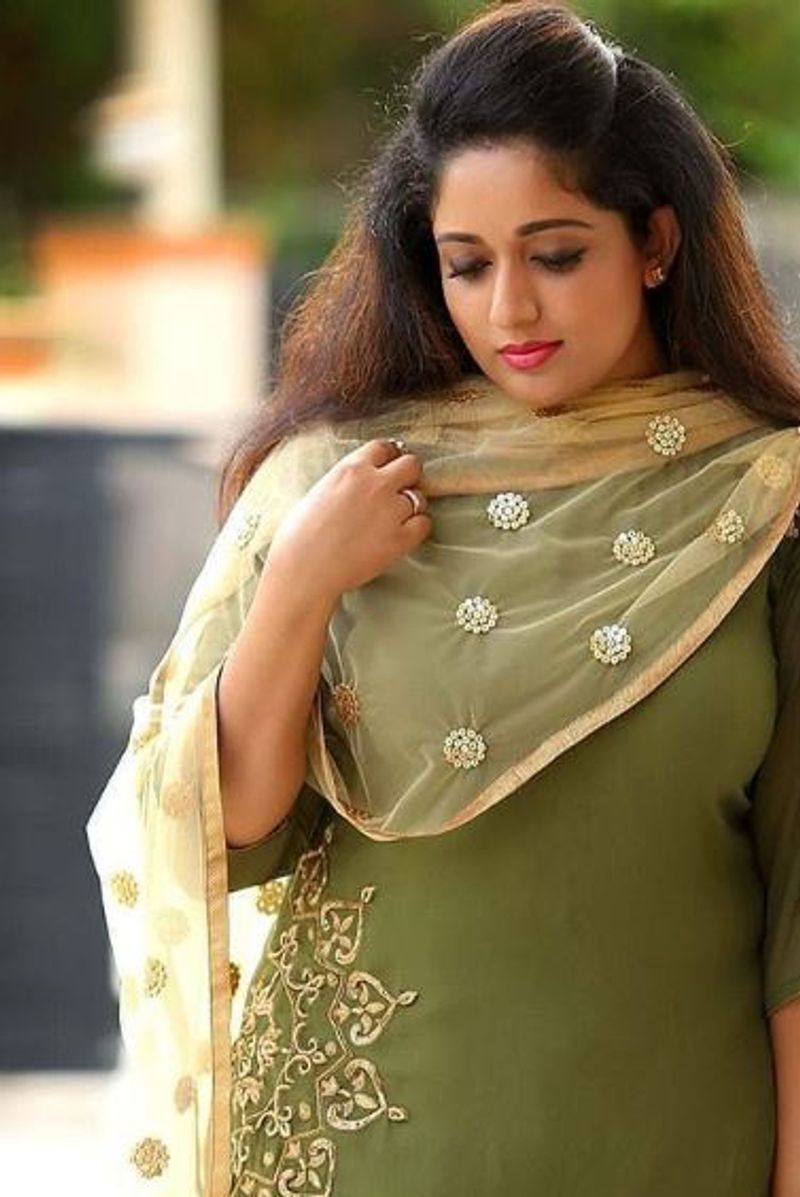 Depression is more harmful than any other disease and once affected, no medicine can come to your rescue, he told the young actress; words that would help her find the strength from within.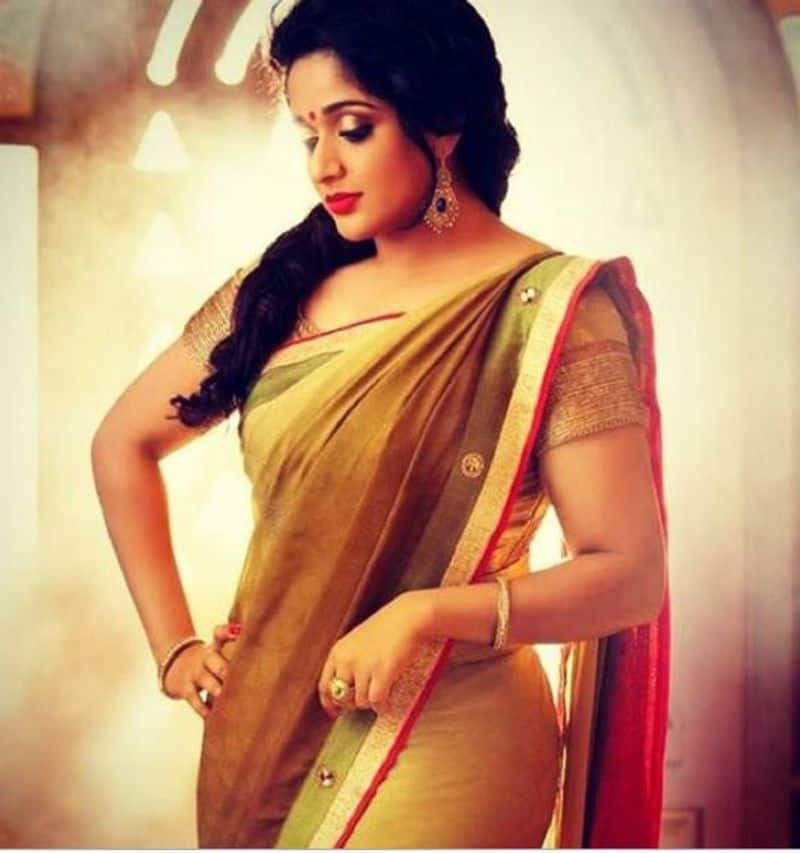 "After a few years there was a phase in my life where I was mentally low and then I recalled the words of my senior colleague that helped me overcome my sadness," Kavya disclosed.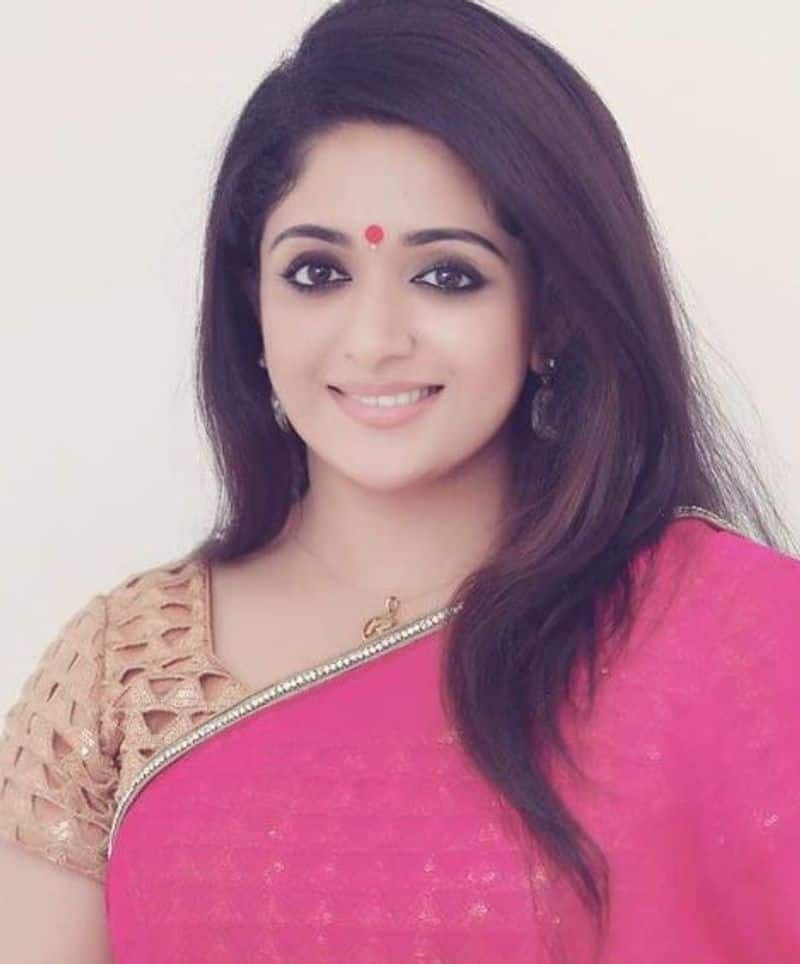 Kavya Madhavan who started off her movie career as a child artist and went on to do several hit movies in Mollywood.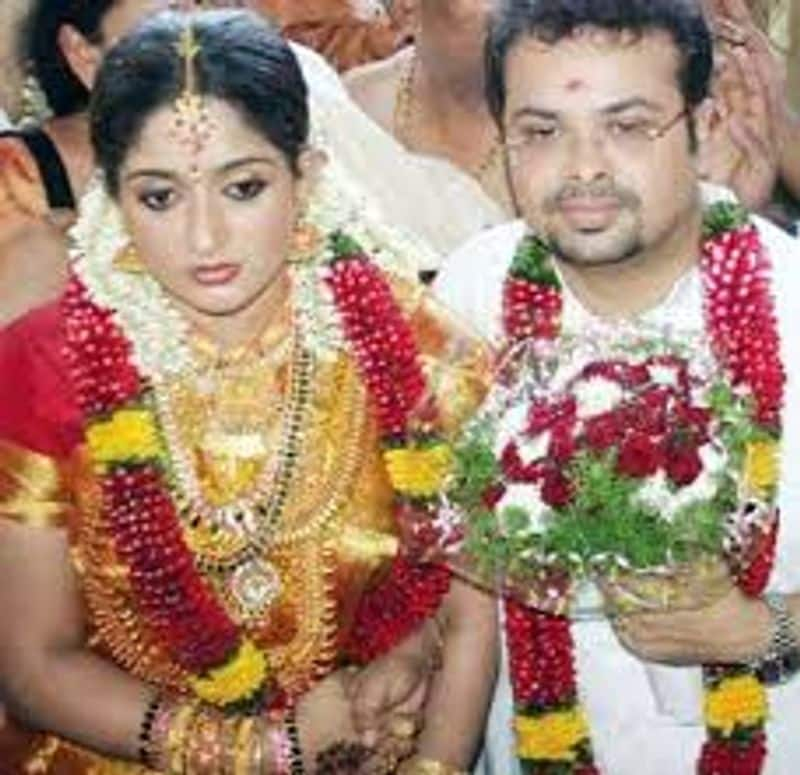 The actress got married at the pinnacle of her career in 2009, but the marriage was short-lived. After an ugly divorce battle, she finally separated from her husband in 2011.