Kareena Kapoor, Saif Ali Khan to welcome baby girl? Here's what their face-reading say
Report suggested that Kareena Kapoor is admitted to hospital and soon we will get the good news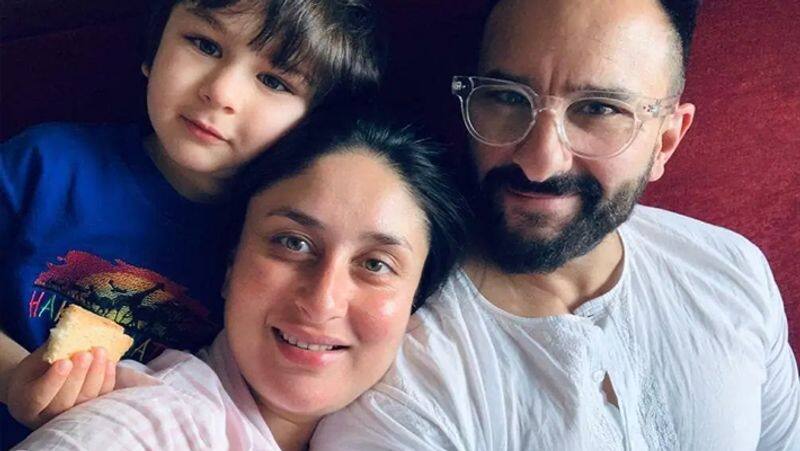 Last night, sister Karisma Kapoor, mother Babita Kapoor and Ibrahim Ali Khan visited Kareena Kapoor before being admitted to hospital. Bebo is in the final phase of her pregnancy, and anytime now, we could be hearing the good news.
Saif Ali Khan is all set for baby number two while speaking to Elle Magazine he talked about paternity leave.
"Who wants to work when you have a newborn at home! If you don't see your children growing up, you're making a mistake. And I can take time off from work—it's a privileged position. Rather than follow a 9-to-5 routine, I live like an actor. Your dharma and approach to everything are based on your career," Saif told.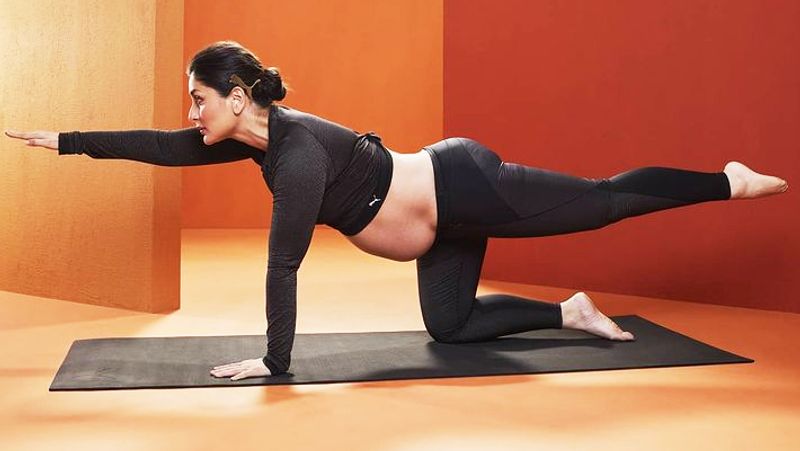 On the other hand, Kareena in an interview said she is calm and well prepared this time, unlike her first pregnancy, "I guess I am more prepared and confident this time around. I was quite nervous and jittery since I was going to turn a mother for the first time."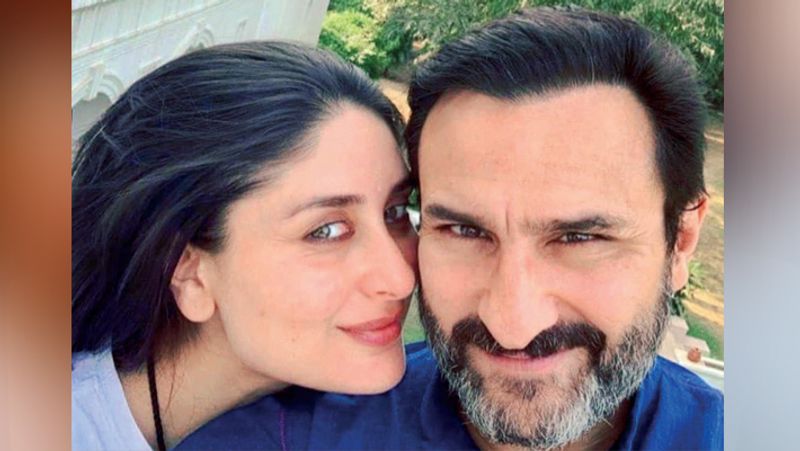 Last year, we asked a Bengaluru-based astrologer and prophesier Pandit Jagannath Guruji about the fourth member in Saif-Kareena's family. Panditji said, "Becoming parents is the most blissful experience, and there are a few lucky ones who get blessed more than once. Saif and Kareena, who were earlier blessed with a super-cute baby boy Taimur Ali Khan, are set to become parents again. And as per astrological calculation and their face reading, I predict that Taimur will welcome his baby sister."
Pandit Jagannath Guruji previously predicted Anushka Sharma and Virat Kolhi's baby's gender last year in September. That time he predicted after doing their face reading, "Be it a girl or a boy, both are God's gift with equal capabilities. In fact, girls have been outshining boys in different fields. A face reading of Virat and Anushka and astrological calculations suggest that they are most likely to be blessed with a baby girl."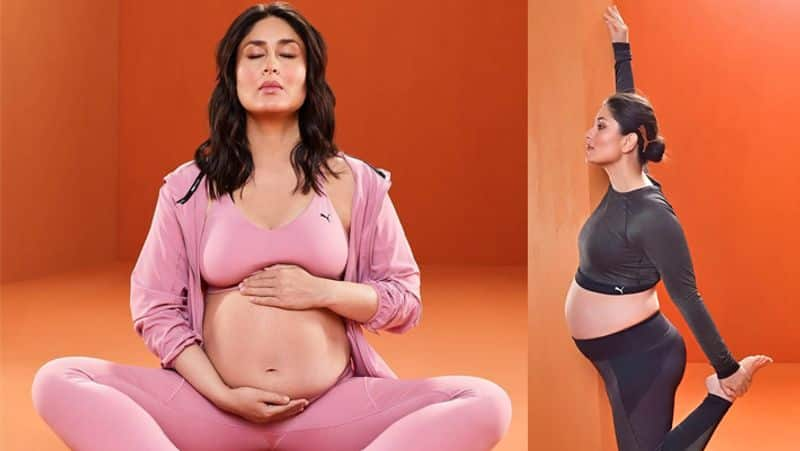 From Saif's previous marriage with Amrita Singh, he has two children-Sara Ali Khan and Ibrahim Ali Khan.