Is Samantha Akkineni too busy to have a baby? Here's what she said
Samantha Akkineni and Naga Chaitanya got married in 2017. Now, rumours suggest that the couple is expecting their first baby. Samantha reacted to the same.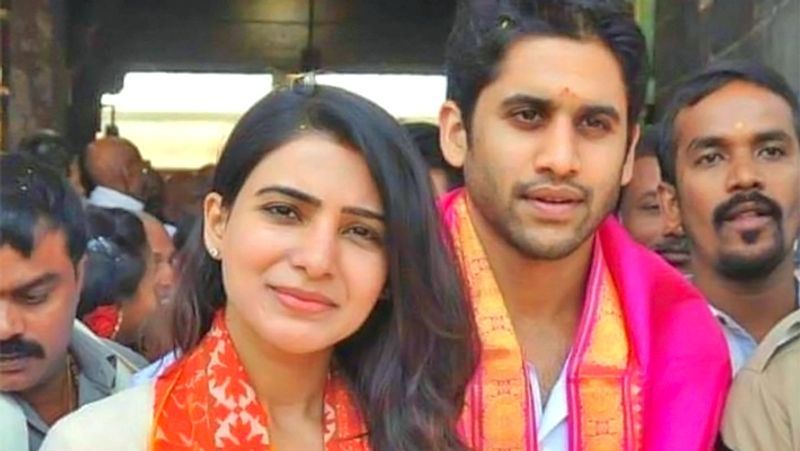 South Indian actress Samantha Akkineni married her long-time boyfriend and actor Naga Chaitanya in 2017, and soon enough, rumours around the actress's pregnancy started doing the rounds.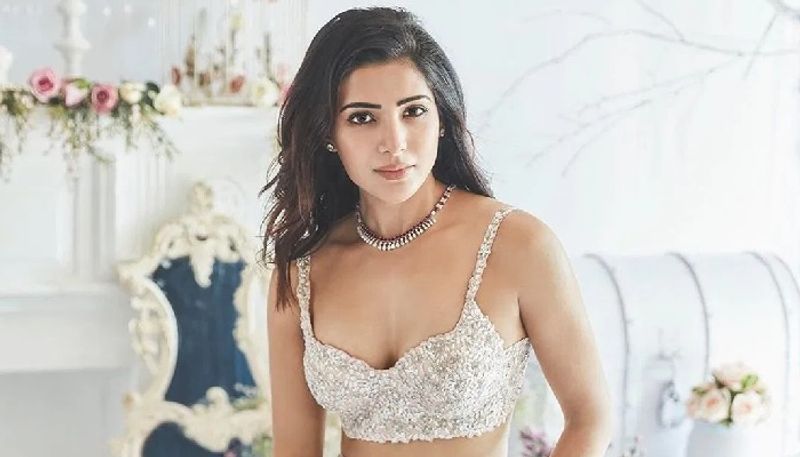 Reports alleging that she is pregnant have garnered steam yet again. But instead of being upset or overlooking the same, Samantha decided to respond to the stories with a touch of humour. Samantha's tweet read, "Damnnn ……. is she ? When you find out please let us know (sic)."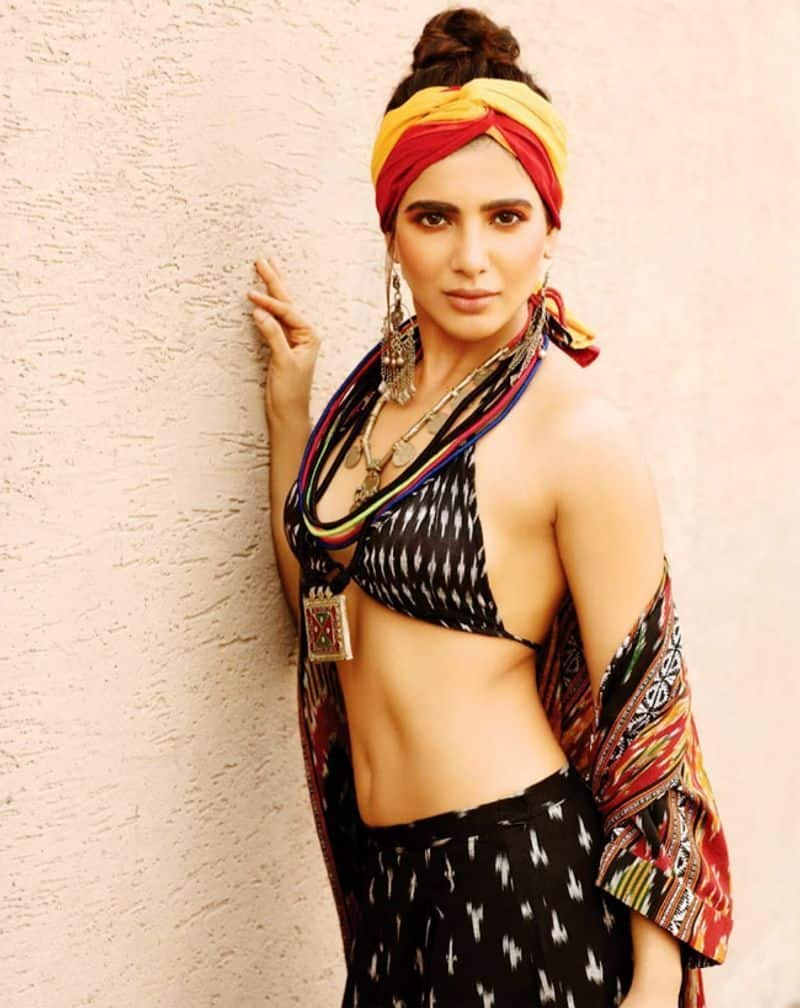 Samantha is also very active on social media and often interacts with her followers. She knows how to reply to her trolls and naysayers in unique ways. Her fans were thrilled over her latest response about her pregnancy rumours and they called her reply as epic.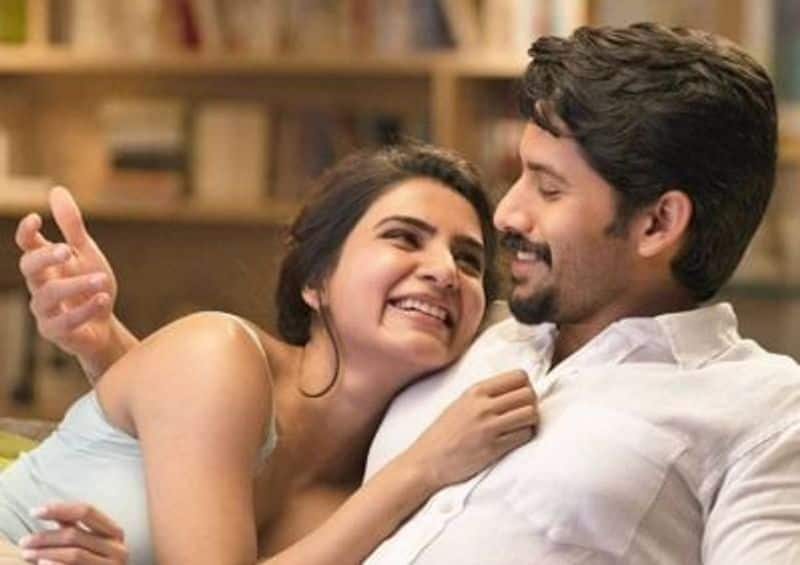 The actor recently took time out to talk in detail about embracing motherhood. In an interview with DNA, she revealed that she would like to take a break from work whenever she decides to have a baby. "When I have a child, that child is going to be my universe. I had the greatest respect for working mothers. My childhood was not very rosy. For all adults, who haven't had a very rosy childhood, the first thing they will tell you is that they want to give their child everything that they did not have. That's something that has stuck with me. So I think the first few years after I have a child, I would not be anywhere. That child will be everything for me (sic)," Samantha said.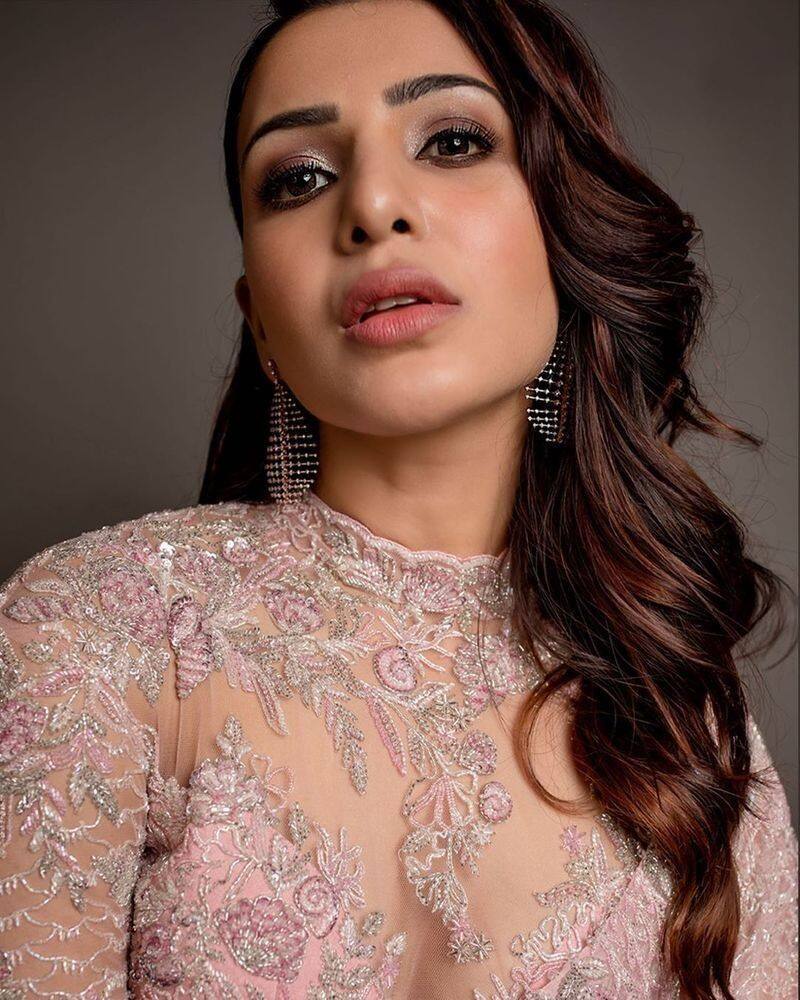 Samantha is now busy with her new career as an entrepreneur. The fashionista announced that her new fashion label will be launched soon.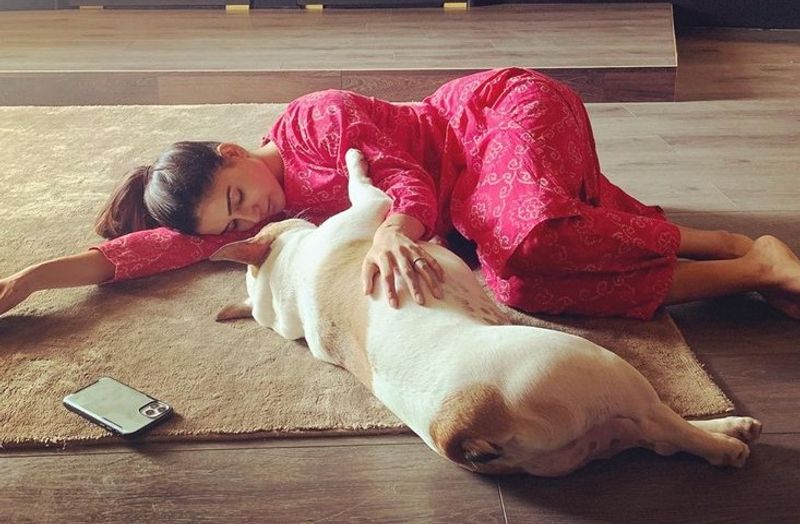 Announcing the launch of her business venture, in a short video on Twitter Akkineni revealed her fashion brand will be called 'Saaki'. She wrote: "Saaki has been a dream of mine and my baby for many months. It is a reflection of my love for fashion and my journey in life. Launching soon. Hope you like it (sic)."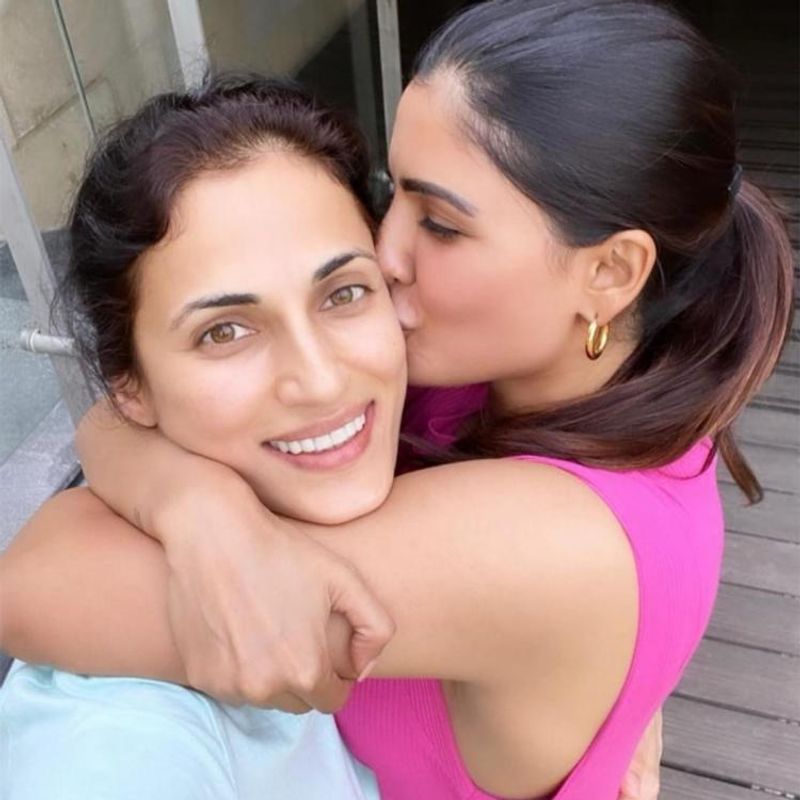 Earlier this year, Samantha also launched a pre-school in Hyderabad named Ekam. Ekam is to bring innovation and excellence in education, the project has seen Sam join hands with two other partners named Shilpa Reddy and Muktha.