Here's how Malaika Arora achieves a toned body, healthy mind
First Published Mar 3, 2021, 11:03 AM IST
Malaika Arora is a fitness lover and here are tips to gain that toned body, read on.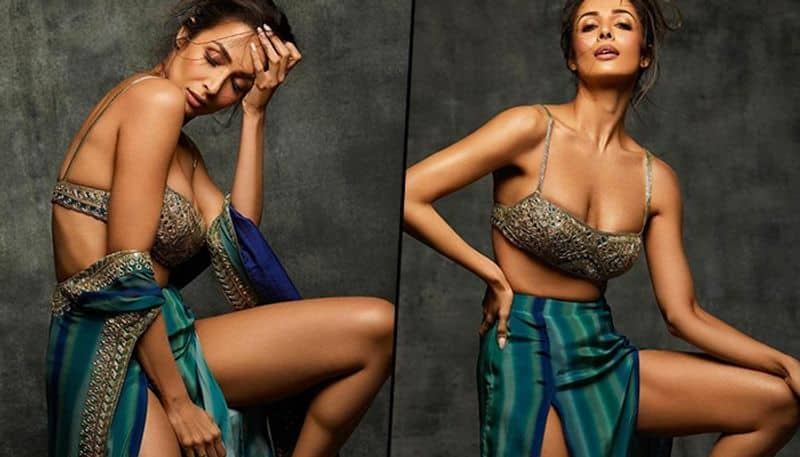 Malaika Arora is an ardent fitness enthusiast. She loves exercising, swimming, yoga and much more. Here's how she gets that healthy body.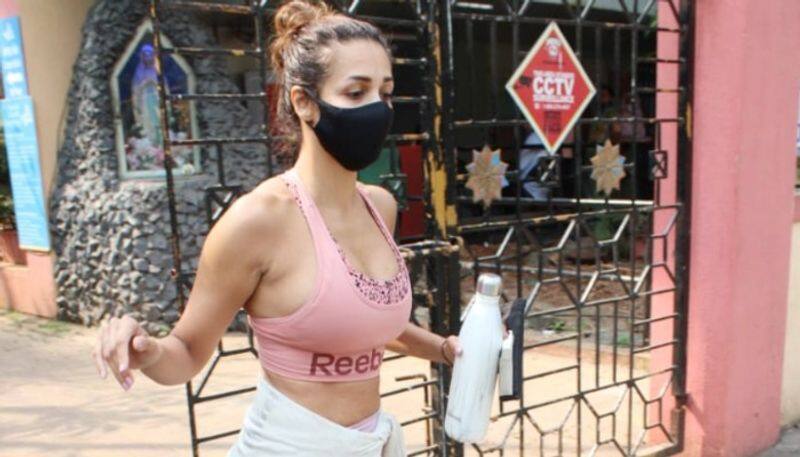 Yoga for the win
Malaika feels at least 60 minutes of the day should be dedicated to doing some or the other kind of exercise. Yoga is her favorite thing to do and she believes everyone should do it.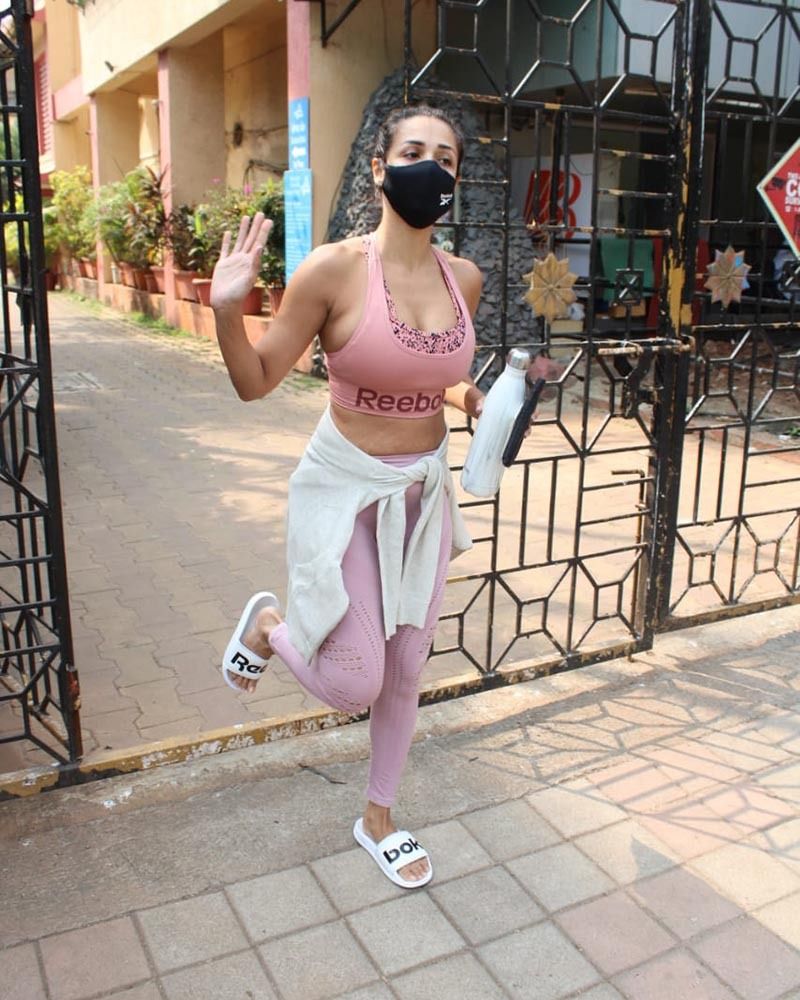 Meditation
Malaika dedicates good amount of time to meditation. She believes it helps to calm her down and good for mental healing.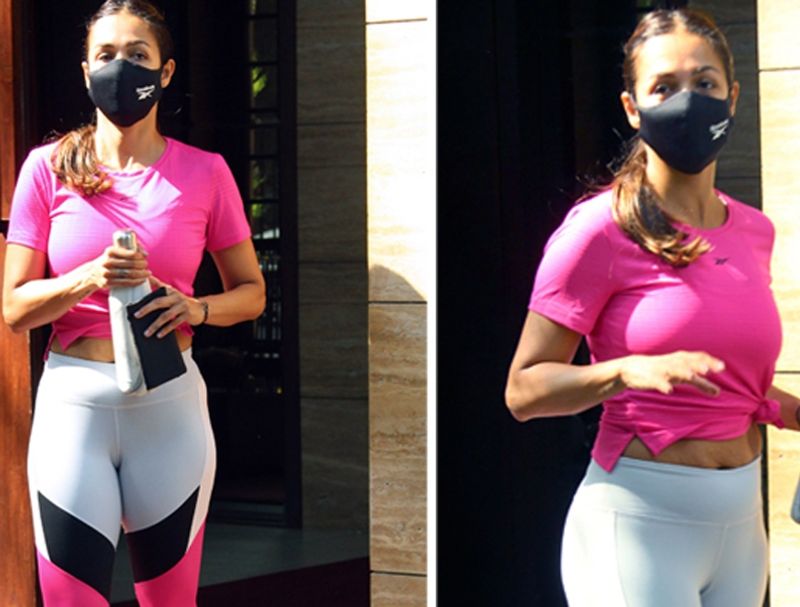 Diet is the key
She doesn't go hard on her diet and eats everything she likes and avoids junk. But she loves to treat herself to biryani and avocados too.
Swimming
Malaika is a water baby. She loves to take a dip in the pool even if she is on a vacation. She does not skip her exercise.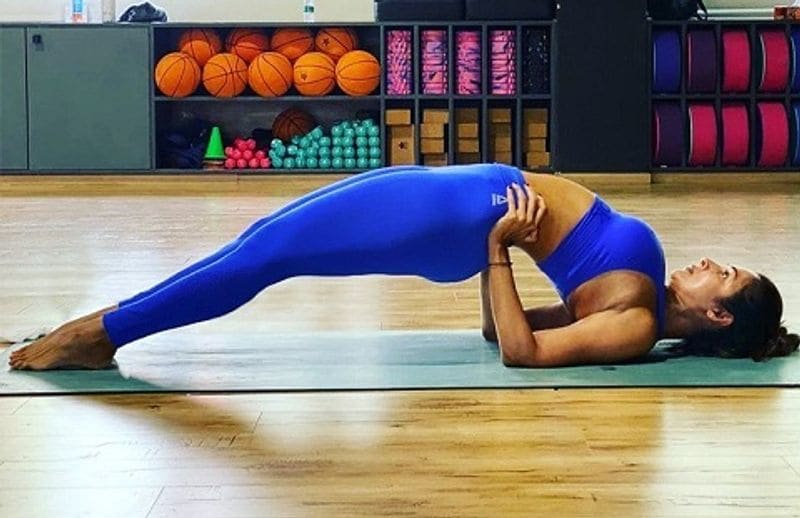 A healthy mindset
A healthy mind set can be achieved by exercising, and mediation. Malaika believes that yoga has changed her lifestyle for good and she loves every moment of life.