Happy Birthday Shah Rukh Khan: 7 little-known facts about 'King of romance'
First Published 2, Nov 2020, 8:59 AM
Let's dig in some lesser-known facts about Shah Rukh Khan and celebrate his birthday, read on.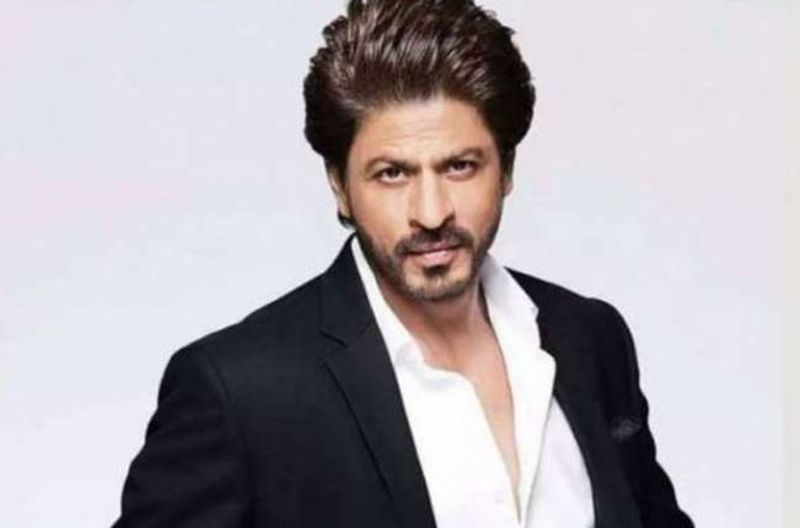 Today the Badshah of Bollywood Shah Rukh Khan turned another year younger. His journey in the film industry has been a remarkable ride of versatile performances and top-notch acting. He gave the word 'romance' a new definition and rediscovered love and relationships in the cinema in his unique style. On account of his birthday, let's take a look at some lesser-known facts about the actor.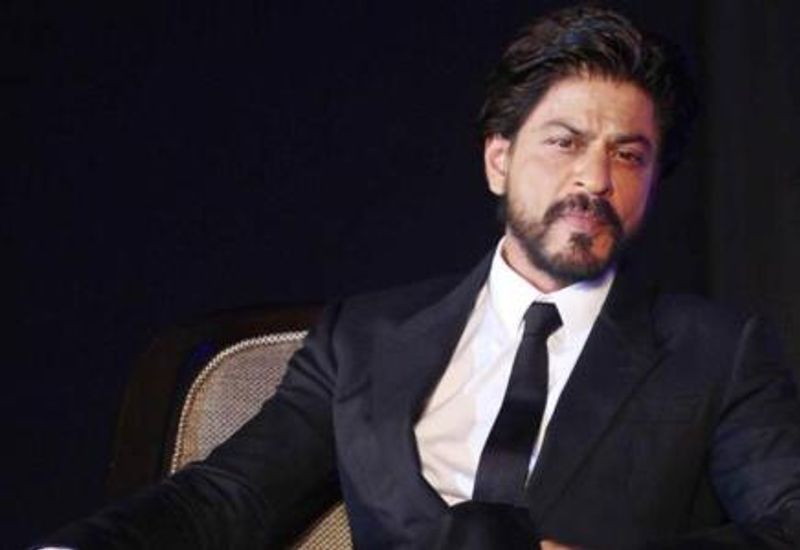 1.SRK has a crazy fan in Los Angeles named Paige Wilson he makes clay statues of everything and anything SRK does.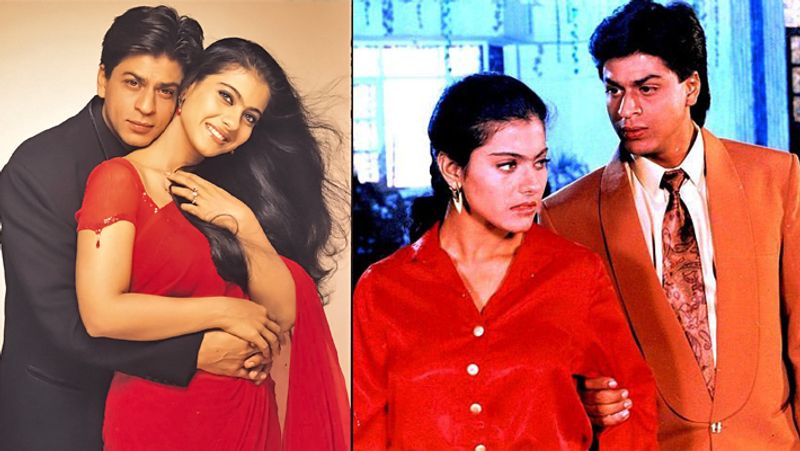 3. SRK did not read the script of DDLJ, he did the film out of love for Aditya Chopra. Who knew the film will become one of his iconic performances.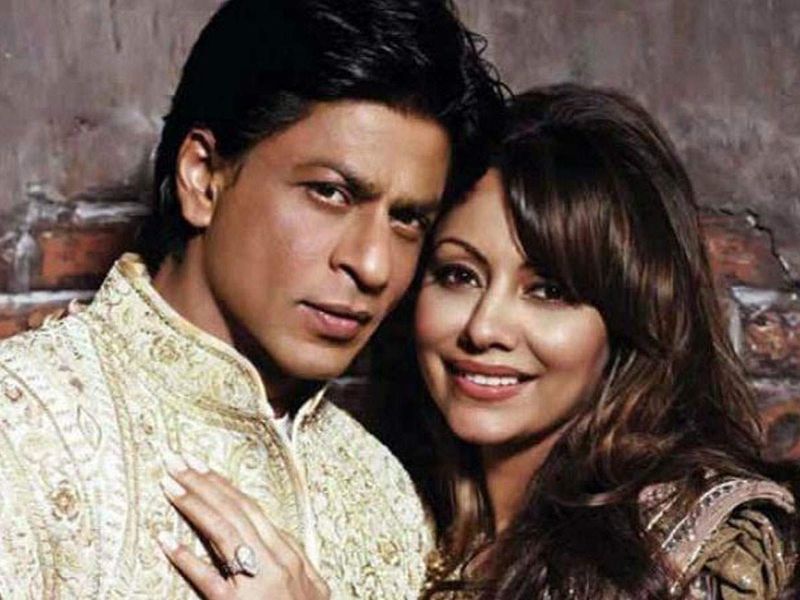 5. Even after these many years of marriage, SRK wears his wedding ring on his right hand.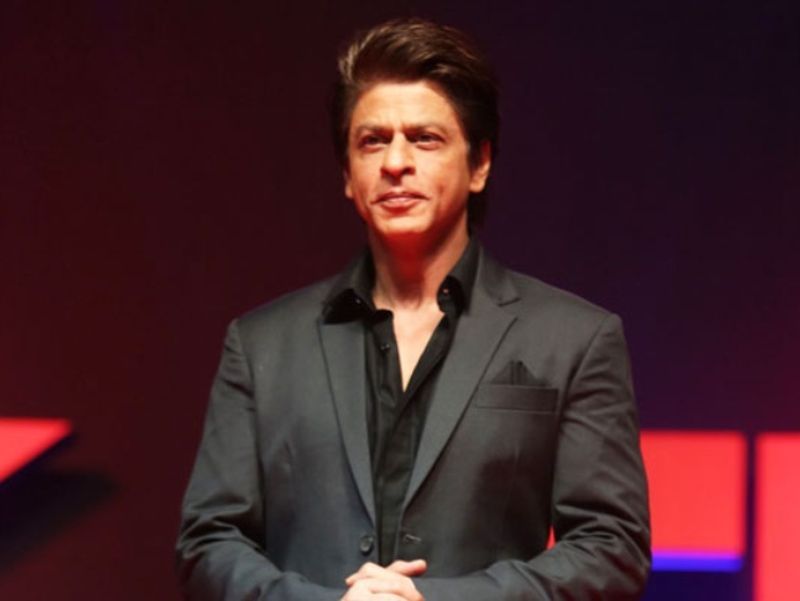 2.In 1998, he gave his Zee Cine Award for best actor to Salman Khan on stage and asked him to give a thank you speech.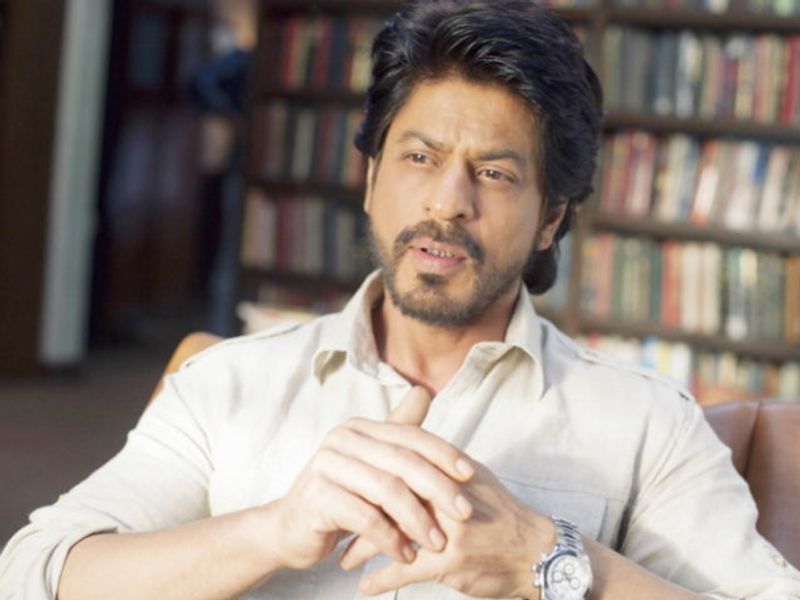 4.SRK does not like dessert, especially ice cream.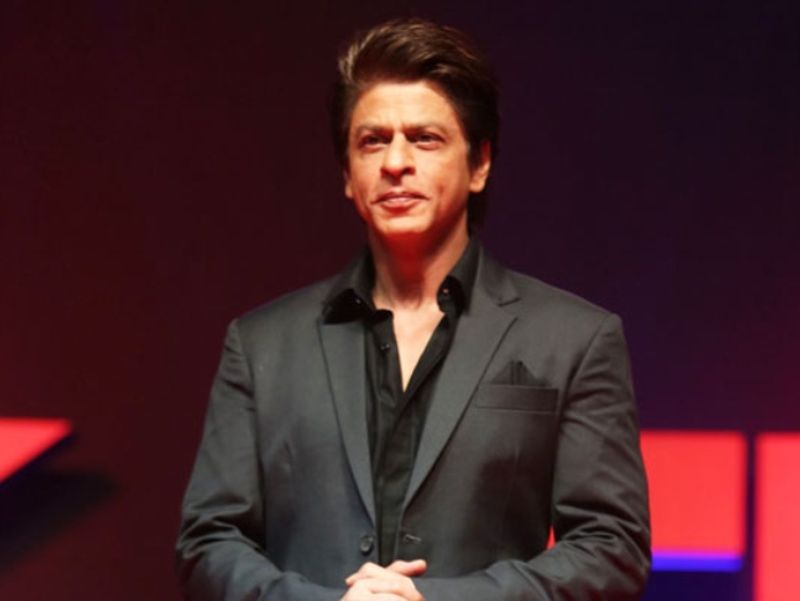 6. Shahid Kapoor has admitted this is many interviews that it was SRK who spotted him in Shamak Davar's dance group and motivated him to take up acting.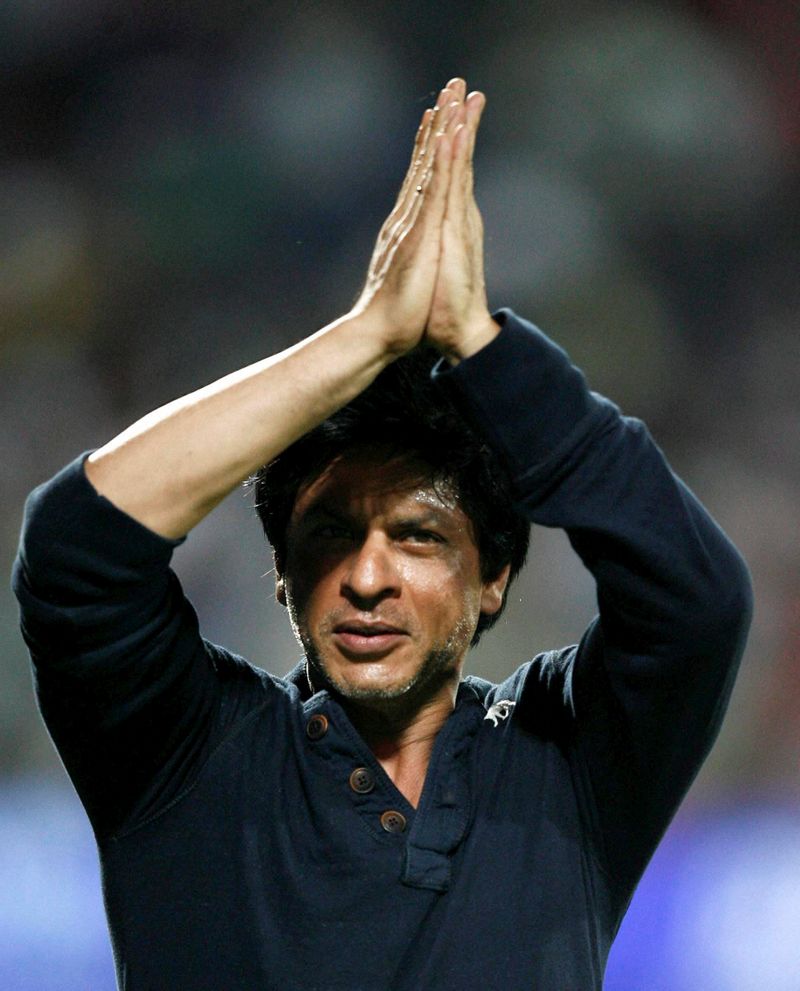 7. SRK has an honorary degree in recognition for his acts of philanthropy, altruism, and humanitarianism and his global reach as an actor, from the University of Edinburgh, Scotland. So, technically he is Dr. Shah Rukh Khan.