Happy Birthday Kamal Hassan: 7 lesser-known facts about 'Chachi 420' actor
First Published 7, Nov 2020, 1:00 PM
On account of 66th birthday of legendary actor Kamal Hassan, let's take a look at a few little-known facts about him, read on.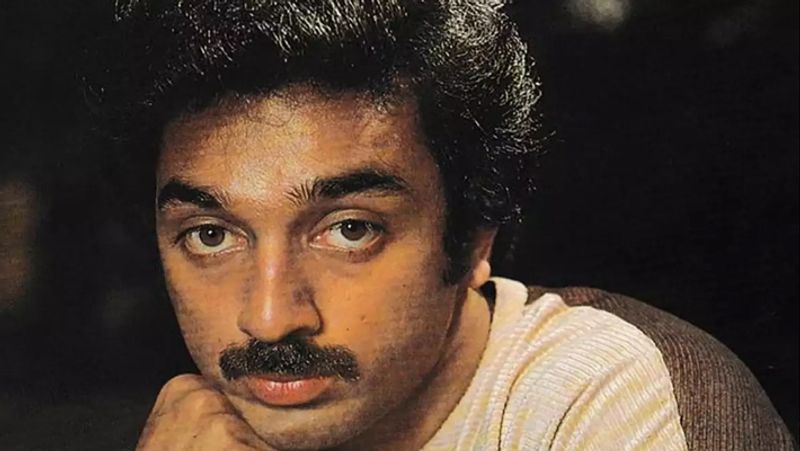 Kamal Hassan, the name is enough to understand and acknowledge the kind of versatility and extraordinary performances he brings on the screen. He is not only a brilliant actor but also a director, screen writer, playback singer, lyricist, and politician as well. He has worked in multi-language films and enjoys massive fan followings and receives love in abundance. Let's see some facts about him on his 66th birthday.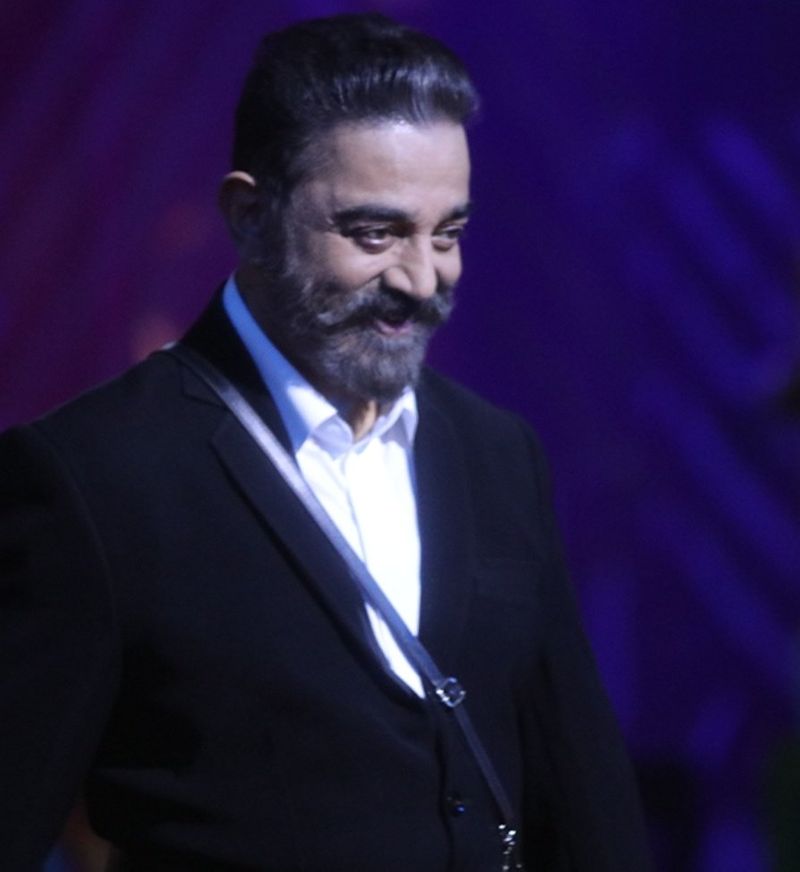 Kamal Hassan started in career when he was merely six years old and won an award too. He played the role of an orphan child in Kalathur Kannama in 1958. He was awarded the prestigious President's Gold Medal.
Kamal has given silver jubilee films in five languages- Tamil, Hindi, Malayalam, Kannada, and Telugu.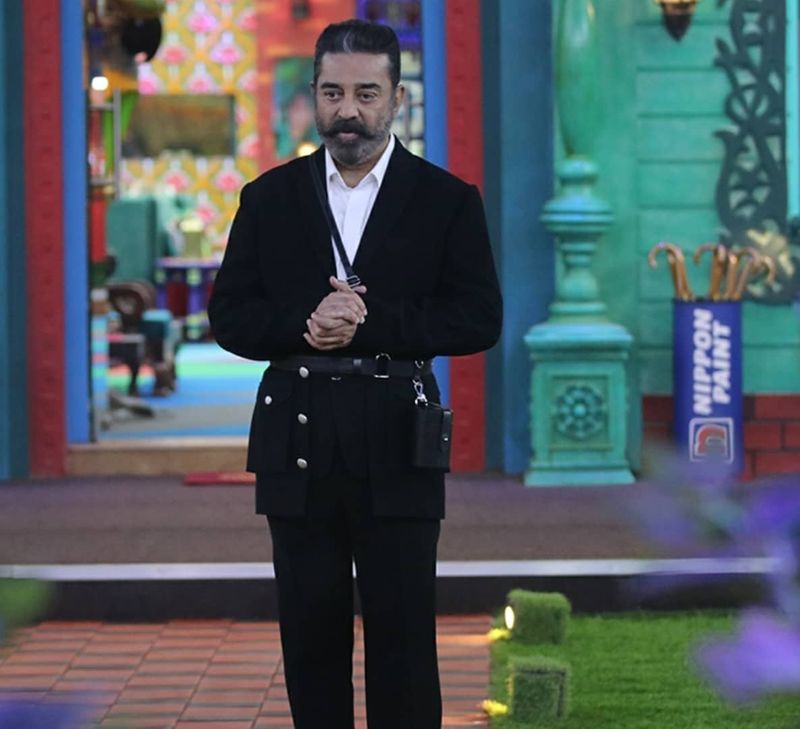 Kamal is the highest Filmfare award, achievers. He has 19 awards on his name and he himself has requested the Filmfare Association to withdraw his name for the future so youngsters can also get some awards.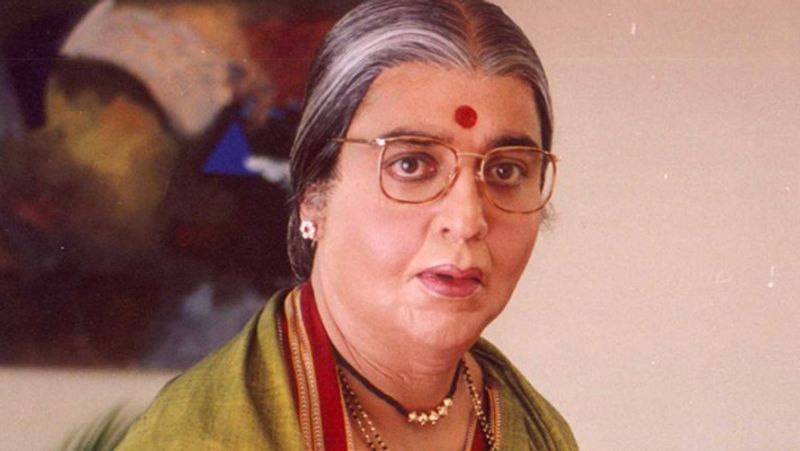 In 1994, he became the first actor to get Rs1 crore as his remuneration for a single film.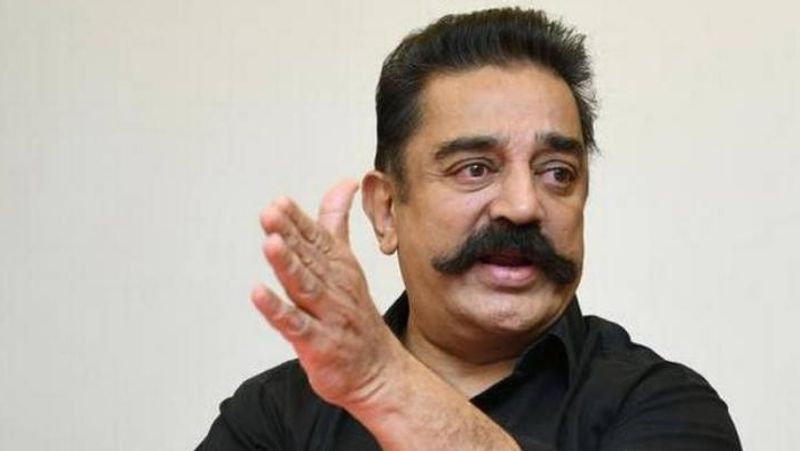 Kamal's 1987 hit film Nayakan was a massive hit and impressed the audience globally. In 1997. The Times Magzine listed Nayakan as one of the Top 100 Best Films of all time.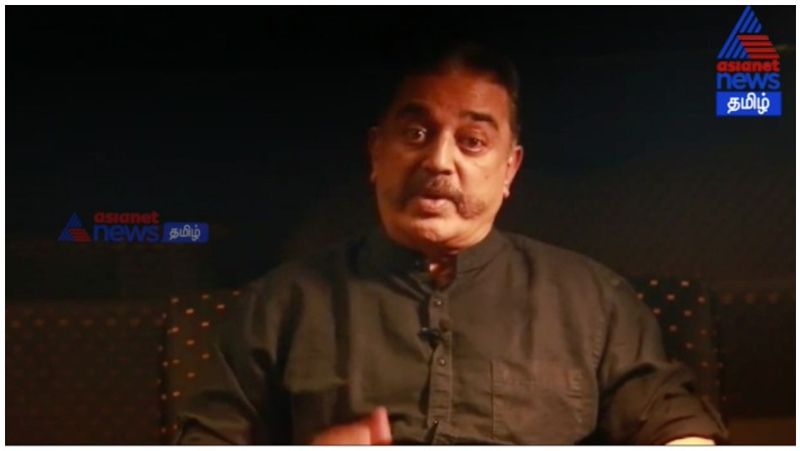 In 2008, Kamal Hassan again proved his brilliance by playing 10 different roles in Dashavatar.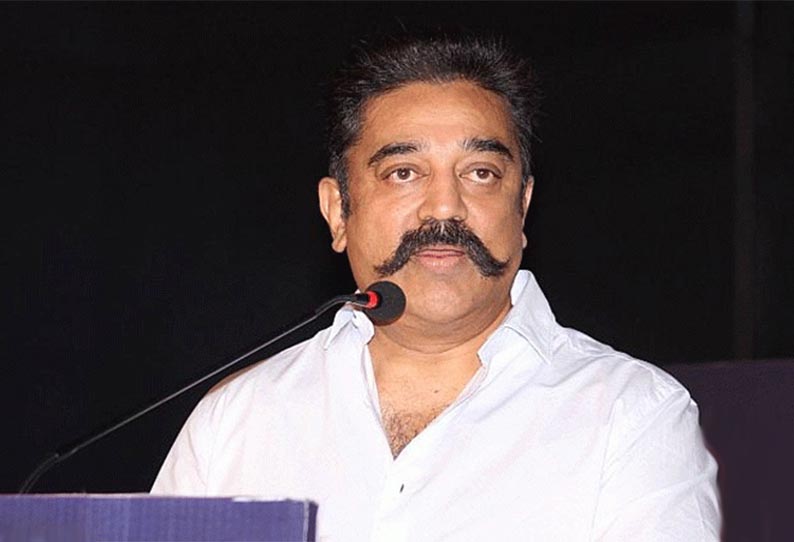 He was among the first actors who have pledged to donate their organs (upon death) to Madras Medical College.