Akshay Kumar, Suniel Shetty, Ajay Devgn take on Rihanna
First Published Feb 3, 2021, 4:02 PM IST
Bollywood celebrities have taken upon themselves to slam American pop star Rihanna and climate change activist Greta Thunberg for their posts on Twitter in support of the farmer protests against the Centre's farm laws. Here's a look at who in B-Town has reacted to Rihanna and Greta's activism.
Akshay Kumar
Actor Akshay Kumar took to Twitter to say, "Farmers constitute an extremely important part of our country. And the efforts being undertaken to resolve their issues are evident. Let us support an amicable resolution, rather than paying attention to anyone creating differences."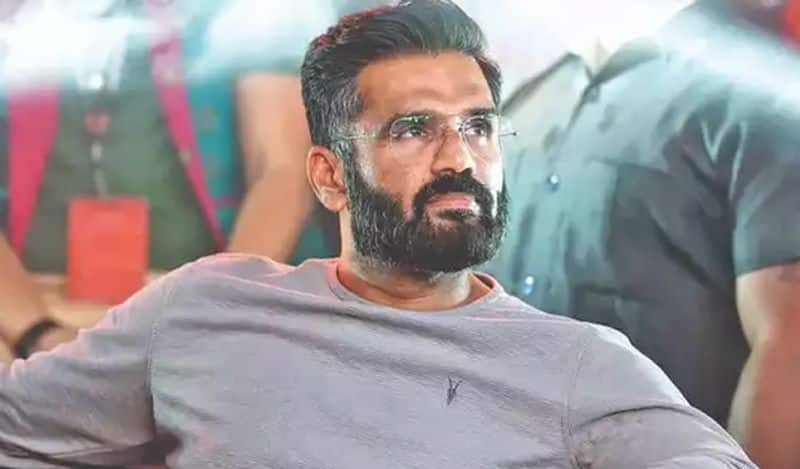 Suniel Shetty
Actor-Entrepreneur Suniel Shetty said, "We must always take a comprehensive view of things, as there is nothing more dangerous than a half-truth."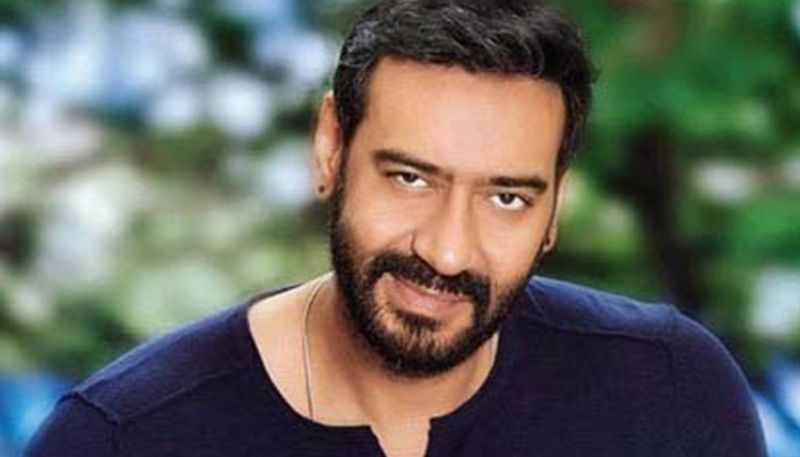 Ajay Devgn
Actor Ajay Devgn urged people not to "fall for any false propaganda against India or Indian policies". "It's important to stand united at this hour without any infighting," he said.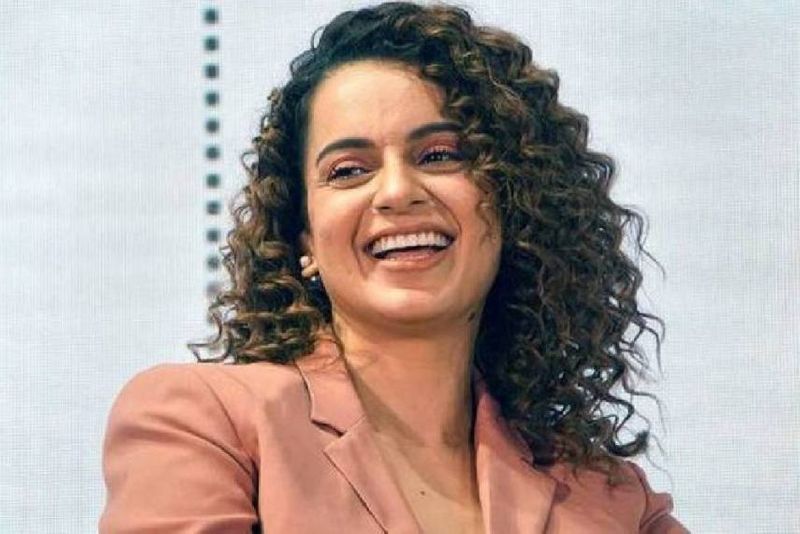 Kangana Ranaut
Kangana, who was among the most vocal Bollywood celebrities, said, "She (Rihanna) hasn't released a single song in 5 years, sells makeup but looks like she is feeling Corona blues, Forbes estimated incomes are just PR gimmicks big sham, a million or two won't hurt her right now, also notice in her tweet she did not commit to any opinion just a vague tweet. Stand together India destroy these communists who are trying to take advantage of terroristic activities in our nation and these porn stars making their 2 cents at our cost."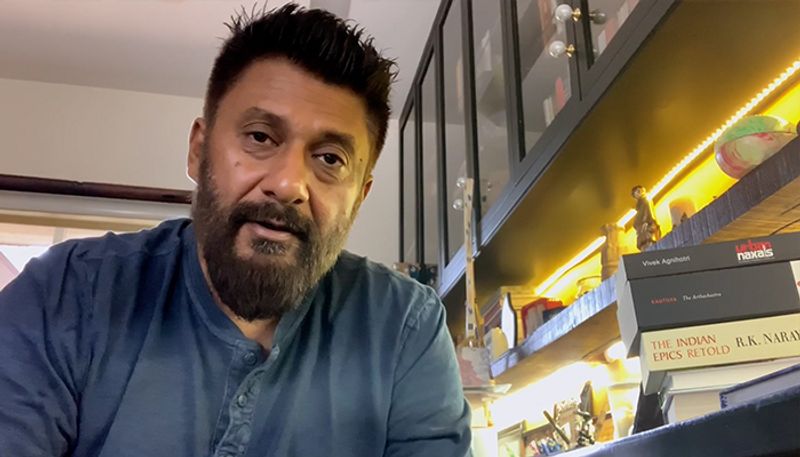 Vivek Ranjan Agnihotri
Filmmaker Vivek Ranjan Agnihotri took to Twitter to say, "For the Rhianna na na na's of the world what happened at Capitol (Hill) was insurrection but what happened at Red Fort was the oppression of poor farmers. Wokes and liberals, I tell ya, are such compulsive hypocrites."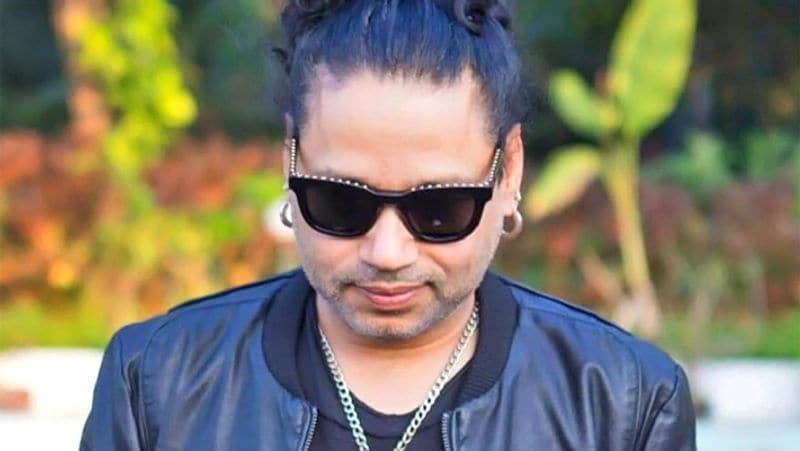 Kailash Kher
Singer Kailash Kher joined in with his industry colleagues to say, "Even in this sad phase of pandemic, India is helping all nations with vaccine supply for the sake of Humanity. Let all realise that India is ONE & will not tolerate comments against it."