Dileep, Mohanlal: Biggest enemies in Mollywood? Here's what journalist Pallisseri said
Veteran film journalist Pallisseri opened up about the enmity between Malayalam superstars Mohanlal and Dileep, which started during the shooting of Ennum Eppozhum.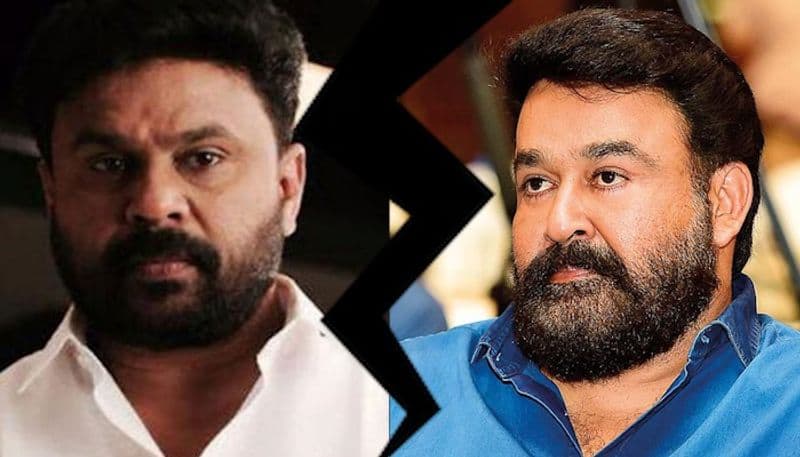 In a tell-all uploaded on YouTube, veteran film journalist Ratnakumar Pallisseri alleged that Malayalam actor Dileep considers Mohanlal his enemy.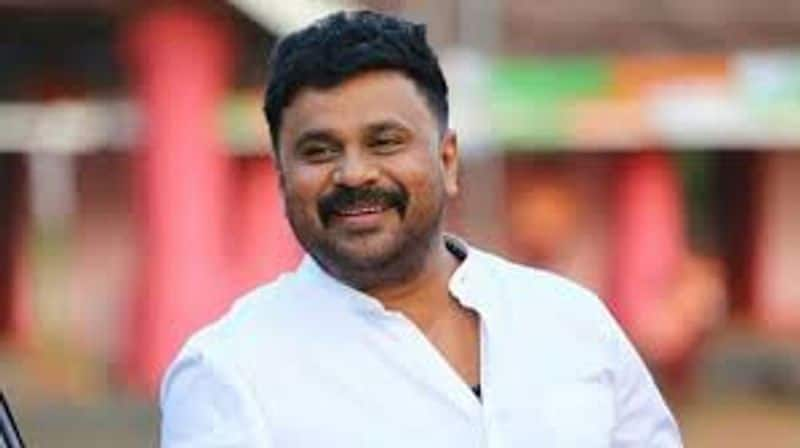 "The Malayalam film industry has been perhaps the only industry where people work without any bias. As an actress, we always had the notion that this was the best and secure place to work. I don't know about the present condition but it's saddening to hear that there are rifts in this film industry which had always been like a family", she said.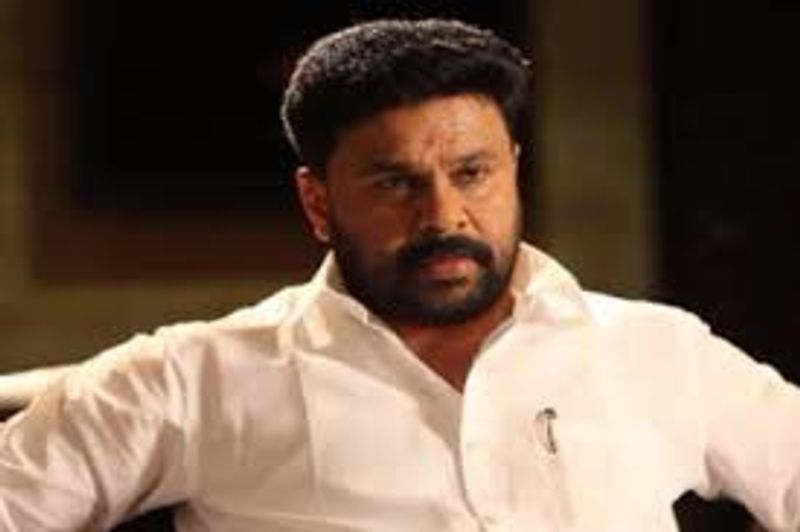 In the interview, Shobana avoided expressing her views on the case, in which actor Dileep was named an accused. But she did say that she believed in the "efficient" Kerala police force that was investigating the case.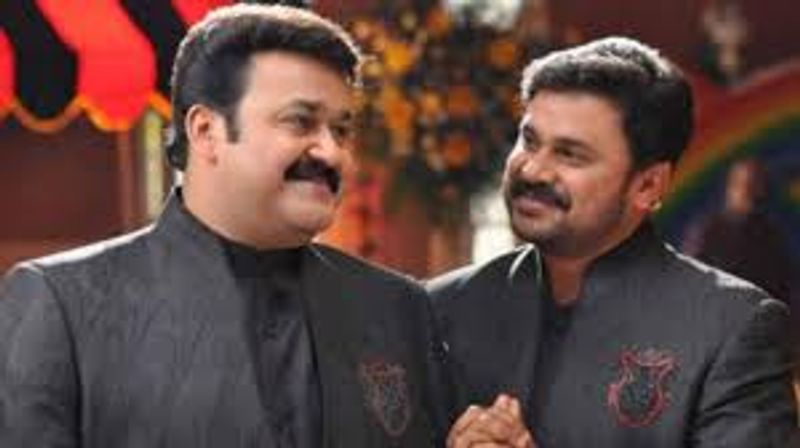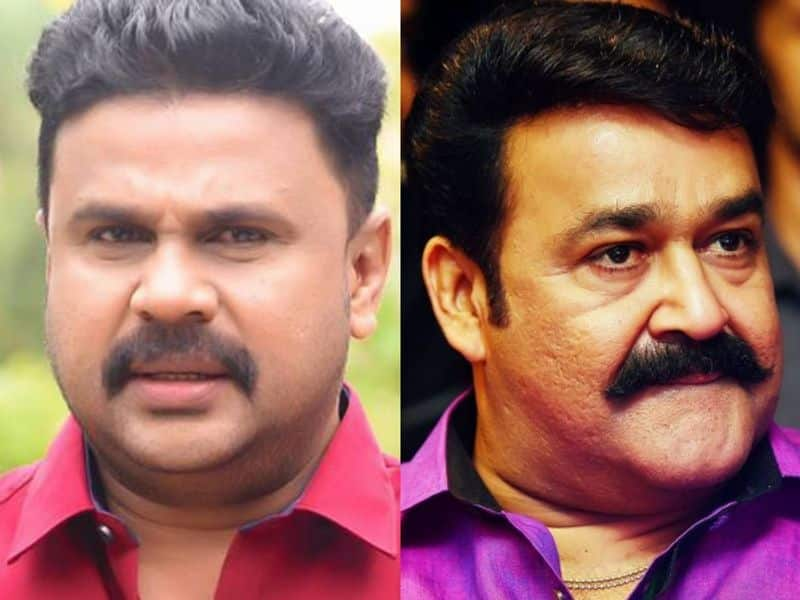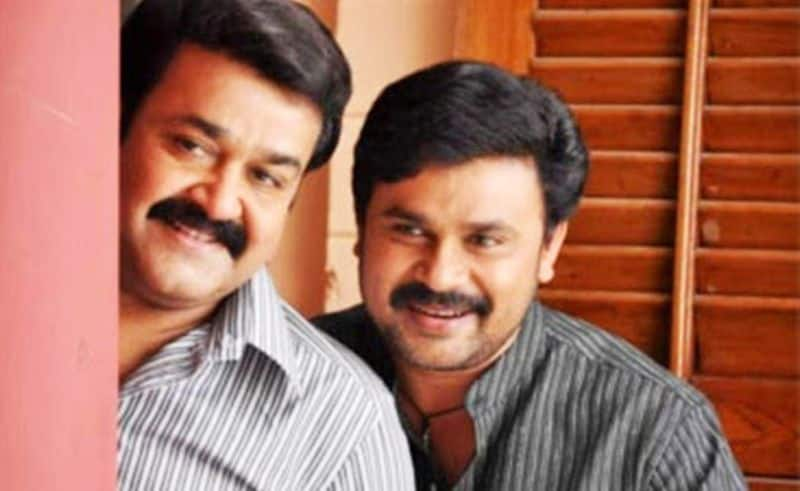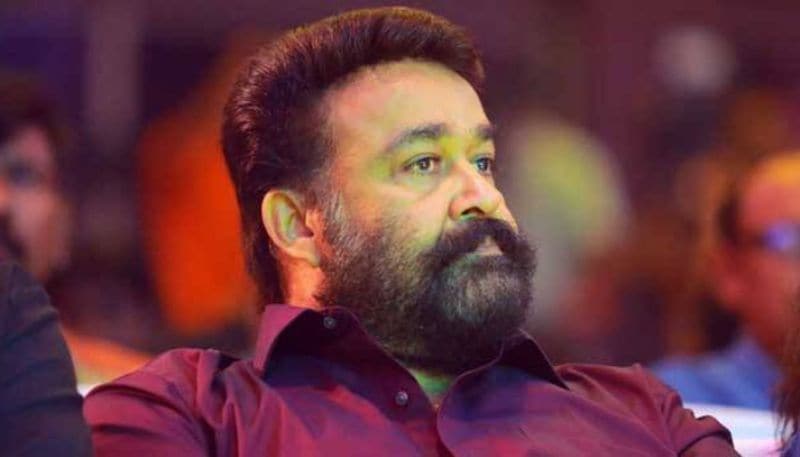 mohanlal
mohanlal