Did Rekha, Sanjay Dutt have an affair or got married? Here's the truth
Rekha's name had been linked with many people like Amitabh Bachchan, Vinod Mehra etc. Not just that she was linked by some young actors too like Akshay Kumar and Sanjay Dutt; let us know some truth behind it
Lady superstar Rekha is one of the most beautiful and glamourous actresses in the Indian film industry. Her career spanning several , where she worked and romance with many male actors from Amitabh Bachchan to Akshay Kumar.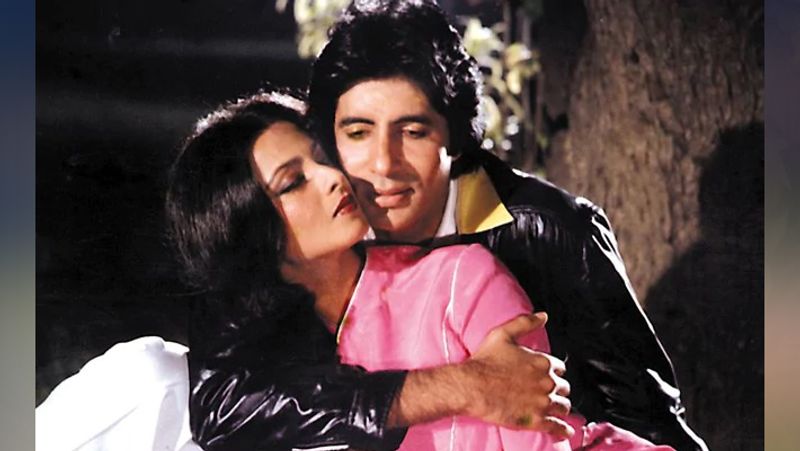 Not just that, Rekha's name was also linked with a few actors like Amitabh Bachchan, Vinod Mehra, Akshay Kumar and a few. We recently got to know about another actor, younger than Rekha, who was charmed by the diva. decades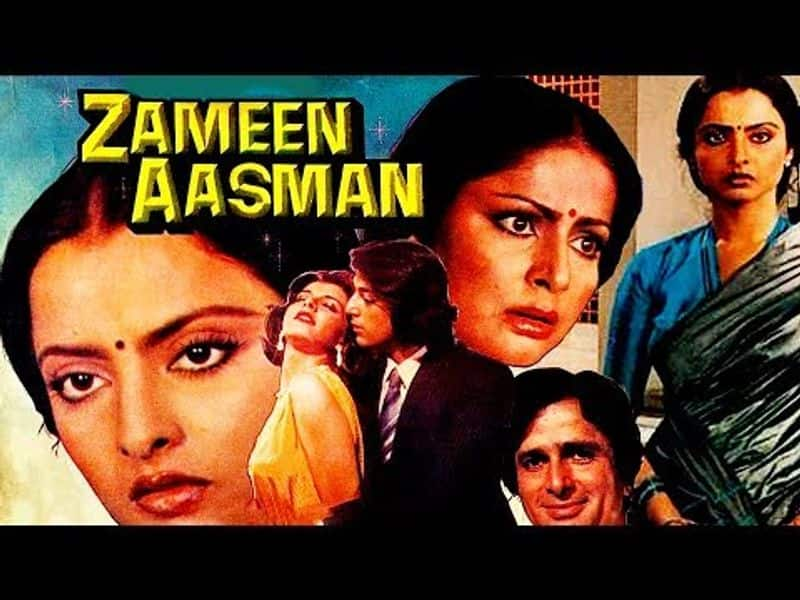 Sanjay Dutt, a ladies man in his young life, was rumoured to be dating Rekha. It was during the shoot of their Bollywood film Zameen Aasmaan 1984. There were also rumours and news reports of the duo had secretly tied the knot.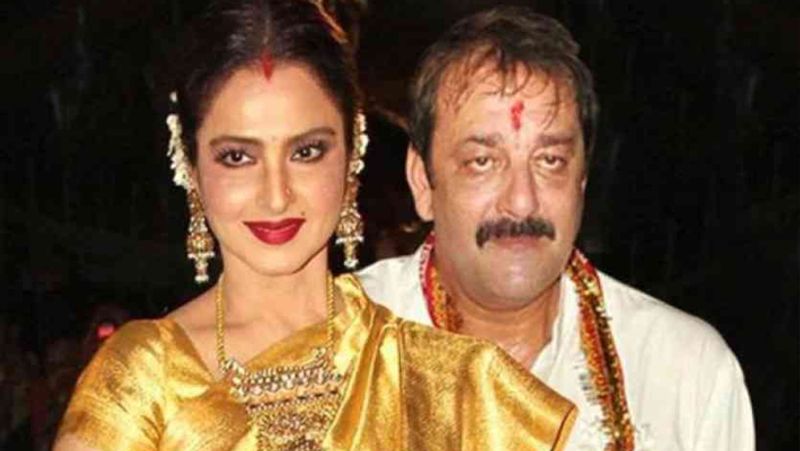 But, Yasser Usman, writer of Rekha's biography Rekha: The Untold Story, rubbished any such news.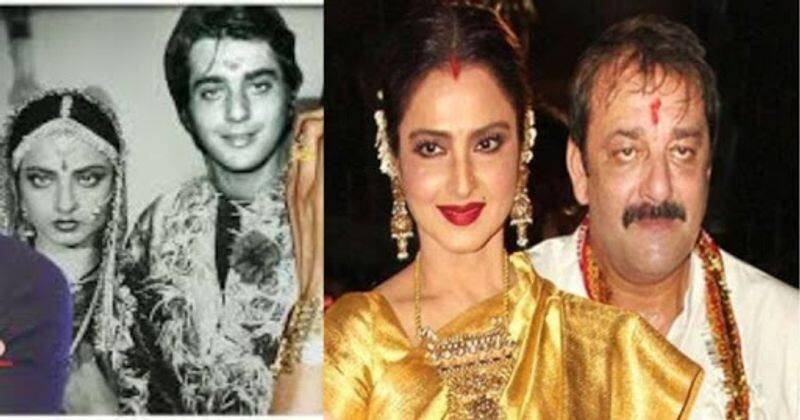 In an interview with India Today, Usman said, "Rekha and Sanjay Dutt were working in a film together, probably Zameen Aasmaan (1984). The rumours of their affair surfaced at that time. In fact, some went on to say that they got married. These rumours became so strong that Sanjay Dutt had to deny the allegations in a magazine. It was an official denial."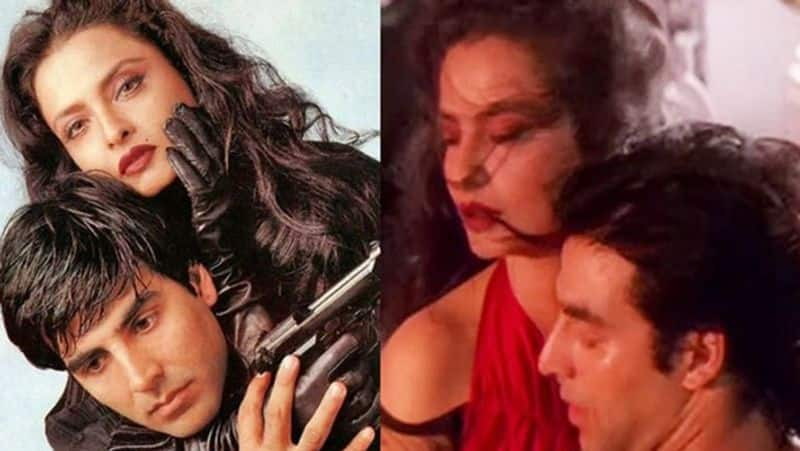 Aside from Sanjay Dutt, another affair rumour that was also spreading back then was with Akshay Kumar. It was also said that Raveena Tandon, who was dating Akshay back then, was insecure and had asked him to stay far from Rekha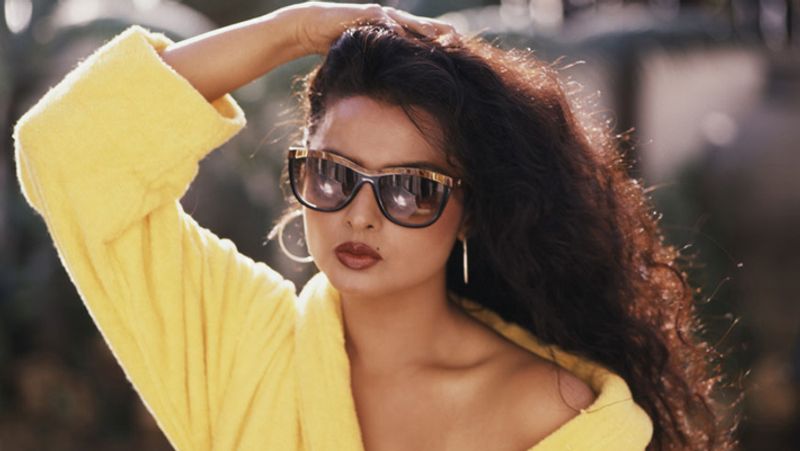 In an old interview with Rediff.com, Raveena had talked about the same, "I don't think Akshay ever had anything to do with Rekha. As a matter of fact, he would run away from her. Akshay tolerated Rekha because of the film. At one point she wanted to get lunch dabbas for him from home. That's when I put my foot down. I felt it was taking things a bit too far."