Deepika Padukone makeup guide: 5 trendy 'summer' looks to steal from actress
If you love Deepika Padukone's make-up, here are her best looks to steal, read on.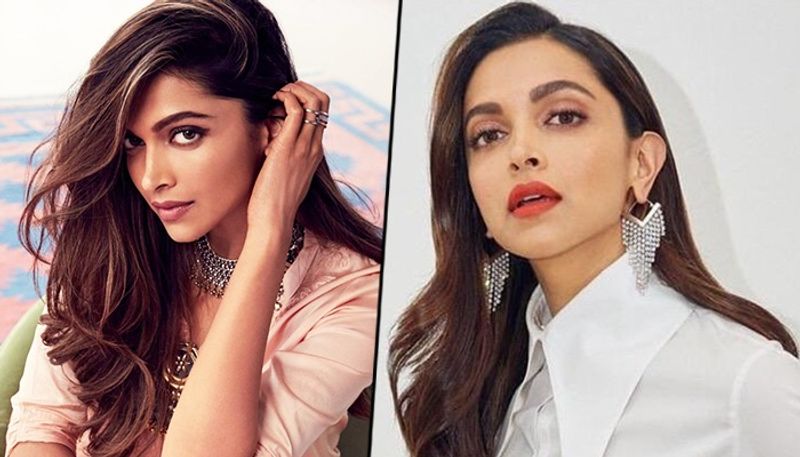 Deepika Padukone's makeup is always flawless and stunning. She looks like an absolute diva in those sculpted cheekbones, gorgeous lips, and bushy brows. Here are her 5 summer look you can ace this season.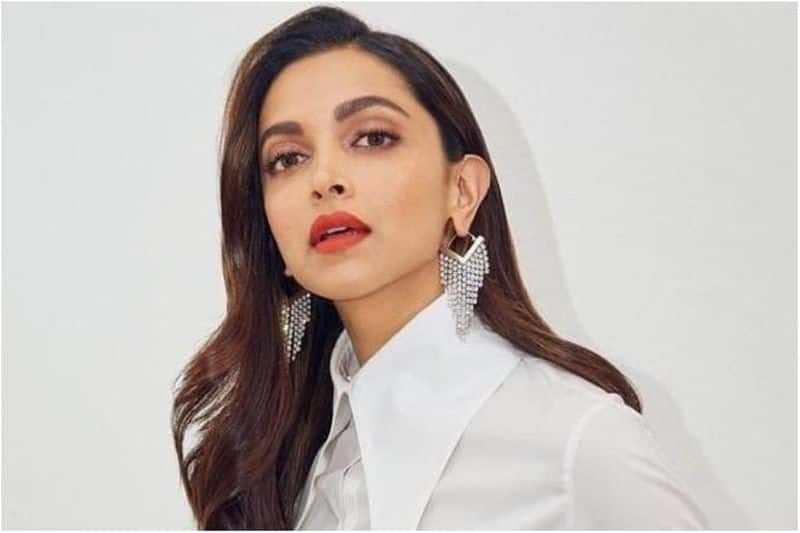 Bold lips
A classic red lip or a bold lip is the trend if this summer season. Just like Deepika ace that look like a diva.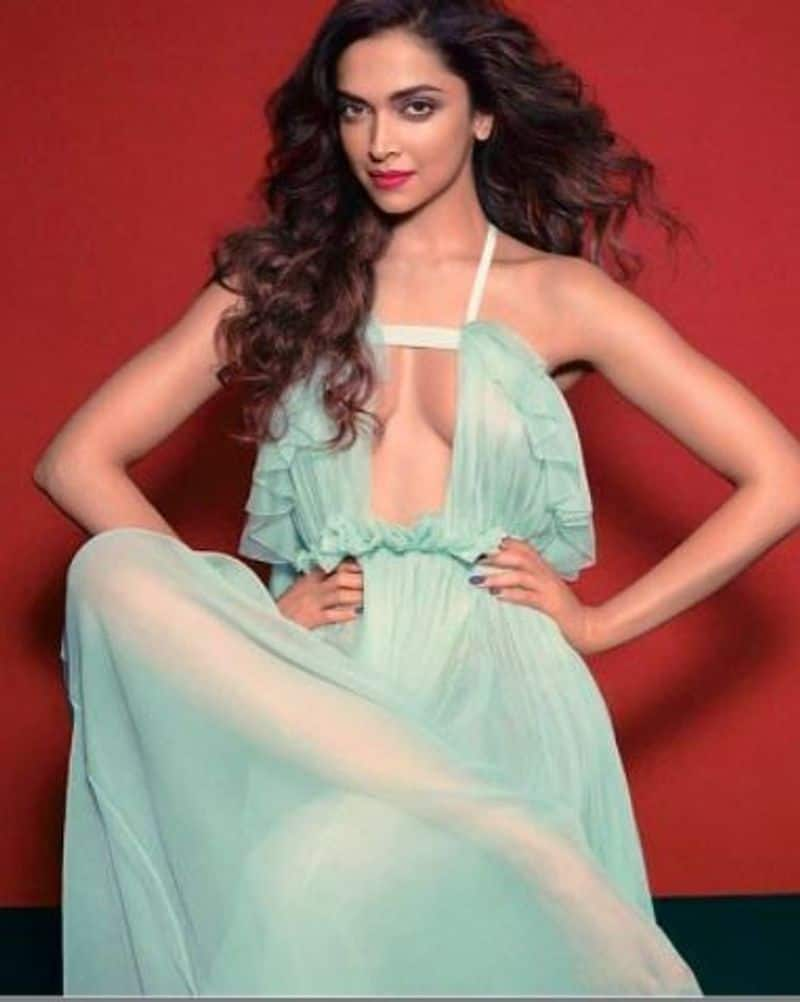 Bronzer is a must
Nothing matches the beauty of that bronzer when the sun hits your face. Deepika loves to use a good highlighter and bronzer for that glow.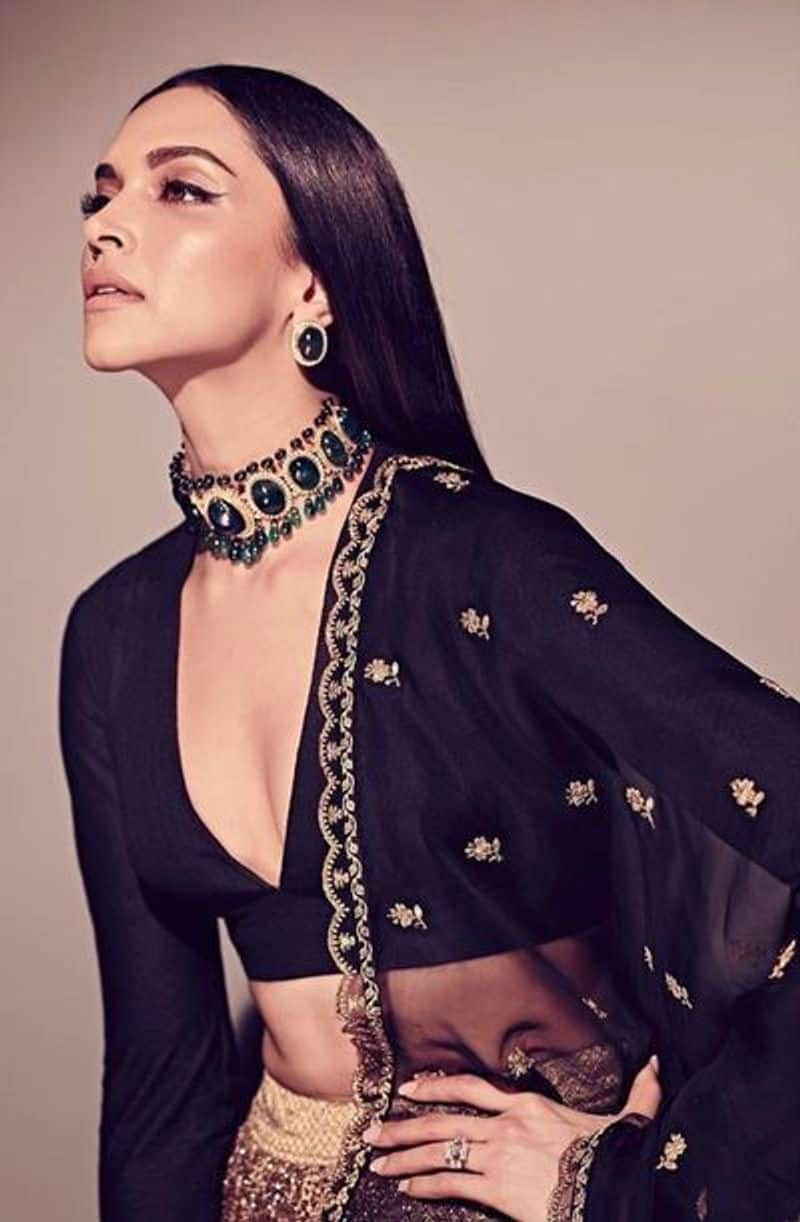 Winged liner
Deepika Padukone's clasic winged liner is always in. This summer do not go for heavy eyeshadow just put that gorgeous liner and voila you are ready.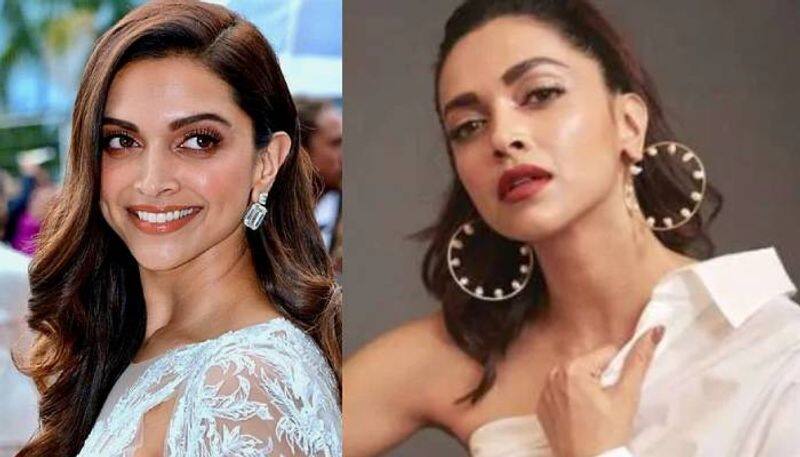 Strobing cream
Slather your face with a good serum, facial oil or a strobing cream before male-up application and then start your make-up. You will get a healthy glow and your skin willl shine throught the day.
Bushy brows
Deepika and filled-bushy brows go hand in hand. What's better than flaunting those thick brows this summer. But do not go for a liquid pomade, use a powder or a gel to prevent smudging.