Deepika Padukone's father Prakash Padukone hospitalised in Bengaluru; mother, sister recovering from COVID-19
First Published May 4, 2021, 4:44 PM IST
Deepika Padukone's family have been diagnosed with Coronavirus. According to reports, Ujjala (Mother) and Anisha (sister) went into home quarantine, Prakash is still hospitalised in Bengaluru.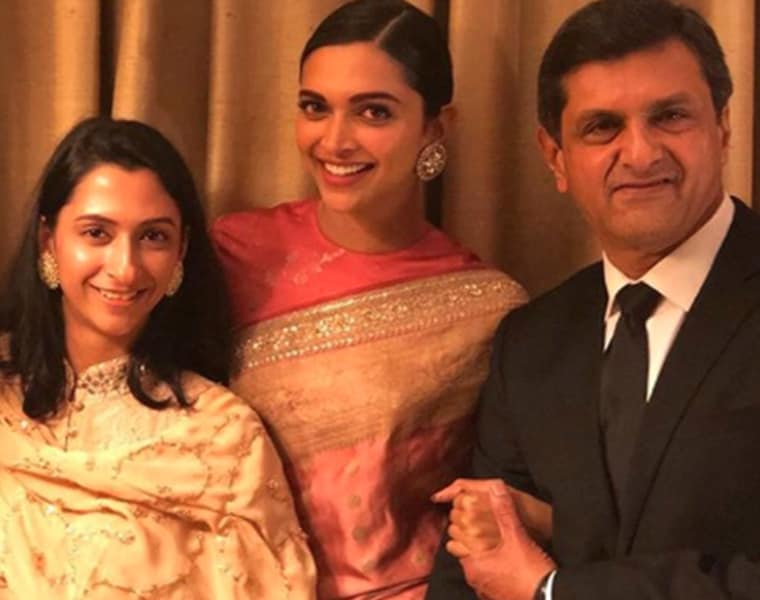 A few days ago, we learned that Deepika Padukone's parents Prakash and Ujjala Padukone tested positive for COVID-19 and her sister Anisha Padukone.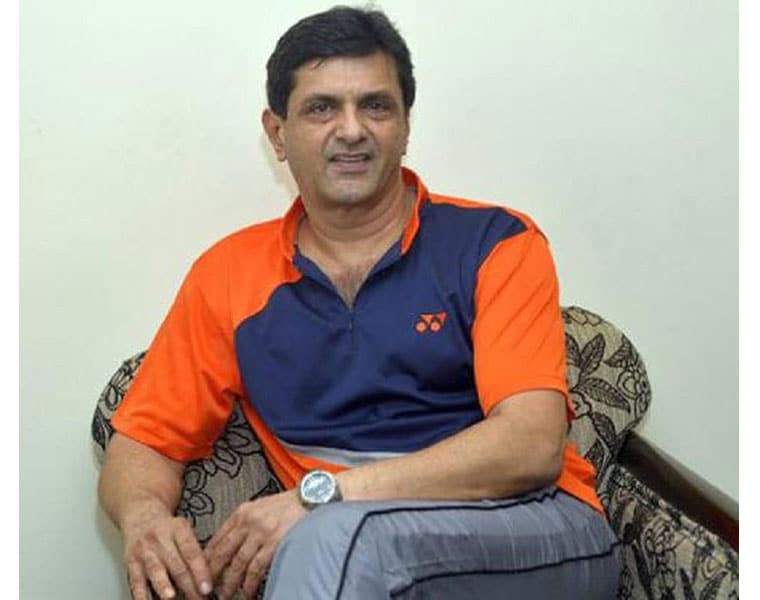 Today reports suggest that Prakash Padukone was admitted to a Bengaluru hospital. According to media reports, he is expected to get discharged later this week.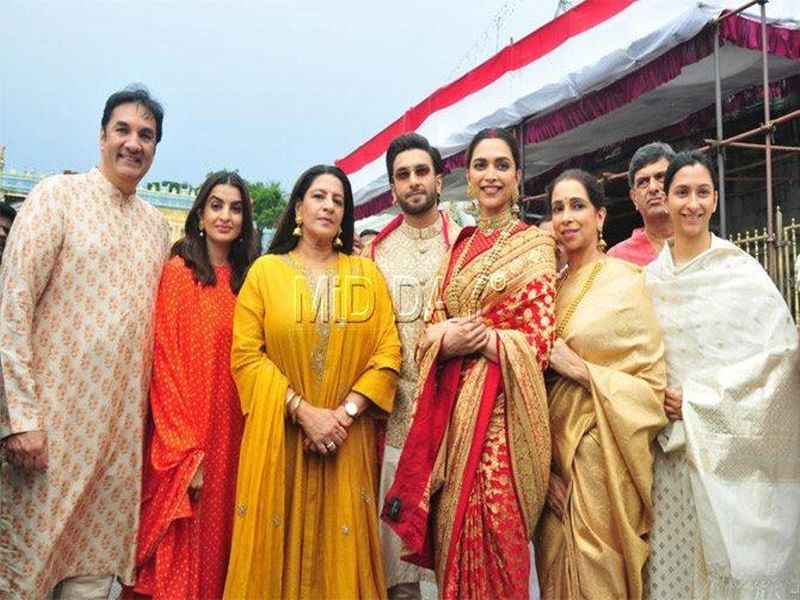 In an interview with PTI, Prakash's close friend Vimal Kumar and director at the Prakash Padukone Badminton Academy has said Padukone's parameters are fine and that he is doing fine.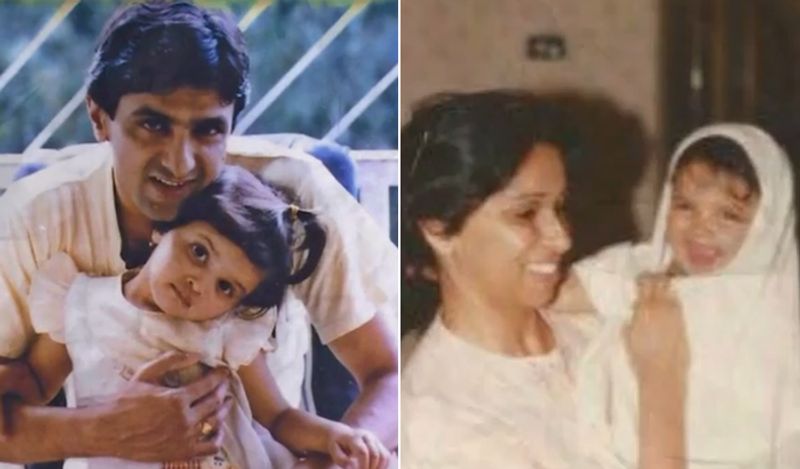 "Around 10 days back, Prakash, his wife (Ujjala) and second daughter (Anisha), developed symptoms and got themselves tested and the results came out to be positive," Vimal stated.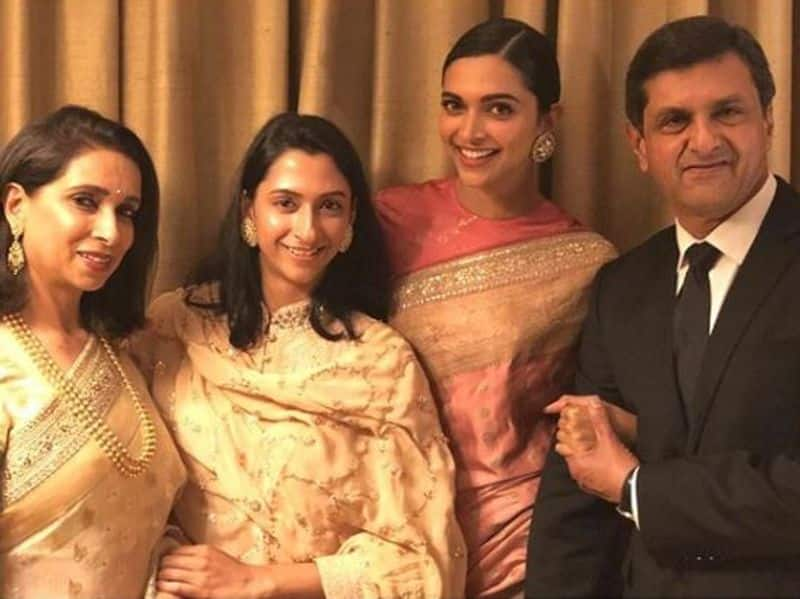 He also informed that the Padukone family got themselves isolated soon after they tested positive for Covid19. However, Prakash's fever did not come down.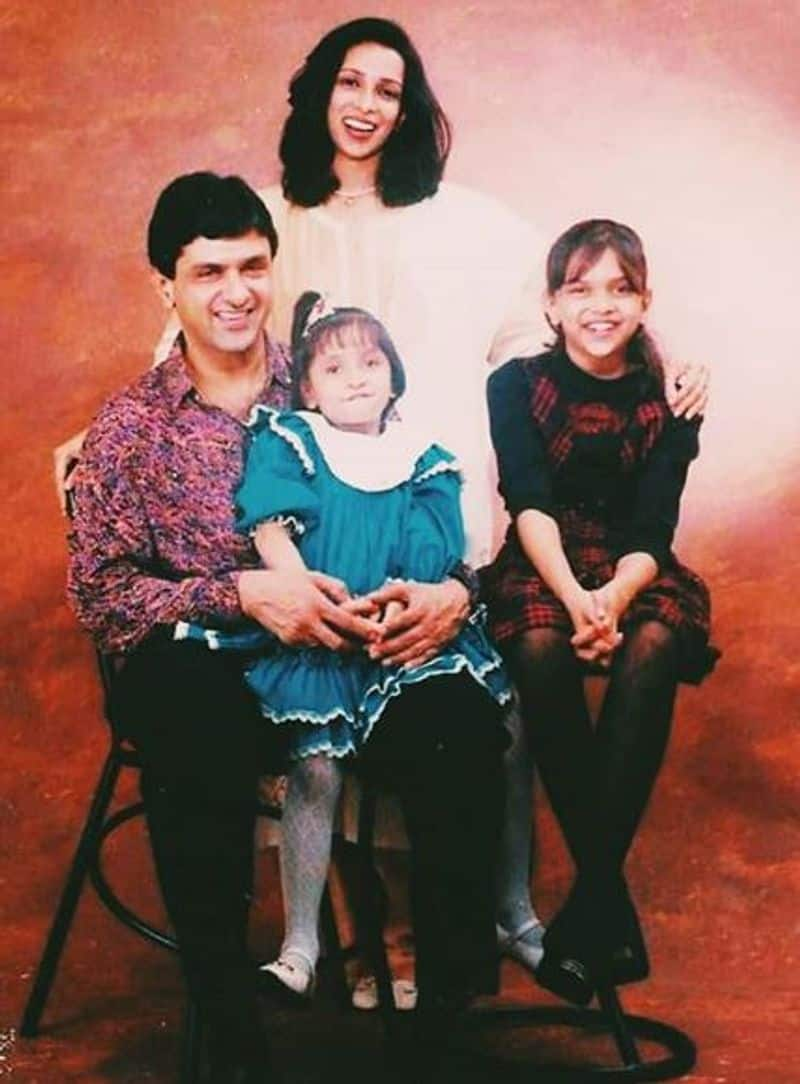 He said, "They got themselves isolated but after a week Prakash's fever didn't come down, so last Saturday, he was admitted to a hospital here in Bengaluru." A few weeks ago, Deepika and her husband, actor Ranveer Singh visited her parents in Bengaluru. The couple was spotted at the airport.