Breaking: Sanjay Dutt diagnosed with lung cancer, off to US for treatment
Sanjay Dutt has been diagnosed with stage 3 lung cancer, and according to reports, he will fly to the US for treatment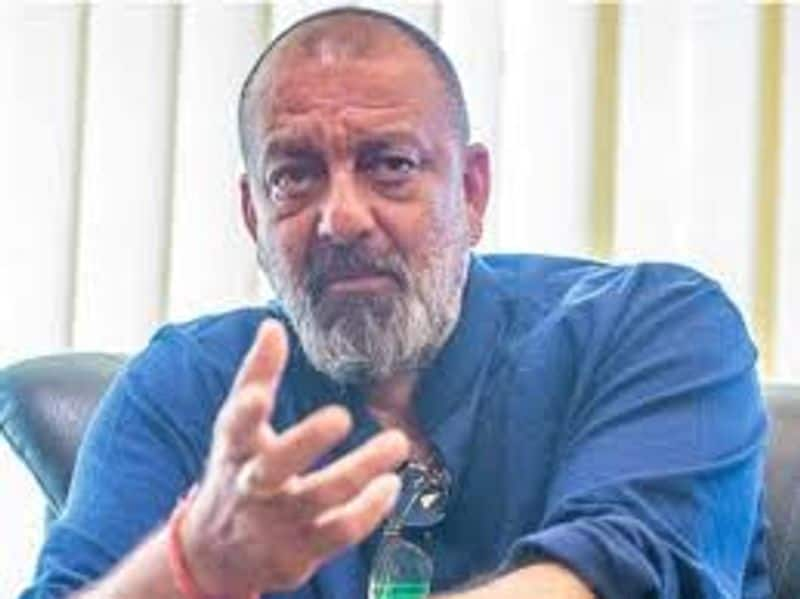 According to popular entertainment journalist Komal Nahta, Bollywood actor Sanjay Dutt has been diagnosed with lung cancer. "Sanjay Dutt diagnosed with lung cancer. Let's pray for his speedy recovery," he tweeted.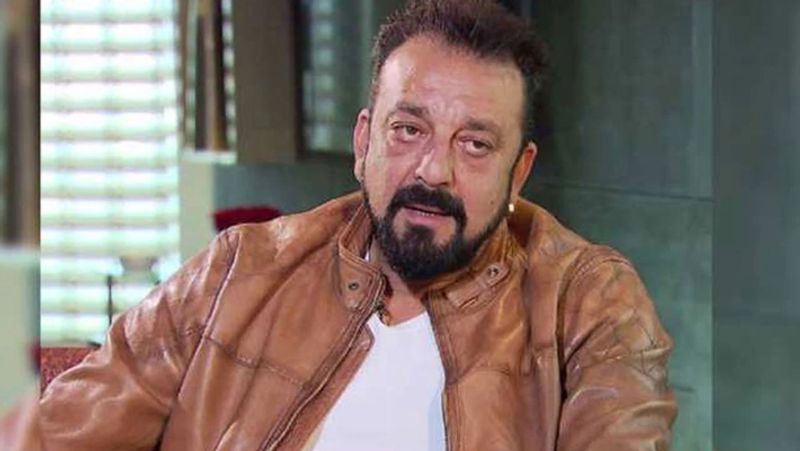 Earlier this week, the 61-year-old actor, was admitted to Lilavati Hospital after complaining of breathlessness. He was later discharged from the medical facility.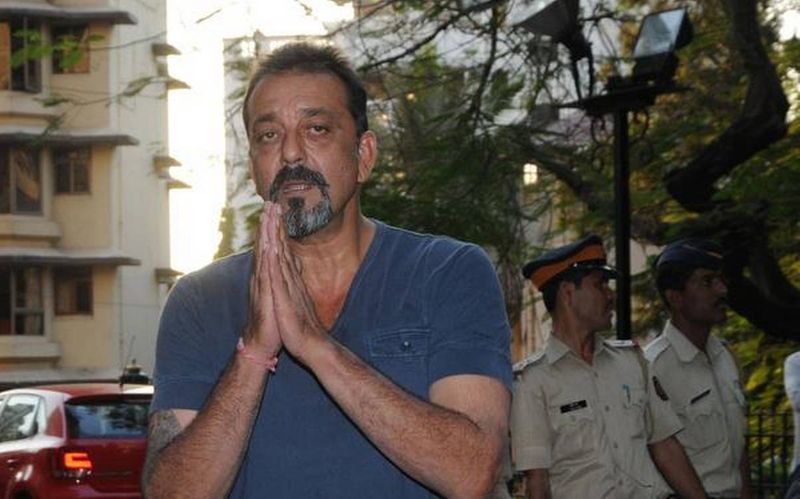 According to another source, a close friend said, "Baba (Sanjay Dutt) is devastated. He has little children. Fortunately, they are in Dubai right now with their mother. But breaking this awful news to them would be an ordeal."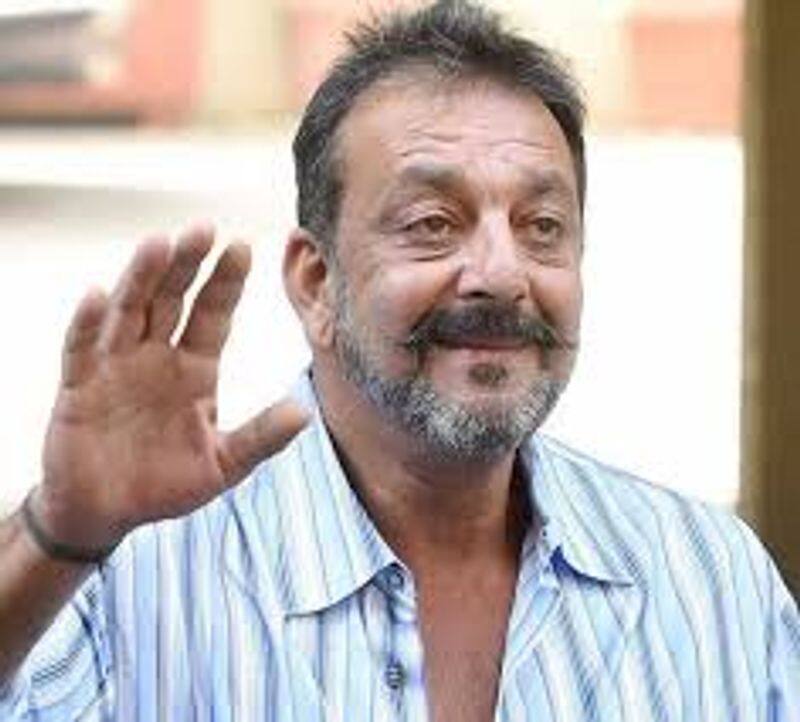 He also added that Dutt is disturbed by the news and wanted to be cured fast, "It is curable. He needs instant and rigorous treatment for which he leaves immediately." a report by Film Information stated adding that Dutt will soon fly to the US for treatment.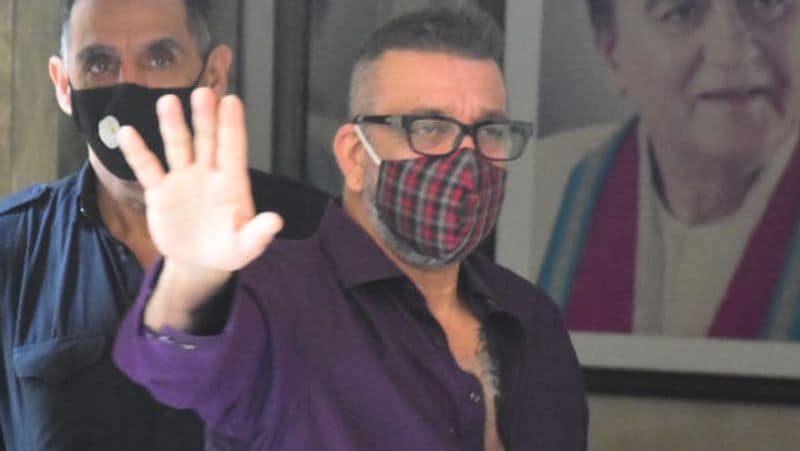 Today, the actor shared an announcement on Twitter, saying that he would be taking a "short break" from professional responsibilities to focus on his health.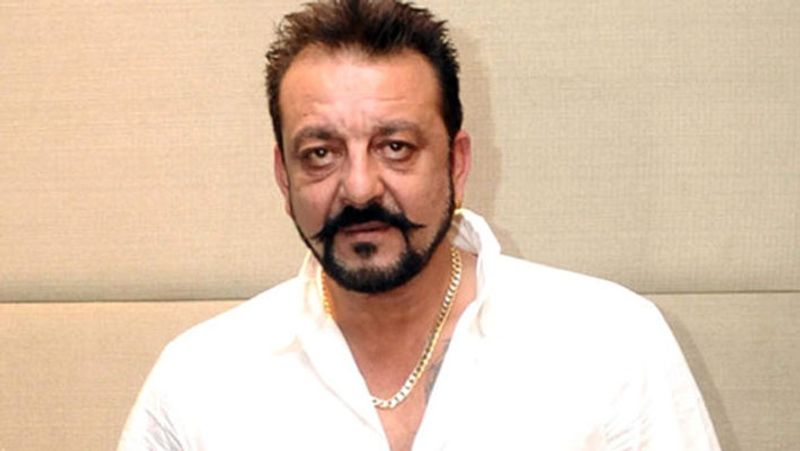 Dutt also urged his supporters and fans not to worry, saying that he would be "back soon" with people's love and support.