Big no to lip service: These Bollywood actors hate kissing on screen
Who doesn't like to kiss? And how many movies run without a lip-lock these days? But these Bollywood stars refused to kiss onscreen.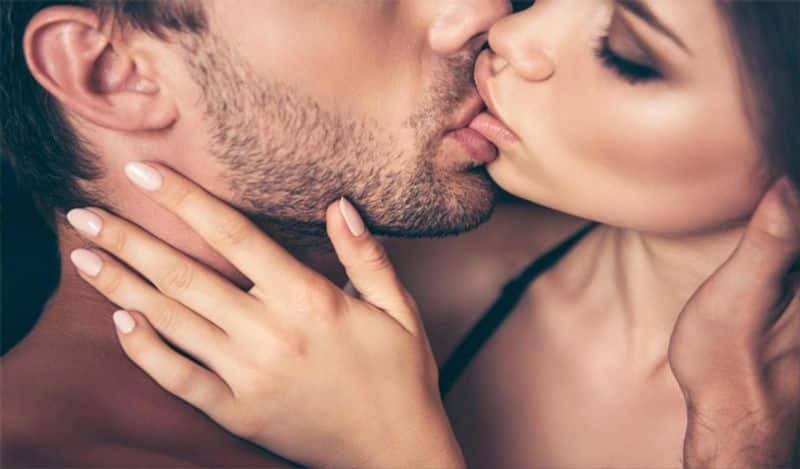 These actors no doubt gave their 100% to acting but had 0% tolerance when it came to kissing.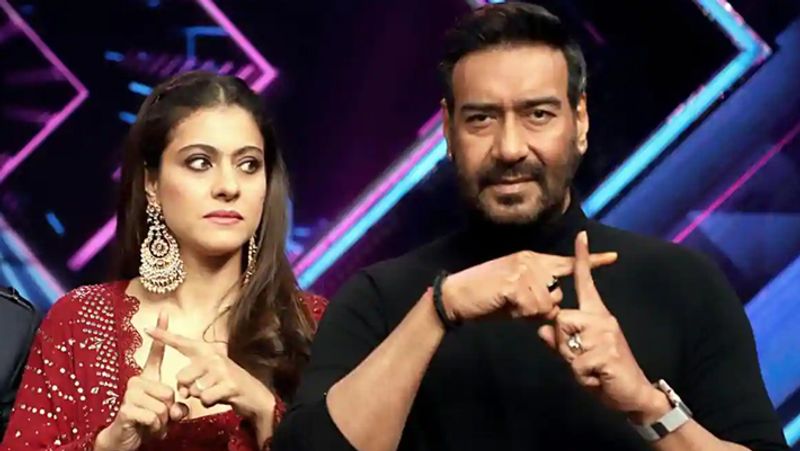 Ajay Devgn started his career with the film Phool Aur Kaante. Since then he has never kissed a single actress that he has worked with. He surely has done some intimate scenes with many actresses but never lip-locked with any of them.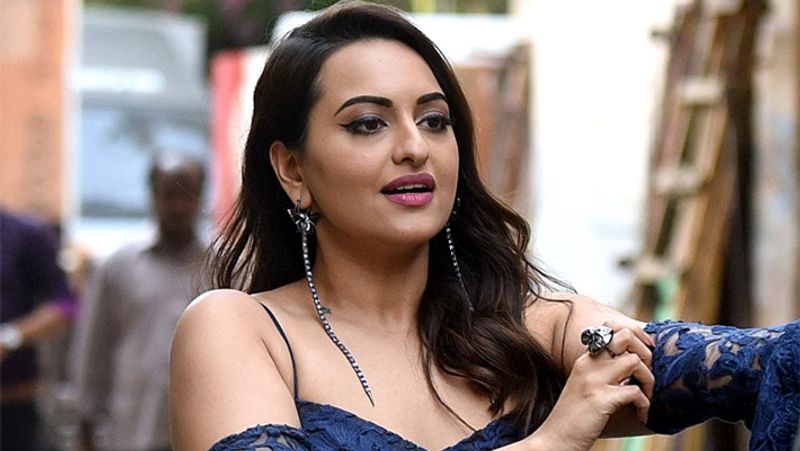 Sonakshi Sinha is quite principled and hates to kiss onscreen. She has also gone on to say that she will never lock lips with anyone on screen.

Salman Khan is a person who keeps himself away from kissing any of his co-stars. He has never kissed anyone in any of his movies.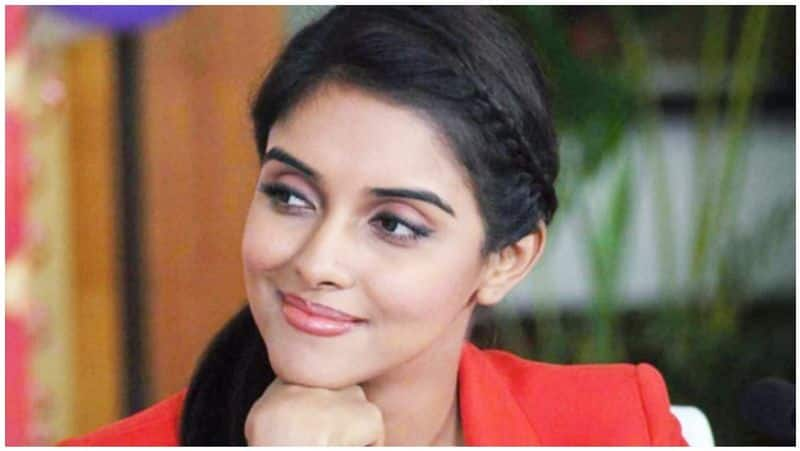 Asin also has a no-no policy to kisses. On one occasion, a movie script demanded that she kiss Aamir Khan, but she refused to kiss him. Eventually, the script had to be changed because of her zero-tolerance to onscreen lip service.
Riteish Deshmukh had refused to kiss on the sets of Jane Kaha Se Ayi Hai. From then on, he stuck with that principle, and has never kissed any actress that he has worked with.