Angry Prabhu Deva's wife on Nayanthara: If I see her anywhere, I will surely kick her on the spot
Prabhu Deva and Nayanthara's love story is one of the most controversial topics in the south film industry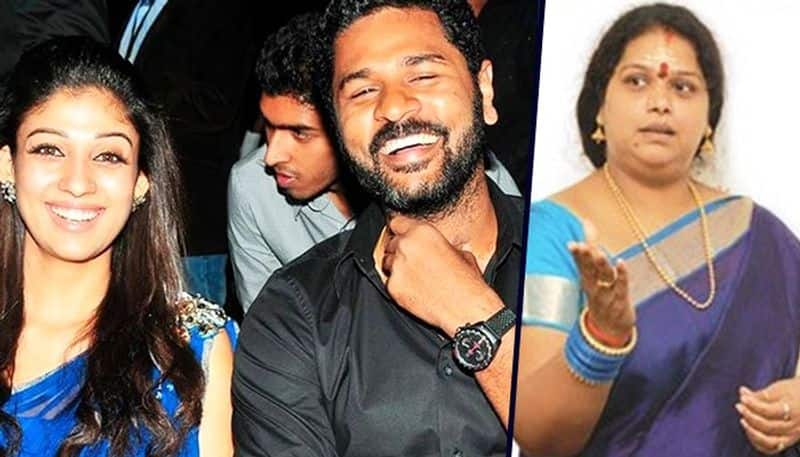 It was said that actress Nayanthara and filmmaker Prabhu Deva were about to tie the knot, but due to several personal issues, the duo had to part ways.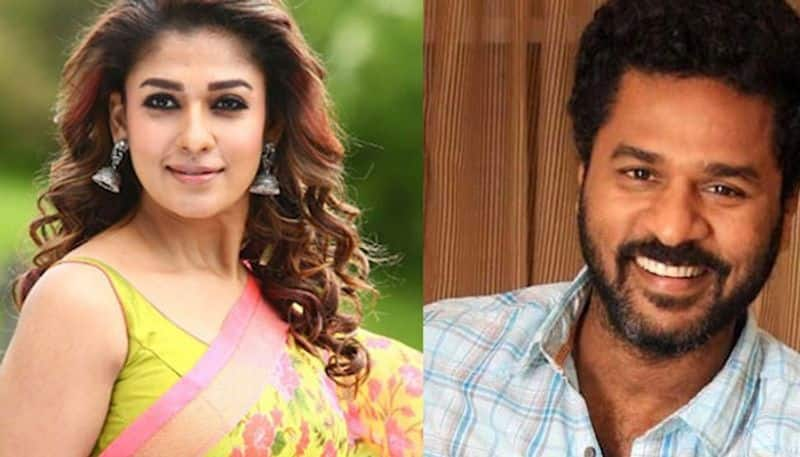 But there was a time when Prabhu Deva was madly-in-love with a much younger Nayanthara, who reciprocated his feelings. Prabhu was already married to Ramlath in 1995. Ramlath later changed her name to Latha because she was a Muslim, and to marry Prabhu she converted to Hindu.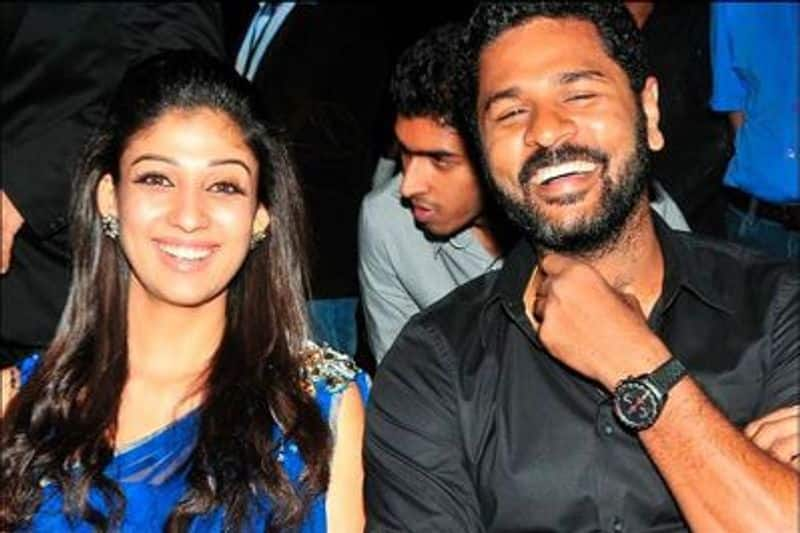 When Nayanthara came into Prabhu's life, Latha couldn't believe it that her husband was in love with another woman.
It was just a few years after their marriage that rumours of Prabhu's closeness with the actress started surfacing.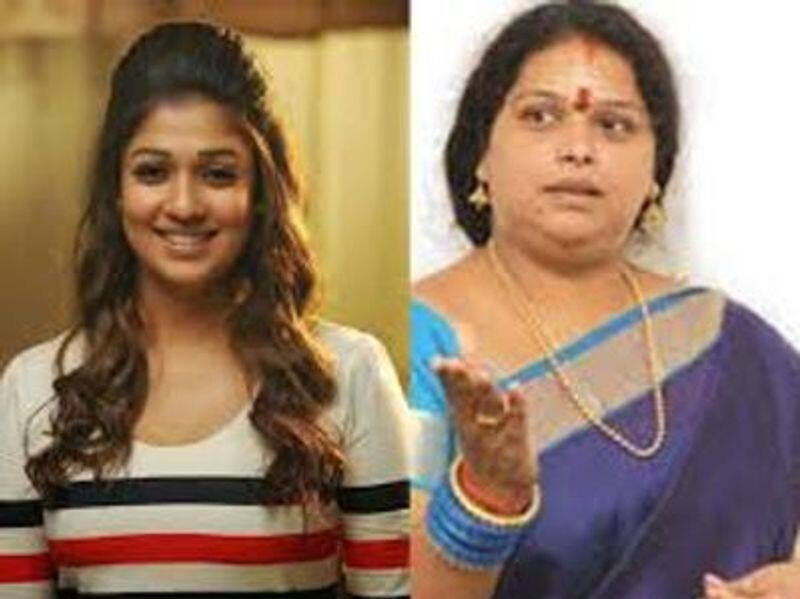 In an interview with Filmibeat, angry Latha was seen defending her husband Prabhu and blaming Nayan for everything, "Prabhu Deva is a sincere and kind husband, who has taken care of us for the past 15 years. Very recently he purchased a house for us. But now everything has changed. His present behaviour is a big shock to me and Deva's family too. Our family laws never allows a married person to marry other woman."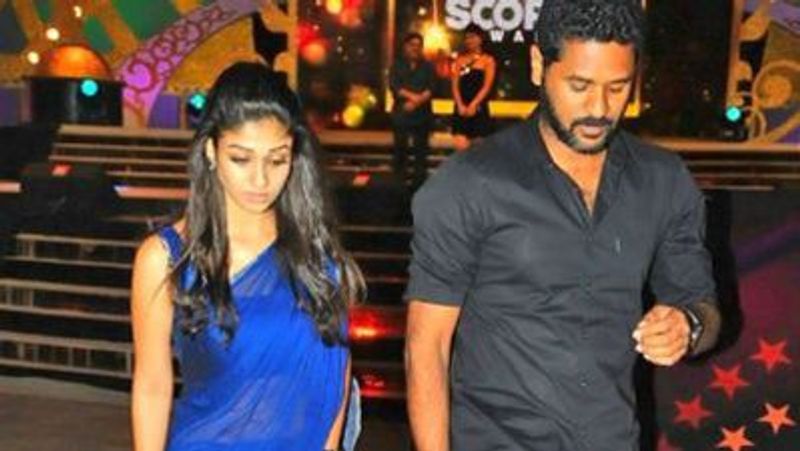 She also added about how the law should treat woman like Nayanthara. She had said, "At the same time it should punish the woman who steal other's husband illegally. I have requested the police and judicial set up to arrest Nayantara for her intention of stealing my husband from me. If I see the actress anywhere, I will surely kick her on the spot. She is the best example for a bad woman."