Alia Bhatt loves '8', wondering who is that? Read this
Alia Bhatt took to her Instagram stories to play True or False with her fan family. Here's what she revealed while playing that.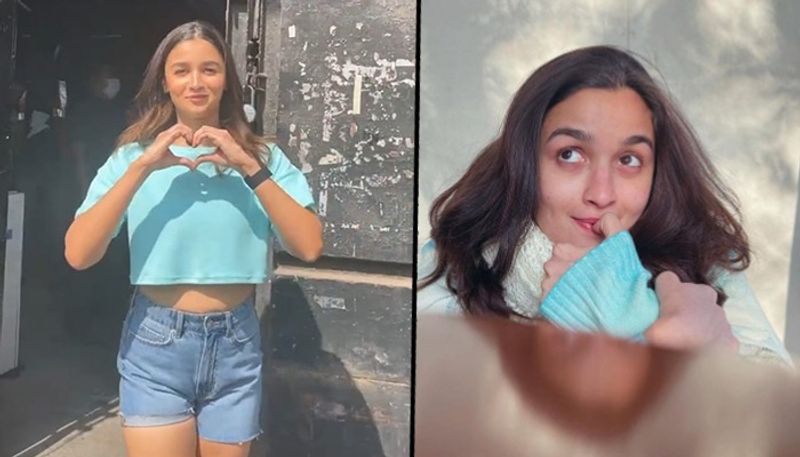 Alot of Bollywood celebrities including Priyanka Chopra, Deepika Padukone arranged QnA with their audience to keep them more engaged in their social media accounts. Alia Bhatt is also no different. This time she asked her fans to assume something about her, and she will reply with 'True' or 'False'. She shared a boomerang where she is making faces and captioned is 'New month old game!'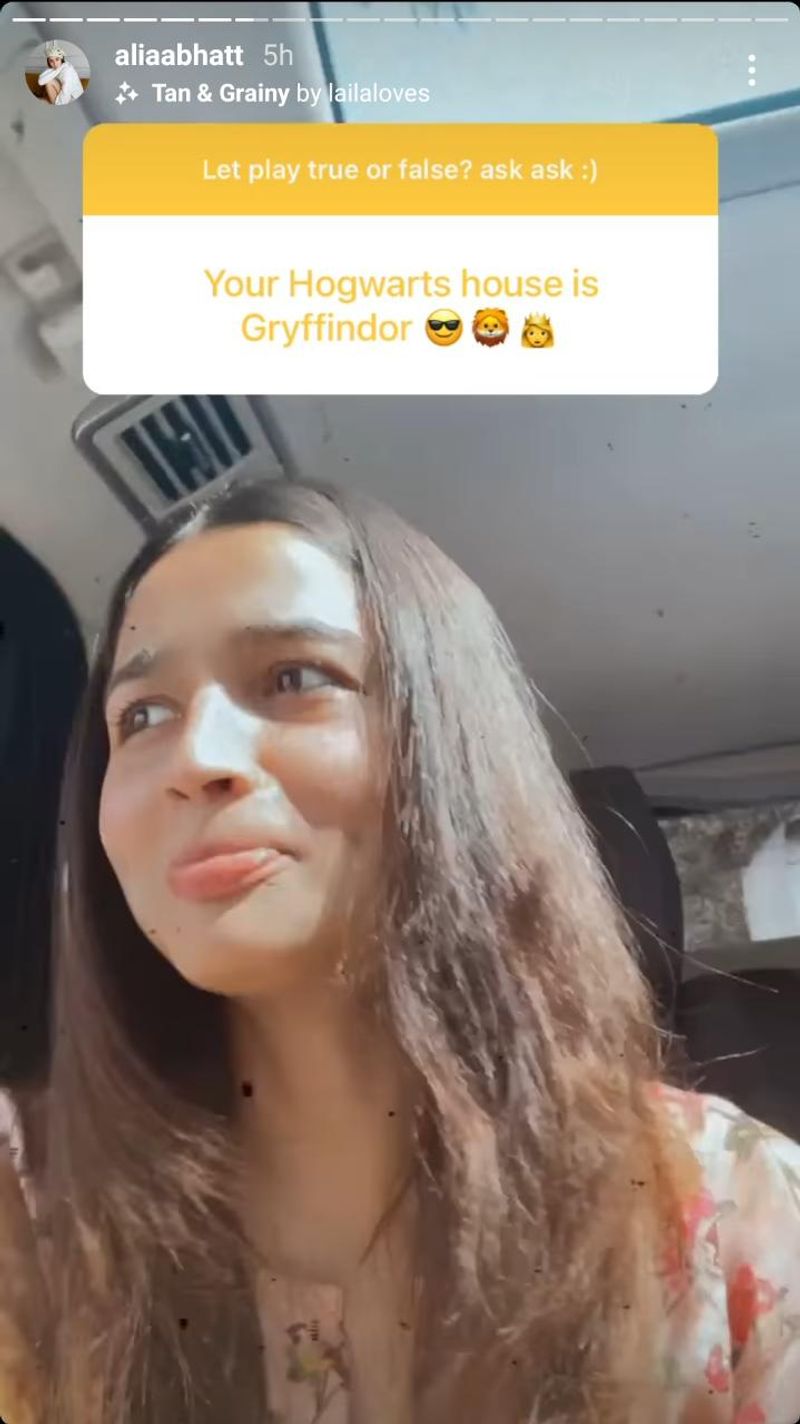 One of her fans said, "Your Hogwarts house is Gryffindor", to which the Kalank actress made faces and said she got into Hufflepuff, but she is okay with it as long as she doesn't get Slytherin.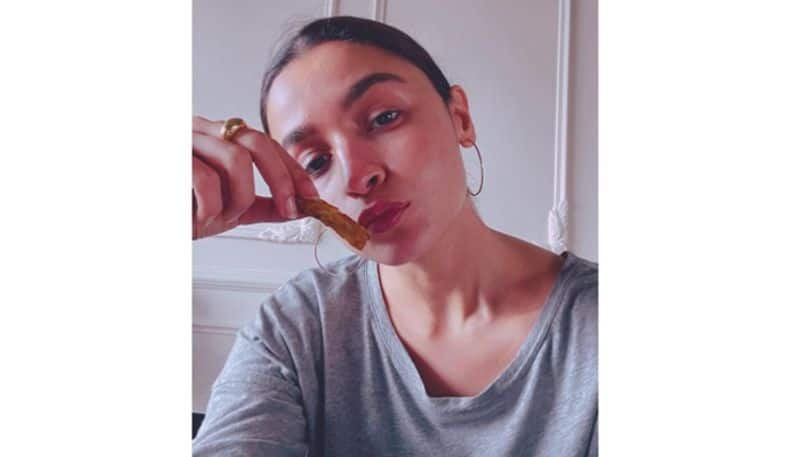 Another one asked, "That you love potato and chocolate" and she said 'fully true, aloo and chocolate are my favourites'. Recently the actress posted a picture with french fry, captioning it as, "Nothing a french fry can't fix!"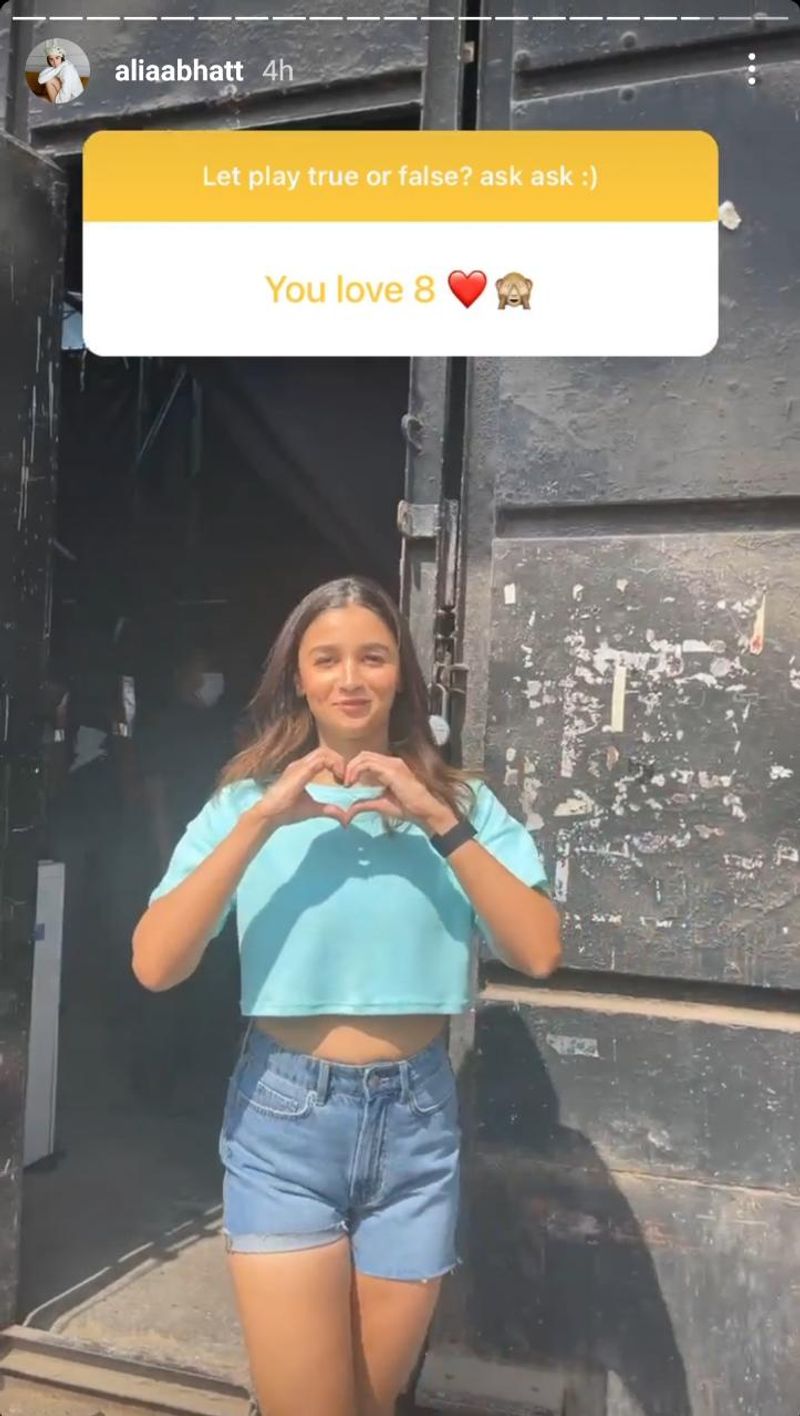 But one of them said, "You love 8" with a heart and monkey covering its eyes emojis. To this, the Raazi actress agreed and said 'True' 'Love' with a blushed face. Now, are you wondering who is this mysterious 8?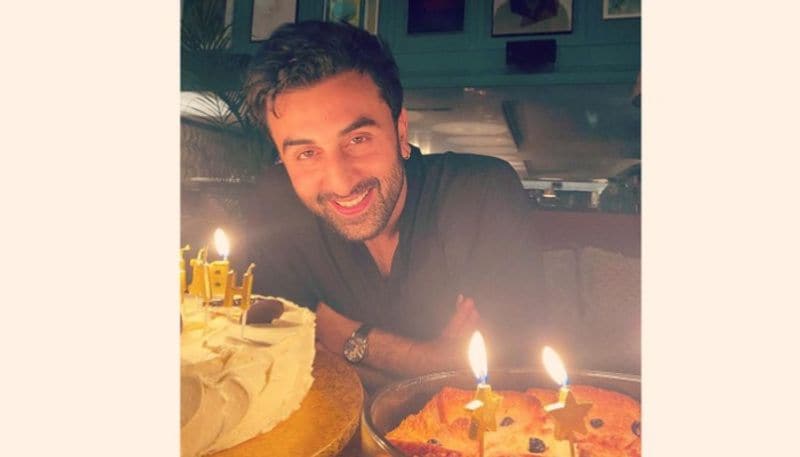 It's none other than the love of her life, Ranbir Kapoor. How do we know it? Well, on his birthday, Alia Bhatt took to her Instagram account and shared a gorgeous picture of Ranbir Kapoor in front of some cakes. In the caption, the actress wrote, "Happy Birthday 8!" with a heart emoji.
Picture Credit: Alia Bhatt Instagram