Aishwarya Rai vs Abhishek Bachchan: Who apologises first after a fight?
It's common to have differences with your partner but it is important to let go of ego and end fights. Here's Aishwarya Rai Bachchan revealing who ends the fight first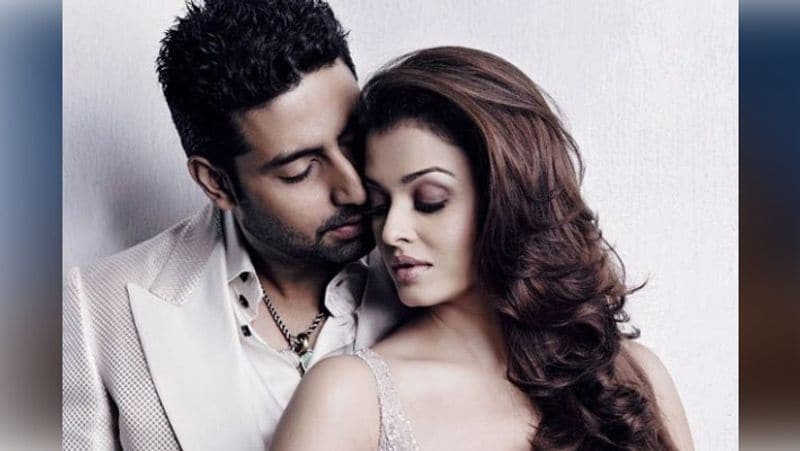 We have always read reports of Aishwarya Rai Bachchan and Abhishek Bachchan setting powerful couple goals. But let us tell you who is the first to apologise after a fight.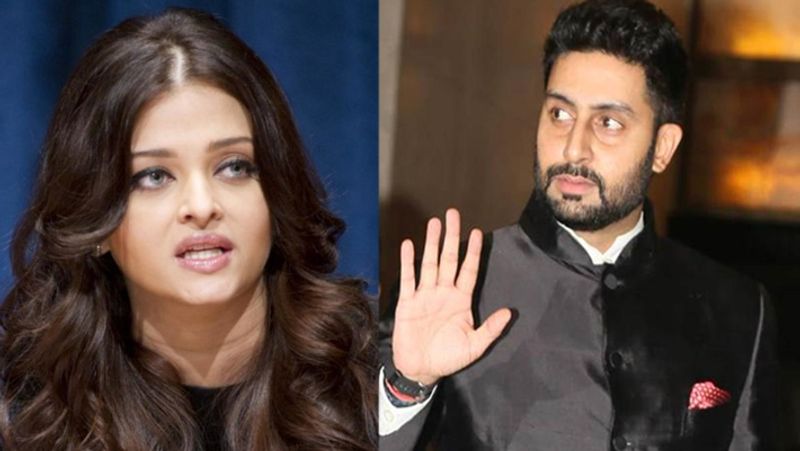 When the actress was on The Kapil Sharma show to promote her movie Sarbjit, the host quizzed her whether she has little fights with Abhishek. To which she said, "Yes it happens".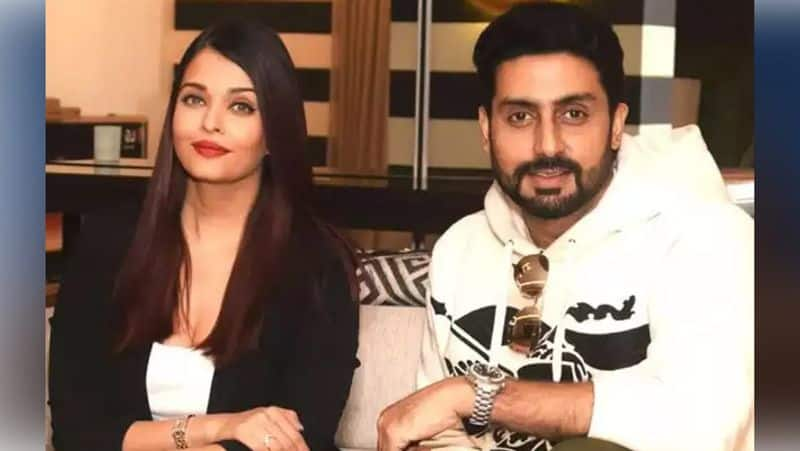 Kapil further prodded, "Who apologises first after a fight?". On hearing this the actress laughed out loud.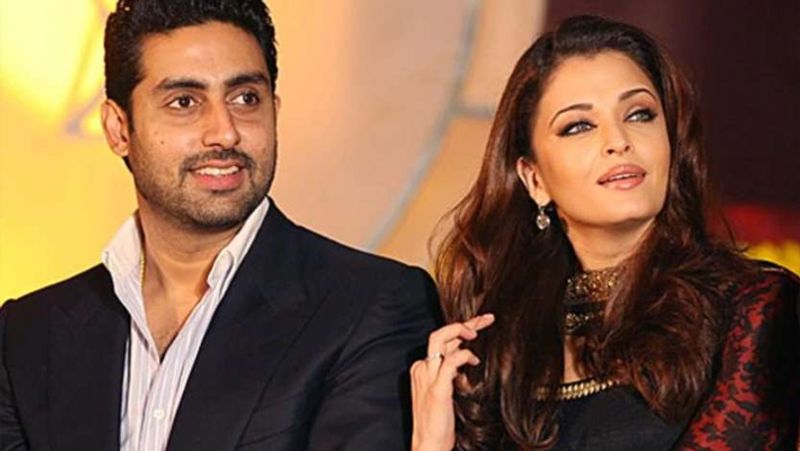 To which, Navjot Singh Sidhu asked, "What kind of question is that? Obviously, Abhishek is the one who must be saying sorry first."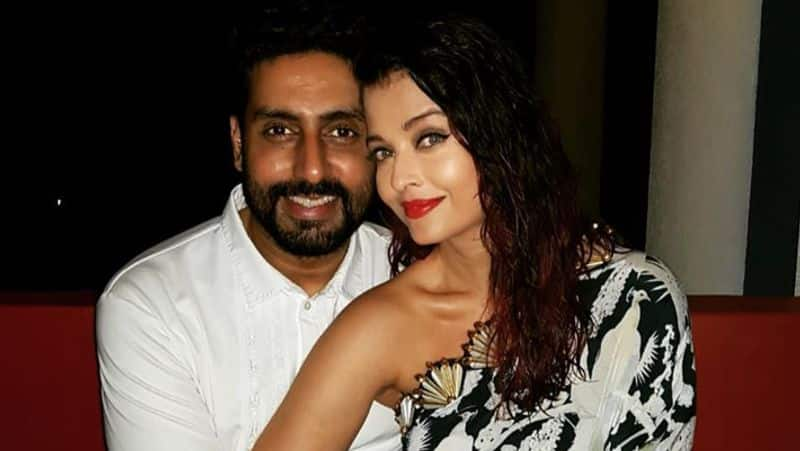 Aishwarya quickly responded, "No. I am the one who apologises first and finishes the topic."
Now, that's a matured way of dealing with fights. Say sorry and move on.