When MS Dhoni's first major brand endorsement landed him in legal trouble; company demanded Rs 6.5 crore
Bengaluru: On August 15, MS Dhoni decided to bring the curtains down on his illustrious 16-year international cricket journey. It was in 2004 that he made his India debut, and within a span of couple of years, he became superstar, and with that many companies lined up to sign him up for brand endorsements. But, do you know which was the first major brand he signed and how it became a legal issue and the company had demanded Rs 6.5 crore in damages. Here is the story.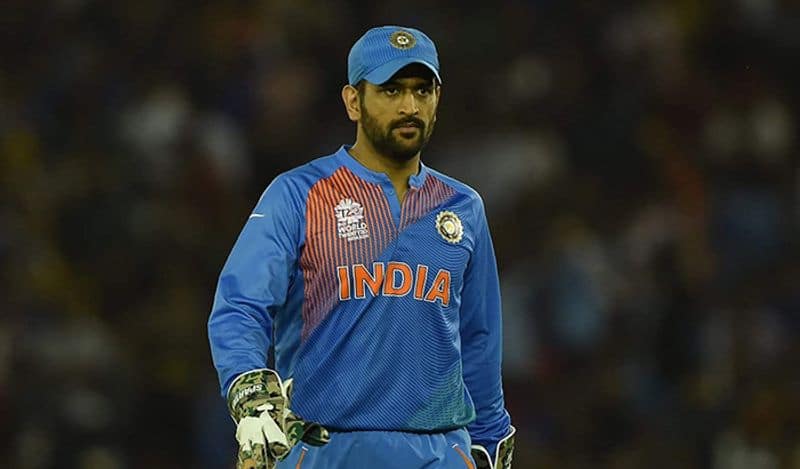 In December 2004, Dhoni made his ODI debut for India, against Bangladesh in Chittagong (now Chattogram). It was a forgettable first outing in the blue jersey as he was run out for a duck.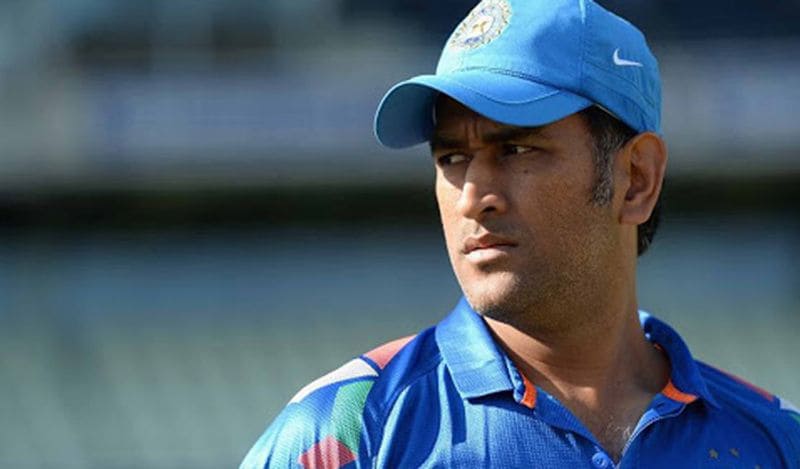 But Dhoni overcame this blip and emerged as one of the big hitters in the world and later one of the best captains the game has ever seen.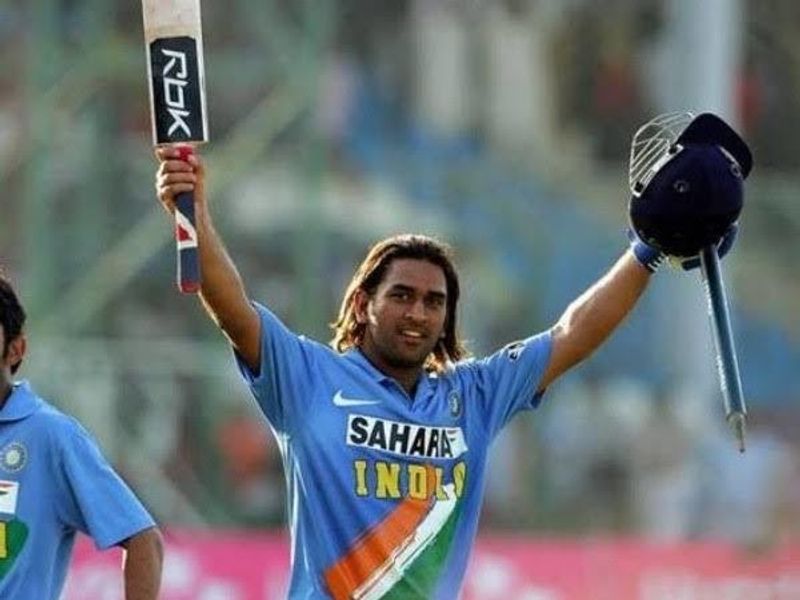 Two years after his debut, in 2006, Dhoni signed a major endorsement deal in Karnataka. He was became a company's first-ever brand ambassador.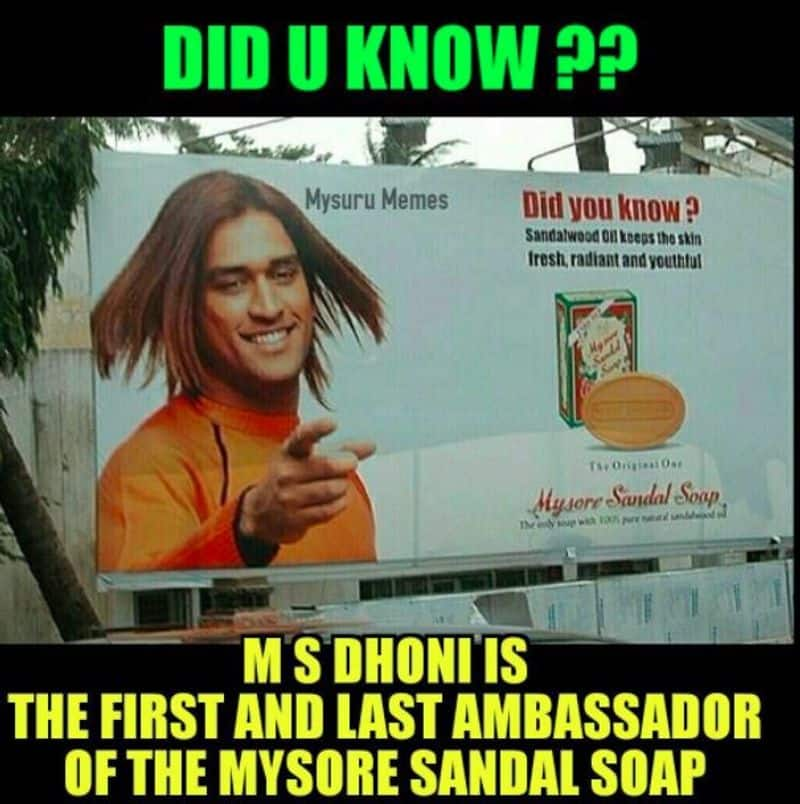 Dhoni was signed up by the state-owned Karnataka Soaps and Detergents Limited (KSDL) in Bangalore (now Bengaluru). He endorsed the famous Mysore Sandal Soap. (Picture from Twitter).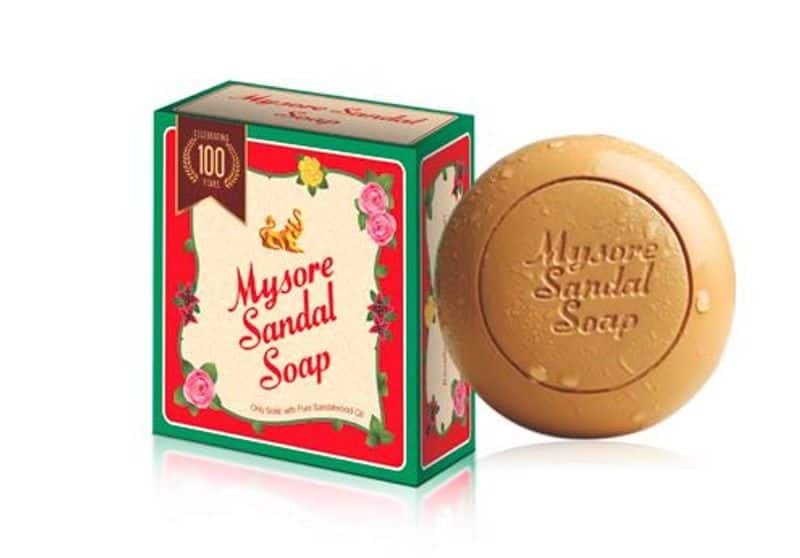 At the time, Dhoni was paid Rs 70 lakh for a 10-day shoot to endorse Mysore Sandal Soap. However, he could offer his time only for three days, according to the company.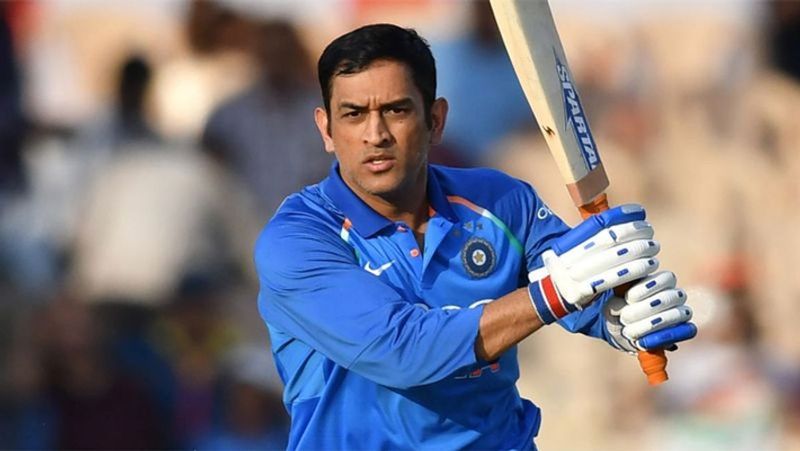 This became a legal issue as KSDL sued Dhoni and demanded Rs 6.5 crore damages.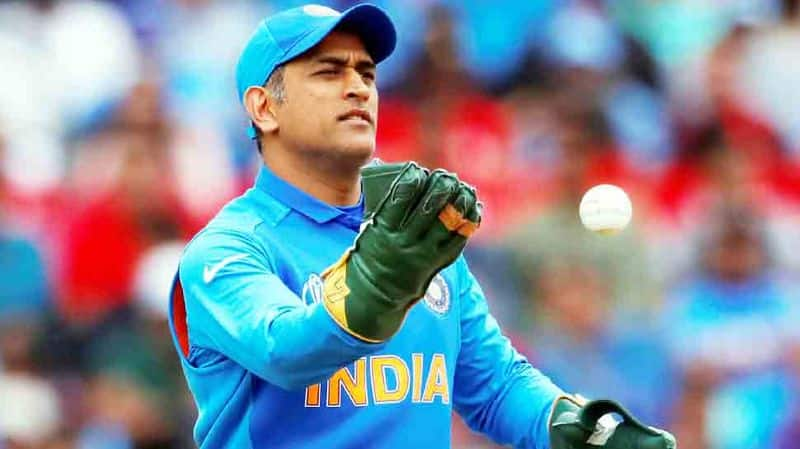 In return, Dhoni demanded Rs 6 crore from the company for violation of terms.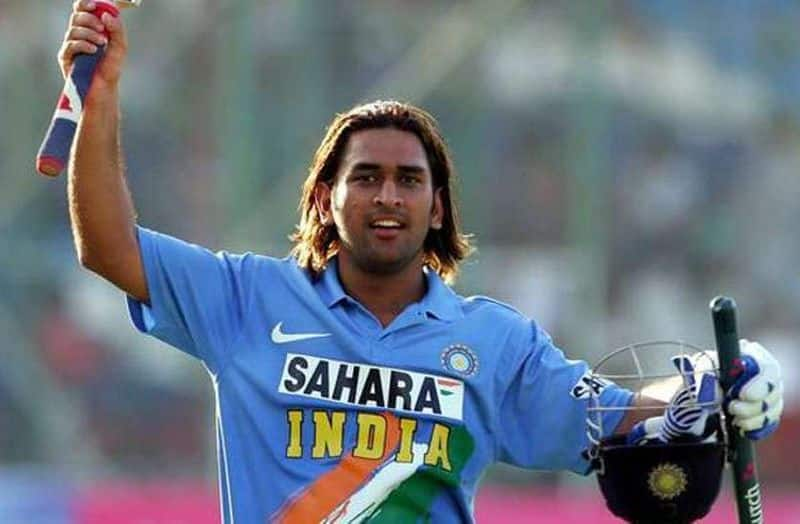 After five years, in 2012, Dhoni won the case. Later, Dhoni went on to endorse many brands.