IPL 2020: Will CSK participate in mid-season transfer window?
First Published 14, Oct 2020, 7:28 PM
Chennai Super Kings are off a horror start in the Indian Premier League this season, having lost five of their eight games, so far. They are currently placed in the sixth spot of the table. They won their last tie against Sunrisers Hyderabad on Tuesday.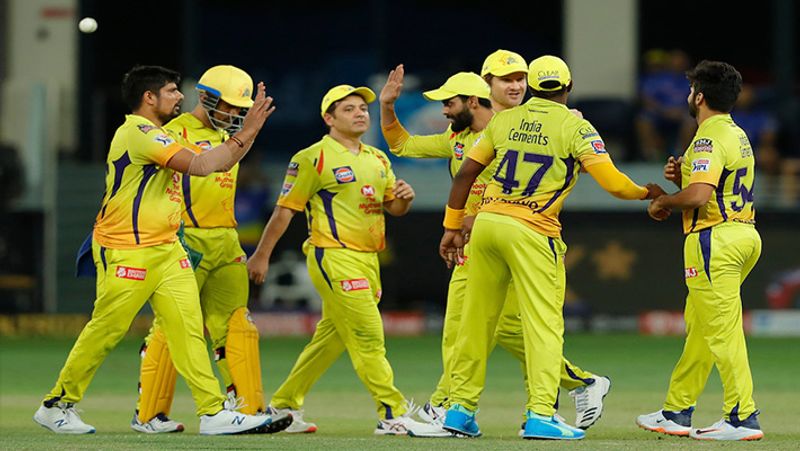 Former three-times champions Chennai Super Kings (CSK) might not have had the best start to the 2020 Indian Premier League (IPL) so far. However, it has not compelled them to make changes in the side mid-way, as they are not interested in taking part in the mid-season transfer window.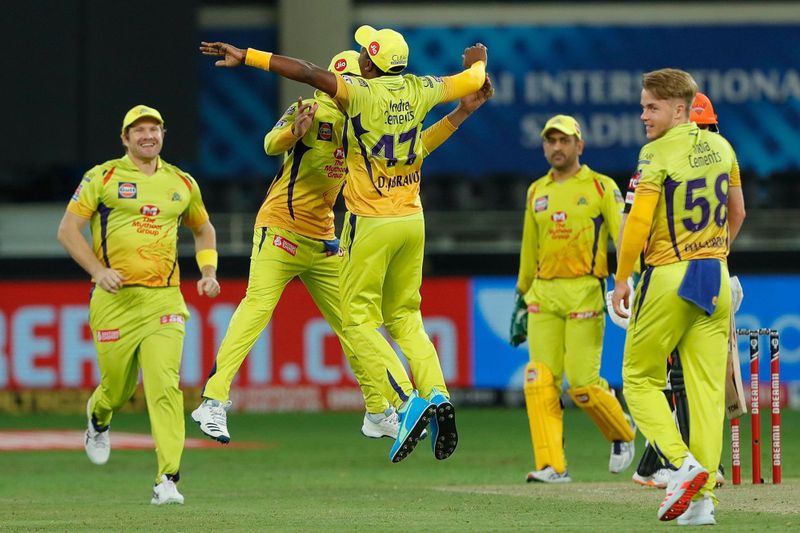 CSK are off to a horror start, as they have lost five games in eight matches, so far. They are currently placed in the sixth spot, following their win over fellow former champions Sunrisers Hyderabad (SRH) on Tuesday.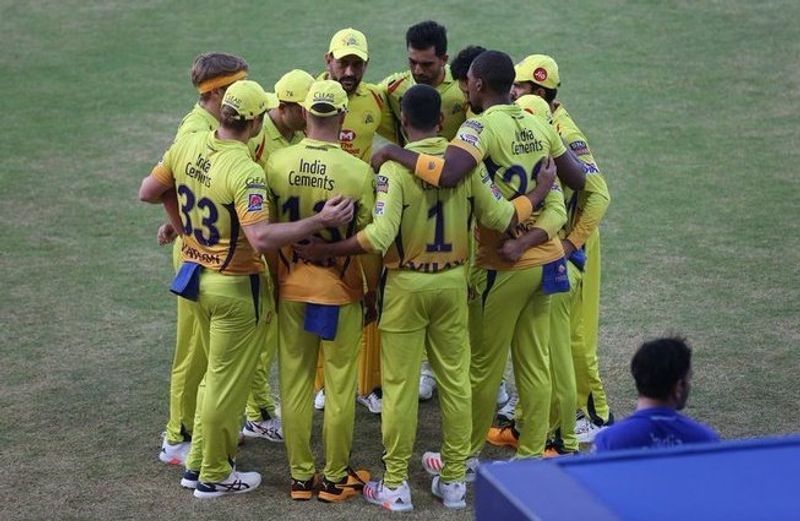 Following the poor start, it was believed that CSK might trade some players in the mid-season transfer window, which is already underway, as their middle-order looks shaky. However, CSK CEO Kasi Viswanathan has made it clear that there are no such plans to participate in a mid-season trade, as the team they have is strong enough to bounce back.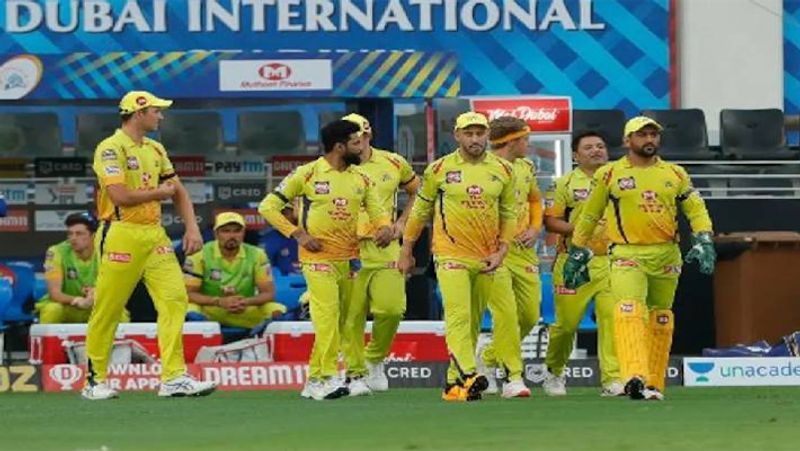 "CSK has never brought or released players in the mid-season transfer window and we have honestly not even gone through the rules and regulations that come into play if we are looking at a transfer. We are not looking at any player," said Viswanathan to ANI.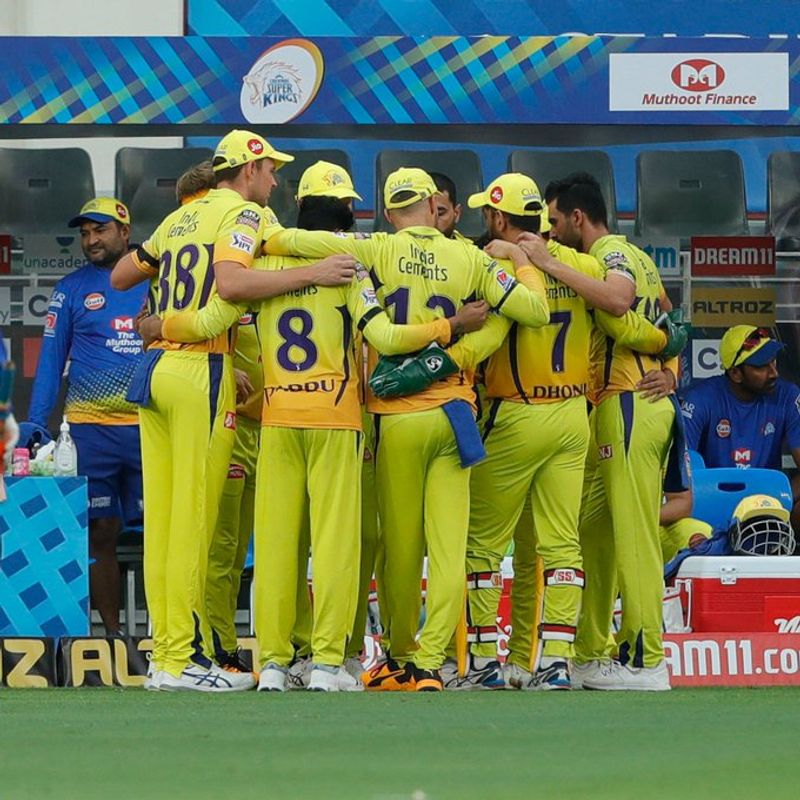 "It is a competition after all and I don't think anyone would want to loan players to another franchise. Some might be playing and others might not, but all players are picked at the auction with numerous plans in mind and for different situations that might arise during the course of the tournament. You do not go in with just Plan A. You have an A, B, C and D," he added.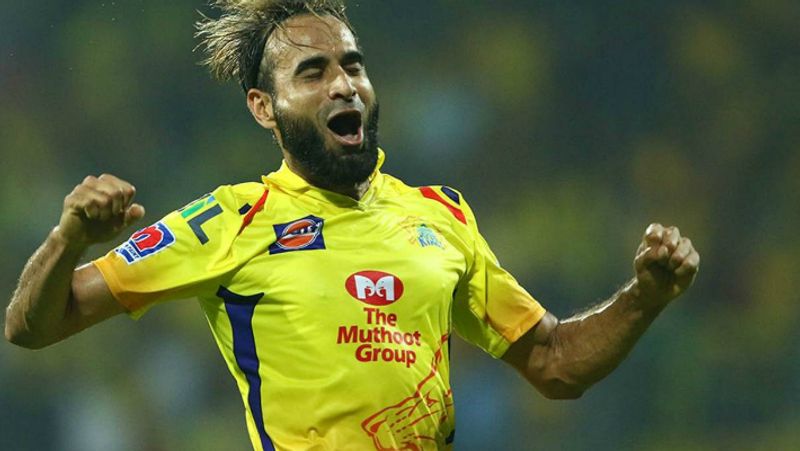 Meanwhile, although their bowling has been decent, lack of game time for prolific South Africa leg-spinner Imran Tahir has raised some eyebrows. Nonetheless, Viswanathan cleared the air on the same, saying that he will be given chance sometime soon, as per the conditions and requirements of the team.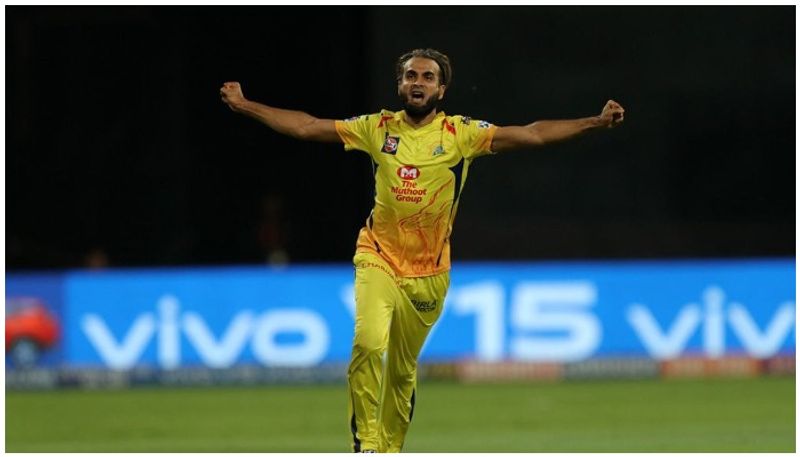 "He will definitely come into the picture as we go ahead. Right now, with the conditions on offer, the team composition has been planned with two foreigners at the top as pure batsmen and then, two pace bowling all-rounders. But, he will come in, with the wickets starting to take turn in the second half. You have the four-foreigner restriction, so you always plan according to the conditions on offer," Viswanathan concluded.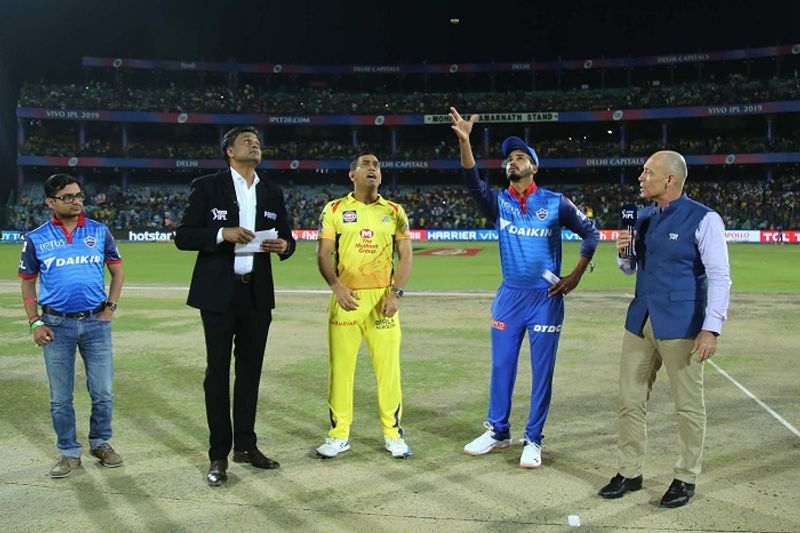 CSK are all set to take on Delhi Capitals (DC) in their next game, in Sharjah, on Saturday. CSK last won the title in 2018 and would be aiming to win their record-equalling fourth title this season.