IPL 2020 playoffs: David Warner's controversial dismissal sparks war of opinions from commentators
First Published 7, Nov 2020, 8:37 PM
David Warner was dismissed for mere 17, as Sunrisers Hyderabad raced to a six-wicket win over Royal Challengers Bangalore in the Eliminator. SRH would now take on Delhi Capitals in Qualifier 2, where the winner would go on to face Mumbai Indians in the final.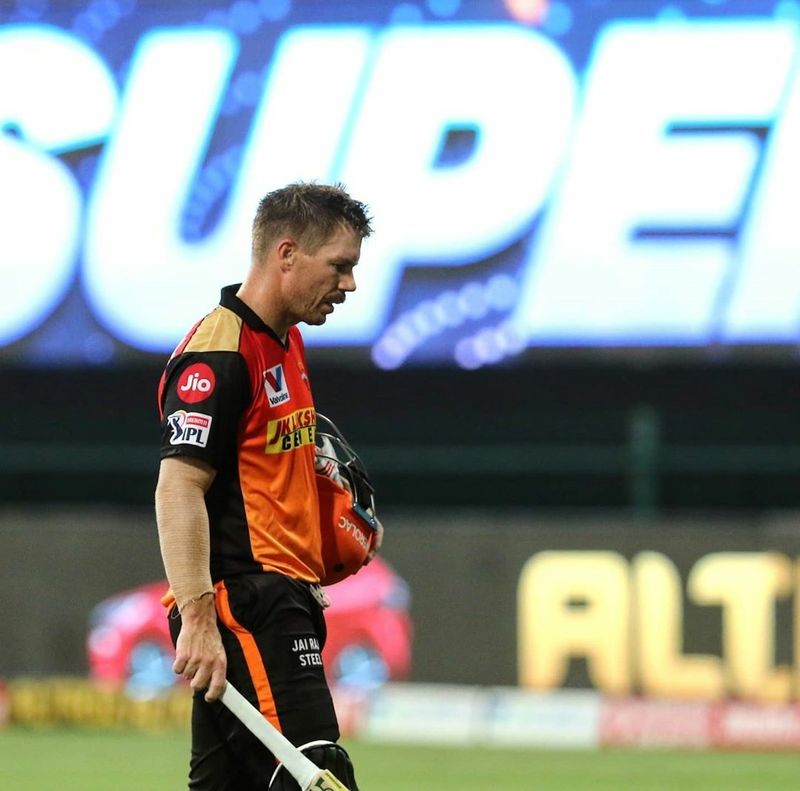 Former champions Sunrisers Hyderabad (SRH) came up with composed gameplay, as they sailed to a nail-biting six-wicket win over Royal Challengers Bangalore (RCB) in the Eliminator of the 2020 Indian Premier League (IPL) playoffs, in Abu Dhabi, on Friday. However, it did not go down without controversy.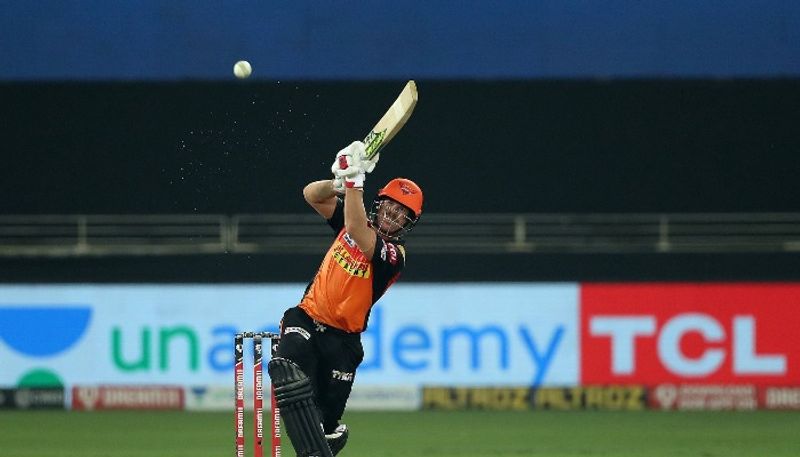 It was during the sixth over while SRH were chasing a below-par total of 132, set by RCB. As skipper David Warner was batting on 17, a delivery of Mohammad Siraj saw him being adjudged not out of a possible caught behind.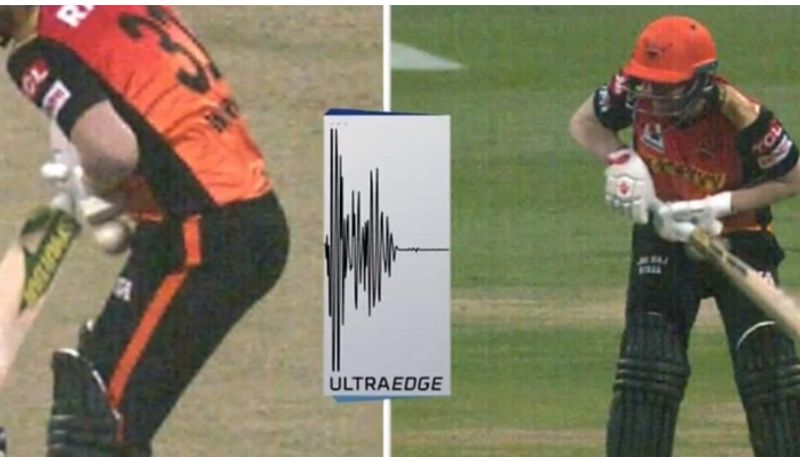 As amused RCB players, along with skipper Virat Kohli, opted for a review, replays suggested that the ball was close to the gloves and the thigh pad. Although the Ultraedge showed a spike, it was still not clear if the ball brushed the gloves or the pad, as the third umpire overturned the decision.
Naturally, Warner was in dismay and furious with the call. Furthermore, the commentators, too, were astonished and wondered whether it was the right call by the third-umpire, as it stirred a war of opinions among them.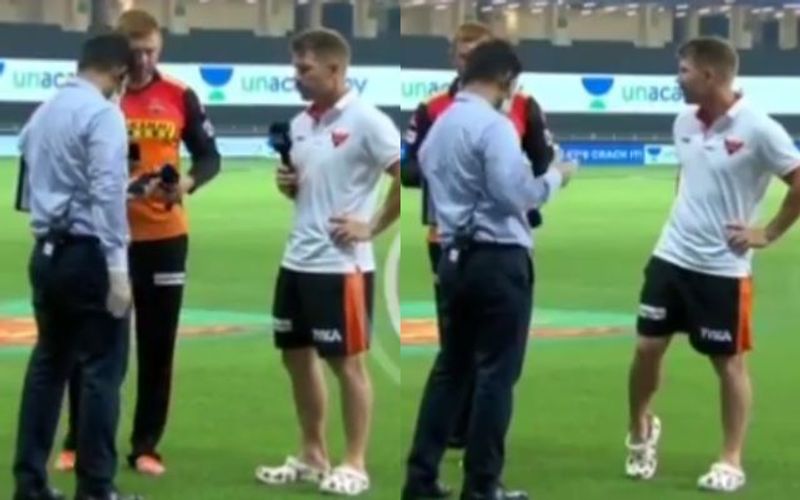 Pommie Mbangwa said, "I think he has got it wrong. Everything happening way too close – with pad, and glove, and tummy, and shirt… they [RCB] were desperate, they just needed it."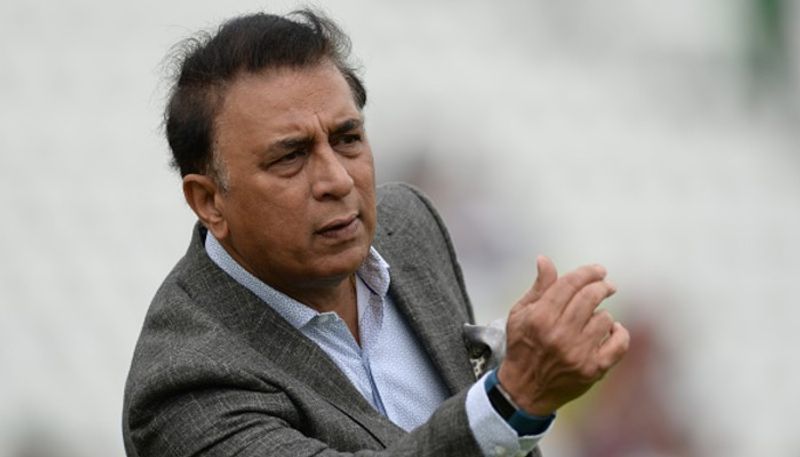 Sunil Gavaskar immediately followed by saying, "That's fine, I think whichever is the umpire's decision, is final. But clearly, Virender Sharma shouldn't go anywhere close to David Warner."

However, it did not just stop there, as other fellow commentator took to Twitter to opine on the matter. Former New Zealand all-rounder Scott Styris wrote, "Incredible decision from the 3rd umpire. David Warner every reason to blow up. Original decision not out and never conclusive evidence to overturn."

Meanwhile, Styris's former Kiwi teammate Simon Doull replied to it, noting, "What game and replays are you watching..!! Clearly off the glove," he tweeted. Even New Zealand fast bowler Mitchell McClenaghan, playing for the Mumbai Indians said: "no glove not out."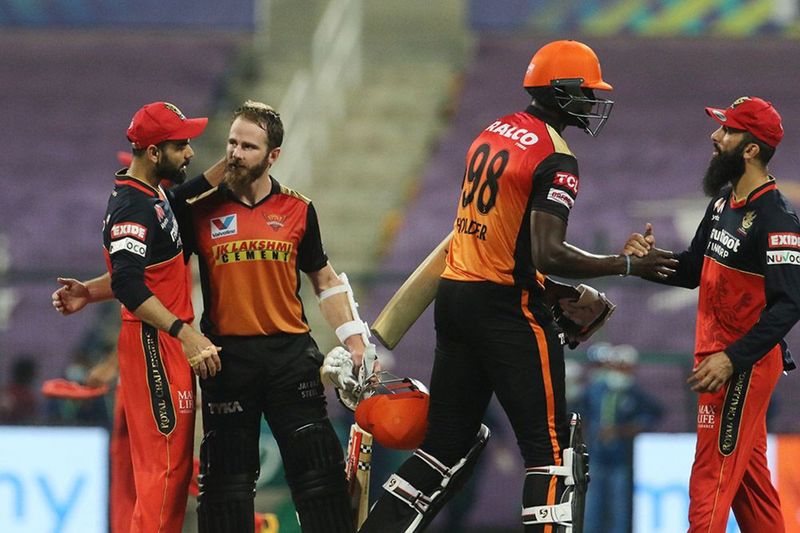 Nonetheless, the decision did not have a severe effect on the match, as SRH eventually sailed to a win, which was a close encounter. Least to say, had SRH lost the game, it would have indeed started a big controversy.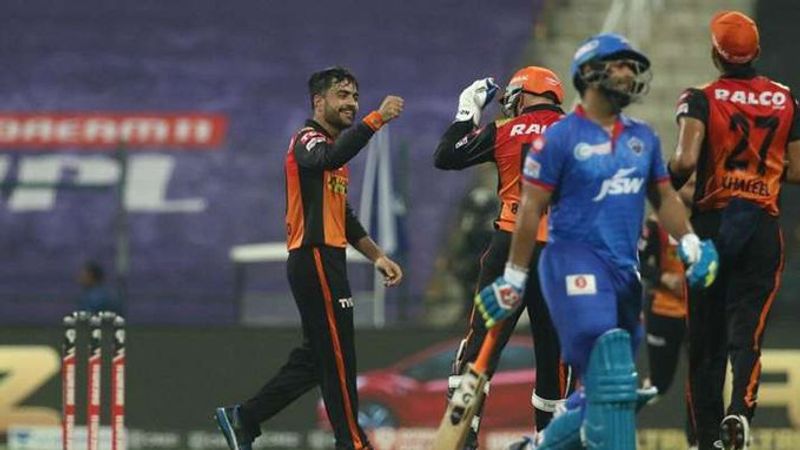 Meanwhile, SRH would now take on Delhi Capitals (DC) in Qualifier 2 of the playoffs, in Abu Dhabi, on Saturday. The winner from this te would go on the face defending champions Mumbai Indians (MI) in Dubai on Sunday.