IPL 2020: 'Players' wives are important in IPL, if they are not happy…'
Bengaluru: During international cricket tours and the Indian Premier League (IPL), most of the players are accompanied by their wives and girlfriends (WAGs). What role do they play when it comes to a tournament like IPL? Here is a former Royal Challengers Bangalore (RCB) coach explaining, ahead of IPL 2020.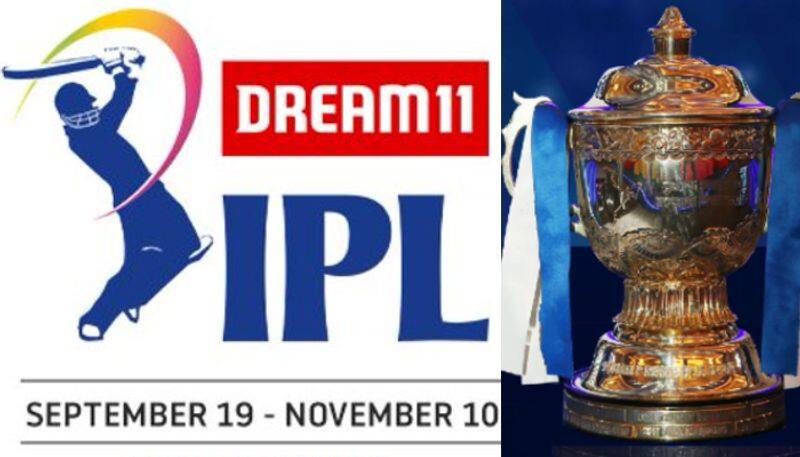 This year's cash-rich league has been moved out of India due to the coronavirus (COVID-19) pandemic. IPL 2020 will be played in Abu Dhabi, Dubai and Sharjah from September 19 to November 10.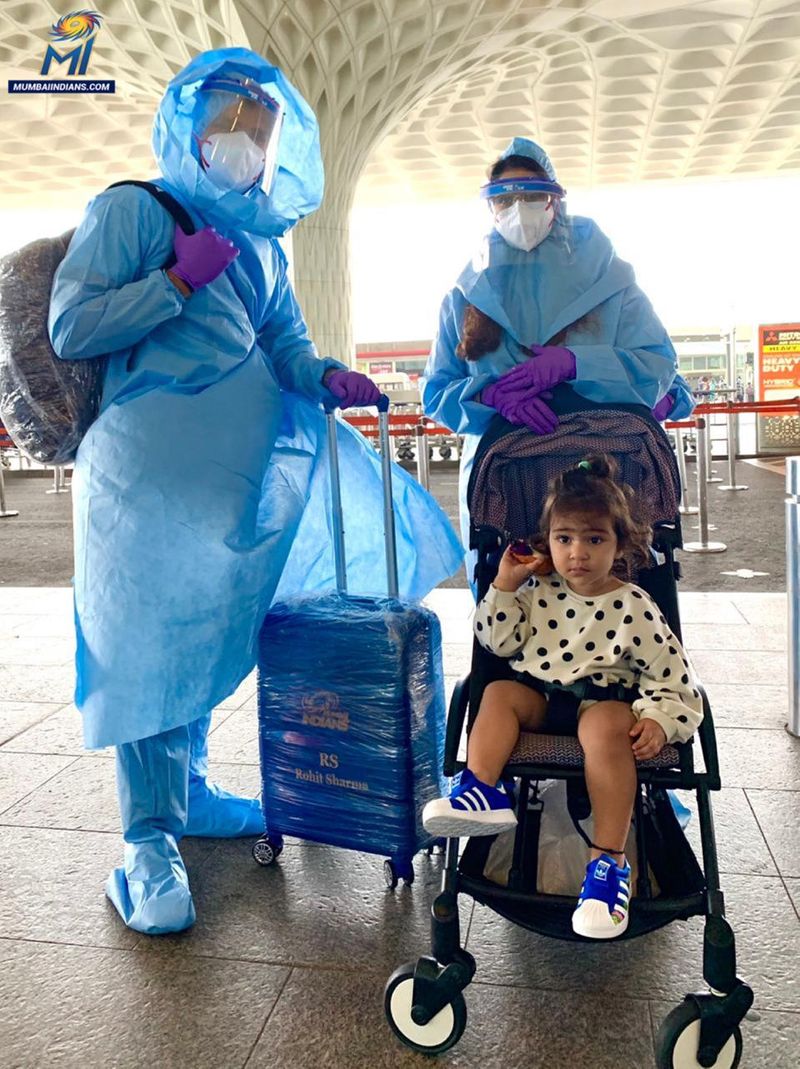 All the eight teams' players, support staff, officials have to stay in bio-bubbles in the UAE. Some of the players' wives and kids have accompanied them.
The support of the family becomes important for the players, according to former RCB coach Ray Jennings.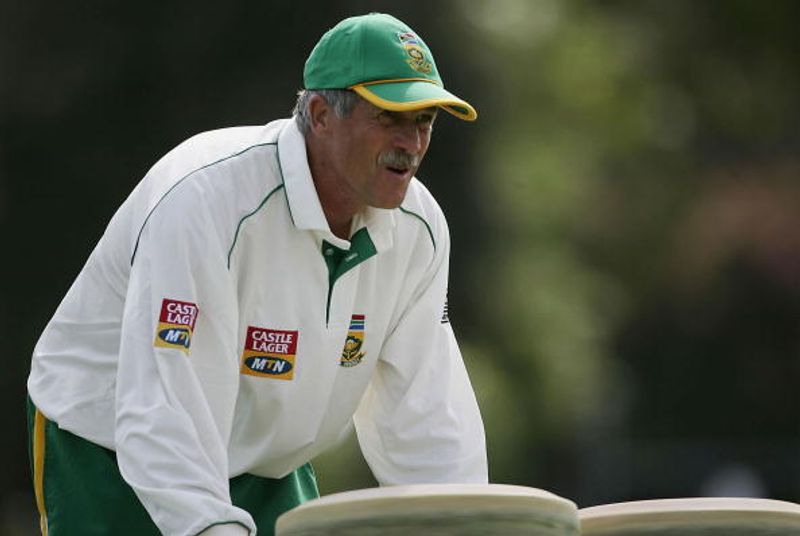 "Every player has an impact on the team. Someone like Chris Gayle needs his own space and you can't mess around with him. But, at the same time, a coach has to ensure that everyone is important in the squad," Jennings told cricket.com website.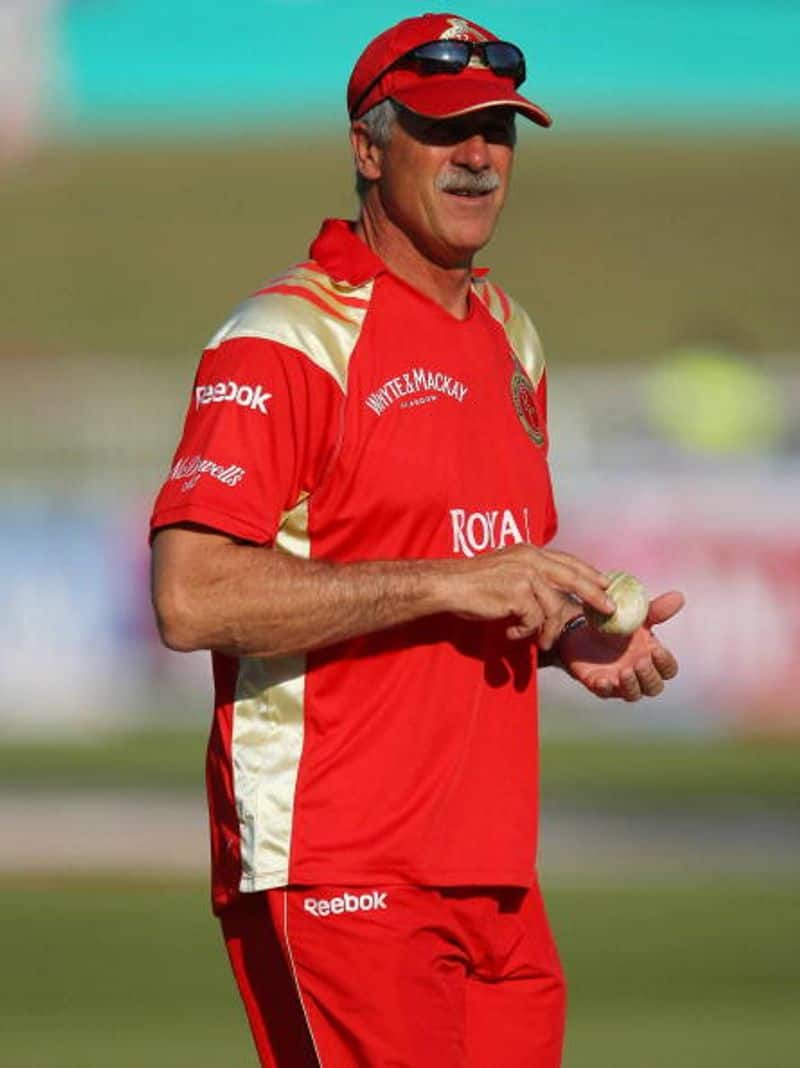 "The 20th member is as important as Gayle because that guy might be playing the IPL final. He shouldn't be feeling bad in the team. He shouldn't be cribbing. If the coach is backing the players, they will back you. That's very important. A lot of work is done in the background. For eight weeks, you need to create the atmosphere of a family," he added.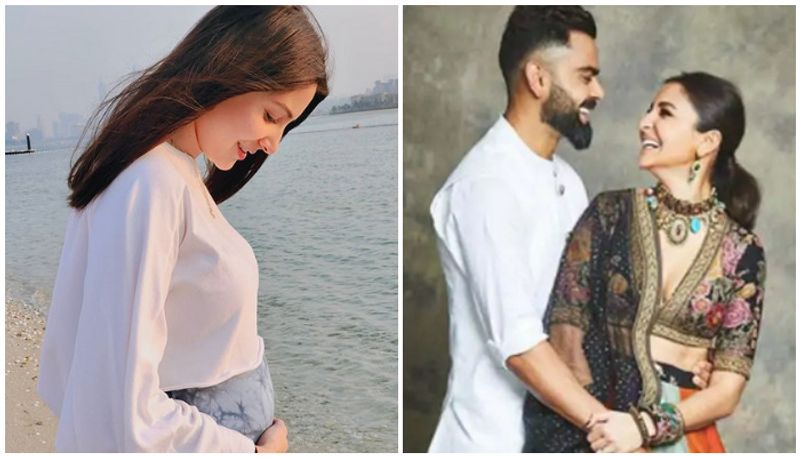 The South African said, "Unlike international cricket, wives are important in IPL as they are mostly with the players. So, if the wife is not feeling happy, it can upset the player as well. It gets very tricky at times and that is why you need to be humble in all situations."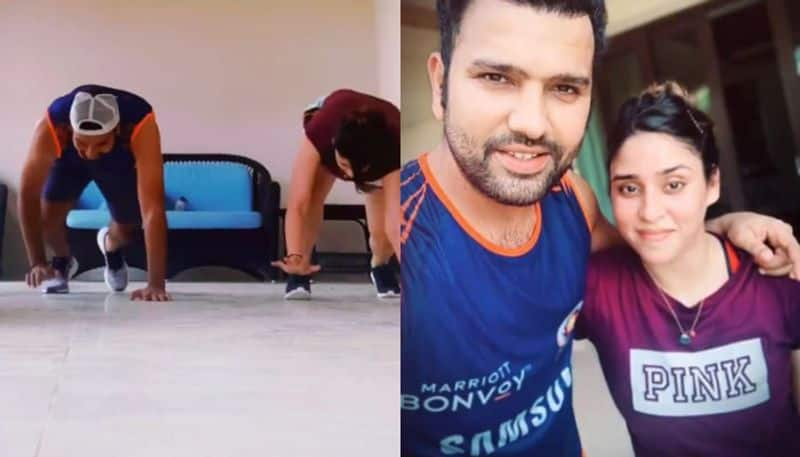 Mumbai Indians' (MI) captain Rohit Sharma's wife Ritika and their daughter Samaira are in the UAE while RCB skipper Virat Kohli's wife Anushka Sharma too has travelled for the IPL.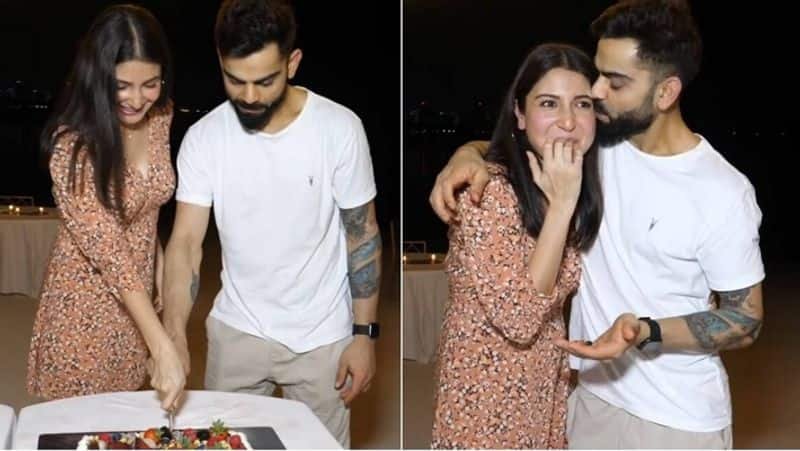 After landing in Dubai, Kohli and Anushka, who are expecting their first child, cut a cake as RCB playes congratulated the couple.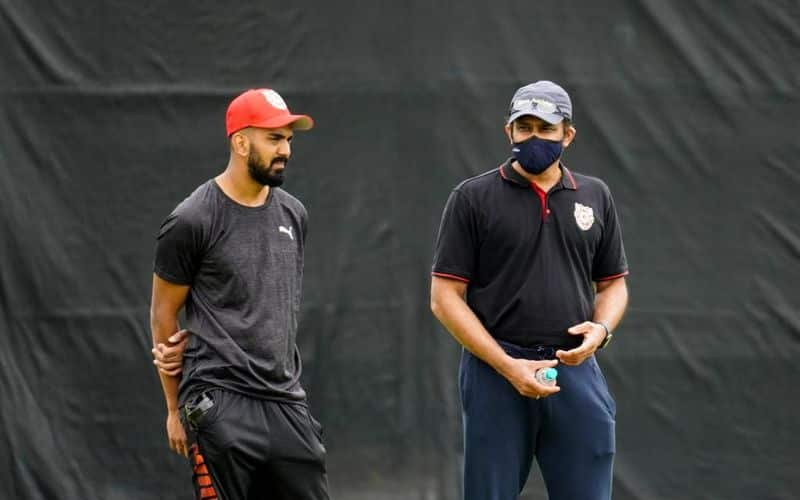 On the comments made by Anil Kumble over him being the only Indian coach in IPL, Jennings agreed with the Kings XI Punjab's (KXI) head coach.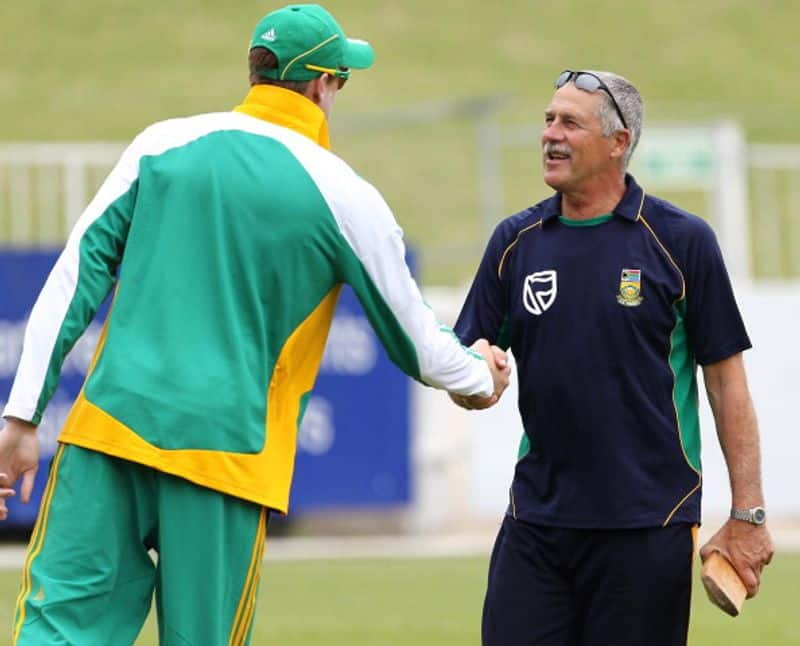 "It is disappointing indeed. Buchanan was the best in the world and Kirsten won the World Cup but what did they do in IPL? Hardly won a game. Generally, IPL picks a coach who has done well in the past (internationally). From my experience, India has got a lot of fantastic coaches."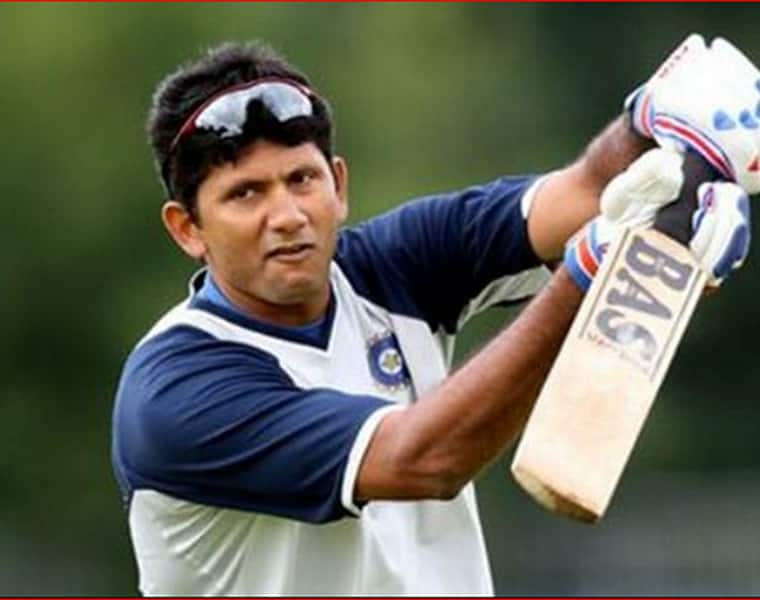 "Although, they haven't made the progress as much as the way Indian team and captains have over the years. Also, when an Indian coach says something to an Indian player, the impact is not as much because they are used to seeing and listening to him but when it comes to an overseas coach they pay a lot of attention because of many things. I mean they see Kumble every day but not Ponting. They are in awe of Ponting. However, if you can mix the Indian flair with foreign flair, it will do well. I had someone like Venkatesh Prasad who was a tremendous help for me. He used to communicate with Indian players (more effectively) and my task was easier."