IPL 2020: 16-year-old arrested for rape threats against MS Dhoni's daughter Ziva
First Published 12, Oct 2020, 1:11 PM
MS Dhoni is having a tough time with Chennai Super Kings in the ongoing season of the Indian Premier League. CSK are off to a horror start, as they have lost five matches in the opening seven games of the season. They are currently placed seventh in the table.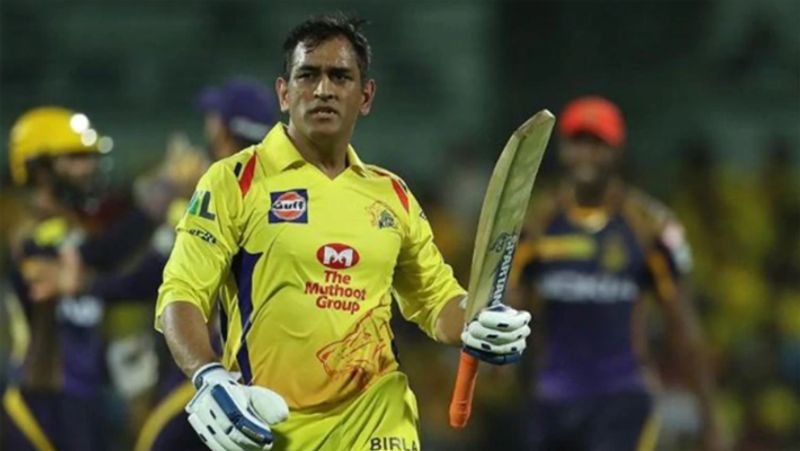 Skipper MS Dhoni and Chennai Super Kings (CSK) are having a tough time, as they struggle to win in the 2020 Indian Premier League (IPL). The dismal performance has taken a toll on the fans as well. Meanwhile, Dhoni's five-year-old daughter, Ziva, was targeted as a means of frustration by a fan, for Dhoni and co's inability to perform.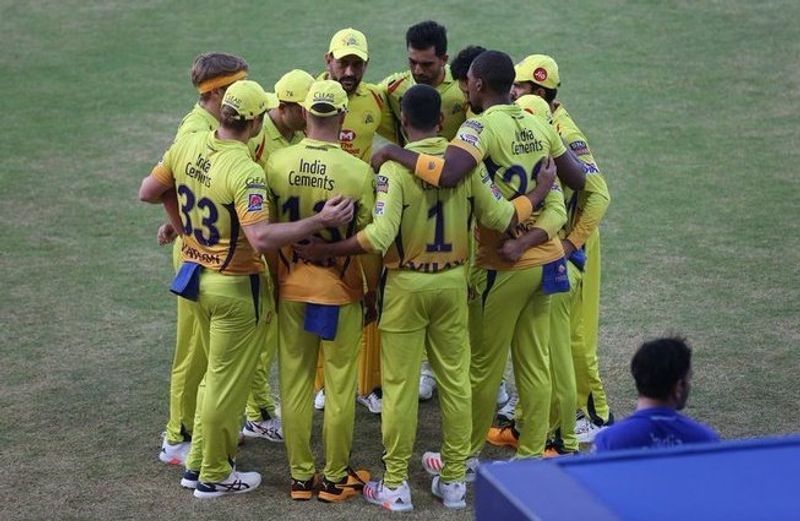 CSK, the former three-time champions, have lost five games in their opening seven matches of the tournament this season. They have only won a couple of games so far and are placed in the seventh spot of the table.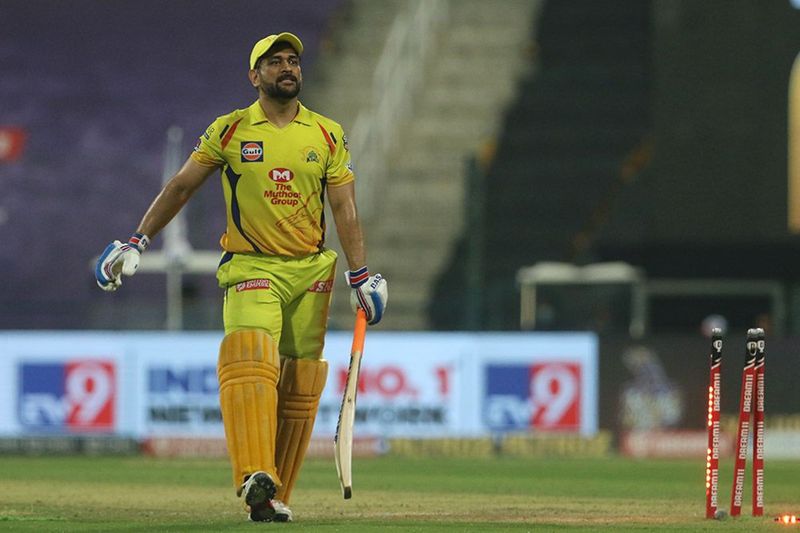 Following CSK's loss against Kolkata Knight Riders (KKR), there was a comment made by a particular fan, who had issued rape threats to Ziva, on the Instagram handle of Dhoni's wife, Sakshi. The comment had gone viral, as fans demanded action against the culprit.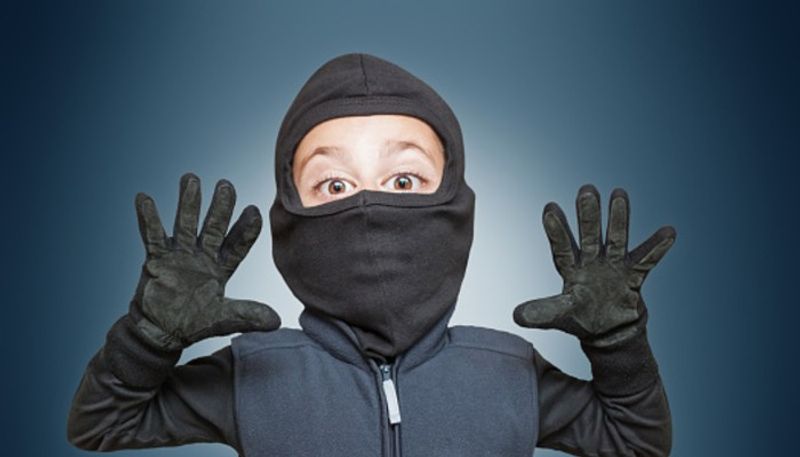 Meanwhile, on Sunday, Gujarat police detained a 16-year-old boy for the same, who reportedly confessed of making the remarks. Gujarat police were given a tip-off by Ranchi police, following an investigation, as the IP-servers tracked it down to the juvenile in Kutch, Gujarat.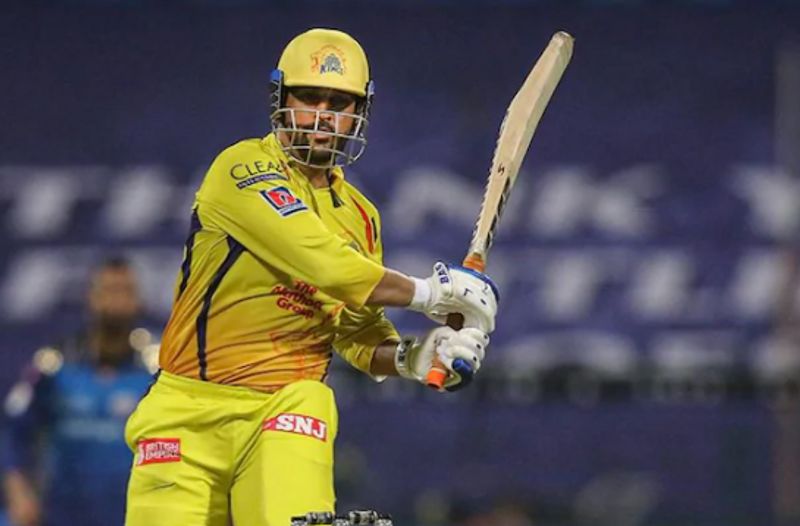 "The class 12 student from Namna Kapaya village was detained for questioning in connection with a disgusting threat message that was posted on the Instagram account of Dhoni's wife Sakshi Dhoni a few days back," said Saurabh Singh, superintendent of police in Kutch (West), reports PTI.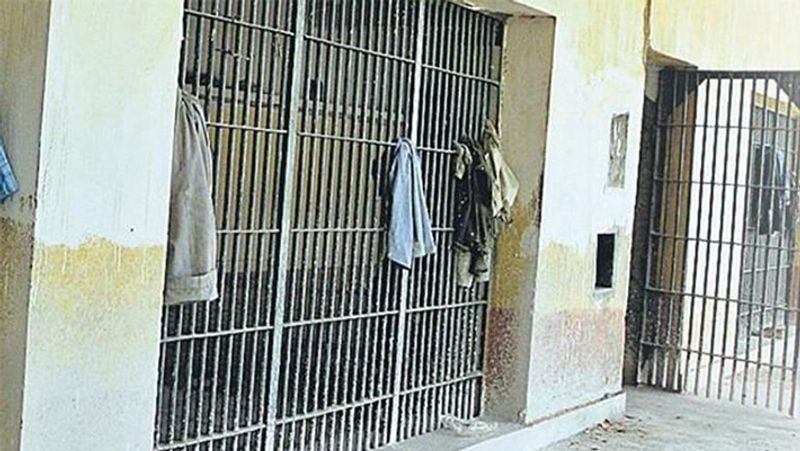 "We detained him for questioning after Ranchi police informed us that the accused hails from Mundra in Kutch district. We have confirmed that the boy is the same who had posted the message. He will be handed over to Ranchi police, as the FIR was lodged in that city," added the SP.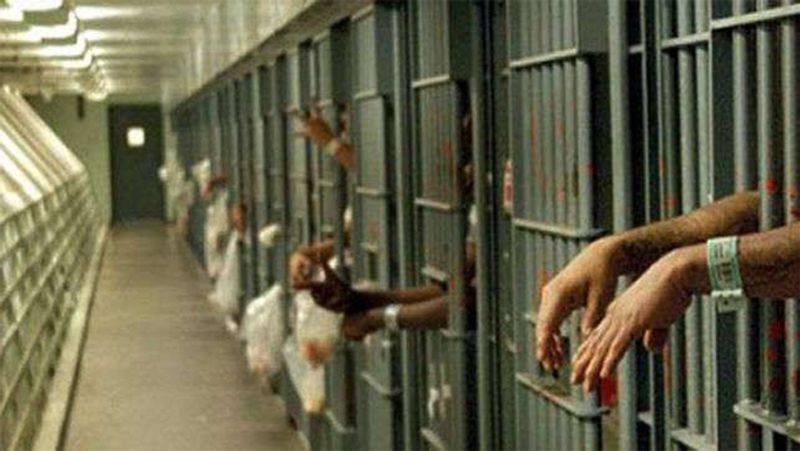 The teenager hails from Mundra in the Kutch district. Following the confessions of the boy, he would later be detained by Ranchi police, who are expected to arrive in Kutch on Monday. Also, a case in accordance with the Juvenile Justice Act will be registered and further action could be implemented against the teen.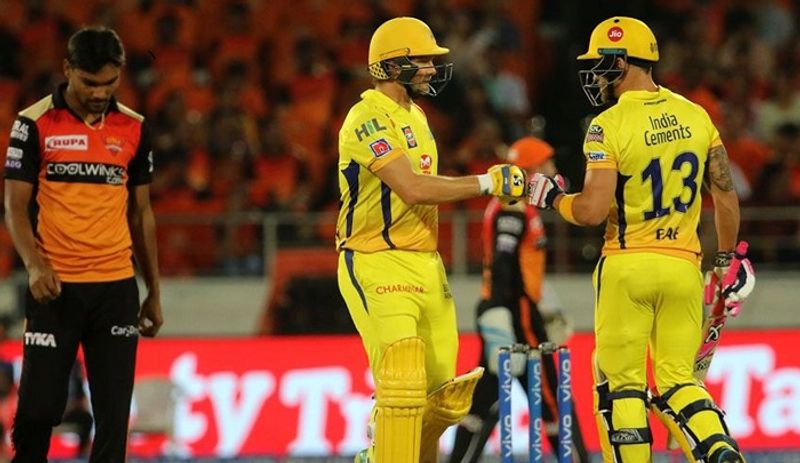 Meanwhile, CSK would be taking on fellow former champions Sunrisers Hyderabad (SRH) in their next game on Tuesday, in Dubai. CSK have already lost to the side previously this season. The Dhoni-led side's only two wins have come against defending champions Mumbai Indians (MI) and Kings XI Punjab (KXIP).