5 cricketers who became successful coaches
The sport of cricket has seen numerous top cricketers from different countries. While many have become successful due to their prolific gameplay, some even go on to coach in the longer run. However, not all are really successful in coaching.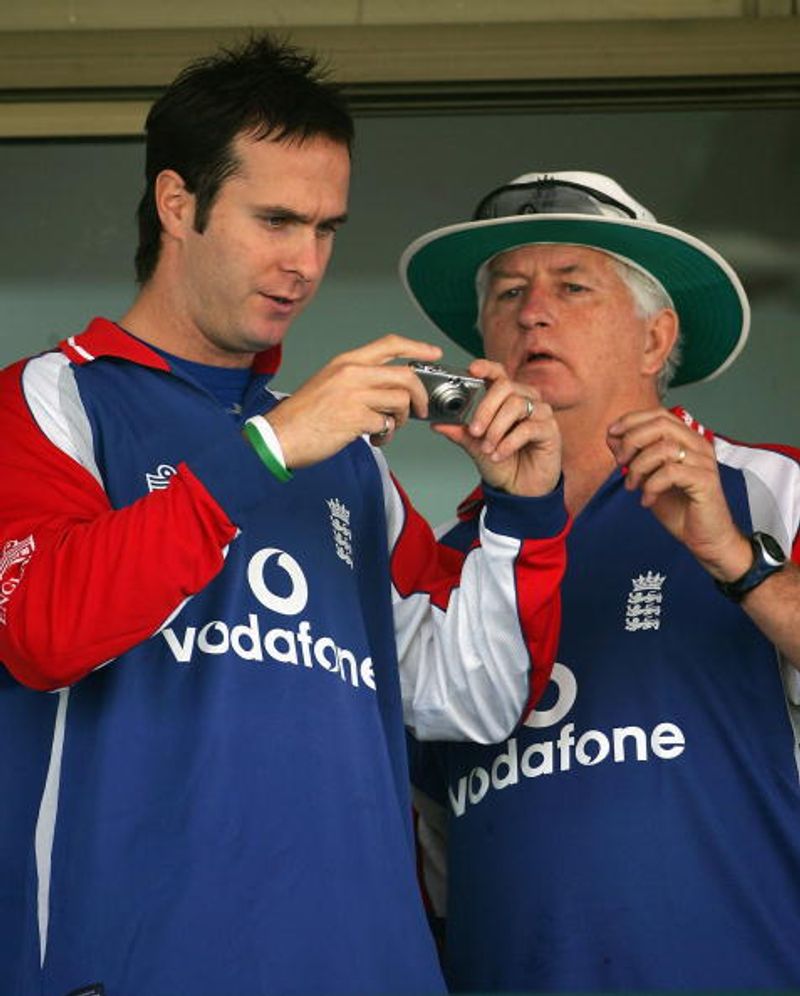 Cricketers specialise in a particular department, as they go on to make a name for themselves as a batsman, bowler, wicketkeeper or all-rounder. Meanwhile, after they are done playing, most of them tend to become coaches.
However, not all go on to become successful in coaching, just because they were great at playing, as both are different areas of specialisation. Nonetheless, there are a notable few top cricketers who have become successful coaches, as we take a look at five of them.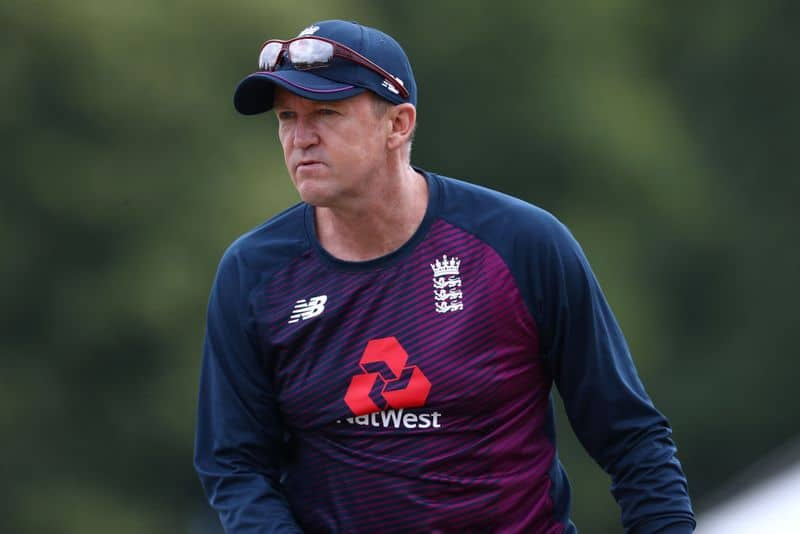 Andy Flower
The former Zimbabwean batsman is considered one of the best batsmen to ever play for the side, who took it to recognised level. The legend became England's assistant coach in 2007, before becoming a full-time coach in 2009. Under him, England won the ICC World T20 2010, along with three Ashes, as in 2011, he was awarded the Officer of the Order of the British Empire.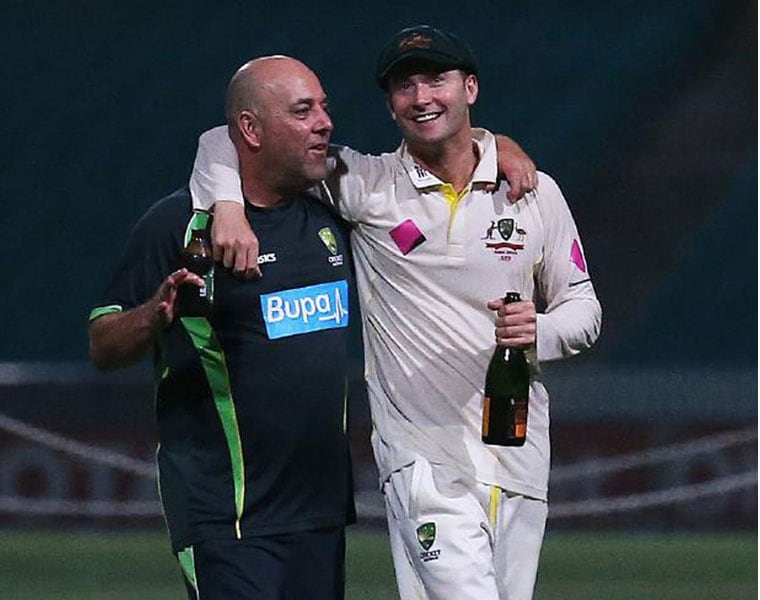 Darren Lehmann
The former Australian batsman happens to be a famous batsman, who could bat as per the situation demanded. He coached Indian Premier League side Deccan Chargers from 2009-12, as the side won in 2009. Since 2013, he has been coaching Australia, as the side won the ICC World Cup in 2015.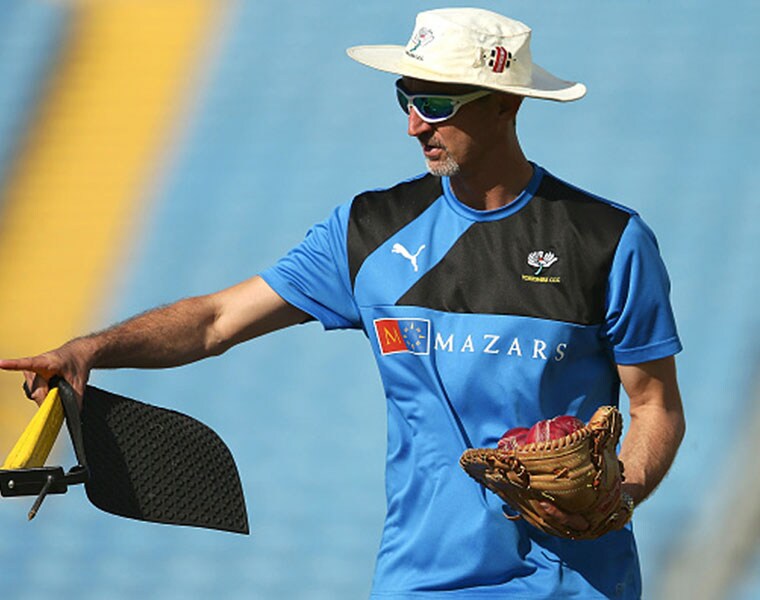 Jason Gillespie
Gillespie was one of the prime pacers for Australia at his time, alongside Brett Lee. Having tasted success in Tests and One-Day Internationals, he tried his hands at coaching. While he had a short stint with Zimbabwe and Kings XI Punjab in the IPL, since 2011, he has been the full-time coach of Yorkshire, as the side has won the County Championship on two occasions.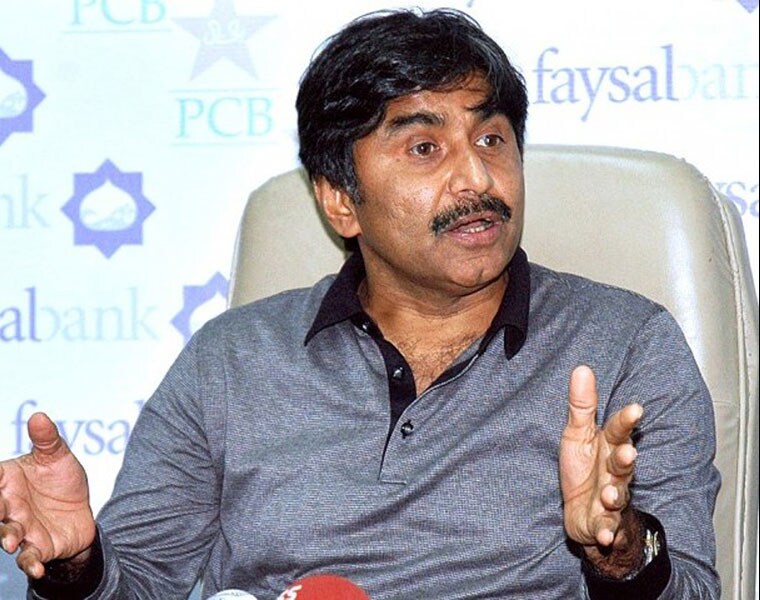 Javed Miandad
The former Pakistani batsman is one of the side's leading run-scorers, especially in Tests. He had three stints with Pakistan as the national coach. While his first stint saw Pakistan winning the Asian Test Championship, the next two saw the side winning the Sharjah Cup thrice. In 1986, he was awarded the President's Profe of Performance Award.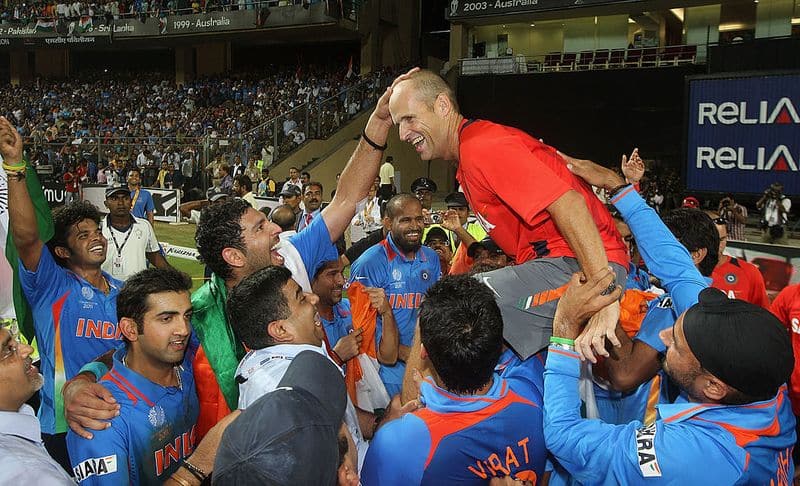 Gary Kirsten
The South African was renowned for his glorious batting in Tests and ODIs. However, despite being a great player, it was coaching that earned him more fame. He started it with Team India between 2008-11, as the side won the CWC in 2011. Although he hasn't had any renowned accolades since then, he is still considered one of the world's top coaches.