Criticising China cost its richest man Jack Ma $35 billion
First Published 5, Nov 2020, 9:42 AM
China's richest man Jack Ma is now paying the price for speaking out way too much than the country's government wanted to hear.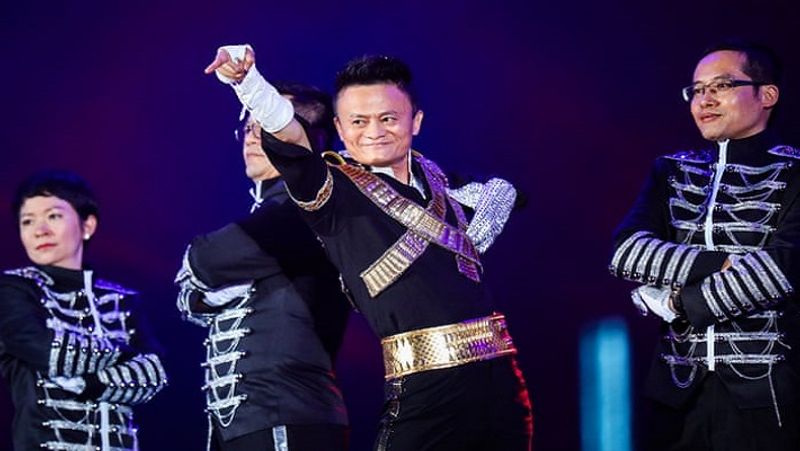 In one single day, Ant Group Co's $35 billion share sale in Shanghai and Hong Kong was suspended even as Ma was called in on Monday for "supervisory interviews" and given a dressing down. But it didn't stop there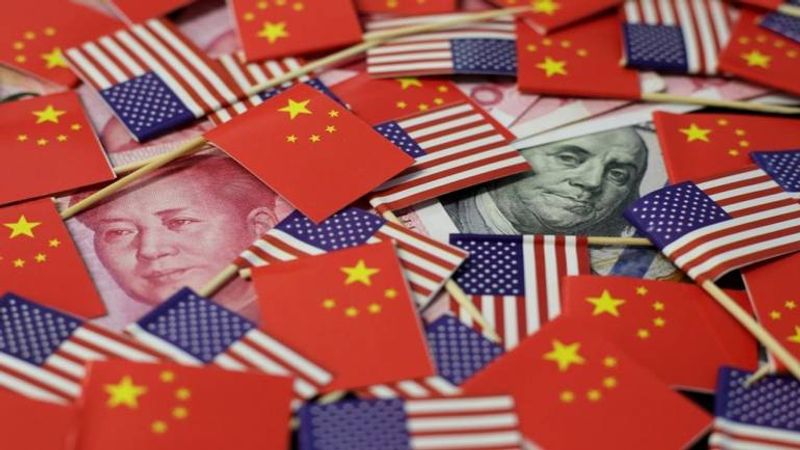 Shares of Alibaba, which owns part of Ant, fell more than 8%, wiping off $68 billion off Alibaba's market value and shaving $3billion off Jack Ma's net worth.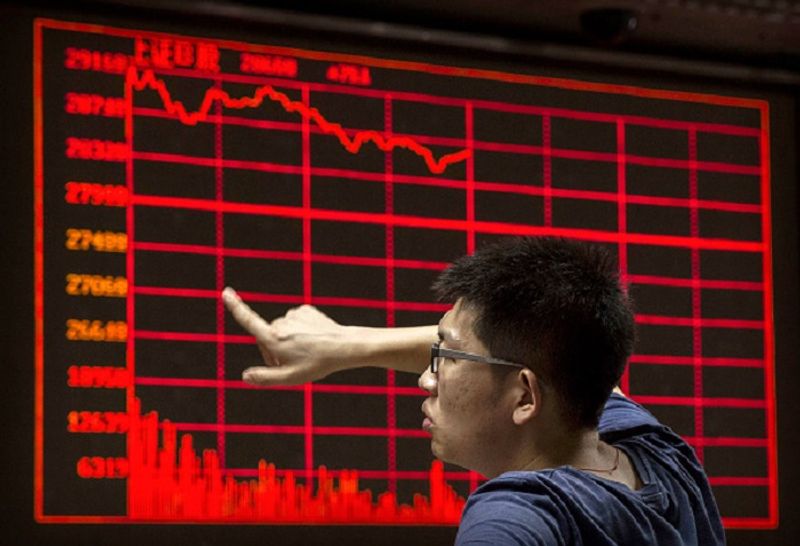 Ma had nearly a fortnight ago criticised Chinese regulators, claiming that China's biggest risk is that it 'lacks a financial ecosystem' and that the country's banks are like pawn shops where collaterals and guarantees are hard currency. "We shouldn't use the way to manage a train station to regulate an airport. We cannot regulate the future with yesterday's means," he had said.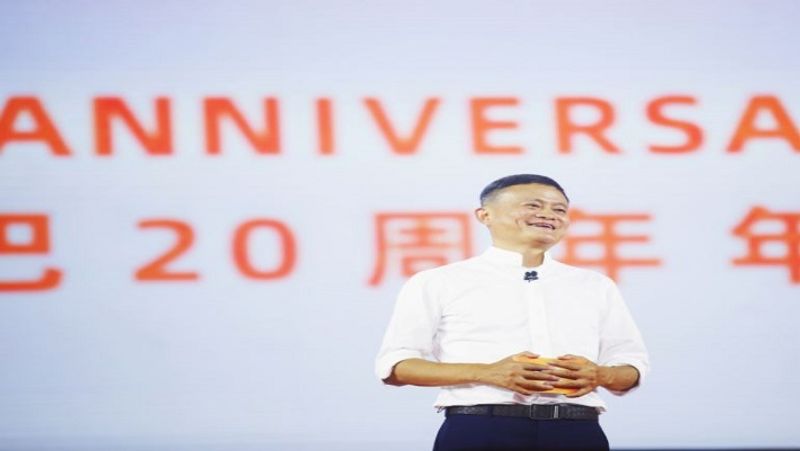 After Ma's remarks went viral, Chinese regulators halted what would have been the world's largest share offering in history. The fintech company's IPO would have given it a market value of about $315 billion based on filings -- bigger than JPMorgan Chase & C and four times larger than Goldman Sachs Group Inc.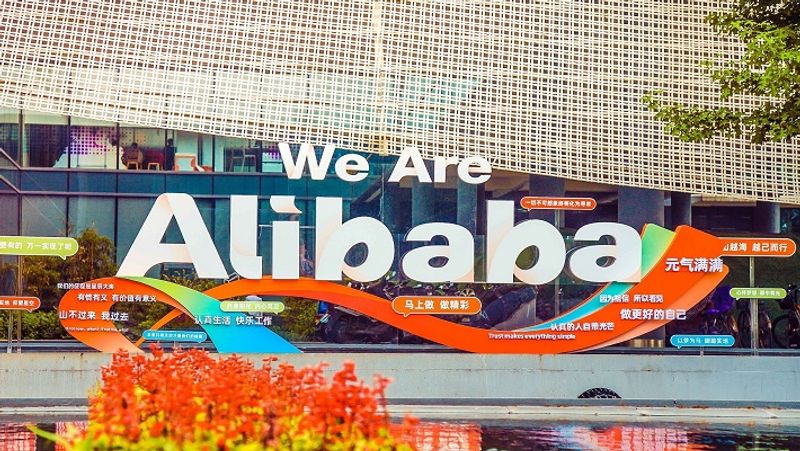 The Shanghai Stock Exchange said in a late night statement that it had postponed the Ant Group IPO because of "major issues" that might cause the company "not to meet the listing conditions or disclosure requirements."