Coronavirus threat to Sensex: How the stock market has performed during past viral outbreaks
During viral outbreaks in the past, stock markets have bounced back after a few months. The following research states the same.
Coronavirus is a real threat that is disrupting the world and impacting the global economy. Ever since the deadly virus emerged in China, the global sell-off has been triggered by fears and worldwide recession is being witnessed due to the spread of Covid-19.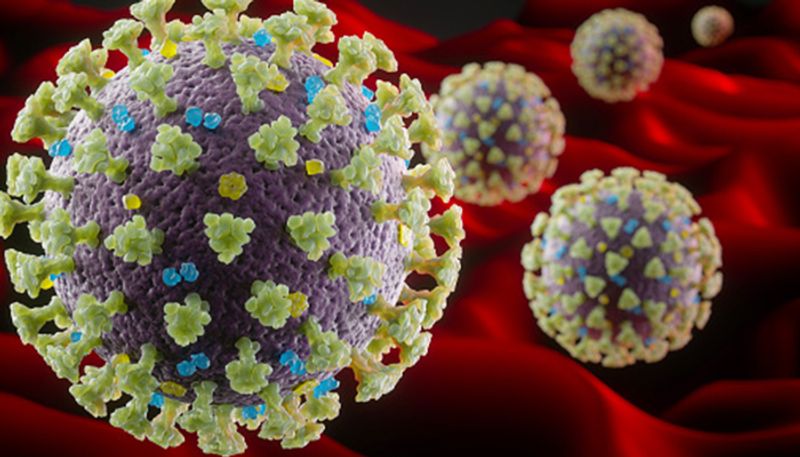 Though the world has seen several such crisis in the past, the common scenario is the knee jerk reaction of the markets plummeting to new bottoms as if there is no tomorrow.
Nevertheless, these crises are real and it impacted the world economy and also damaged several people, but the stock market falls are unreal and far beyond such damages.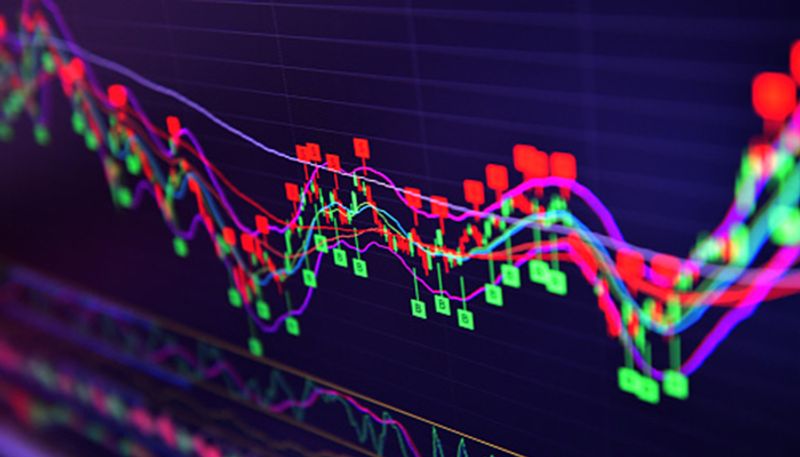 However, in history, such a crisis hasn't lasted long as the developing world is competent enough to come out with resolutions to address this. It is hard to predict the extent and the impact of such a crisis including the recent Covid-19, but experts believe that it will be over soon.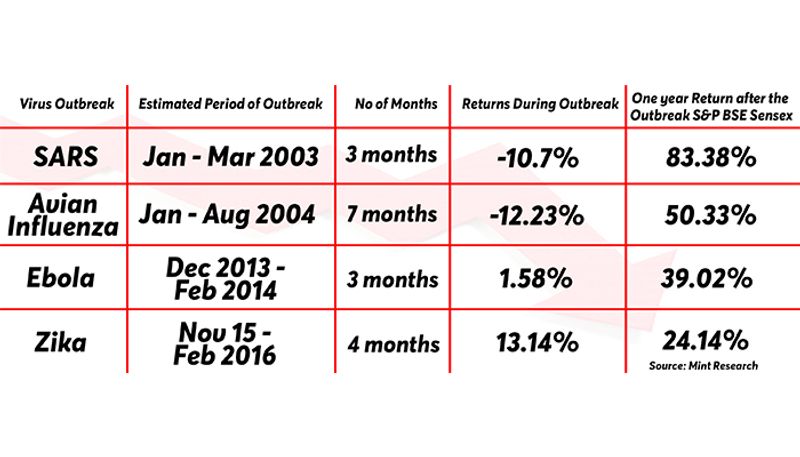 In history, such an epidemic crisis has lasted for a few months and the stock markets have bounced back after that. The above research states the same.