10 signs that show India's economy is recovering fast
First Published 12, Nov 2020, 2:45 PM
Indian economy is well and truly on the path of economic recovery even as the fight against the Covid-19 pandemic enters the next stage.
Here are 10 signs that show India's economy is recovering fast.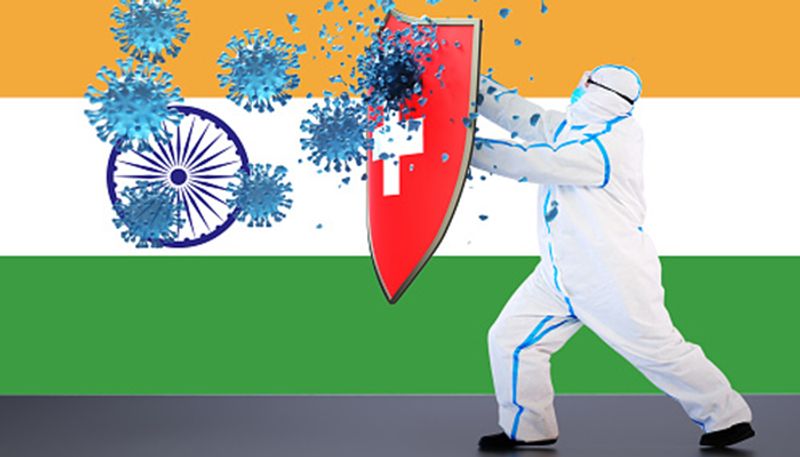 COVID active cases decline from over 10 lakh to 4.89 lakh active cases with Case Fatality Rate (CRR) at 1.47 per cent.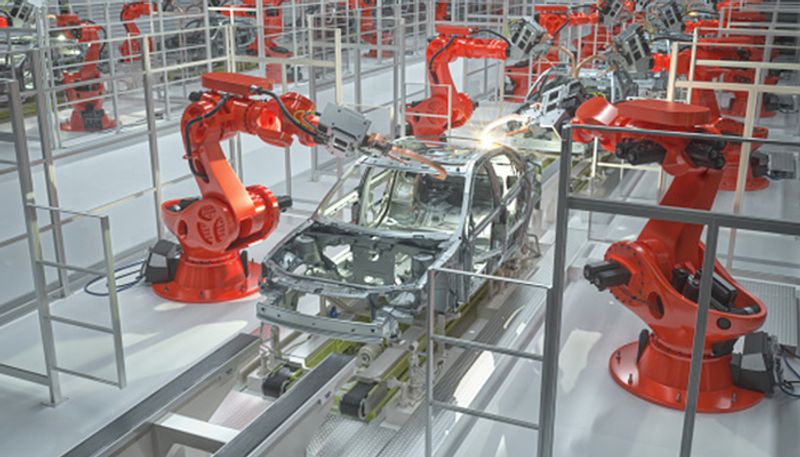 Composite Purchase Managers Index (PMI) rose to 58.9 in Oct vs. 54.6 last month, registering the most substantial increase in output in close to nine years.
Energy consumption growth trended higher in October at 12% YoY.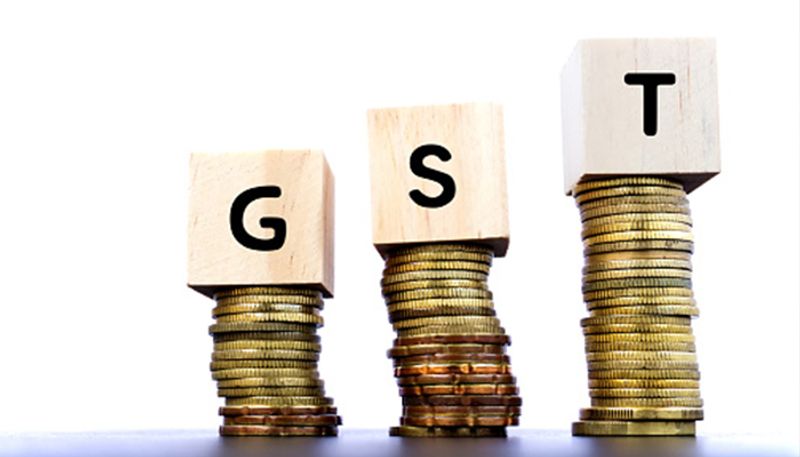 GST collections for October grossed Rs 1.05 lakh crore - 10% YoY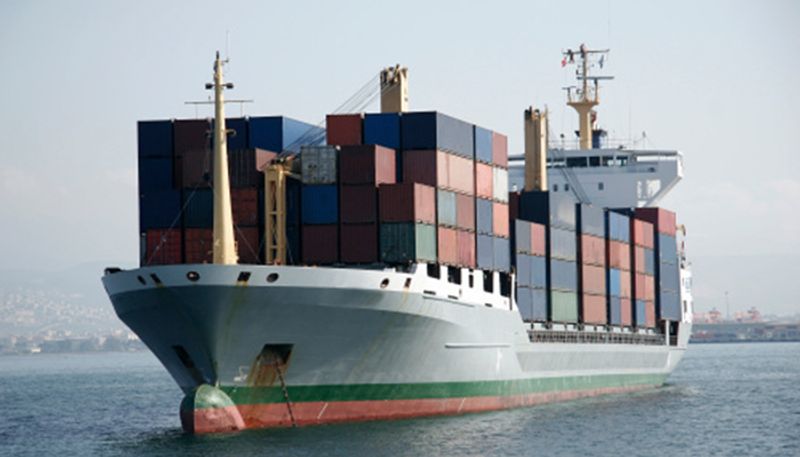 Daily railway freight tonnage grew by an average 20% YoY vs 12% in the previous week.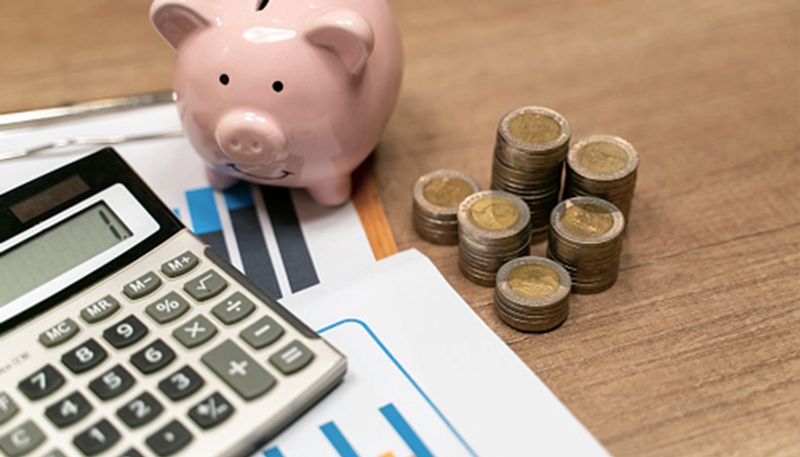 Bank credit YoY growth improved by 5.1% on 23rd October'20.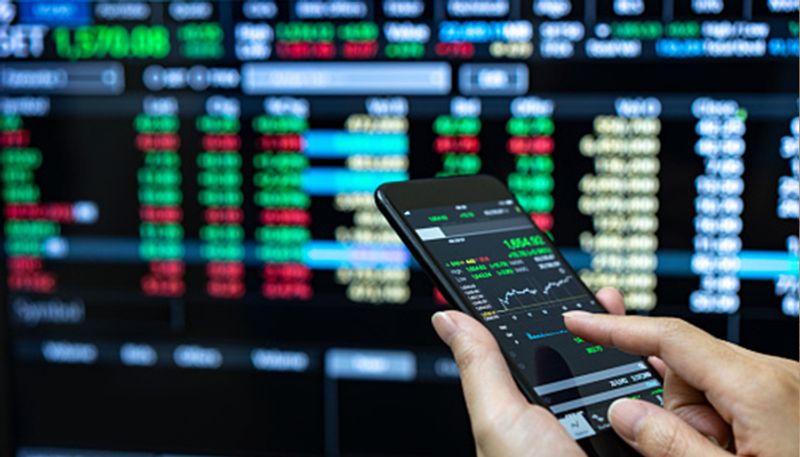 Markets at record high, record market capitalization, FPIs net investments +ve, Fores Reserves - USD 560 billion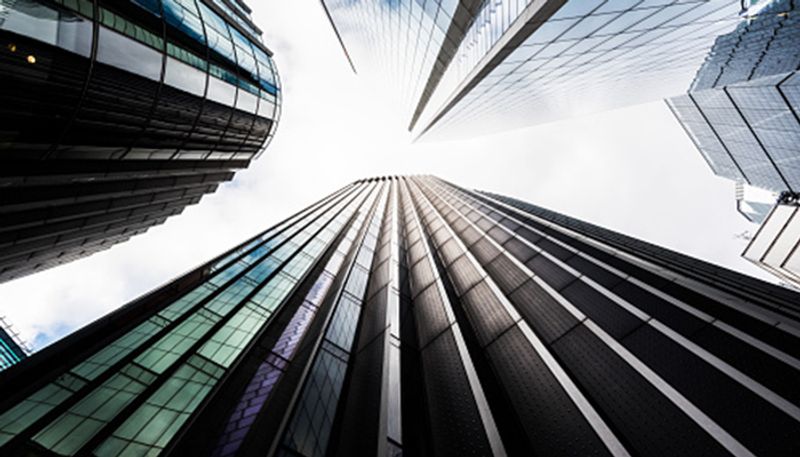 FDI inflows Apr-August at USD 35.37 billion - 13% rise YoY
RBI predicts a substantial likelihood of Indian economy returning to positive growth in Q3:2020-21, ahead by a quarter of earlier forecast.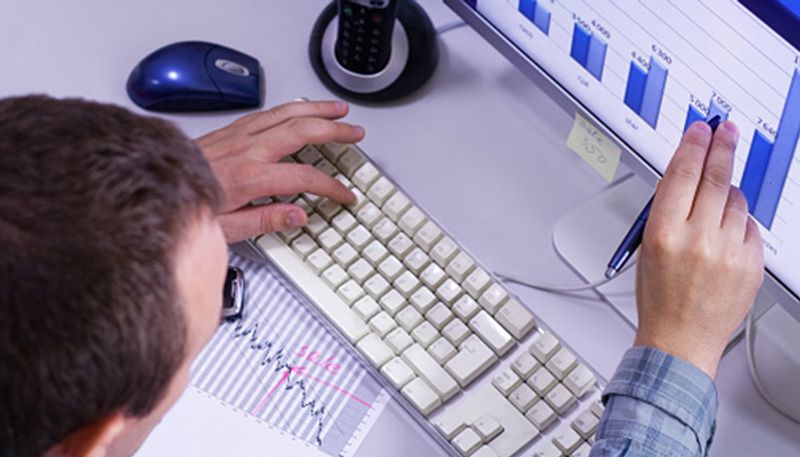 Prominent economists have suggested that the rebound is not only due to pent up demand, but also substantial economic growth.