Apple AirPods Pro 2 with USB Type-C port may launch soon in 2023: Reports
Apple might launch the AirPods Pro 2. However, the biggest catch would be that the upcoming AirPods will feature a USB Type C port instead of a Lightning port. Top analyst Ming Chi Kuo, who barely gets it wrong about Apple, has claimed that the AirPods Pro 2 with USB Type-C port will launched later this year.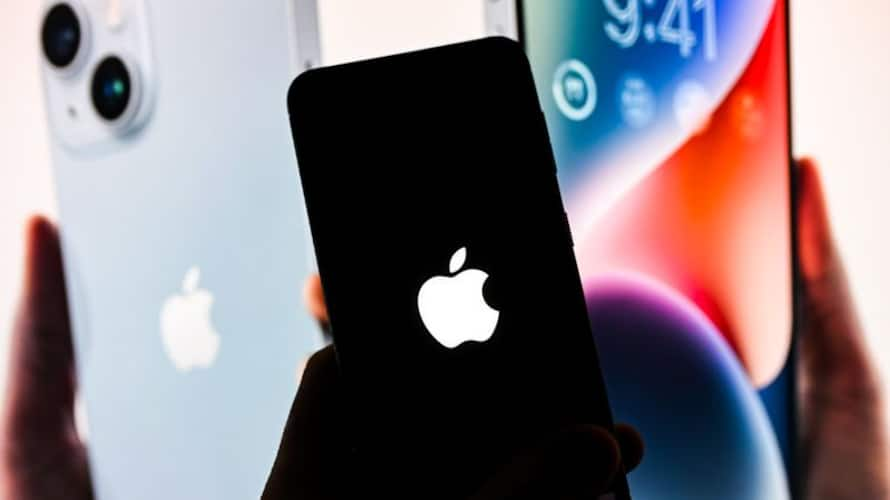 Apple is expected to launch a new pair of earphones later this year.  As per reports, the Cupertino-giant might launch the AirPods Pro 2.  The fact that the next AirPods will have a USB Type C connector rather than a Lightning port is the biggest catch, though. Apple has been under pressure to transition to ports because they would be more user-friendly and accessible for consumers and be compatible with a greater variety of devices and chargers.
The AirPods Pro 2 with a USB Type-C connector are allegedly going to be released later this year, according to renowned analyst Ming Chi Kuo, who rarely gets it wrong regarding Apple. "I believe that this is most likely the AirPods Pro 2 USB-C version, with wide distribution anticipated in 2Q23–3Q23. By the way, Apple currently appears to have no plans for USB-C versions of the AirPods 2 & 3," Kuo posted on Twitter.
Also Read | 4 ways to uncover unknown Apple AirTag tracking you
A Twitter user referenced new AirPods with the model numbers A3048 and A2968 in the latest iOS 16. Kuo thinks this could be the upcoming AirPods Pro 2 with a Type-C charging port. In the second or third quarter of 2023, it's anticipated that the new AirPods Pro 2 will be readily accessible for purchase. 
According to reports, Apple will introduce the iPhone 15 series with a USB Type-C connector. It would not, however, be similar to any arbitrary USB charging cable. According to the most recent rumors, Apple may integrate a special IC chip into its USB-C connector that functions similarly to the Lightning port's authentication system.
Also Read | Apple may add camera to the upcoming Apple Watch models: Report
At the Tech Live conference hosted by The Wall Street Journal in October, Greg Joswiak, Apple's senior vice president of global marketing, had previously stated that the company will "obviously" have to comply with the law. When asked if Apple will transition to the USB Type C connector in accordance with the EU legislation, Joswiak said, "We have no choice."
Also Read | iPhone 15 series may have A17 Bionic chipset, iPhone 15 Pro likely to feature titanium frame
Last Updated Mar 25, 2023, 8:18 PM IST