4 ways to uncover unknown Apple AirTag tracking you
While the AirTag's intended purpose is innocent enough, it has the potential to be misused for unauthorized tracking. Here are some steps to help you unveil sneaky trackers and ensure your privacy remains intact.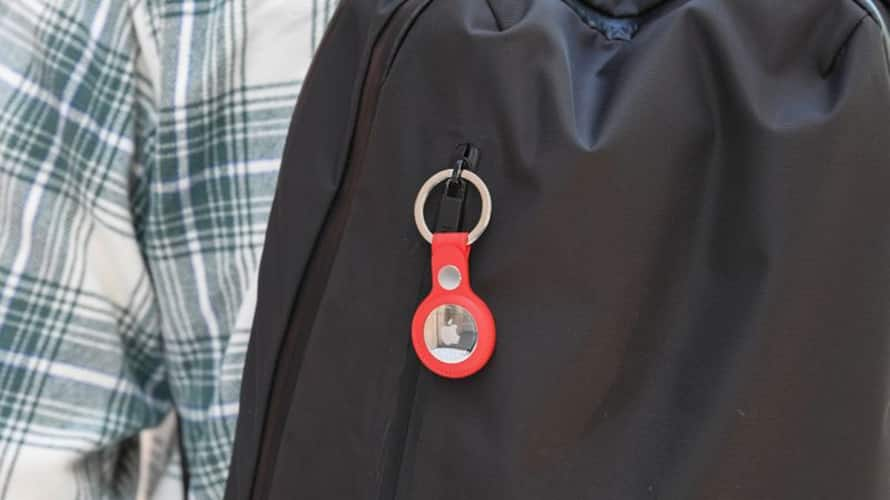 Privacy issues are more important than ever in an era of rapidly growing technology. Apple's AirTag, a tiny and covert tracker intended to assist customers in finding lost possessions, is one such gadget that has drawn attention. Although the AirTag's intended application is very harmless, it might be abused for unauthorised tracking. So how can you determine if someone is using an AirTag to monitor you? 
Apple has put in place a number of safety measures to guard against misuse of AirTags and has addressed the possible privacy concerns. These precautions include alerting users if an unfamiliar AirTag is found nearby. To be extra careful and take charge of the situation, nevertheless, is not harmful.
Also Read | Apple may add camera to the upcoming Apple Watch models: Report
Watch out for the sound: An AirTag will play a sound to let you know it is there if it is separated from its owner and remains close to you for a long time. Keep your ears open for any unusual beeping noises.
Examine your possessions: Check your luggage, purse, and vehicle physically for any strange things. Because AirTags are tiny and simple to conceal, inspect carefully.
Also Read | iPhone 15 series may have A17 Bionic chipset, iPhone 15 Pro likely to feature titanium frame
Check your smartphone; if an unfamiliar AirTag is travelling with you, you'll get a notification if you have iOS 14.5 or later. You may use the "Tracker Detect" app from the Google Play Store to search for nearby AirTags if you use an Android device.
Report unauthorised tracking: If you discover an AirTag that is not yours, you should report the incident to Apple and your local law enforcement.
You may be sure that no one is invading your privacy and tracking your locations by doing the procedures listed below. Keep an eye out and be careful!
Also Read | Samsung Galaxy M54 with Exynos 1380 SoC, 6000mAh battery & more; All you need to know
Last Updated Mar 25, 2023, 6:02 PM IST