World's first film on coronavirus by Ram Gopal Verma, teaser clicks 30m views in 48 hours
Known for making films on real life incidents, director Ram Gopal Verma's latest is based on coronavirus. Interesting thing about the film is that the flick was shot amidst lockdown.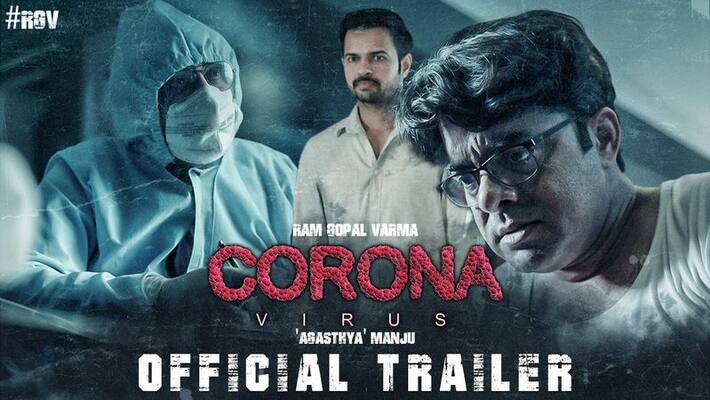 Bengaluru: If anyone in the film industry has used this lockdown to set a precedent and make films despite challenges, it has to be Ram Gopal Verma.
Yes! The film maker has shot a film on the current situation and even titled it as Coronavirus. And its teaser has crossed 30 million views in 48 hours.
To tell the world about his creativity, Verma has released a teaser claiming he is the first to do so - to make a film on the subject completely under lockdown. The film was directed by Agasthya Manju. 
Hitting out at other celebrities, who are busy posting videos of household chores and throwing a challenge to others, Verma tweeted, "When the rest of film people were sweeping floors, cooking food, washing utensils, drying clothes, etc, I made a film." 
"We shot the coronavirus film in the lockdown period while strictly following guidelines," the filmmaker wrote. 
According to reports, for Verma, the film Coronavirus is not a horror film. It is more about the horrors residing inside everyone including politicians bureaucracy.
According to him, both politicians and officials know nothing about this novel coronavirus.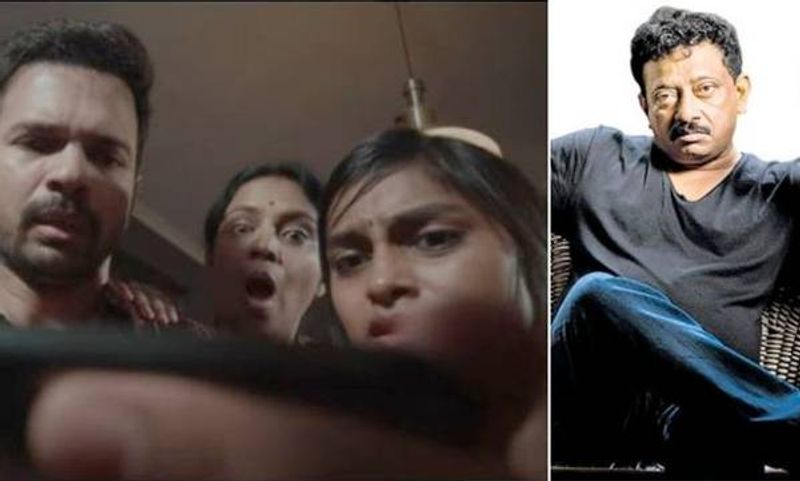 Coming in support of his work, Bollywood star Amitabh Bachchan took to Twitter to share his comments and wrote, "The irrepressible Ram Gopal Varma, 'Ramu' to many .. 'Sarkaaar' to me .. makes an entire film about a family in Lockdown, shot during Lockdown ..Titled: CORONAVIRUS .. perhaps the first film to be made on the virus ..This be the TRAILER."
In response, the film maker said, "THANKS SARKAAAAR! ..I couldn't just let a chungoo mungoo VIRUS to LOCK me DOWN."
Verma clarified that the film was made keeping safety aspects in mind and all the rules were followed.
Last Updated May 28, 2020, 11:23 AM IST